The Pakistani entertainment industry has seen a recent hike in terms of the number of projects. However, we also witnessed a massive dip in quality, with plots becoming either repetitive or boring. It started high and then left us wondering what the hell happened, along the way.
Before we jump to the discussion, let us share what the general public has to say about the current Pakistani dramas. It seems like the public has had it with the portrayal of our society in these shows.
most pakistani dramas, if not all, come from a place of aggressive masculinity and perpetuate misogynistic beliefs. khalil ur rehmans 'mere paas tum ho' is widely watched across the nation not because it's revolutionary, but because it reinforces yalls inherent hatred for women.

— i💤a (@izzalllgood) January 20, 2020
now pakistani dramas are toxic, reflecting a toxic society where people plot and scheme to ruin people's life with no real motivation behind the plan either. they do it just because they're vile and jealous and perpetually unhappy who can't see others be happy. change this shit.

— Asad (@gostudyasad2) January 21, 2020
pakistani dramas are so misogynistic honestly it's repulsive

— deenu (@starryskiesxx) January 21, 2020
So, without further ado, let's discuss some of the most senseless Pakistani dramas this year
1. Daasi (Hum TV)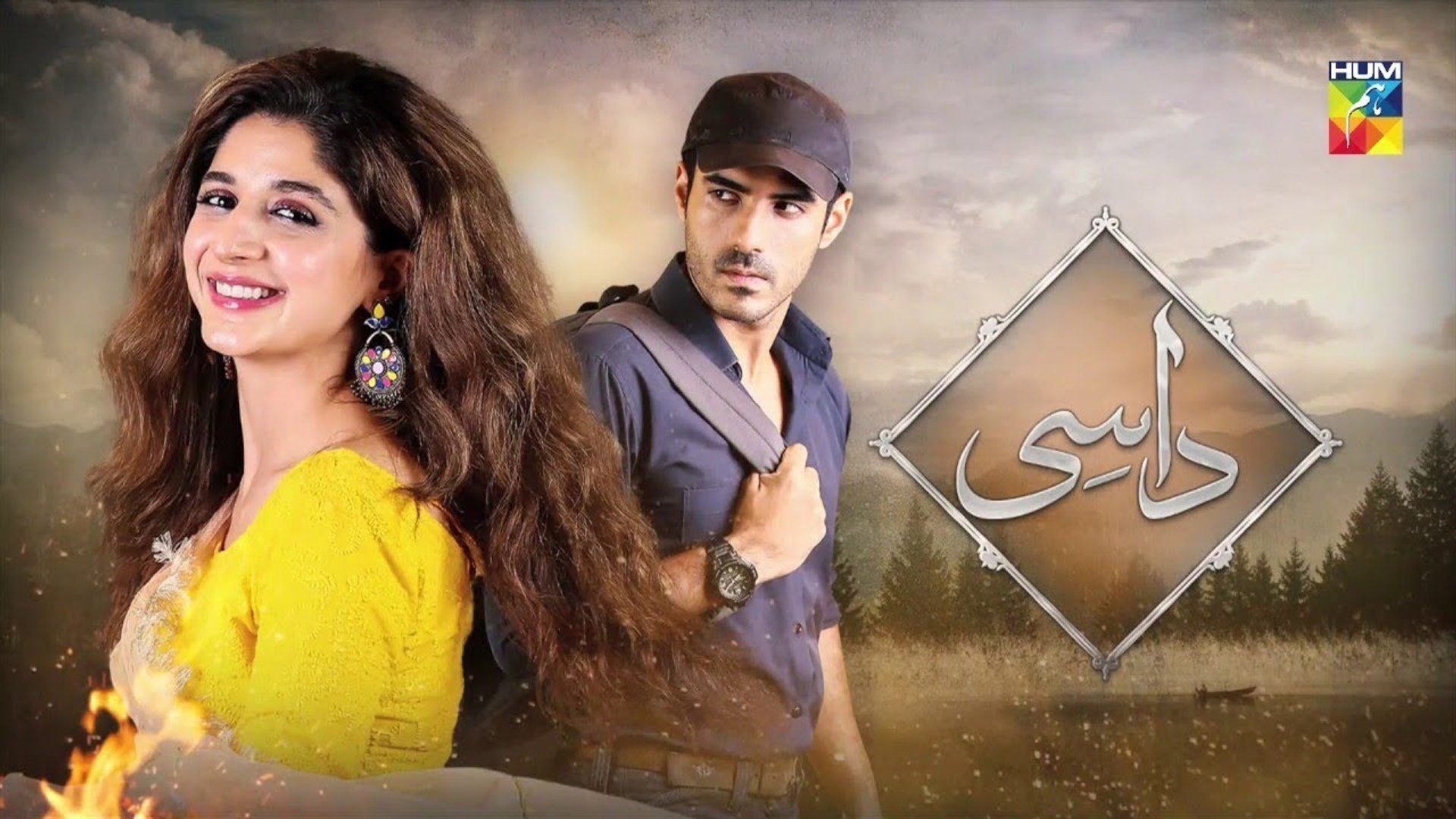 The first episode of Daasi aired on 16th September 2019. Starring Mawra Hocane, Adeel Hussain, and Faryal Mehmood, this show seemed promising. Famous writer and director, Misbah Nausheen and Mohsin Talat, failed to hit the right chords.
The show could've easily been a simple romantic tale, but it failed to impress after exhibiting misogyny.
2. Main Na Janoo (Hum TV)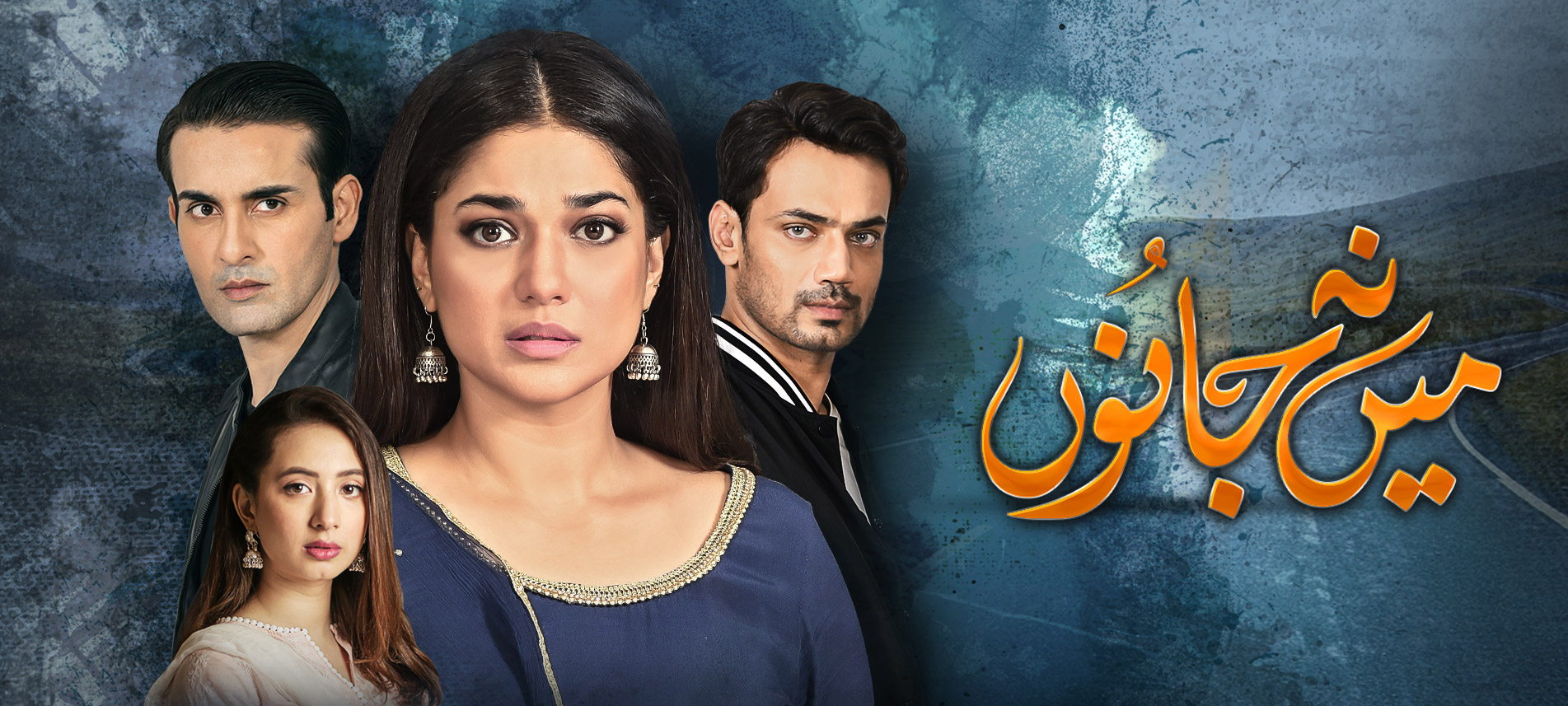 Starring Sanam Jung, Zahid Ahmed, and Affan Waheed, this is an Adnan Siddiqui production and directed by Furqan Khan. The plot of the show goes beyond one's logical comprehension and is left with the actors continuing to play cat and mouse in the entire series.
There are cunning women, "Bechari" (innocent) girls and lovers that could never be together. The drama delivered yet another kick in the gut to Pakistani viewers with its same old stereotypes.
3. Thoda Sa Haq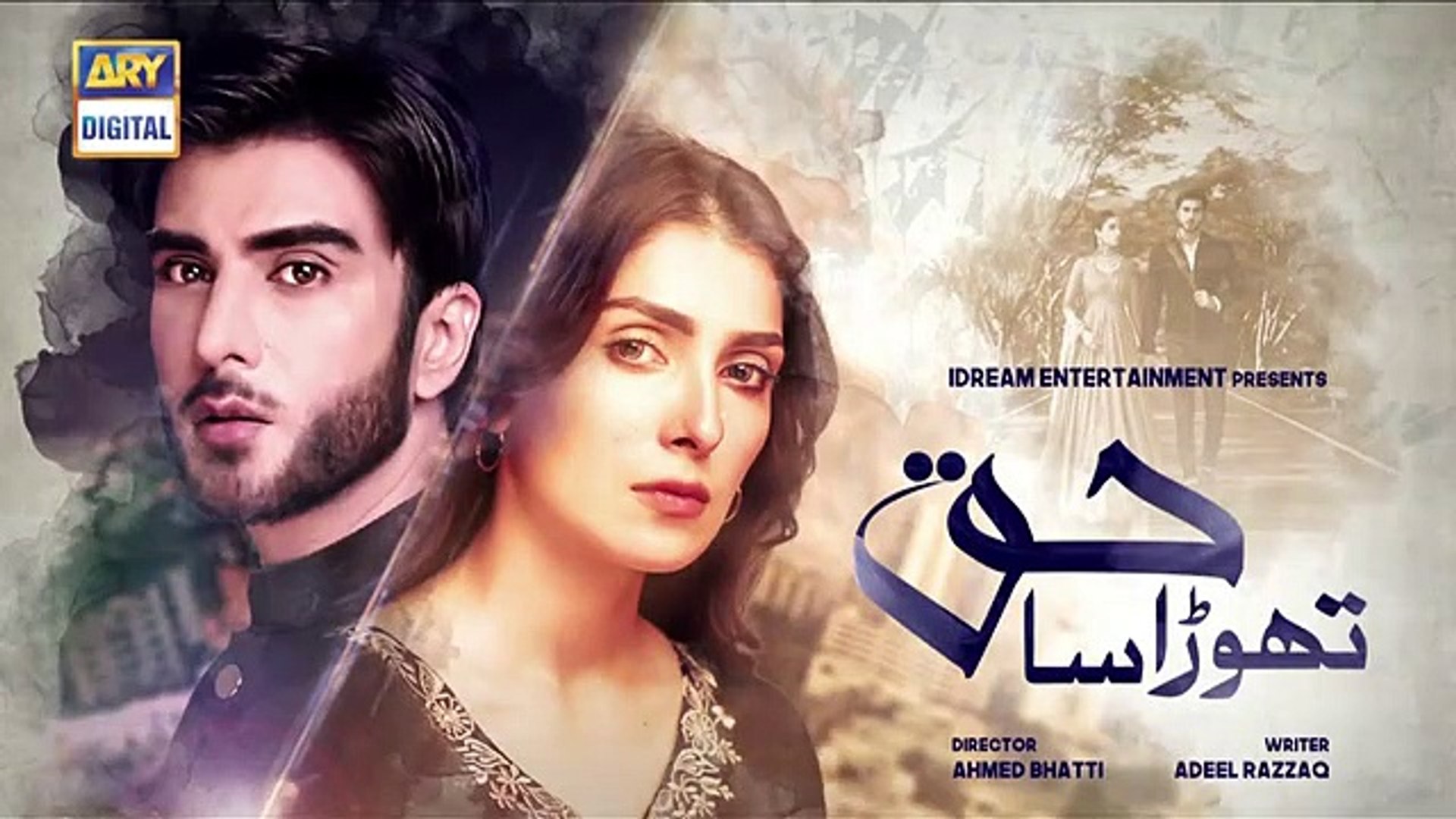 This show takes the level of stupidity to another level. We honestly couldn't make either head nor tail of it. When we discuss cousin and forced marriages, we can't help but think about certain stereotypical aspects of desi society.
This show has it all, from cheating to lying and more. With popular actors like Imran Abbas and Ayeza Khan, the audience expected a sensible plot, but to their surprise, they were proven immensely wrong.
4. Bewafa (ARY)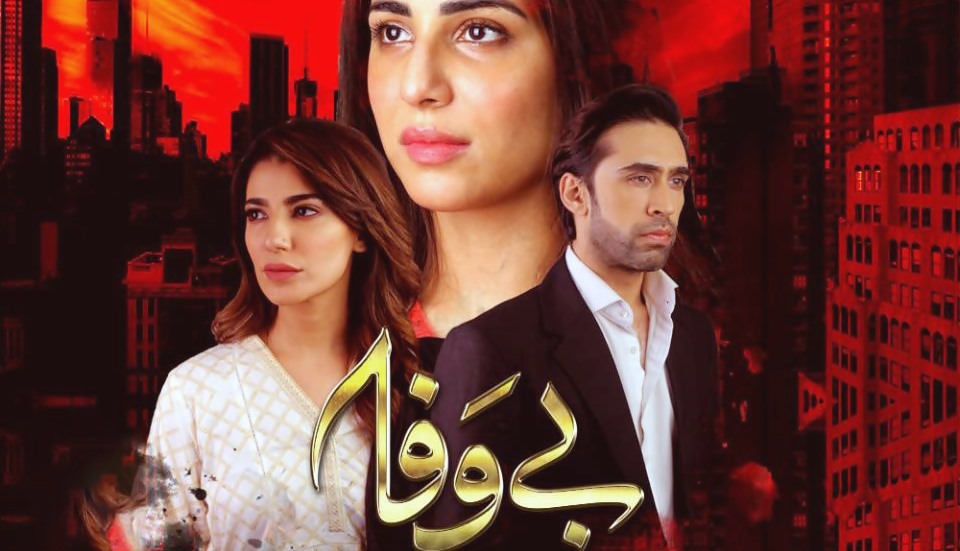 With a star cast like Ali Rehman, Ushna Shah, and Naveen Waqar – Bewafa appears to be created by the perspective of extremely typical and orthodox creators. Let us give you a synopsis of this show. A man marries a woman, the same man marries another woman and starts to mentally and physically torment his first wife. You'll be watching the repetitive cycle of her getting tortured and abused, episode by episode. Doesn't get any more cliched than that.
So, do you have any dramas to add to the list?
Stay tuned to Brandsynario for the latest news and updates.