.The annual civil awards ceremony held on the 23rd of March has been making headlines especially this year. Several notable celebrities have been awarded the Pride of Performance Award. See if you spot your favourite!
The Pride of Performance Award
As is customary, President Arif Alvi gives the awards to the esteemed recipients. This particular award is given to those who have made "an especially meritorious contribution to the field of literature, art, sports, science and education".
1. Humayun Saeed
The first recipient of this award in 2021 was none other than Humayun Saeed. He is a notable contributor in the field of art who deserves it fully. He has surely made a lasting impression on everyone through his acting!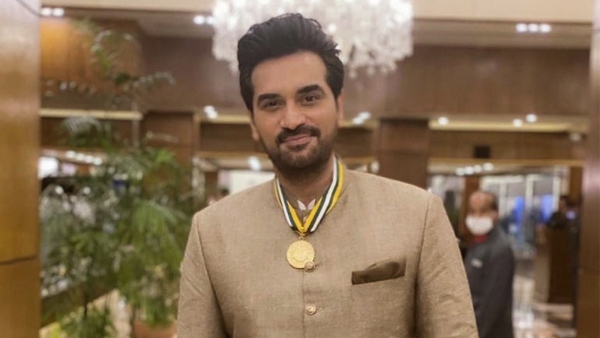 2. Ali Zafar
Another recipient of the pride of performance award in 2021 is Ali Zafar. Ali Zafar is a household name in Pakistan. His contributions to various fields in art and literature, as well as education, are known to all.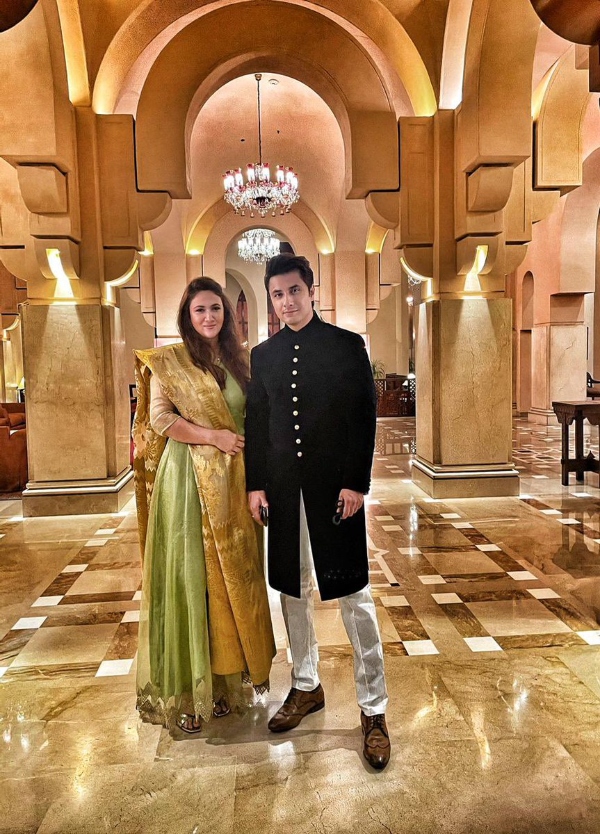 3. Sakina Samo
Samo is an incredibly popular Pakistani actress who has received this award for the second time in a row now. Last year she won the award through the category of arts and she has managed to bag it this year just the same. Samo's name is well-known in her field of interest and we're proud to see a woman receiving this award.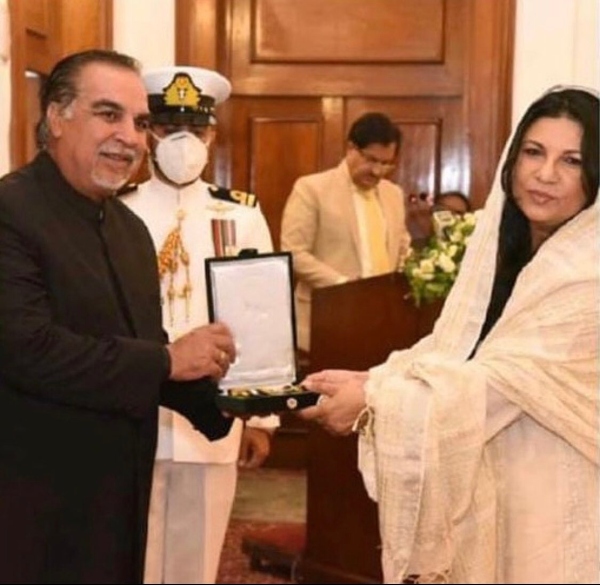 4. Maulana Tariq Jameel
Maulana Tariq Jameel is also a celebrated figure in Pakistan who enjoys a large following. His contributions to education are noted by the Islamic Republic of Pakistan and he was awarded for them respectfully by the President.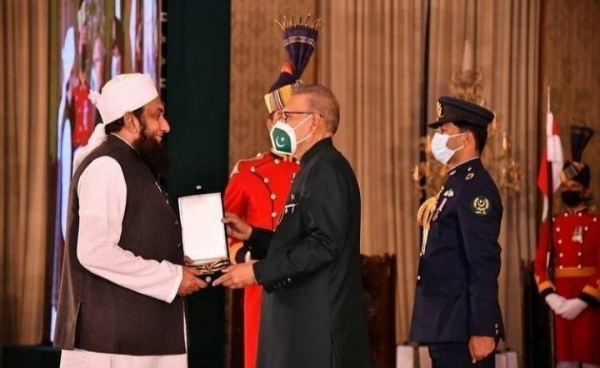 Something to Look Up To
Civil awards are the highest forms of honour bestowed upon individuals in Pakistan. Any patriotic Pakistani's dream definitely envisions this moment of being an attendee of this prestigious event and a recipient of any award too.
In that sense, they act as an incentive people continuously work towards.
Is Everyone in Agreement?
However, many people have expressed their discontent over two of the recipients of Pride of Performance in 2021. Here's what people are saying:
Among those conferred the Pride of Performance awards yesterday were Ali Zafar, popular pop singer accused of sexual harassment by at least two co-workers, and Maulana Tariq Jameel, a scholar who frequently uses misogynist invective in his teachings. https://t.co/OcWUxFd640

— Asad Hashim (@AsadHashim) March 24, 2021
Moreover, even Shireen Mazari, the Minister of Human Rights in Pakistan stepped forth to give her two cents on the situation. 
And look what SM had to say about it https://t.co/FZcQCm7VjO

— Mehreen Zahra-Malik (@mehreenzahra) March 24, 2021
With all this information in front of you, what side are you going to be on? Let us know in the comments below.
Stay tuned to Brandsynario for the latest news and updates.