Pakistani brands are born with resilience and creativity. They must be taken with those things if they have to survive in the national market, let alone the international. However, many brands competed and struggled to reach for the stars. Aggressive marketing techniques, favorable sales, and competitive prices all led to them becoming a household name first.
From there on, some of these brands had the potential to go international. Success was also meant for them beyond the borders of Pakistan for several reasons. They had become covetable not only for the overseas Pakistanis but foreigners were impressed by their quality products too.
How many brands can you name that made it big? Here's a list!
Khaadi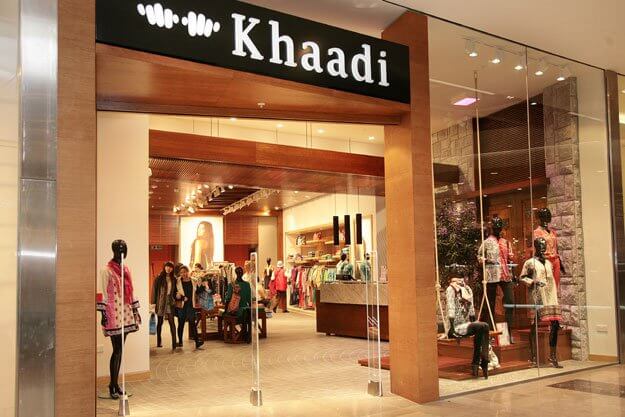 Khaadi was founded in 1998, and since then, there has been no looking back for the brand. It welcomes customers in 52 stores in Pakistan alone and has a wide range of products to offer. Be it homeware, clothes, shoes, or jewelry, you name it, and they have it.
It expanded to UAE officially in 2010. The store in UAE, in Mirdiff City Centre, Dubai, is the largest flagship store of Khaadi. Aside from that, Khaadi has 22 stores across the UK and more in Saudi Arab, Australia, the United States of America, Mexico, Malaysia, Canada.
2. Gul Ahmed
This brand is also loved by many and has become synonymous with quality over time. Year after year, Gul Ahmed has churned out trendy, attractive prints with various types of fabrics you can choose from. The brand has stores all over Pakistan and offers a vast array of products ranging from kitchen furnishing to clothing.
Gul Ahmed also expanded internationally after it had established itself in its home market. The brand opened stores in the UK, the USA, and UAE and has been a success in its overseas ventures.
3. Chen One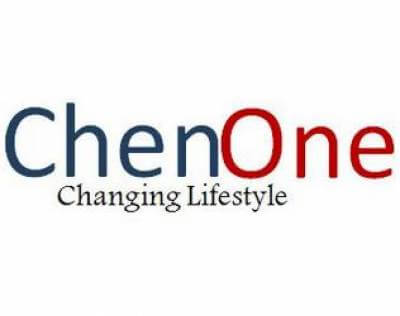 Chen One is one of Pakistan's leading fashion houses. Their product that attracts the old and the young alike has to be their premium bedsheets! With a fantastic variety in prints and the softest sheets, you have been missing out if you do not have one right now. Chen One also operates successful seven outlets across the UAE and Saudi Arabia. 
4. Amir Adnan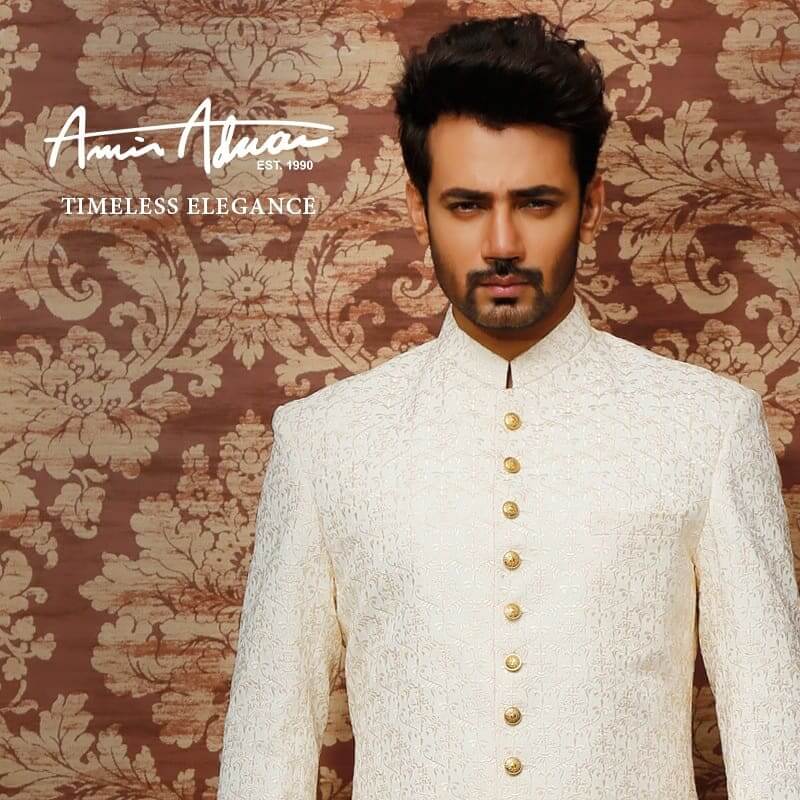 These brands have made the Pakistani textile and fashion industry proud by overcoming all obstacles and making a mark internationally.
Have you shopped from them before? Let us know in the comments below!
Stay tuned to Brandsynario for the latest news and updates.