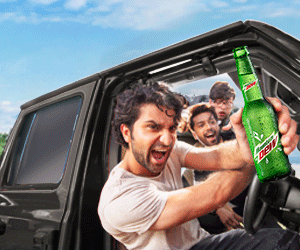 If the global pandemic has taught us anything, then it is managing our finances more wisely. People often don't realize the importance of managing their finances. However, managing your spendings can help you save your money.
Here are four apps that will help you manage your finances efficiently: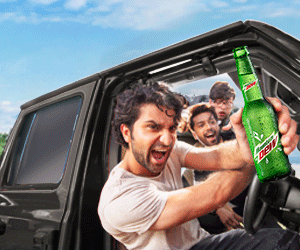 1. Mint
Mint has a lot of features that can help you manage your money. It handles user's bills and pays them. It also displays your credit score and sends reminder notifications for bills. A couple of things about the app makes it stand out the most: first, its user-friendly interface, and second, the way it has everything right in one place.
Mint is not only an app, but it also has a website. The other great feature about the app is that apart from money management, it stores investment accounts.
2. Spendee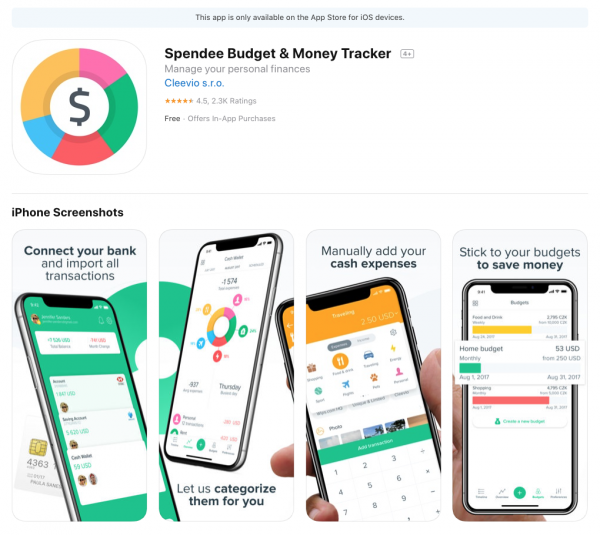 Spendee is another money management app that synchronizes with your bank accounts. It categorizes your transactions automatically. Through Spendee, users can also transfer their balance to their virtual wallets.
Spendee allows its users to share budget parts and specific wallet with others. It also features a travel mode that facilitates its users when they're traveling abroad.
3. Money manager
Money Manager is a paid app that you can use for $3.99. The app also has a free version. The Money manager is used for budgeting purposes. It allows its users to have a visual experience with the help of different charts, including pie charts, bar graphs, etc.
The app lets the user put a security lock on it. Available statistics of your money spending habits is a brilliant feature of Money Manager. With Money Manager, the user does not need to fret about losing their data. The budgeting app offers an efficient backup and restores services. This comes in handy if you lose your mobile phone or want to switch to a new mobile phone.
Money Manager is my personal favorite out of all these. If you can pay $3.99 for the app, you must have it. Through the Money Manager, the user can have an Excel spreadsheet output format.
4. Google sheets
Well, if you are too lazy to download these apps and test any of them, we got you covered. Our own Googles Sheets are here for your rescue. You can use it to record your income, expenses, and others.
Google Sheets is the easiest one to use form the rest!
What do you think about these apps that let you manage your finances efficiently? Let us know in the comments below.
Stay tuned to Brandsynario for more news and the latest updates.