While we are seeing new Pakistani films coming up, the drama industry still remains on the top. Most of the country's population prefers Pakistani dramas because they say the dramas portray the realness of life. But does that mean Pakistani dramas have stayed constant too? Not so much! The trends in the dramas have changed, and these changing trends give the current Pakistani dramas a whole new outlook compared to the older ones.
1. Female Character's Profession
Pick up Alpha, Bravo, Charlie or dhoop kinarey, or Tanhayian. In each of those dramas, you will see a proper balance in the professions of the female characters. You will see women as full-time housewives, but you will also see women working full time in other positions; positions such as doctors. But now, what you see is an imbalance of the professions. It seems as if all women, be it the ones currently studying or working women, eventually become housewives. That is the ultimate profession. I believe that by doing this, we are looking down upon the career of a housewife.
2. One Whole Genre's Disappearance
Remember the time when there used to be fantasy dramas. Remember Ainak wala Jinn, Zakoota, and Bil Batori. There were many other such dramas. In fact, I also remember a period drama from Mughal times or even further back. But these genres have disappeared, and it's all about the current times and relationships.
3. Everything is about Divorce 
As a society, we should normalize divorce because otherwise, people stay in toxic relationships and not just ruin their own lives but also the lives of their children. But now everything is just about that, one of our colleagues said. Apparently, everything is just about divorce: men divorcing their wives, women asking for a divorce from husbands. There is much more to life than that. If you don't like a specific person, don't get married from the get-go.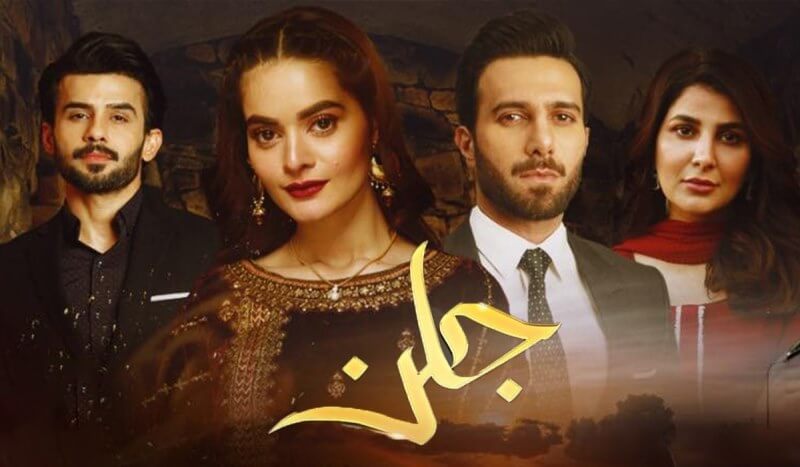 4. Cheating Cheating and S'more Cheating
The dramas of today are mostly on cheating. Spouses are cheating with their significant other's siblings or their colleagues. Doesn't that fuel more deceit? What will be housewives sending their husbands to the office be thinking because all they see on dramas is that husband cheat with colleagues? What will the in-laws think when their daughter-in-law goes to the office? And they will have these thoughts because of the perception the industry fuels in us; "they are based on reality."
Do you agree with us that these above aspects have changed in Pakistani dramas? Do you have more to add? Let us know!
Stay tuned to Brandsynario for the latest news and updates!