Instant noodles are a blessing for people all around the world. Nothing can be quicker and more delicious than a big bowl of them. However, if you still make them like it says so on the packet, you need to step up your game.
1. Noodles n Cheese
This dish combines the hallmark quick dinner fixes namely mac n cheese and instant noodles. All you need to make these is cheddar cheese, cornstarch, milk and instant noodles.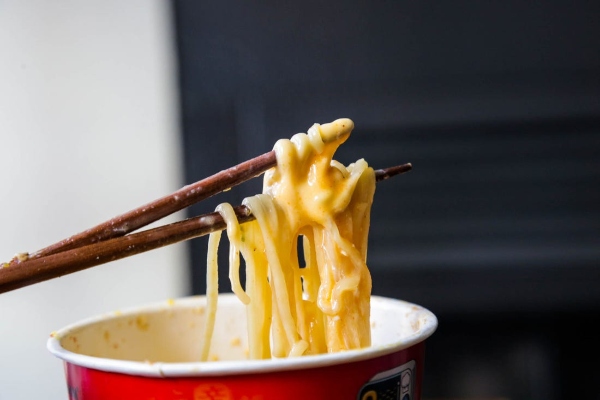 To make this combine cheddar cheese with a tablespoon of corn starch and add 3/4th cup milk to it. Season this sauce according to your liking and fix the consistency on the stovetop. Once your instant noodles are boiled, drain them and combine them with this cheese overload!
2. Instant Cacio e Pepe
If you're a foodie at heart, you must know of this dish. It is only the most legendary and representative dish of Italian food: the ultimate pasta. To make a fix of this with instant noodles you will need water, butter, olive oil, Parmesan cheese, pepper and instant noodles.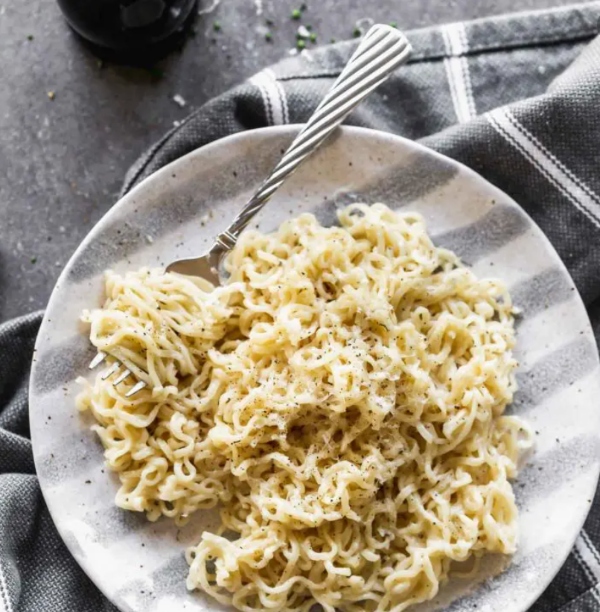 Begin by combining water, butter, and olive oil in a pan together. Once mixed, add cheese and black pepper to your liking and stir continuously so the cheese doesn't clump. Once noodles are boiled, add to this mixture and eat fresh.
3. Kung Pao Noodles
Who says you have to order infancy to eat fancy? To make a Kung pao dish with instant noodles you will need boneless chicken, oyster sauce, soy sauce, garlic, and veggies of your choice.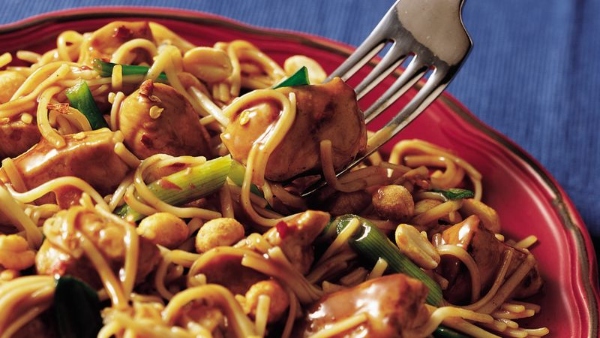 Begin by first cooking the boneless chicken cut into cubes. Make a little Kung Pao sauce by combining soy sauce, oyster sauce, mashed garlic, and some water. Add the sauce to the chicken. When done and let it simmer for a while. Once the noodles are boiled, add them and enjoy!
4. Garlic Brown Butter Noodles
Sometimes one is in the mood for a light but flavourful dish. If you prioritize flavour over anything else, you can have a lip-smacking meal even with instant noodles.
Begin by adding few tablespoons of butter to a pan and putting it on extremely low heat. The beat, once beginning to simmer, will turn brown, take it off the heat then. In another pan, toast some chopped garlic until it starts giving the toasted aroma. Once done, add the garlic to the butter, the sauce is done! Add drained noodles to this mixture and adjust consistency to your liking. 
Stay tuned to Brandsynario for the latest news and updates.