Cyberbullying can take many shapes, including threatening a person through text messaging or social media, taking inappropriate pictures of someone, or "leaking them." According to the i-SAFE foundation, around half of the children and teens from around the are bullied online.
Additionally, more than half have bullied someone else. Parents should teach their kids about cyberbullying in order to protect their kids and prevent them from doing so. Parents should also build a relationship based on trust and kindness with kids.
This act of bullying online is more common than you think. Recently, a victim spoke about her cyberbullying experience. It happened in a popular game called PUBG. She said that a player used abusive language and gave rape threats. Since he called out her player number, it was directed towards her. She further asked PUBG to take measures to make the game a safe space for everyone.
Urge you to take serious actions against #cyberbullying and #rapeculture @PUBGMOBILE_IN @PUBG @PUBGMOBILE @PUBG_Support pic.twitter.com/egiwsm4yW1

— Chandni Jhaveri (@thechandni11) July 1, 2020
Here are four things to teach your kids about cyberbullying:
1. What is Cyberbullying?
Firstly, kids should be able to identify if they are being cyberbullied. This will help them decide further actions. Hence, they will be able to protect themselves. It is the act of bullying people with the use of digital devices. It is most common on social media networking sites; for instance: Facebook, Instagram, and Tik Tok. Messages that carry physical threats or are sexual are also part of bullying.
2. They can trust you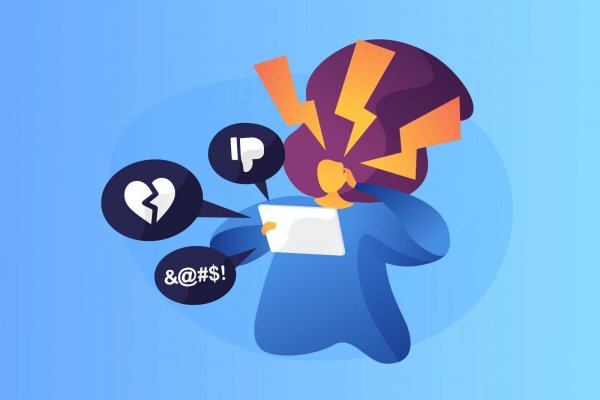 3. They can report
Kids should learn that they can report bullying that happens through the use of digital devices. Additionally, they should report it even if it's happening to someone else. They should be taught that the parents and authorities will take action to protect the victim. They will make sure that the kids are safe. You should also tell your kids while it is essential to go and report o the relevant authorities, it is more important to take one's parents in confidence first as they may be able to guide kids better.
4. Don't respond to cyberbullying
Parents should teach their kids not to respond to cyberbullying. If they receive a forwarded message, they should not send it ahead. Instead, the kids should let an adult know. They shouldn't reply to a threat with a threat. Furthermore, the kids should be warned about not deleting any messages that come from the bully as they can be used as evidence while reporting.
What do you think about this? Let us know in the comments below!
Stay tuned to Brandsynario for the latest news and updates.