Small businesses are popping up left, right, and center during this pandemic. Why might you be thinking? It's because people finally have the time to harness their skills and pursue what they love! People are either creating blogs or starting small baking ventures. However, small businesses have existed in a multitude always and aren't anything new.
Why you need to make social media your best friend
But, growing a small business is much trickier than its larger counterparts. One needs to think of strategies that amplify the reach of the company without costing an arm and a leg for marketing and PR. If you have a small business or are interested in starting one, know that social media can largely control your success. Social media platforms have millions of eager potential consumers and investors who have an eye for profitable small businesses. 
Keep reading to know the best foolproof social media hacks to grow your small business.
1. Schedule your post according to traffic hours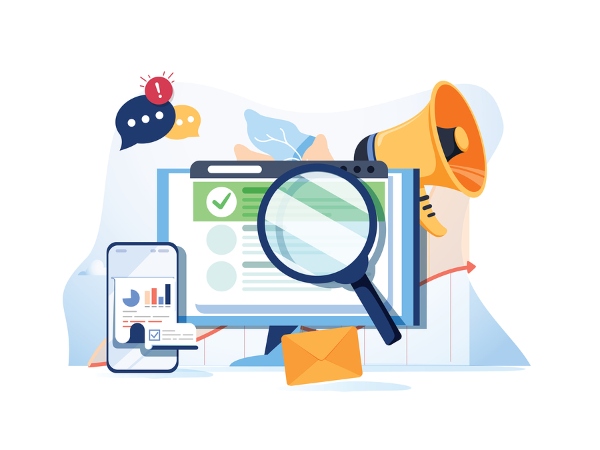 You need to understand each platform for the kind of content its users require. Twitter has evolved into more of an informative platform, while Instagram has a pictorial appeal. Facebook, on the other hand, is a neutral ground between the two. Make an educated guess about when your targeted consumer base needs to see your posts. 
For instance, if you're a home-based caterer, make sure to publish your posts around lunch or dinner times. If you're a small-scale clothing seller, chances are your posts might do better in the evening. Traffic hours will make sure the maximum number of people get to know about your brand.
2. Promote your posts for higher traffic
Almost all of Facebook's profit is extracted from paid advertisement revenues. That shows that companies, big or small, all promote their posts as a form of social media strategy. Paid advertisements are an effective way to advertise exactly what you want. Moreover, they result in higher engagement, which can help you develop a community to connect with. 
Don't forget to check your insights when you promote a post. Ideas tell you which gender or age-group is interacting more with your products.
3. Don't deny the power of hashtags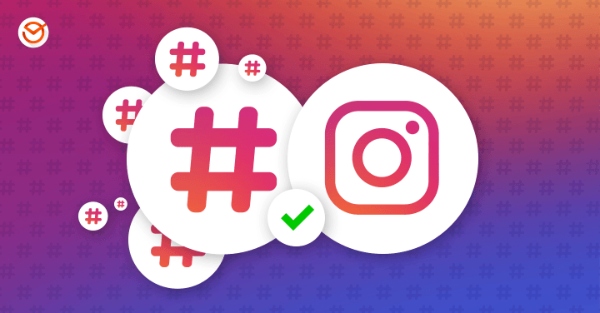 We know today hashtags are not more than a meme, but a hashtag can make your post available to thousands. Find out the Niche hashtags for your small business and incorporate them in your captions. Most people are scrolling through hashtags to connect with new companies, and you can be one of them.
4. Partner with micro-influencers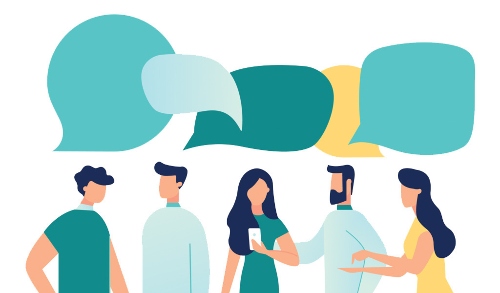 Influencers range from small blogs with 2-3K followers to Kylie Jenner, with 183 million followers. However, you need to stick with the former category to get your small business on the radar. Blogs in their nascent stages rarely over-charge so you can get to promote your product in an affordable fashion. Collaboration means you can tap into said influencer's community and make your mark.
Make sure whoever you're collaborating with identifies with your product. Also, confirm whether their followers are organic or paid ones— the latter will not help.
So which of these hacks will you be applying? Let us know in the comments below!
Stay tuned to Brandsynario for the latest news and updates.