The 21st century brought about a plethora of technological advancements, the most apparent being the smartphone. Due to our dependency on technology more than ever and the fact that we need to stay connected to the internet, smartphones have become an integral part of our lives. It can be quite a ritual that leads up to one buying a new smartphone.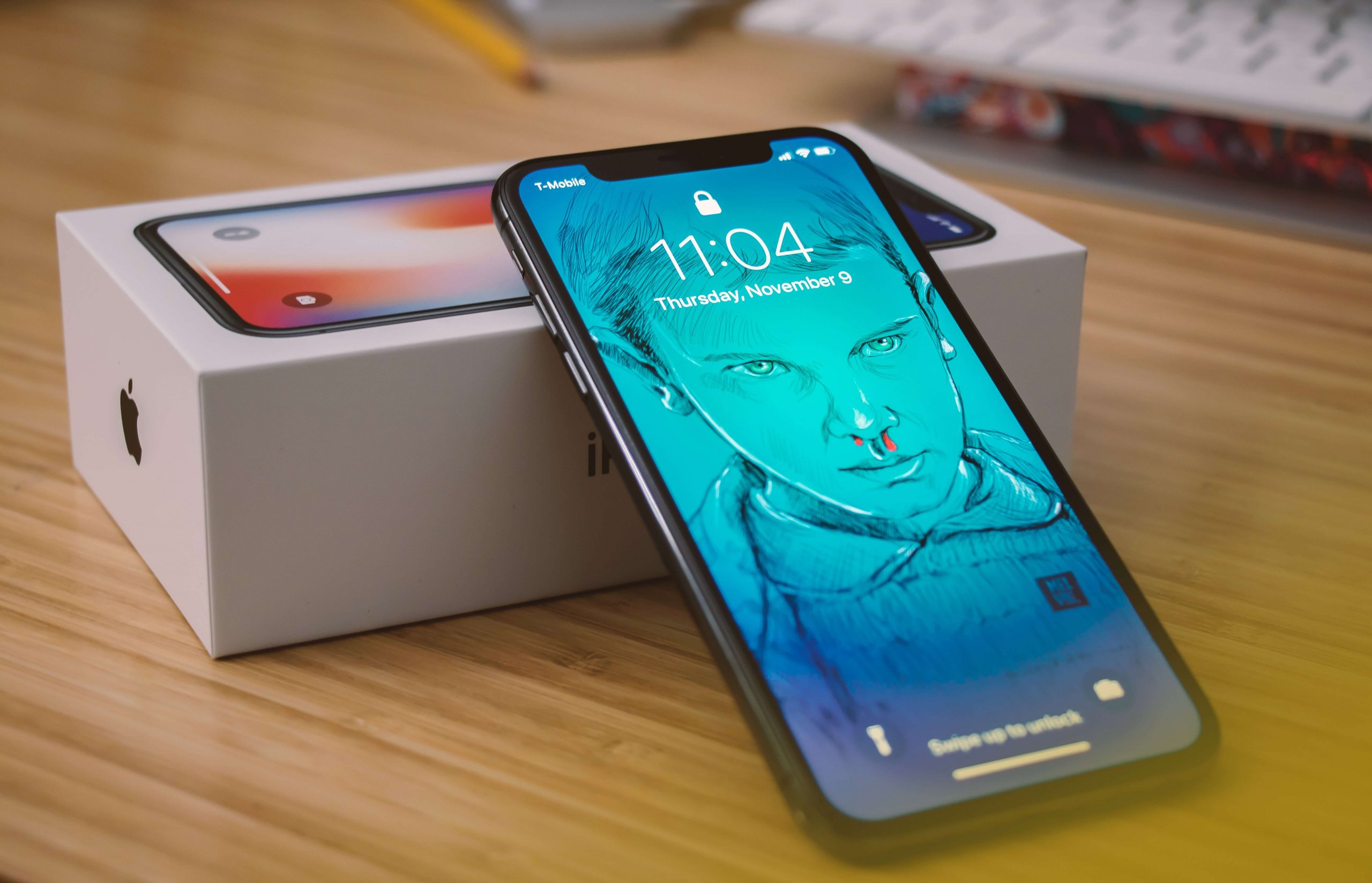 Here Are 4 Factors to Consider Before Buying A New Smartphone!
1. The Chipset (primary factor to consider)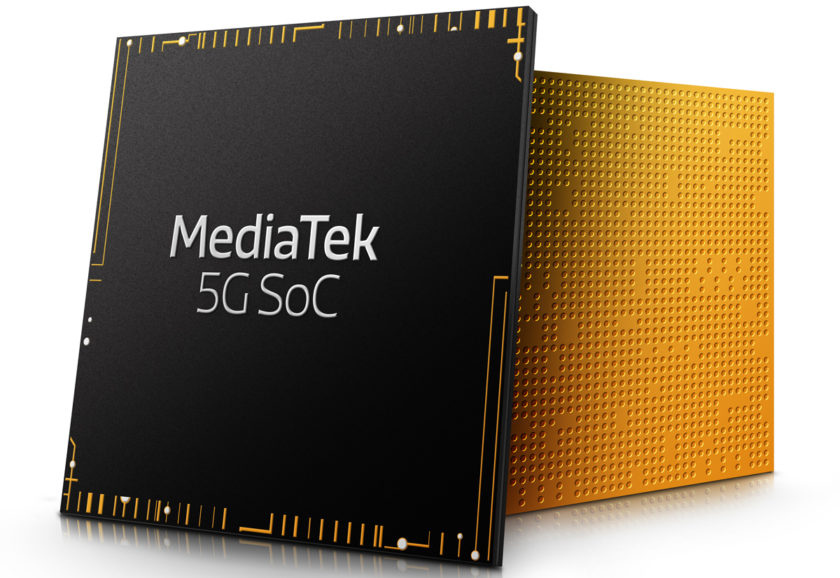 One of the most vital parts of a smartphone is its processor, its CPU. In a smartphone, it is referred to as a chipset. If the phone houses an obsolete chipset, it will be more prone to hanging, heating up, and shutting down randomly. This is because the processor is so outdated; the applications are having a nightmare trying to run on it.
There will come a time when the app updates beyond the limits of the processor, and the user is forced to use an older version of the app forever. iPhone tends to stick to this principle a lot. It deliberately updates its apps in a manner that they eventually stop working on older models. This is also a smart marketing strategy to get the audience to buy newer products. Some widely known chipset types are SnapDragon, Exynos, Kirin, MediaTek, etc.
In the SnapDragon series, anything below the 600 series is considered obsolete. So, its extraordinarily vital one check how recent the chipset is.
2. The Storage (secondary factor to consider)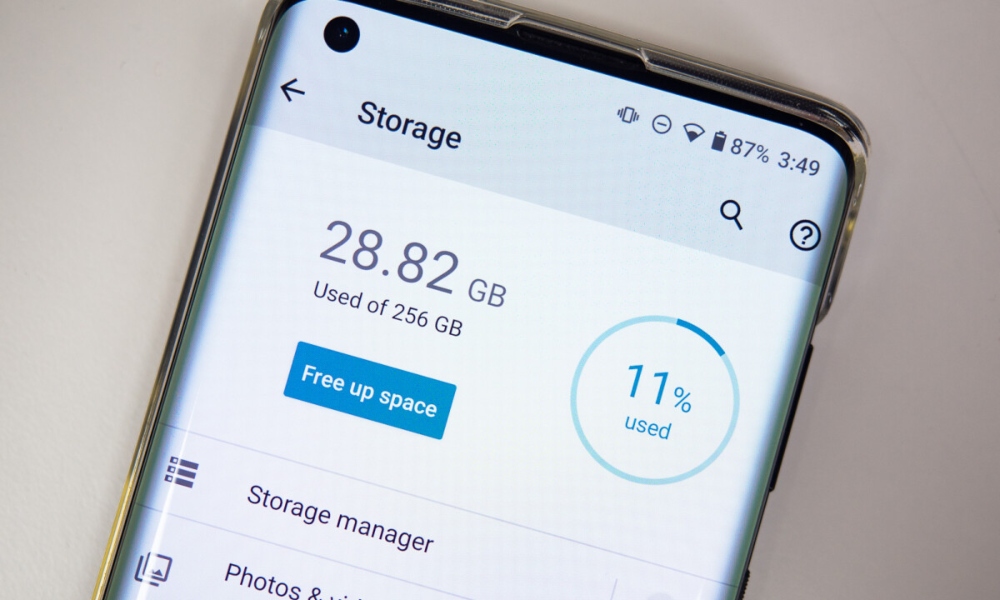 Applications today consume a whole lot of space, mainly social media applications like Facebook, Instagram, and Whatsapp. The applications, preferably the photos and videos the user clicks, also consume a substantial amount of storage.
There was a time once when a 32 MB memory card in a PlayStation 2 seemed so much storage. Now, it appears that 32 GB seems less too. If one does not consider the factor of storage in a smartphone, they spend a lot of their time just deleting and removing files, trying to get that piece of media downloaded. 32 GB can be quite ample for an average user, though. 64 GB, however, is highly recommended.
3. The RAM (tertiary factor to consider)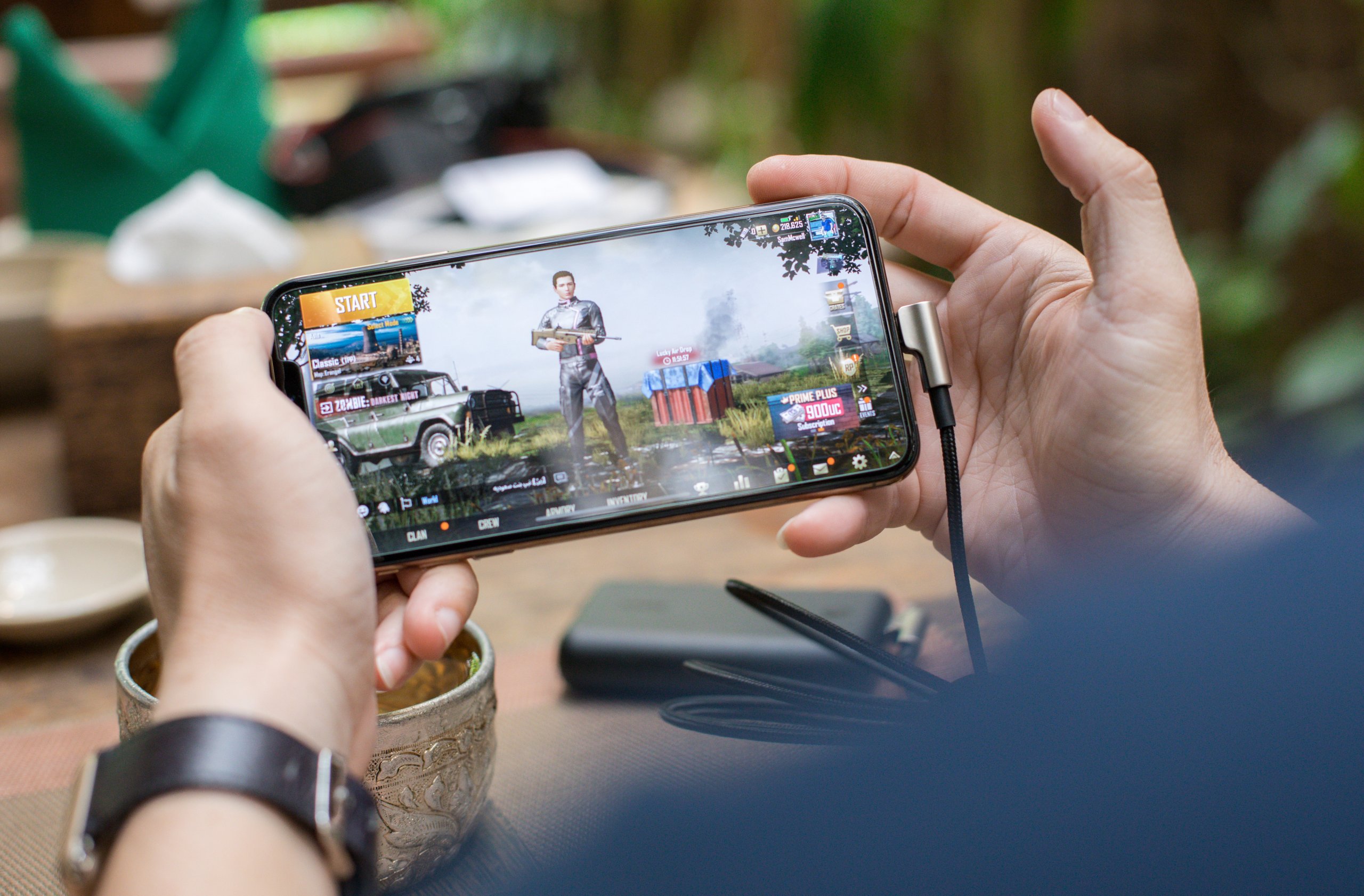 The RAM on a smartphone determines how many tasks a phone can handle at a time. If there is not enough RAM, the level of frustration and anger is regarded as the same as less storage. The user will spend all of their time shutting off different applications just so their phone does not heat up or hang.
Older models used to be equipped with as high as 1 GB of RAM, which used to be quite enough for handling multiple processes. However, with the advancement in smartphone technology, the minimum recommended RAM is 4 GB. Even at 2, the phone has a 40% chance of heating up if more than six applications open on the smartphone. Additionally, it is better to get a phone with RAM in the even-numbered area, such as 2,4,6 rather than 1,3. This is because smartphone architectures are better equipped to handle even-numbered figures.
This is just like how RAM in a PC should preferably be in an even number and similar sticks.
Plus, better RAM means better gaming too.
4. The Battery (additional factor to consider)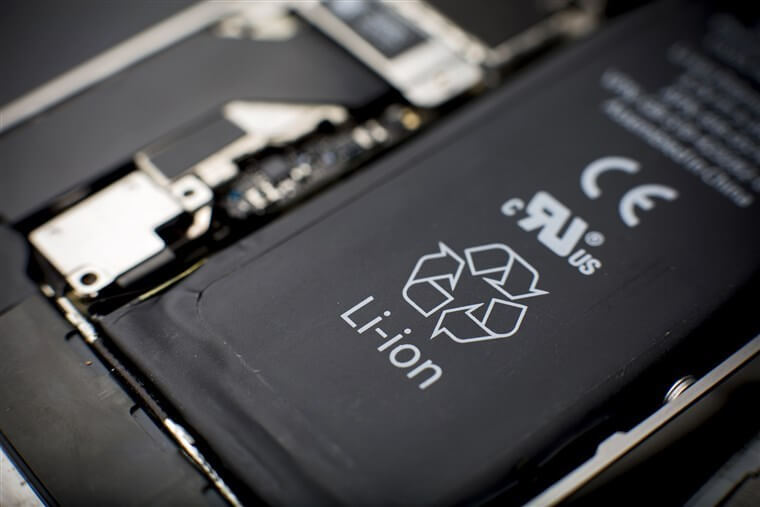 Back when smartphones were not a thing, and button phones by Nokia and Motorola were all the rage, the battery was never an issue. One could charge the phone to its max, and that charge could last four to five days, easily. With more features, more applications, and processes consuming battery power, this became an issue in smartphones. Battery power usually comes in the unit of mAH. If the phone, nowadays, is any less than 3000 mAH, the user will be charging the phone more than six times a day.
Having a battery power of at least 4000 – 5000 mAH can guarantee two to two and a half days of battery on regular use.
These are mainly the four factors to Consider Before Buying A New Smartphone!
Stay tuned for more from Brandsynario.