Dewy skin has been trending in the beauty industry from the start of time. We call it the 'glass skin' nowadays and it's totally worth the hype. That sheer glow on your face and the sheen looks so incredible and once you nail it, there's no going back. 
However, with all the chemicals that come packed in beauty products nowadays, ditch the store-bought serums. Here are some ways to make a serum for dewy skin at home, the DIY way.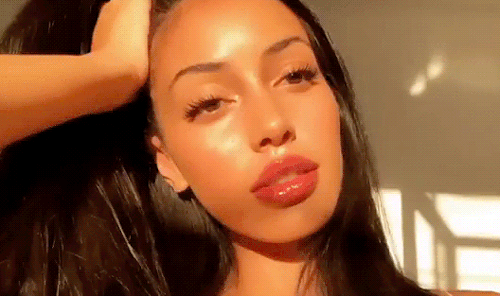 1. Aloe Vera Based Serum
For this serum, you will need 2 tbsp aloe vera gel, 2tbsp rose water, and 2 capsules of Vitamin E. Add them all in a bowl together and adjust the consistency. You should be able to spray it on your face.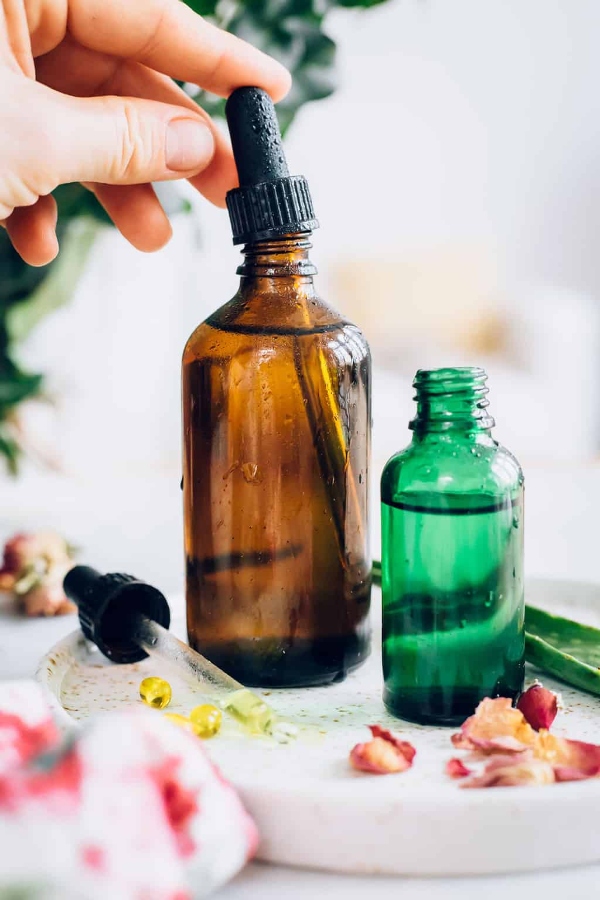 Add it to a free spray container you might have at home. Use this serum two times a day, after washing your face. The benefits of this are that it is made from natural ingredients and has soothing properties that leave a glow on your face.
2. Glow Face Serum
Ingredients you need:
splash

witch hazel

 

20 drops

lavender essential oil

10 drops

tea tree essential oil

 

5 drops rose essential oil 

top it off with Jojoba oil
This serum is perfect for skin on the drier side and also prone to acne breakouts. The tea tree oil will fight bacteria while other ingredients will soothe and hydrate. The end product? Dewy skin that will make you feel your best self.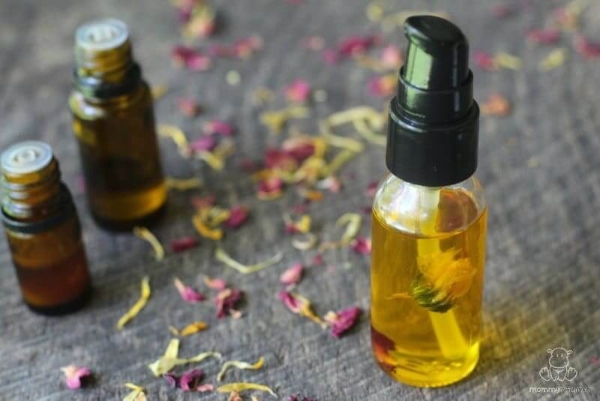 3. Dew of The Morning Serum
Ingredients you need:
1 tbsp jojoba oil

1 tbsp rosehip oil

4 drops lavender essential oil

2 tbsp of rose water

Image Source: Free Your Fork
This is another great, gentle face serum that can help you achieve the dewy skin of your dreams. All the oils required to make this are super gentle and effective for skin (always do your research first!). Moreover, the rose water acts as the perfect balancer. This serum will give you the most gentle dewy effect, apply before you do your makeup. You will feel the difference!

4. Soothe and Glow Serum
This is one of the most popular DIY face serums for dewy skin on Pinterest. Brew a cup of green tea and add 5-6 drops of Vitamin E oil to it. Add it in a spray container and mist it on your face after washing your face.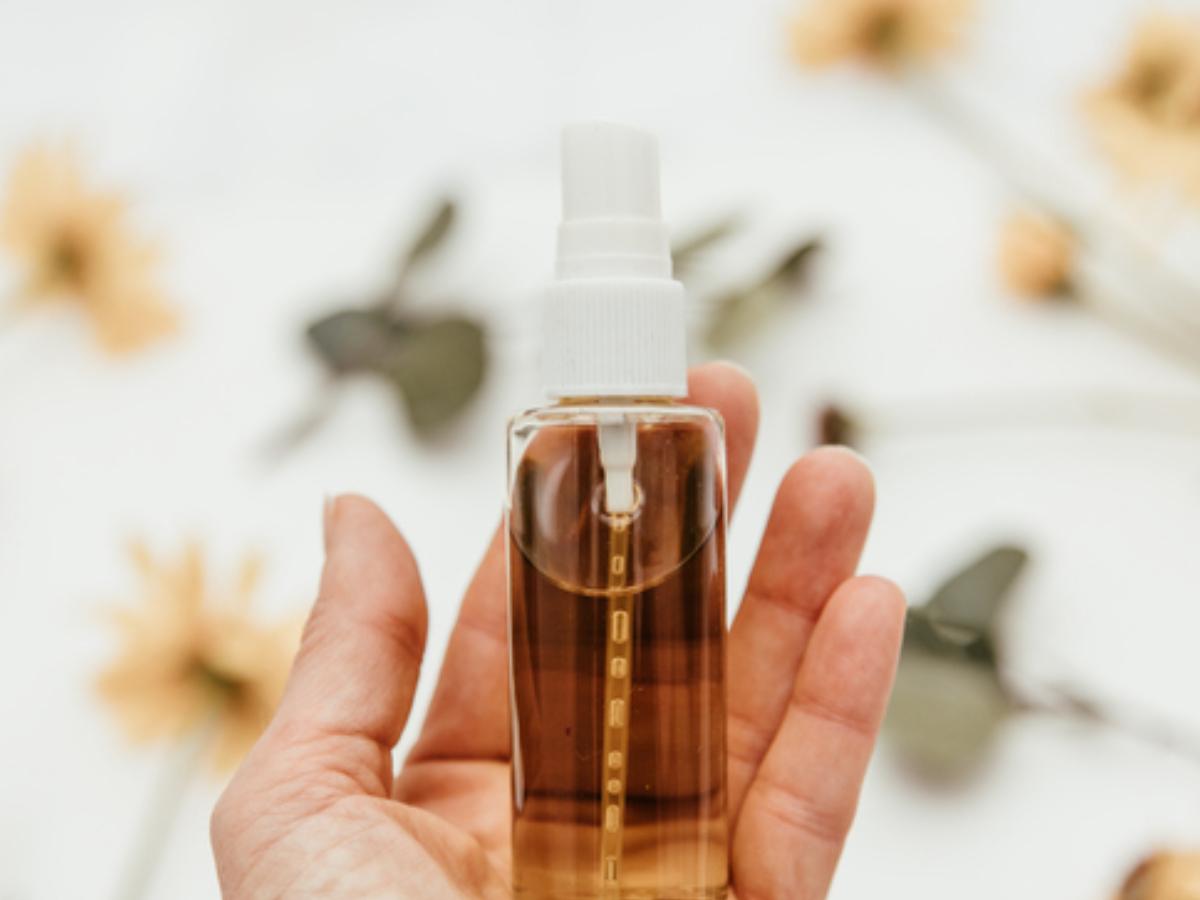 This will keep your face soothed throughout the day and vitamin E oil is like the best food for your skin. The final product will be a dewy effect that will put all beauty products to shame.
Stay tuned to Brandsynario for the latest news and updates.