Sheheryar Munawar, the Pakistani heartthrob, has posted a trailer of his upcoming drama coming soon on ARY TV. Of course, people are excited at the prospects of another exciting drama! But how long will that excitement last?
You Lost Us
Pakistani dramas tend to fall flat at the end. We've all been excited about a drama and followed it only for it to be bitterly disappointing by its end. If you're wondering which ones they are, we've created a list of such dramas, so you don't have to suffer!
1. Mere Paas Tum Ho
This recent, explosively popular drama piqued the interest of many. The hype it built for itself was magnanimous and unprecedented. There has never been a drama before whose finale was aired in cinemas because it was that suspenseful and awaited. However, the drama was extremely problematic in its portrayals of femininity, relationships, and respect.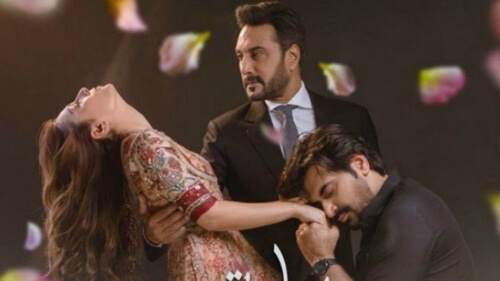 Moreover, the ending was the most disappointing. A long-winded, flat, and overly emotional conversation between a father and a son. While that's all alright, it just does not make sense when the entire drama was about unrequited love and marriage. Plus, to show a dying man speaking this much should be biologically barred!
2. Aangan
Aangan had a star-studded cast and crew, so people had high hopes. Mawra Hocane had often popularized this serial by calling it her magnum opus. Though the drama's entirety wasn't exceptional, people were still following it because it was gripping! However, the show's ending left everybody frazzled, to say the least.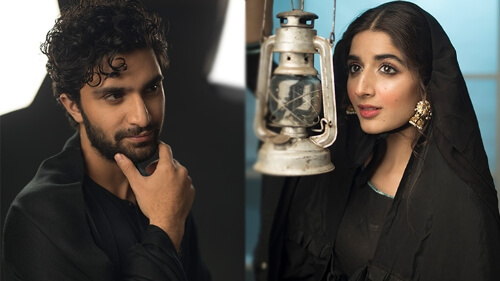 In an unconvincing and abrupt fashion, the two protagonists come together. Even though the entire drama revolves around both of them not showing any signs of reconciliation, they suddenly come together again. Critics often noted that the streak of romance was also carelessly handled, making it seem indecent at best.
3. Mere Bewafa
Mere Bewafa was another popular drama this year that gripped viewers from the start because of the cast and plot. The cast included Agha Ali and Sara Khan, while the plot was the same tale people love watching— a disloyal husband torturing his wife while the wife still tries to redeem him.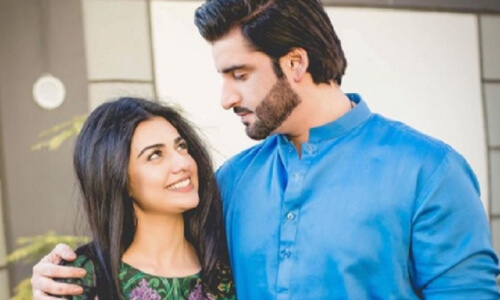 The drama went on for 20-some weeks and maintained good viewership, but the ending spoiled the show. Suddenly, the husband has a drastic change in attitude and returns to his wife. She forgives him for everything with just a few words— is that what is expected of women? This is why it was utterly disappointing.
4. Ye Dil Mera
Ye Dil Mera was many people's favorite because of its cast! Imagine seeing Sajal Aly, Ahad Raza Mir, and Adnan Siddique together; it's a dream. However, as many started watching it for the cast expecting a good show, they were disappointed.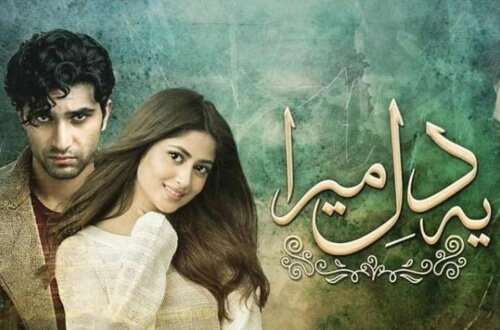 The whole plot was poorly executed, and the ending seemed like it was entirely disjointed from the plot—the main characters suddenly disappeared, and the villain just died! Moral of the story: never watch a drama for the cast!
Stay tuned to Brandsynario for the latest news and updates.