If we ever wish to alter our location, virtually, we use a VPN. These were extremely useful back when YouTube was blocked in Pakistan and they are still quite useful. However, there are some dangerous VPN apps that could steal your data!
In this world of growing technology, privacy is a major concern. With such progression, we don't have a way to determine how far a network can be breached. One day, it could be a calm day and the next, absolutely chaotic. It doesn't matter which site you're browsing because all of them have a central database.
Even the dark net comprises of domains that cannot show up on Google. Would it come as a shock if we informed you that Google is just 10% of the internet? I bet it can begin to feel a bit strange that VPN apps may be collecting your data, without consent.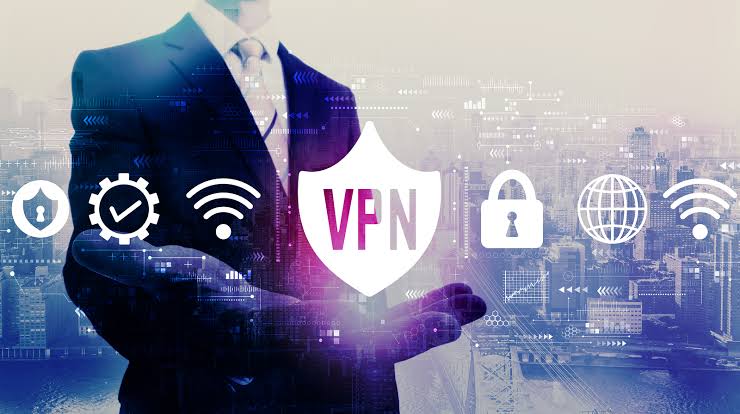 1. Yoga VPN: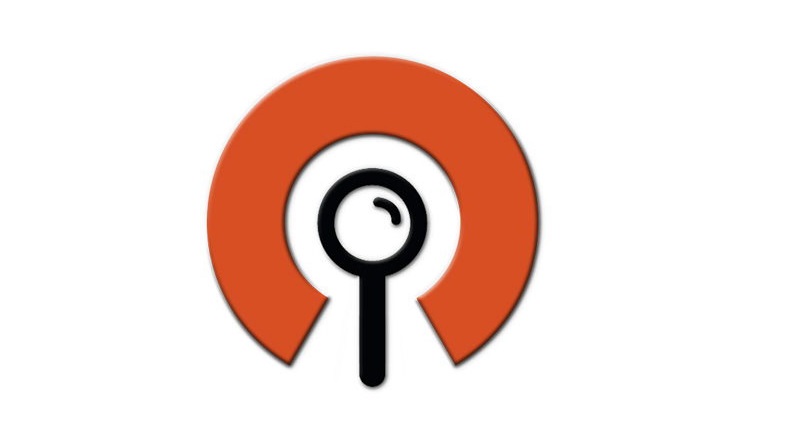 Now this is an application which became famous quite a while back. It isn't that old but it has some concerns on it. The application asks for various permissions which include your phone number as well as which network you're on. It doesn't seem that all this is necessary to attain since a lot of VPN apps do well without. There is a lot of shady work going on here, it seems.
2. Hola Free VPN: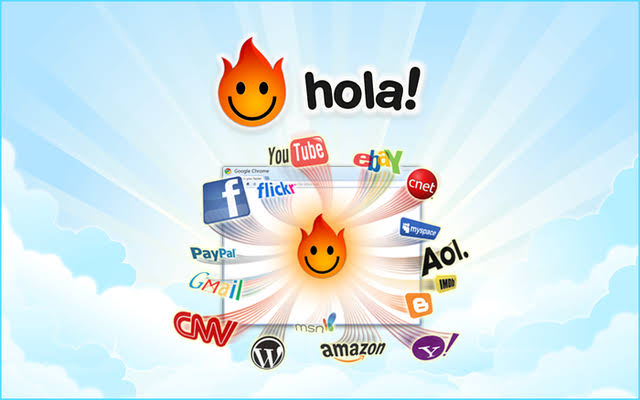 It lies up there in the same domain as Yoga. It also asks the user for information that has no use being asked for. One can ask for a certain amount of storage space or real location but not this. The CEO took quite a lot of criticism and even tried to get people to change their opinion. However, today, it seems that Hola is just another data exploitation front. Take a step back if you are ever faced with this app. It's name may be welcoming but its content and policies radiate the opposite!
3. oVPNSpider: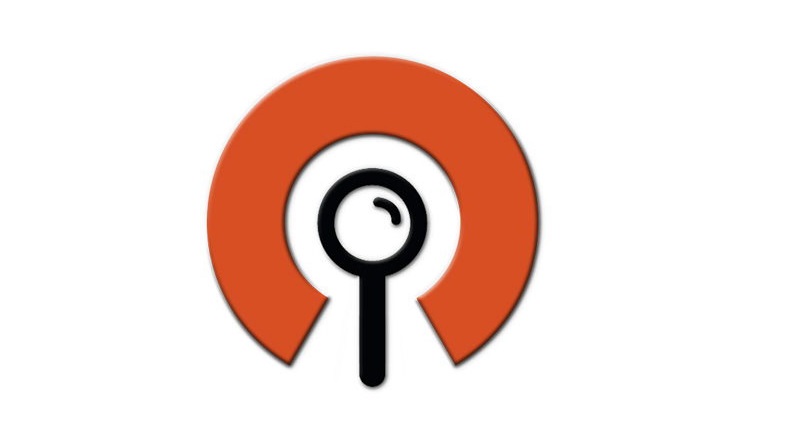 While this VPN may not be as blatant as the other two, it has its own risks. A risk assessment revealed DNS leaks within the application. This is a security flaw which exposes your browser traffic to your ISP. What is the use of the VPN if this happens? The ISP will block the site again! It has also been noted that oVPNSpider tested positive for Malware and Adware. As cool as the name of the VPN may sound, it is better to avoid it!
4. proXPN VPN: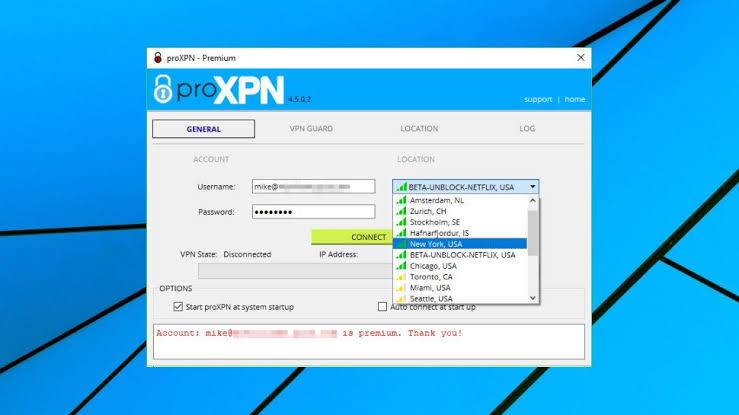 While this VPN app offers unlimited data transfer and connection time, it has has its dangerous underbelly. This VPN is based out of US. It can be said that any VPN out of US, UK, Canada, Australia and New Zealand, should be avoided. They openly use user data to maintain their own systems and gain inside information, allegedly.
These VPN Apps are definitely trying to attain your information in one way or another. If you ever come across any of these names, it is better to steer clear of them.
Stay Tuned for more from Brandsynario!