A professional email is no small feat. It can induce a lot of anxiety and indecisiveness when you're drafting it because a lot can depend on it. If you get indecisive and uncertain whenever you're drafting a professional email, fear no more! This comprehensive list will guide you on how to avoid common mistakes so you can become a pro.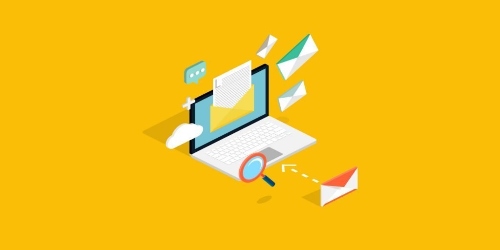 1. Addressing The Receiver Correctly
How many times have you begun a professional email open-endedly? If you've ever made "To whoever it concerns," your addressing line, know that you should never do that again. An open-ended and generic salutation such as the one mentioned above gives off a wrong impression. 
Whoever will be reading your email can think of several things that will not act in your favor. For instance, they can assume you're disinterested since you could not do the necessary research to know who you're addressing. It can also depict you as non-serious, which is the last thing you want.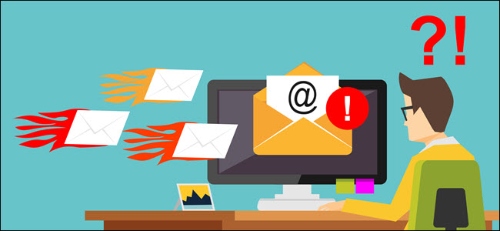 Here's what you can do instead: do some basic research to know who you want to address. Your salutation should either include their full name or their title. This can also ensure that they stay focused throughout since you engaged them at the very start.
2. Don't Underestimate The Details
The devil may lie in the details for several things, and professional emails are one of them. There are some things to keep a check of that isn't exactly a part of your actual email. For instance, the time you send the email at. 
If you're drafting a professional email, keep a note of the own office hours. I only send your email at that time. Throwing it at an odd hour will either give off the impression that you are not professional, or they'll be unable to address it at that time. Your query will thus, not be taken seriously, and it may not be addressed.
3. The Aesthetics Matter
The aesthetics matter when you're writing a professional email. If you have been casually writing it either all in bold or in haphazard fonts or colors, fix that mistake. Highlighting only important points or headings in bright can make sure the message is clear. Having spaced out headings can give a neat look which the reader can approach with a good impression.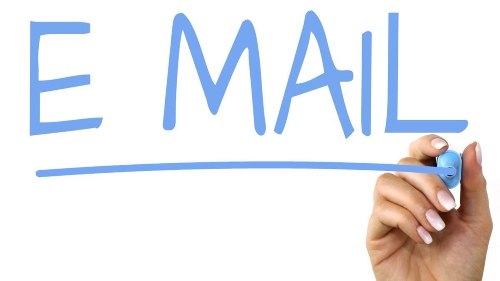 4. Your Tone Is Questionable
A questionable tone in a professional email is a red-flag you need to steer clear from. Keep reviewing your mood regularly. If you're too repetitive, chances are your email will sound casual. If you're too concise, then you risk looking uptight. You must find a way to strike a balance. 
What you can do to help you in this department is to install an app. Grammarly is a great software you can download on your device, which automatically keeps correcting your writing. If you're unsure, then have someone else read it and ask them their impression!
Stay tuned to Brandsynario for the latest news and updates.