All of us still remember the snacks we used to eat in our childhoods, do we not? And when we start reminiscing about those times, it takes us down a memory-filled road. These snacks would range from chocolates to bubble-your-name. But how many of you remember those chocolate brands that we once loved but don't see anymore?
We have compiled a list of those chocolate brands so you can revive your memory. Remember, reminisce, and relive those joyful moments.
1. BP Spacer
When talking about the oldies, not mentioning BP Spacer would be an actual crime. It was these long bars of chocolate that you'd fold in your mouth. Don't tell me you didn't do it. Gone in just one bite, but they were sure tasty. Now, those people who used to buy whole boxes are desperate for only one. If someone amongst you gets a hold of it, send it to us as well. We are as desperate as you for them.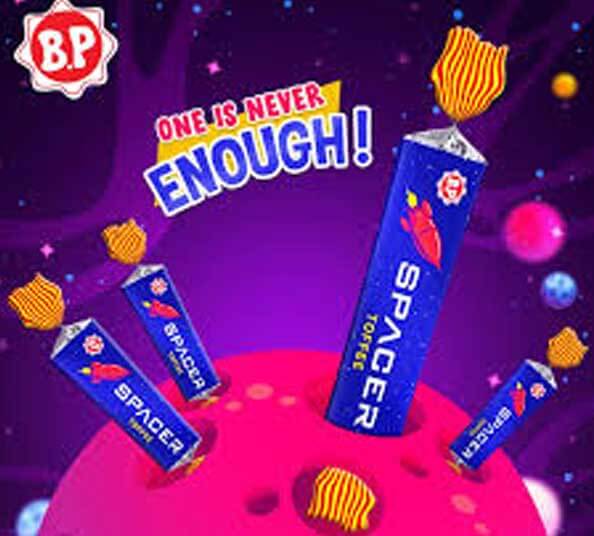 2. Jubilee
Another chocolate that we all remember is Jubilee Chocolate. After all, who can forget that miracles, caramel wrapped inside chocolatey heaven? When we say we ascended whenever eating it, we meant it. Ah, the good old times. Now that we recall it, the golden packaging must be too much in the face. But did that stop us? It's on this list, what do you think?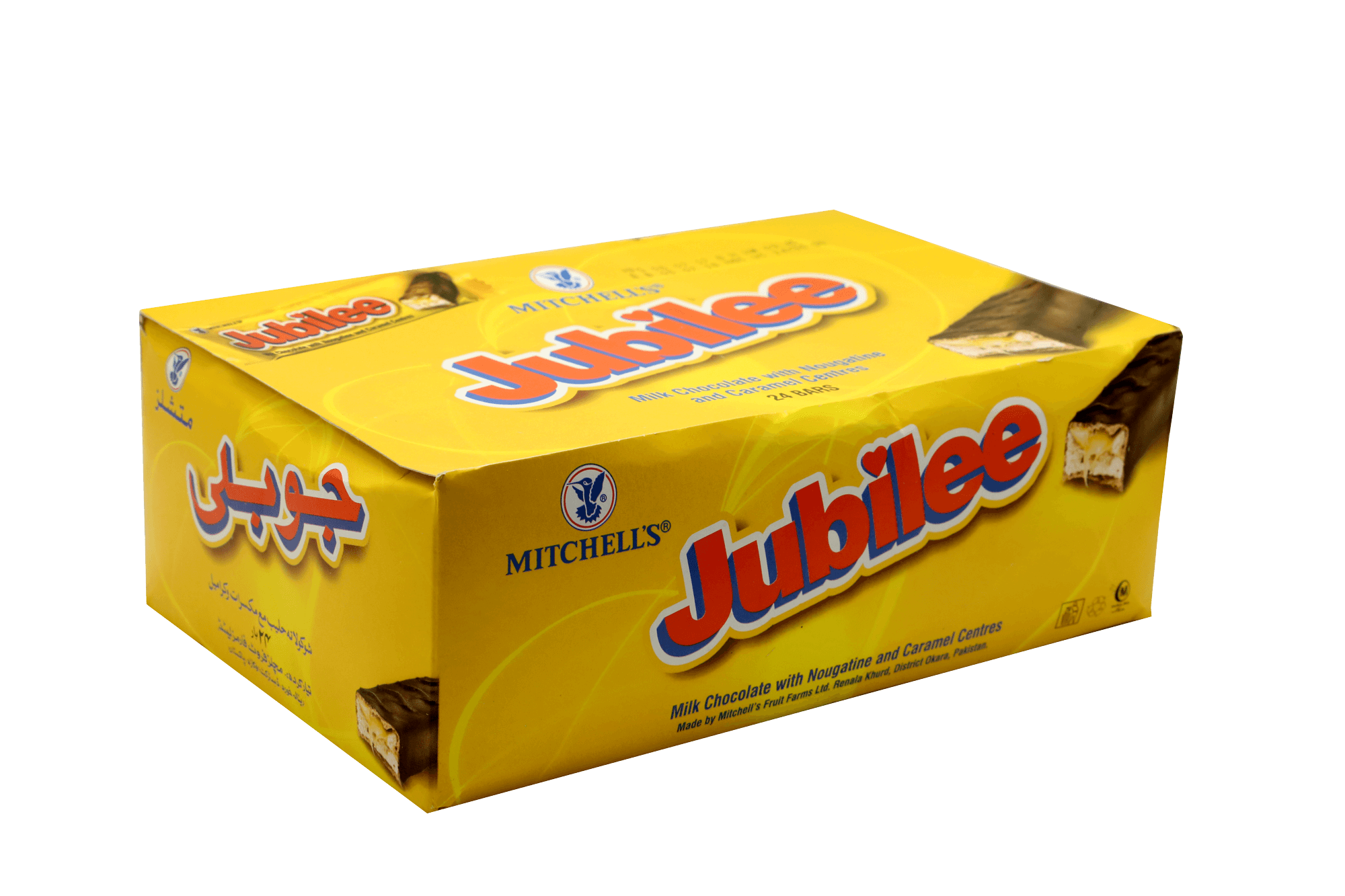 3. Chowki
Why chock? Because they are liquid. I never understood this phenomenon, but it sure was tasty. And the animated advertisements were funny as well.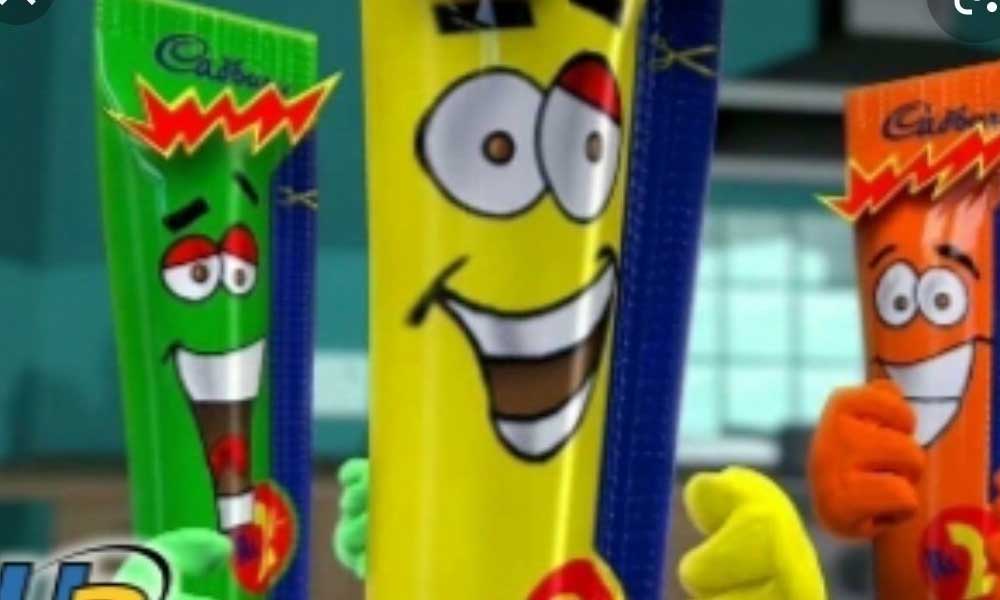 4. Bunty
You know how we used to love vigilante movies, still do. Well, there is one thing common in almost all of them. The masks. This bunty right here had a packaging that tapped into just that. We would wear it and act out the vigilante scenes. And the colorful bounties made those plays all the more colorful.
I mean there must be a reason why these brand stops producing. But they indeed were great chocolates. Or maybe our memory of them was great and not the products? And what we are reminiscing is not how the product tasted but the life events that we experienced when we ate these chocolates. But we will never know until we get to taste them again.
Stay tuned to Brandsynario for the latest news and updates!