In hot climate regions like Pakistan, perfect foundation coverage can do wonders. Heat, sunlight, and sweat make it difficult for makeup to stay fresh. Perspiration can cause a person to look dull. It can make your smooth coverage look textured. In summers, sweat can cause the skin to look more oily. Hence, you need a waterproof foundation.
Unlike before, Pakistan now has a range of options available when it comes to Foundation. Previously, brands made their products for a limited number of skin colors. However, after a lot of criticism from activists and media, international brands have started making foundations for a more diverse skin color range.
When buying makeup for summer look in Pakistan, one should make sure they use waterproof foundations.
Here are the best waterproof foundations for summer use:
1. Maybelline SuperStay 24H Foundation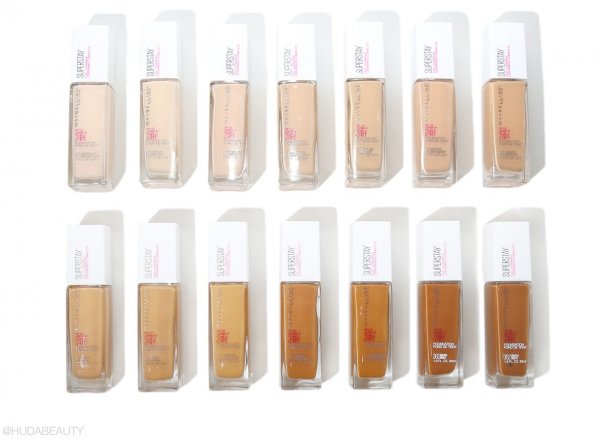 Maybelline's superstar has long-lasting effects on the skin. It is water-resistant. Additionally, Maybelline SuperStay 24H Foundation is best suited for all skin types ranging from standard to oily.
Its oil capabilities and matte look give your skin a natural look for the rest of the day. Maybelline SuperStay 24Hr Foundation is also suitable for acne-prone skin types. It covers up your blemishes as well as lets your skin breathe.
2. L'Oreal Infallible Total Cover Foundation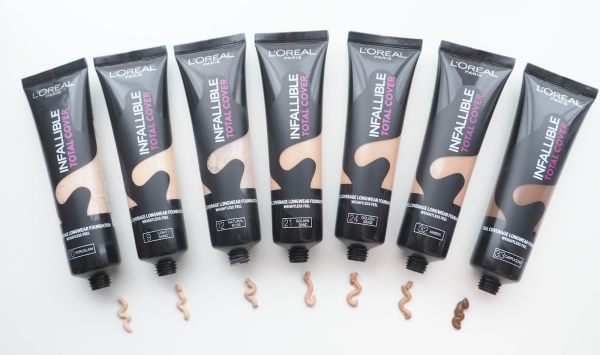 Like Maybelline SuperStay, L'Oreal Total Cover is also matte and waterproof. This is one of the most used foundations by beauty bloggers. WIth Infallible Total Cover, L'Oreal has introduced a diverse skin color range as well as a longer-lasting foundation.
The best thing is it is not as expensive as other foundations in its range. The Foundation provides a natural matte look once it set. L'Oreal Infallible foundation is a full coverage foundation that makes it an excellent choice for anyone with blemishes.
3. NYX Can't Stop, Won't Stop Foundation
NYX Can't Stop, Won't Stop Foundation is a matte liquid foundation. This Foundation is not only lightweight but also long-lasting. It is water-resistant. It can last up to 24 hours and gives smooth coverage. NYX Can't Stop, Won't Stop Foundation gives a matte look and control oily skin.
4. Maybelline Fit Me Matte + Poreless Foundation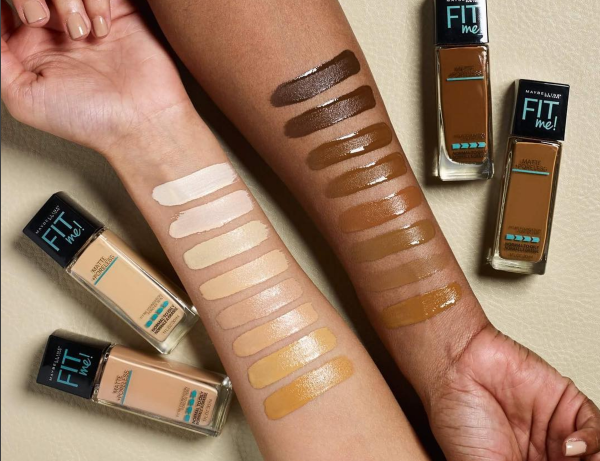 After SuperStay, Maybelline's Fit Me Matte Foundation works well in providing a long-lasting foundation. It is best suitable for normal to oily skin types. This one is lightweight and blurs pores. Maybelline Fit Me Matte + Poreless Foundation is best for climate conditions that exist in Pakistan. It is also available in a diverse range of skin colors.
What do you think about these long-lasting waterproof foundations in Pakistan? Let us know in the comments below.
Stay tuned to Brandsynario for more news and updates.