14th August is nearing with every ticking minute and the sales are going up. Yes, this independence day is leading up to be one of the best ones of the year. This year, we get to see sales on so many amazing smartphones. These phones have impressive specifications and are worth a glance at.
So, let us see which Azaadi offers are the best ones this August.
1. realme Narzo 30 Azaadi Sale
With a Mediatek chipset, this phone has quite a lot to offer to people. It can be seen as a mid-range phone by realme. The company has become famous for releasing robust products. If we look at the Narzo 30, it has a beautiful design! The hardware on the phone gives it a lot of functionality. With 6GB ram and 128GB storage, you don't have to worry about the phone hanging or heating up.
Additionally, the phone has about 5000mAh capacity in the battery, allowing you more than 2 days of standard use. Apart from that, the phone also offers a 90Hz display. Under the Azaadi Offer, the Narzo 30 has been discounted to a price of Rs.31,500/- from Rs.34,000/-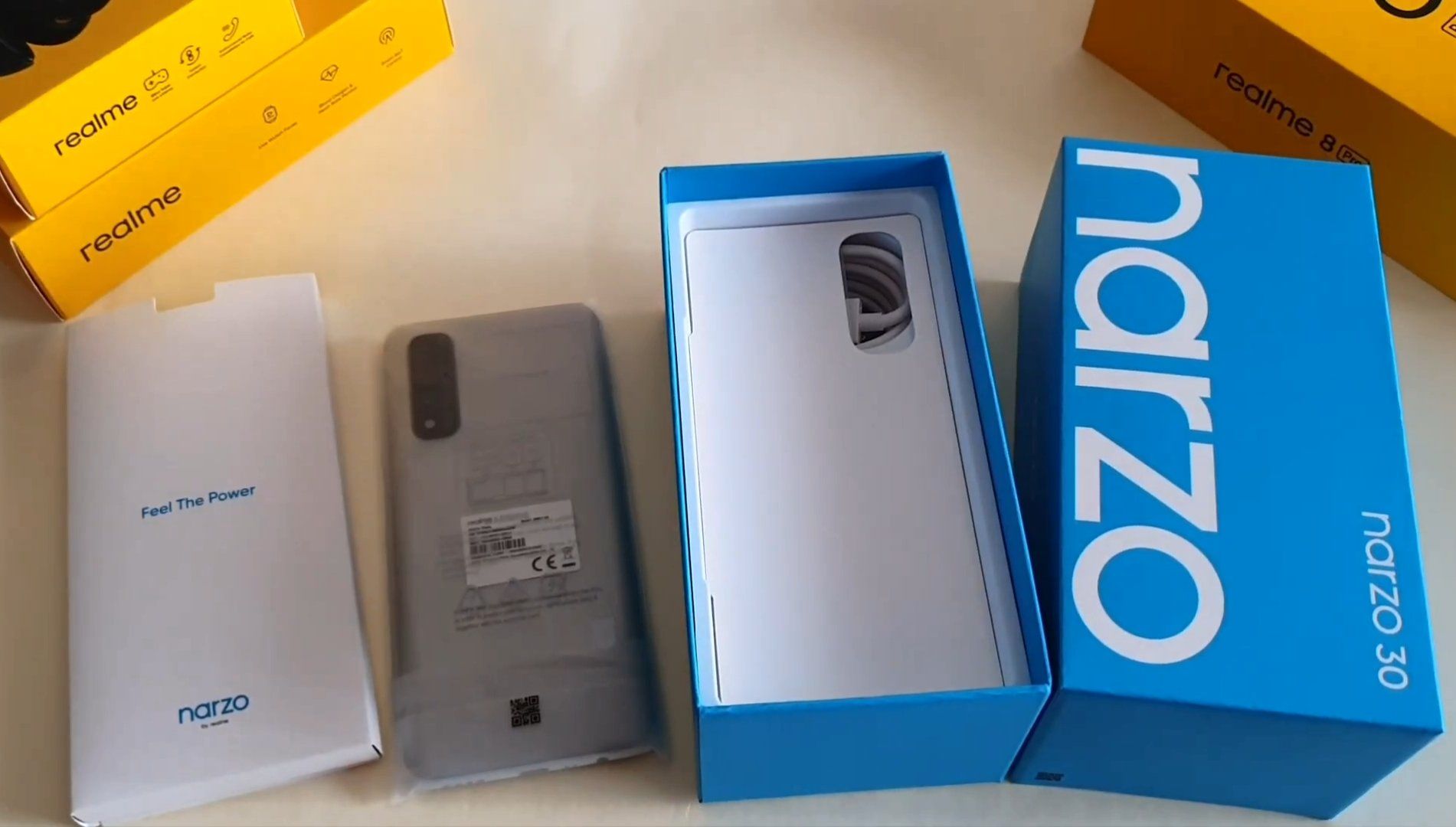 Check out this review:
2. Xiaomi Poco M3 Pro
With a 6.5 inch screen, this phone is worth having a glance at. Xiaomi has also entered itself into this Azaadi sale to be a part of something great. If we look at the smartphone details, it has a 90hz display with 6GB ram and 128GB storage. There is no doubt that you will go on for years and years on this investment.
Additionally, the smartphone houses a triple camera array with a 5000mah battery. This is also considered a good phone for gaming. Under the sale, the price has been discounted to Rs.30,499/- from Rs.33,000/-
Check out this review:
3. Oppo Reno 5
Oppo has become one of the fastest rising brands in Pakistan. Due to their massive range in prices, they are popular. Everyone wants to buy an Oppo phone. Additionally, Realme was a subsidiary of the same brand so you know where that company started from. The Reno 5 has some impressive functions, including a Snapdragon 720G chipset. You know the phone is premium when you get this alongside 8GB ram and 128GB storage.
Apart from that, the phone has a quad-camera array, with the main one at 64MP. Last but not least, the battery capacity is 4310mAh with fast charging at 50w. The price of this phone was Rs.56,000/- and has been reduced to Rs.50,999/- under the Azaadi sale.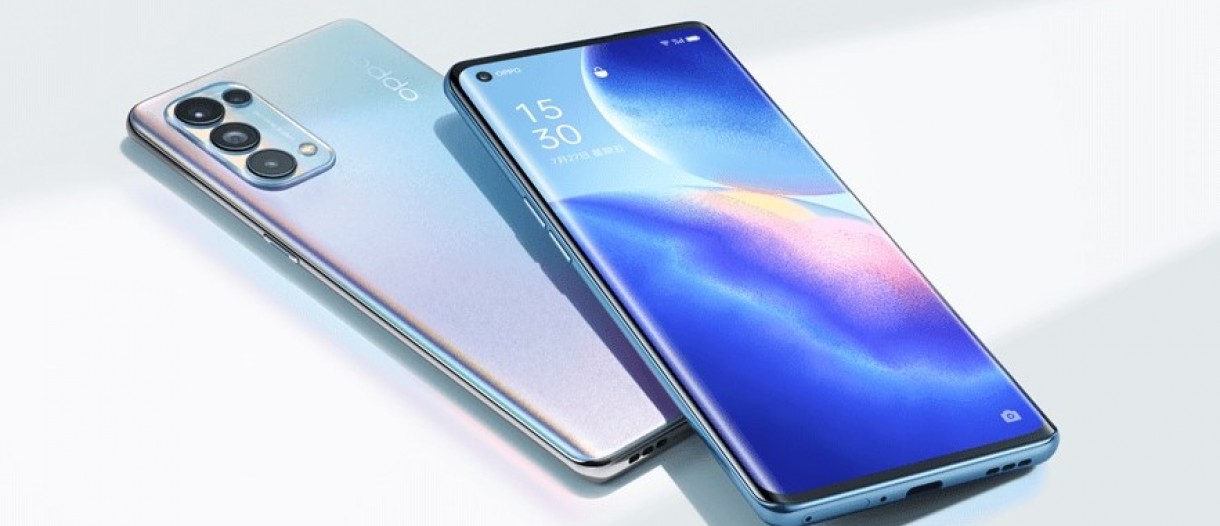 Check out this review:
4. OnePlus 8T
OnePlus is a company that is famous for its premium quality phones. Even the OnePlus 3T was so famous, it shook the tech world. The user interface of these smartphones is soothing to the buyer. Additionally, the OnePlus 8T is a flagship phone with over-the-top features. Apart from 12GB ram and 256GB storage, the phone also has a quad-camera array.
All this, coupled with an impressive chipset and a huge battery, makes for one good investment. From a price of Rs.109,000/-, the phone has been given an Azaadi sale price of Rs.102,999/-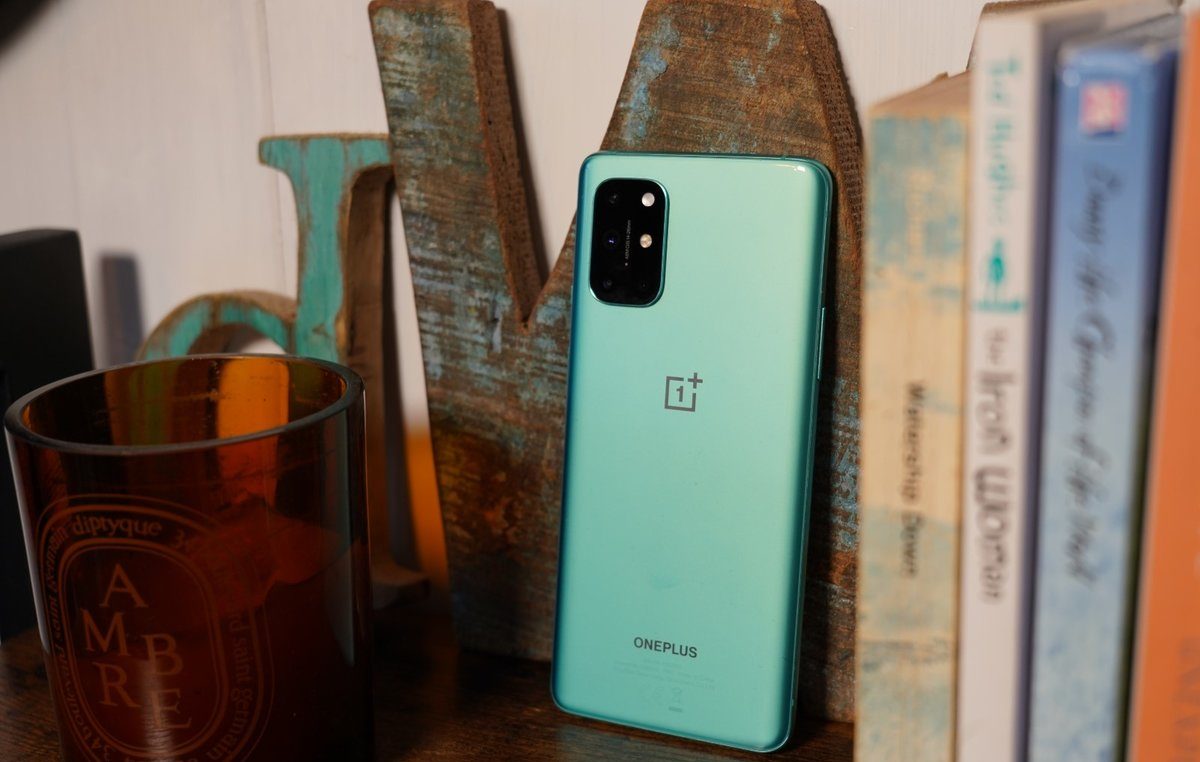 Check out this review:
Stay tuned for more from Brandsynario!