TikTok's influence was not limited to the vanity only; it even came inside the kitchen! See these amazing TikTok recipes that are actually worth the hype.
Dalgona coffee was the uniform everyone wore in quarantine. You were not a cool kid if you did not make this. However, now that the trend has subsided, we see that it actually is an incredible drink.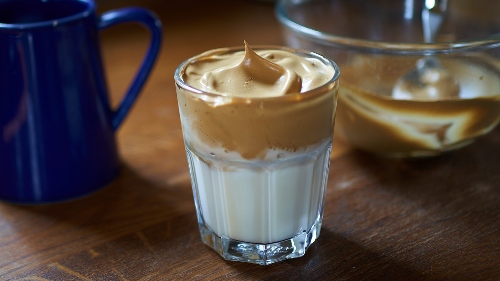 Take two teaspoons of instant coffee, add sugar to your taste, and use 1 tablespoon of water to whip it. You can use a coffee beater to whip the mixture, or you can go old school with a whisk yourself. Once done, add cold milk to a cup and top it with your whipped coffee mixture. It's a delight to treat yourself with.
2. Pancake Cereal
Pancake cereal was something peculiar that came out of TikTok; however, don't knock it till you try it. There's something oddly satisfying about having tiny bits of pancakes together that are too immersed in milk with your favorite toppings.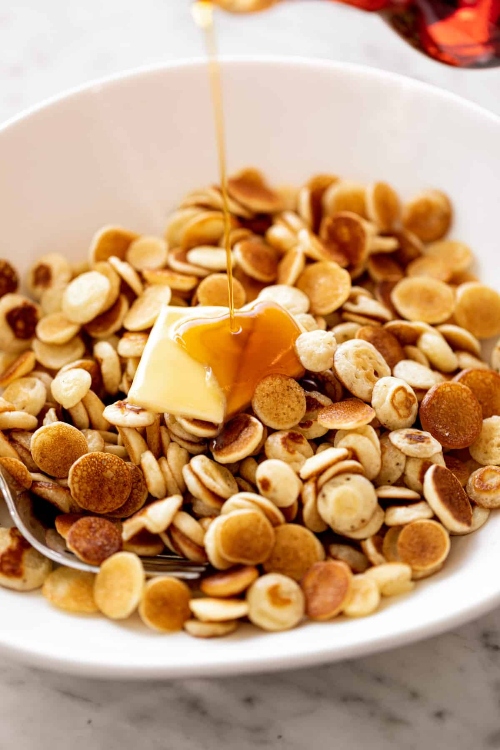 All you need to do is take the regular recipe of a pancake mixture (super easy and old school) and ladle it onto your pan in tiny bits. Flip them when brown, and voila, the weirdest yet yummy cereal is ready to be devoured.
3. Cookie Cereal!
Yes, it does seem like TikTok was a bit obsessed with recreating cereals but never mind when they come this good. Cookies and milk are comfort food as old as time, but you've never had them this way. If you have frozen cookie dough or want to make a fresh one, that is your choice.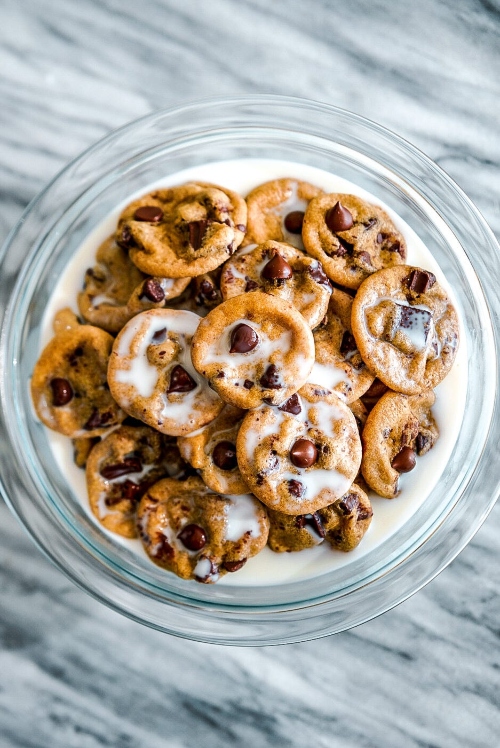 All you have to do is make them at 1/4th the original size. Keep in mind that because of the size, they bake in less than 3 minutes. Add them to a bowl of warm milk, and we promise you, there will be nothing better.
4. Mac n Cheese In A Mug
If you don't want to spend an hour making the perfect mac and cheese for the entire family, here's the secret to your own happy mug of it.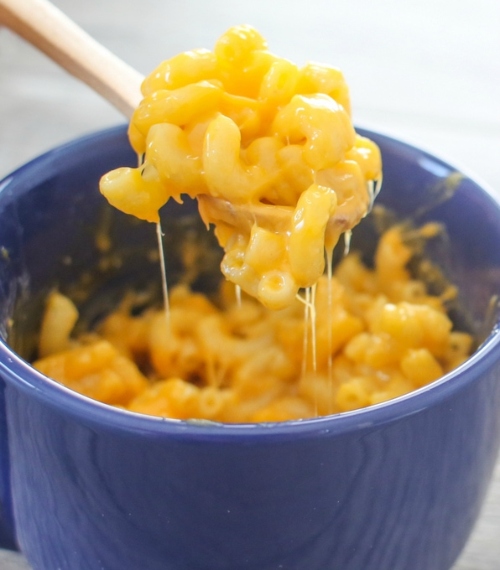 Add 1/4th cup macaroni to a mug, which you can microwave.

Microwave it with some water in two intervals, 2 minutes each.

Once done, add 1/4th cup milk and ½ cup cheddar.

Microwave 1 minute and season as you like it.
These recipes are bound to make your day, or you can use them to make someone else's day! Try them out today and treat yourself; it's the festive season.
Stay tuned to Brandsynario for the latest news and updates.