After the death of Bollywood actor Sushant Singh Rajput, there were a lot of protests against nepotism in Bollywood. Fans criticized star kids and directors and producers who supported them.
Pakistani actors, too, tweeted about the tragic incident and showed support for mental health. On 24th Jun, about ten days after Sushant's death, Pakistani actress Iffat Omar tweeted. In her tweet, she targeted Pakistani actors who were sharing news of criticism on Karan Johar. She asked them about nepotism in the Pakistani entertainment industry.
Pakistani industry artists sharing news of coffee in Karan in hot water, but darlings what about the #nepotism in your own backyard? Kabhi socha hay hamari industry me adakar kitne hayn?

— Iffat Omar Official (@OmarIffat) June 24, 2020
Before Iffat Omar, young actress Noor Khan also admitted the existence of nepotism in the Pakistani entertainment industry.
In a 2018 interview to Express Tribune, she said, "Yes, nepotism does exist. Sarah was an established actor when I joined the industry, but it's not only (aimed at) a newcomer".
Noor Zafar Khan is Sabaat starring Sarah Khan's sister. She further added, "It doesn't matter if you've just started or you've been in the industry for long… I don't see it ending anytime soon."
Pakistani actors who got work because of nepotism 
Many of the popular actors and actresses in the Pakistani Entertainment Industry are related to producers, directors, screenwriters, or other senior actors. Behroze Sabzwari's son Shahroz Sabzwari and Javed Sheikh's children Shehzad Sheikh, and Momal Sheikh are all part of the Sabzwari-Sheikh clan.
Additionally, Zara Noor Abbas, currently starring in Zebaish, is popular actress Bushra Ansari's niece and Asma Abbas's daughter. The whole family, along with Zara's husband Asad Siddiqui and Bushra's alleged husband Iqbal Hussain, are part of the drama.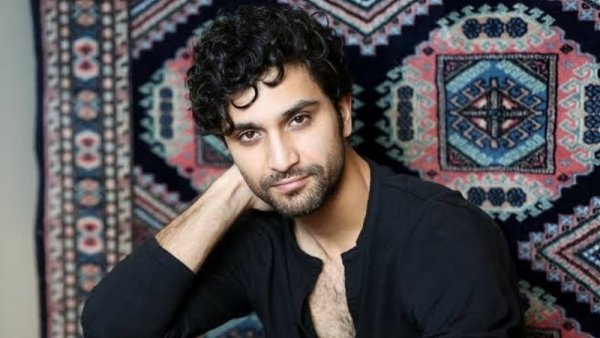 Acclaimed actor Ahad Raza Mir is also famous actor Asif Raza Mir's son. Furthermore, Sheheryar Munawwar Siddiqui is the nephew of Sultana Siddiqui, the CEO of Hum TV.
Even child actors Pehlaj and Shees Gul are related to people from the industry. Alif starring Pehlaaj is Sar e Aam anchor Iqrar ul Hassan's son. Shees is a famous screenwriter, Sajjad Gul's son (popularly known as Saji Gul). Saji Gul has written many prominent plays, including Sajal Aly and Bilal Abbas Khan, starring O Rangreza.
Nepotism's effects on the Pakistani entertainment industry
Here are three ways nepotism is taking over Pakistan's Entertainment Industry:
1. No opportunities for new talented actors
Firstly, one of the most significant setbacks of nepotism, everywhere, is that deserving people do not get acknowledgment. In Pakistani dramas and films, actors who are related to others are given priority. Production houses ignore talented actors or limit them to small projects.
2. Lack of decent content
Secondly, nepotism is, perhaps, also one of the reasons that we are stuck to these boring and dragged storylines. Pakistani drama industry seems to be in dire need of good storylines and excellent execution. Almost every channel is airing dramas related to second marriages, extra-marital affairs, and all of this trash.
3. Sense of entitlement
Lastly, the widespread nepotism, in an industry, invokes a sense of entitlement among nepoti. They believe that it is something they have the right to be entitled about. They don't take criticism well. The recent response of Bushra Ansari to her drama's negative review says it all.
What do you think about nepotism in the Pakistani entertainment industry? Let us know in the comments below.
Stay tuned to Brandsynario for more news and the latest updates.