The lockdowns due to COVID-19 have caused a substantial economic impact. The only saving grace during this pandemic is the availability of the internet and the increased connectivity, which has helped various businesses to remain operating despite not being able to open up their shops physically. Although the coronavirus is a considerable threat to businesses and jobs, digital marketing has leaped forward as a result of it.
Digital marketing has become the number one medium to reach consumers. Billboards that are usually the most popular form of advertising are now standing amid empty streets. Advertising promotional events are not being held, and neither are people buying magazines or newspapers. Digital advertising is right now the quickest and best way to reach out to consumers as people are always online. Moreover, the chances of your social media ad being seen are much higher than ever before.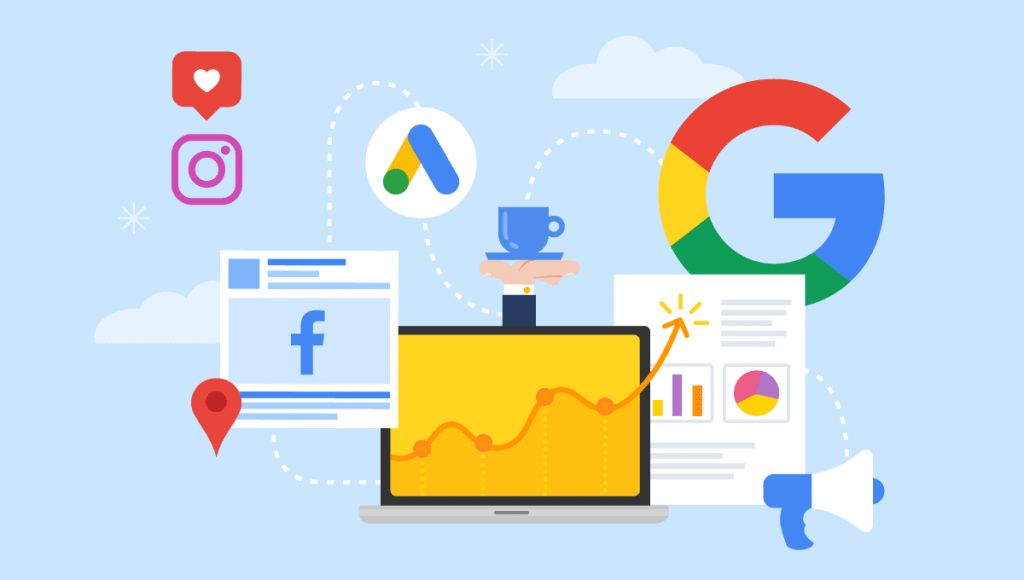 However, even after digital being the medium in focus right now, a report by PG Media Brands Magna highlights the impact COVID-19 will have on the digital advertising industry.
The report suggests,
"Digital media ad formats will be the least impacted due to the acceleration of digital media usage and eCommerce during the outbreak. However, global digital advertising is likely to slow down to single-digit growth this year, compared to +20% per year in recent years."
Here's how digital advertising is being impacted due to COVID-19
1. Decreased Spending on Digital Ads
Even though people are always online, the spending power has come to a halt. More so, impulse buying is no longer an option for many. Due to this, many businesses are thinking about spending on online ads as their target market may see the ads. However, there could very well be no outcome in the form of a sale from it.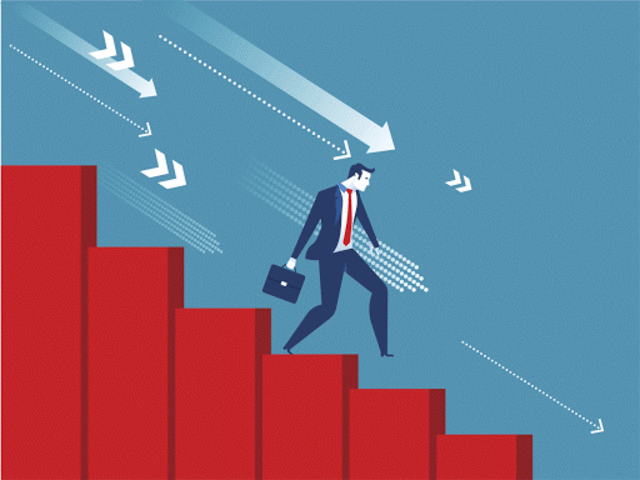 2. Businesses are focused on Engagement instead of Conversion
Digital spending has always been driven by companies looking to convert buyers towards their products or services. However, during times like this, where everyone is just buying the basics, firms have started building campaigns.
These campaigns are aimed at engaging with its customers and to create awareness for their brand simply. This may not prove to be beneficial now, but it is in the long run as there are more people online now than ever, and a good engagement between consumers and brands would lead to a conversion (sales) later on.
3. Lack of Competition Between Brands
There are fewer brands spending on advertisements; many campaigns have been called off-air; some have been halted before being released and may stay that way until things start getting back to normal.
How do you think COVID-19 has impacted digital advertising? Let us know in the comments below.
Stay tuned to Brandsynario for the latest news and updates.