108 views
Steve Jobs brought about a turn of the century with what he accomplished. This was a personality who quite literally went and made their own animation company. Yes, the Pixar you know and love from its movies. That was a company established by Steve Jobs. Then we move to his most glorious achievement; Macintosh.
It started from computers and now has a firm grip on the flagship phone industry. iPhones are released in every era, with newer technology. Apart from iPhones, Apple releases various other products too. These are definitely worth a glance over, including earphones. Now, let us take a look at these useful products.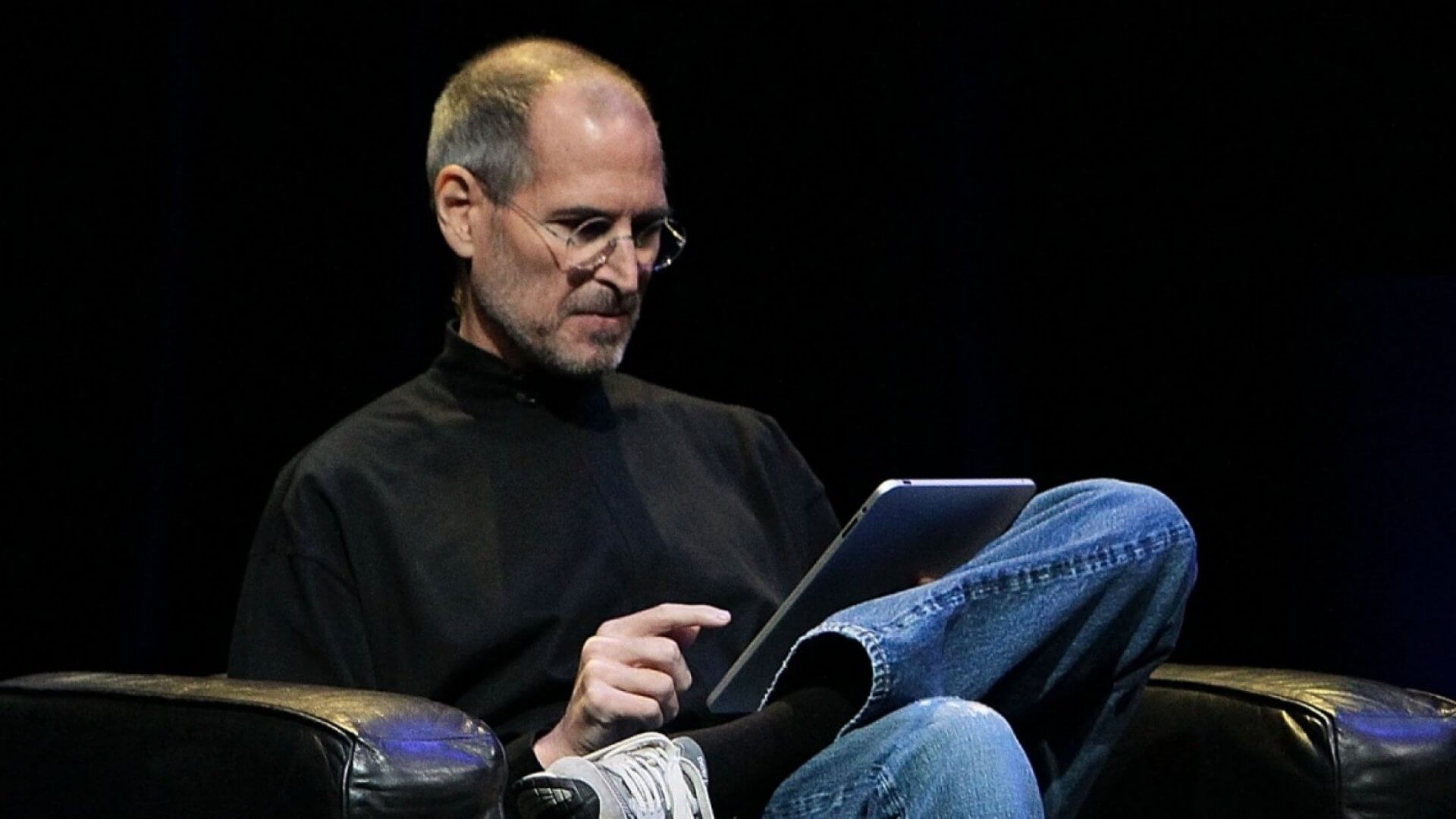 1. AirPods (The Next-Gen Earphones):
It can almost be said that life may seem incomplete until one has experienced AirPods. These are more than your ordinary earphones. They offer features that seem quite state-of-the-art and astonishing. This product learns to optimize from the user's charging habits. According to when the user will usually charge, the devices themselves will regulate battery use and aging. Not just this, the devices harbor another kind of technology.
When talking about immersive experience, the AirPods are guaranteed to offer quite a lot. They offer a surround sound feature, which gives a theatrical experience. The most astounding part of this feature is that the sound will stay centered. Despite you moving your head, the sound will stay focused on providing you with immersive audio.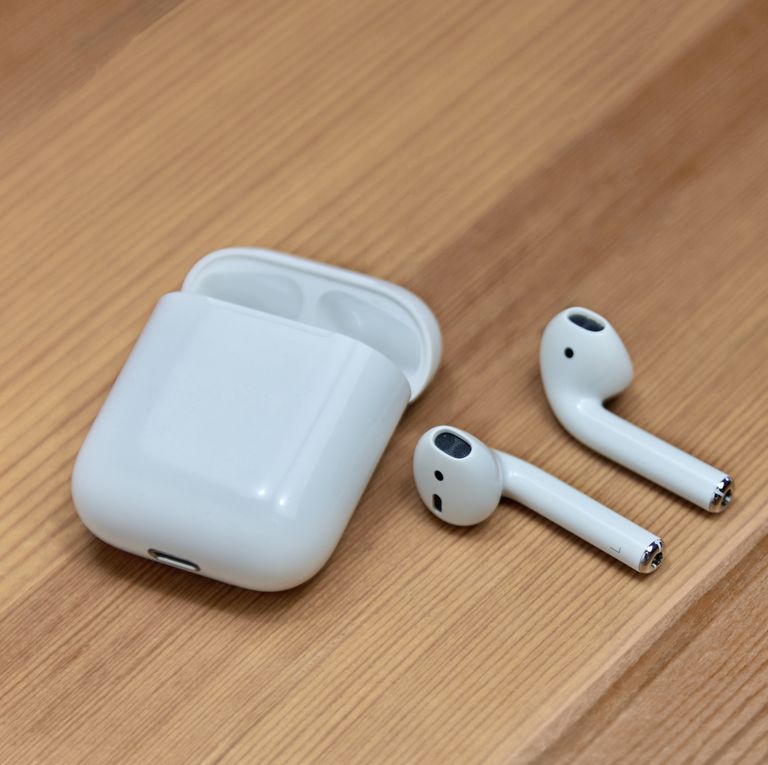 2. Apple Watch:
An Apple experience does not end at the AirPods. Of course, AirPods are a major aprt of it but there is more. Apple entered the 'time' dimension with its smart watch. The Apple Watch is a force to be reckoned with. It offers fitness tracking, so you never lose sense of those pushups and marathons. This also includes you being able to keep an eye on daily calorie intake. One has to keep the proteins on top for muscle gain!
Apart from this, the watch features a heartrate monitor as well as ECG readings and blood oxygen tracking. The watch itself can warn the user about abnormal heart rates. So if that organ of yours skips a beat, it might not be due to love! It also comes with GPS tracking, swiping between apps and a notification system. You can even listen to music on this watch and no one is the wiser. Despite its price tag, the device makes up for it in what it offers.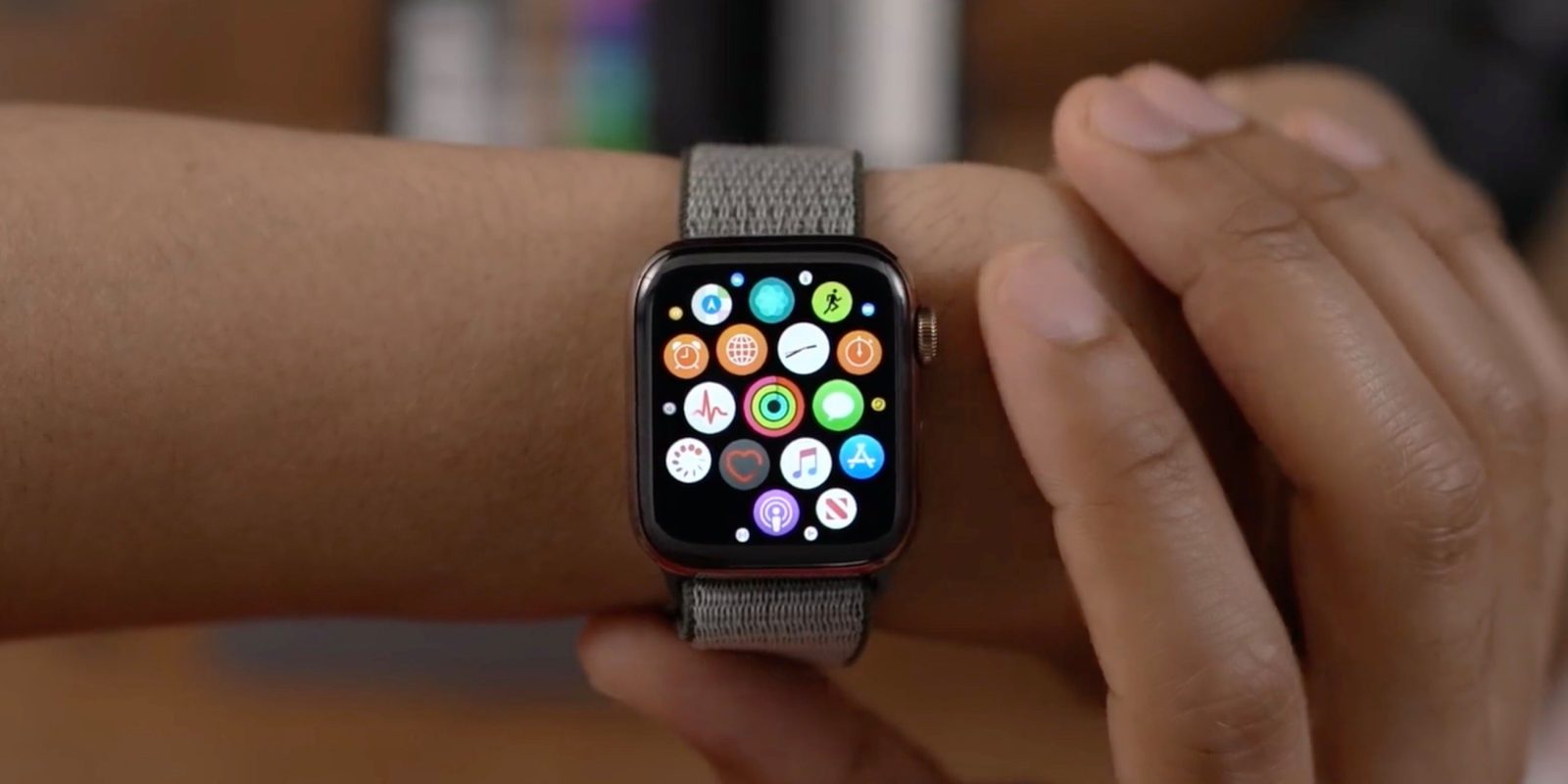 3. Apple TV 4k:
If you are someone who owns a nice 4K television, this is a device worth the buy. It will complete your experience to feel what HD and 4k resolution feel like. The compatibility is regarded as quite amazing and it offers a handsome, immersive feeling. If you are a fan of Siri or any other mobile AIs, you might just love Apple TV 4K. With the integration of Siri within this device, it can quite easily be said that voice commands are the way to the future.
Despite there being solutions that cost less than this product, this one itself is worth every penny and if one is gong for apple products, this one is a definite buy option.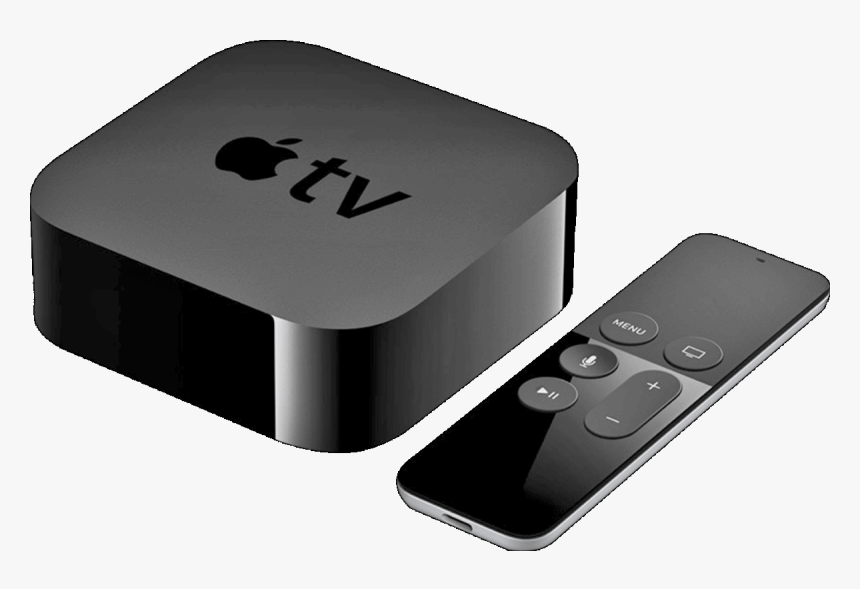 Stay Tuned for more from Brandsynario!