When it comes to critical decision making, brands play a vital role. Ask yourself a question, would you rather buy a car from an unknown brand, or buy a car of a well-known brand?
Trust is an essential element when it comes to making purchases. Even if the unknown brand were offering the same thing for a lesser price, you'd think to yourself, why compromise? The cheaper one could be bad in quality, or it may not last long because of its price point and the fact that the brand is unknown to you.
However, when it comes to buying cars, a lot of manufacturers have proved their worth over the years. One such automotive titan is Toyota. The company has come a long way and is one of the most popular car brands in Pakistan as well as around the world.
So, if you are looking forward to purchasing a reliable yet affordable vehicle, here are 3 Toyota cars under PKR 5 Lakhs you can buy in Pakistan!
3 Toyota Cars Under PKR 5 Lakhs
1. Toyota Corolla
Toyota Corolla is one of the most successful and popular variants. You wouldn't be wrong if you'd call it the holy grail of the Toyota lineup, which made it a must-add to the list. The reason why Corolla is highly prevalent in Pakistan and around the world is because of its features and comfortability it offers for a reasonable price.
If you have a budget of PKR 5 Lakhs, you can buy yourself a well-maintained pre-loved Corolla from the 1990s. The 1990s variant comes in three engine variants: 1300cc (petrol), 1600cc (petrol), and 2000cc (diesel).
2. Toyota Crown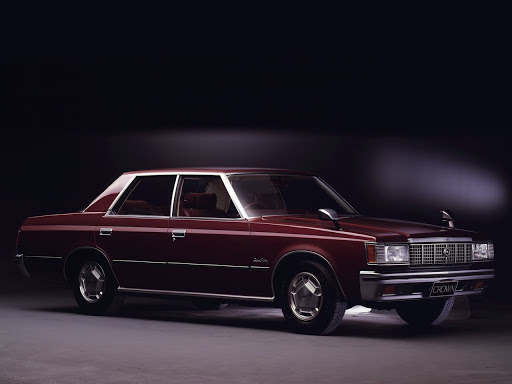 The Crown is beautiful, it's luxurious, and is Toyota's equivalent to the likes of BMW and Mercedes. The Crown comes with all the features you need to feel like a King or Queen.
It's a high-end ride that is spacious, can accommodate up to 5, comes with several features including power steering, power mirrors, power windows, alloy rims, CD player, and an AC. You can purchase the 1980s model or an earlier model in a well-maintained condition for PKR 5 Lakhs.
3. Toyota Corona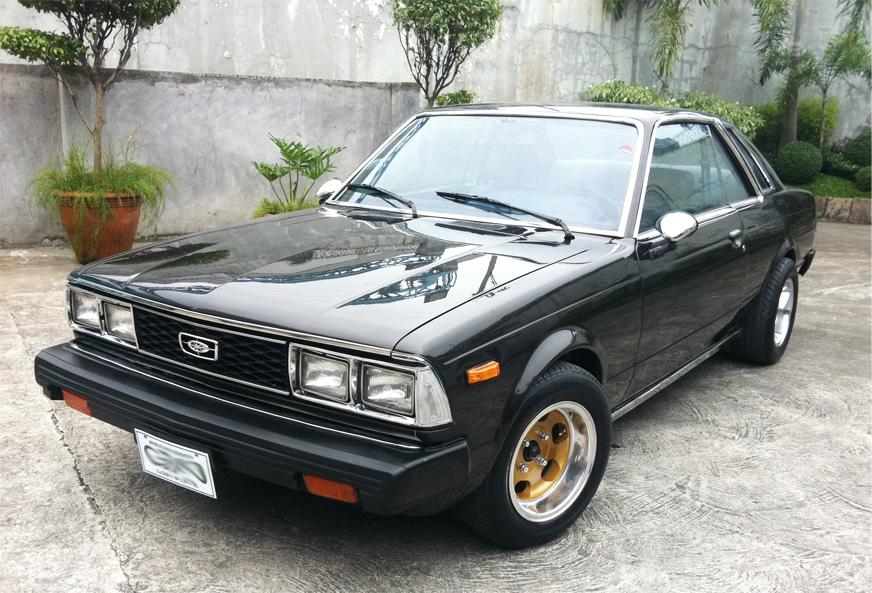 The Toyota Corona came out in Pakistan with a 1600cc engine but was not as successful as other Toyota variants because of its price. Nonetheless, the Corona comes equipped with a handful of features and is available in either manual or automatic transmission.
It has a spacious boot, comfy interior, and you can buy a 1980s model for an affordable price of PKR 5 Lakhs in a well-maintained condition. But, keep in mind that the maintenance costs for this variant are slightly higher than the other ones due to its expensive parts.
Stay tuned to Brandsynario for more news and updates.