With all the fair skin craze deeply embedded in our society, Khaadi, Generation, and Elan were found using dark-skinned models. 
Remember DJ? No? Rohan? Chandu k chacha? Now you get it. So in that movie DJ said it. She said, 'We kicked out England back in 1947." Historically she is right. She speaks for both India and Pakistan I must say, but did we really kick them out given all the skin color drama. Recently whitening cream brand also came under fire for promoting this idea. But that was due to the Black Lives Matter campaign.
Elan
The summer collection of Lawn in 2016 featured dark-skinned models. The campaign for it was filmed in Morocco. NFK Photography and the Indian model Nidhi Sunil were part fo this shoot.
Considering that Elan releases once in a year, and using a dark-skinned model as brand ambassador says quite a lot. It establishes their position quite well regarding this important issue. And since the target audience for Elan is the SEC A, it will leave a significant impact on them at least if not the entire nation.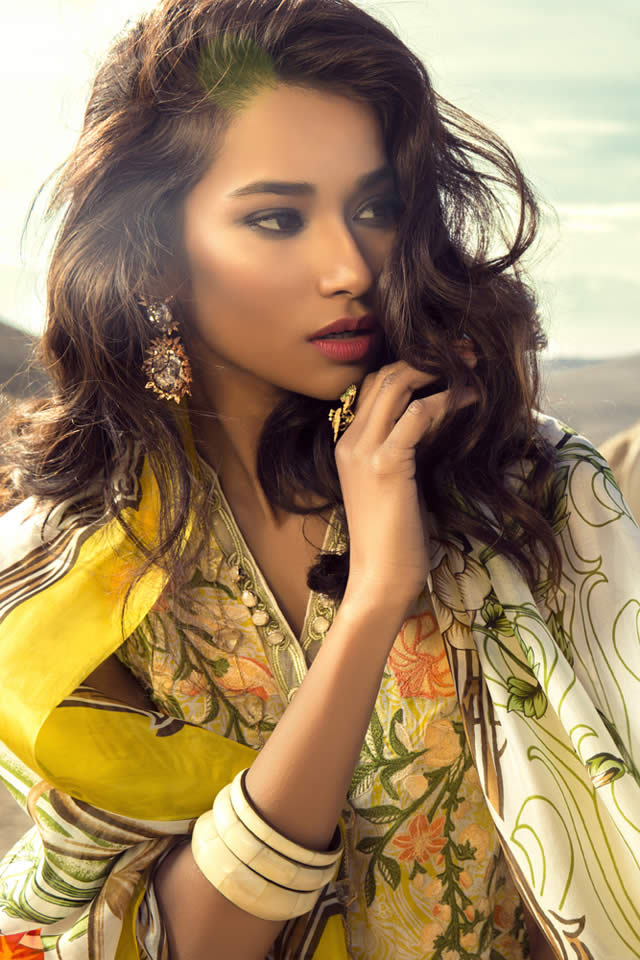 Khaadi
The Eid collection by Khaadi in 2018-2019 featured dark-skinned models. Upon a little research, Khaadi did the same the previous year as well. And this I personally believe is good in the sense that it is not a one-time deal. In fact, they have taken it on for some time. And I hope for a better society's sake that it actually makes a difference.
The idea that dark can be beautiful will gradually embed upon the fairer skin dilemma. Eventually, it may even seep into the shadi culture where the rishta aunties might just stop rejecting the dark skinned prospectives.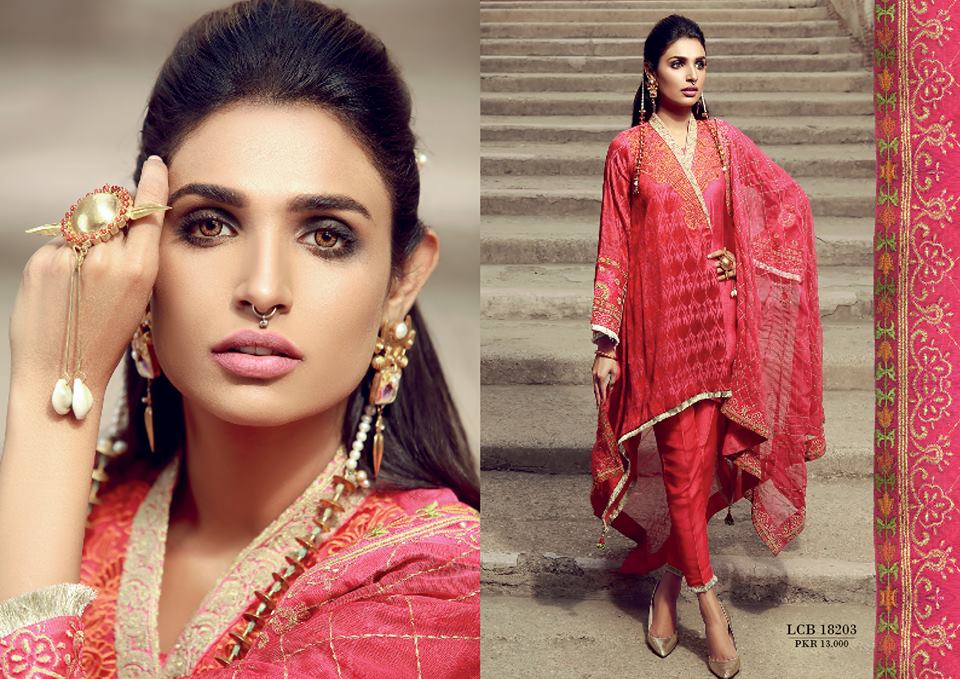 Generation
In the Fashion Pakistan Week Spring/Summer '19, some famous brands presented their clothing lines. One of them was Generation. Their concept that week was to show desi and chic are not mutually exclusive. And so you would find dresses ranging from your regular qameez shalwar to saris and even Patiala shalwars. The collection was named 'No Nonsense Nighat'.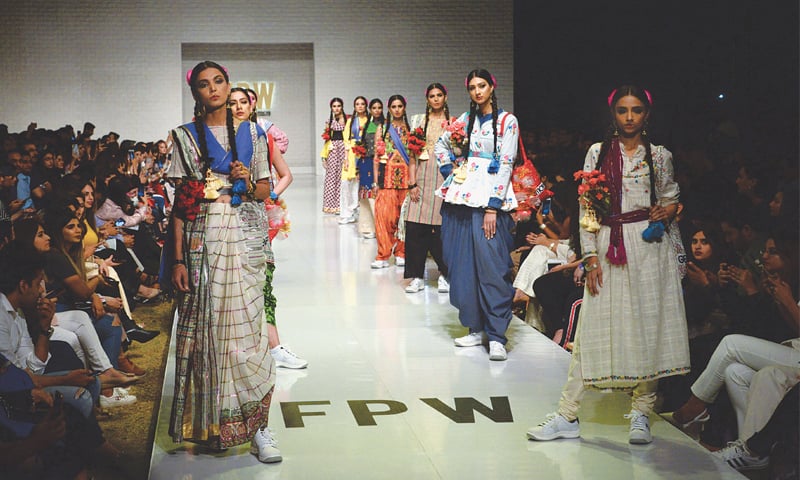 Normalizing the idea of having dark skins through your renowned brands is indeed an amazing gesture. It will take years obviously to change the mindset of people and get out of the post-colonial withdrawals. And if Khaadi, Elan, and Generation are taking up this cause, more brands will surely follow and that would be a step in the right direction.
Stay tuned to Brandsynario for more news and updates!