Before the COVID-19 outbreak, Pakistan's economy was struggling to stay afloat but was in no imminent danger of collapse. However, the pandemic has severely impacted the nation's economy and virtually pushed it to the brink of bankruptcy.
While almost all nations have been substantially affected by the global health emergency, Pakistan's economy cannot absorb the massive disruption caused by the pandemic.
While addressing the World Economic Forum at Davos in January, Prime Minister Imran Khan claimed that the year 2020 would be one of economic growth for Pakistan. Khan's words echoed his vows to the domestic audience, as he has promised fiscal "development" in the country within the ongoing calendar year.
When Pakistan implemented a national lockdown in mid-March, economic activity for the world's fifth-most populous country was brought to a halt. In a country where nearly 40% of people live in poverty, and more than 24 million workers either earn daily or piece-rate wages or are self-employed, the ensuing economic crisis has hit the population hard.
Below are the three things that will be a result of post-COVID Pakistan:
1. Unemployment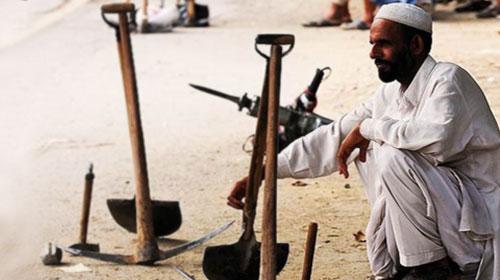 Lockdowns and decline in GDP may induce temporary unemployment of 11.5 million people and, in the long term, 6.5 million people, pushing the unemployment rate in Pakistan to its highest at 16%. Moreover, up to 15-20 million Pakistanis might fall below the poverty line raising the total number of poverty-stricken citizens to 103 million in the nation.
2. Life after lockdown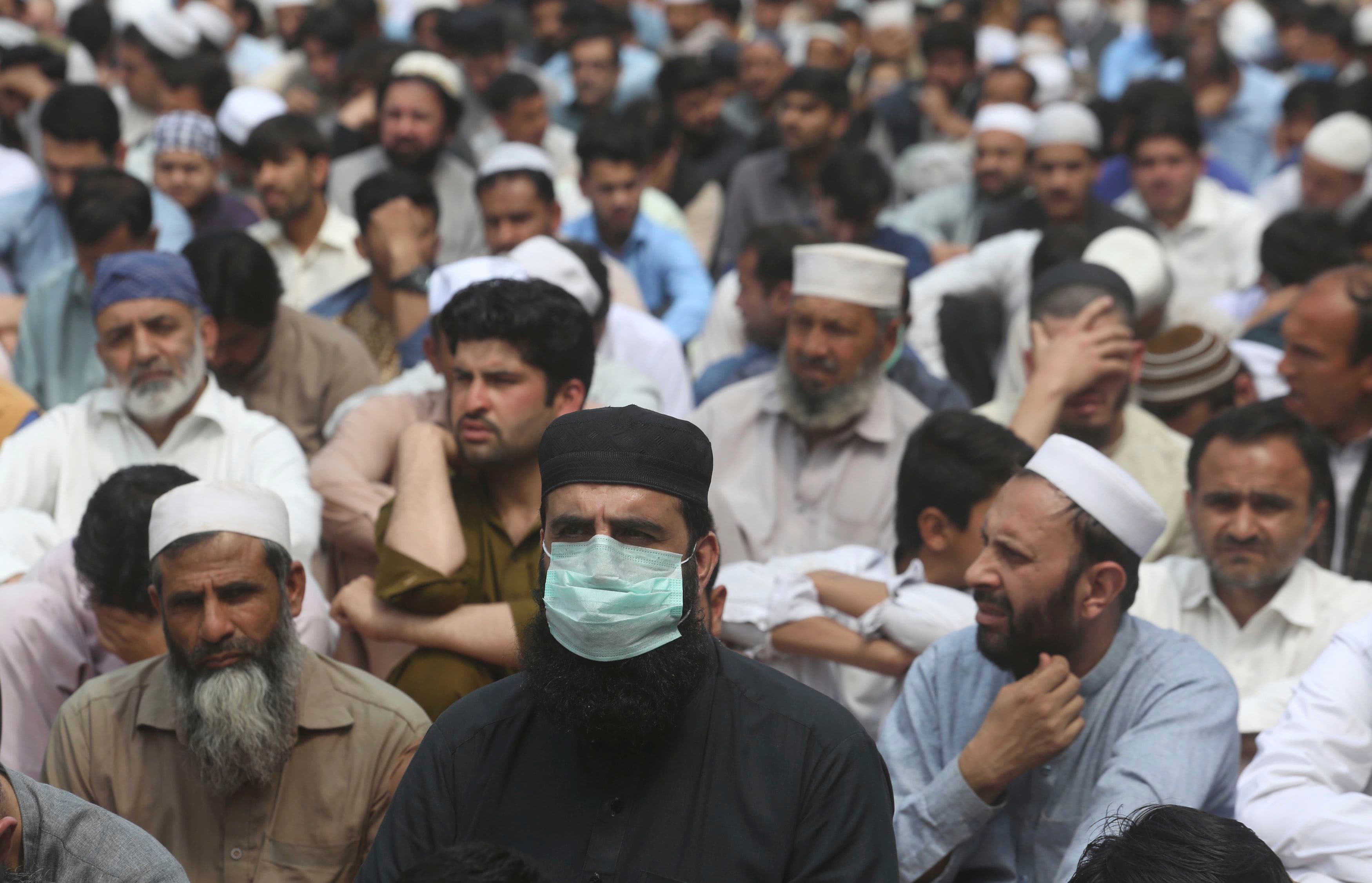 Since Pakistan's economy has been a slow trajectory for the past few years, it will be a slow and steady process to get back on track. After the lockdown phase, the second phase will commence, in which containment of the virus will continue and stabilize the economy. This will be a process to bring back dead businesses gradually.
Pointers such as the capacity to protect employees, provide a safe environment to work, follow the SOPs set by the government, and changes in schedules, etc. may impact small and medium-sized businesses, especially until a vaccine comes in the picture. Another issue is that for many SMEs, the cost of compliance with the government's SOPs will be a difficult task.
3. Digital transformation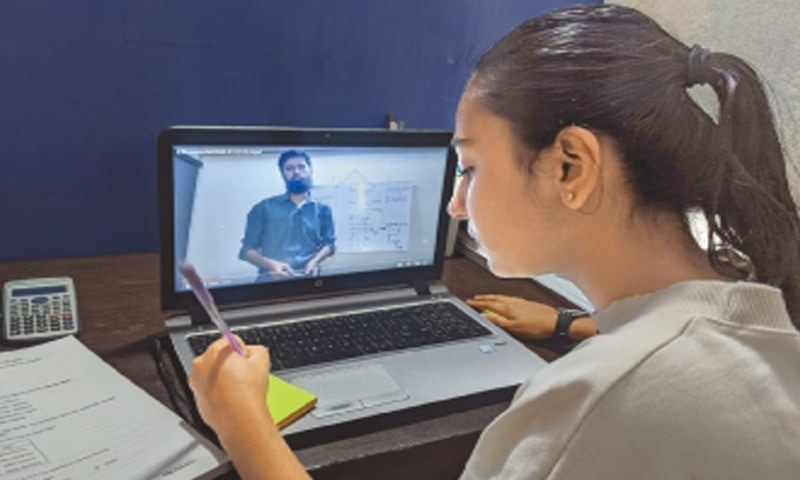 Remote work is likely to become more common. We had some evidence that working from home is at least as productive as working at the office. However, several organizations were reluctant to embrace remote work. Now that many have tried it with good results, remote work might be here to stay.
The pandemic crisis has accelerated the pace of digital transformation, with further expansion in e-commerce and increases in the speed of adoption of videoconferencing and online teaching.
Stay tuned to Brandsynario for the latest news and updates.