With the summers approaching at a fast pace, it is important that we start to prepare for the warm season. With climate change and the weather going warmer every year, one should expect that we will be witnessing a summer that will be warmer than its predecessors.
With Ramadan being less than two months away, chances are that you are looking for air conditioners for your house. With so many varieties, brands and types of air conditioners available in the market, making a decision can be tricky.
The Best Portable Air Conditioners In Affordable Prices
If you are looking to purchase a portable air conditioner for yourself then you are at the right place. We have researched and compiled a list of the topmost preferable air conditioners in an affordable price range so you could prepare for the upcoming summers.
1. GREE – Floor Standing Air Conditioner – 2 Ton:
The floor standing air conditioner by Gree is one of the most favored choices of consumers these days. The reason why people have preferred floor-standing air conditioners for the past few days is due to the fact they can be kept anywhere rather than being drilled and mounted onto a wall.
GREE is a Chinese multinational consumer electronics company that is also the biggest residential air conditioner manufacturer. Their two-ton floor standing air conditioner is the most preferred choice amongst the air conditioner consumers of Pakistan.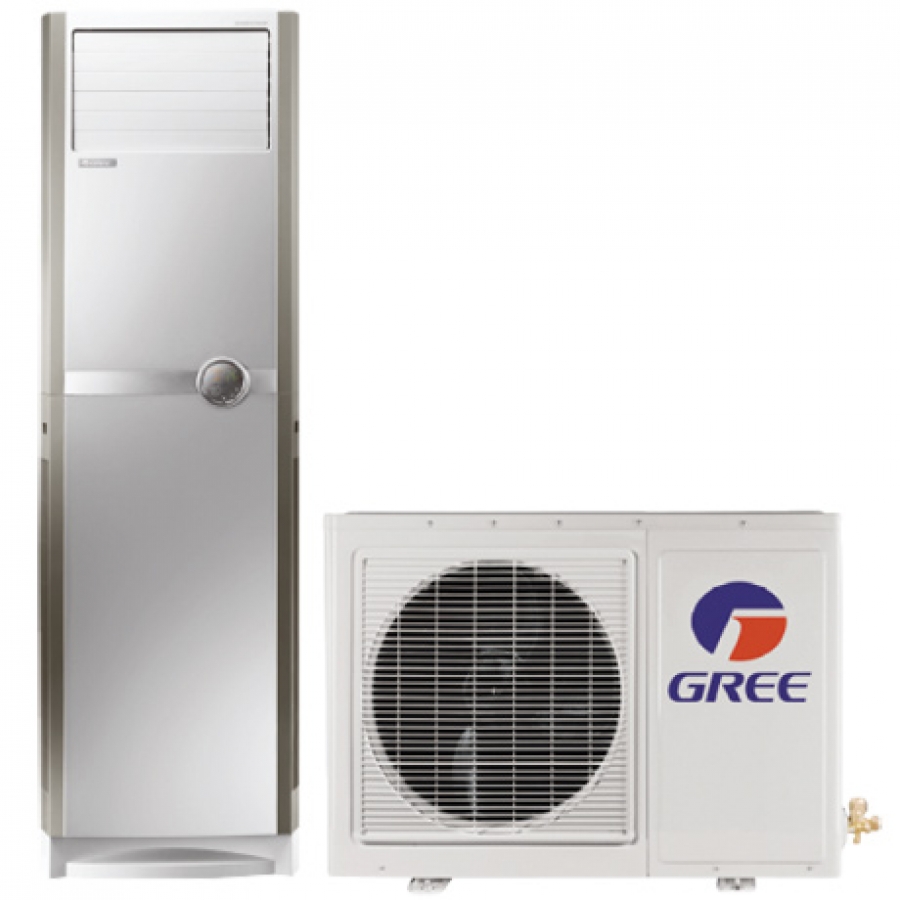 2. Haier – 2 Ton, Energy Saving Air Conditioner:
Credited as being an energy-saving air conditioner, Haier's HPU-24C03 is another preference of the customers who intend to purchase portable and easily movable air conditioners while being conscious about energy consumption. The air conditioner has a well-built body with excellent reviews and after-sales services alongside an official warranty by Haier.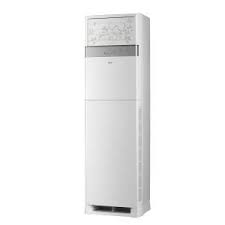 3. Changhong Ruba – Heat & Cool Floor Standing Air Conditioner – 2 Ton
Changhong Ruba's Heat & Cool floor standing air conditioner not only assists in making your summers colder but is also helpful in making your winters warmer. The air conditioner is comparatively cost-effective than its peers and is one of the most preferred choices these days, even for commercial use.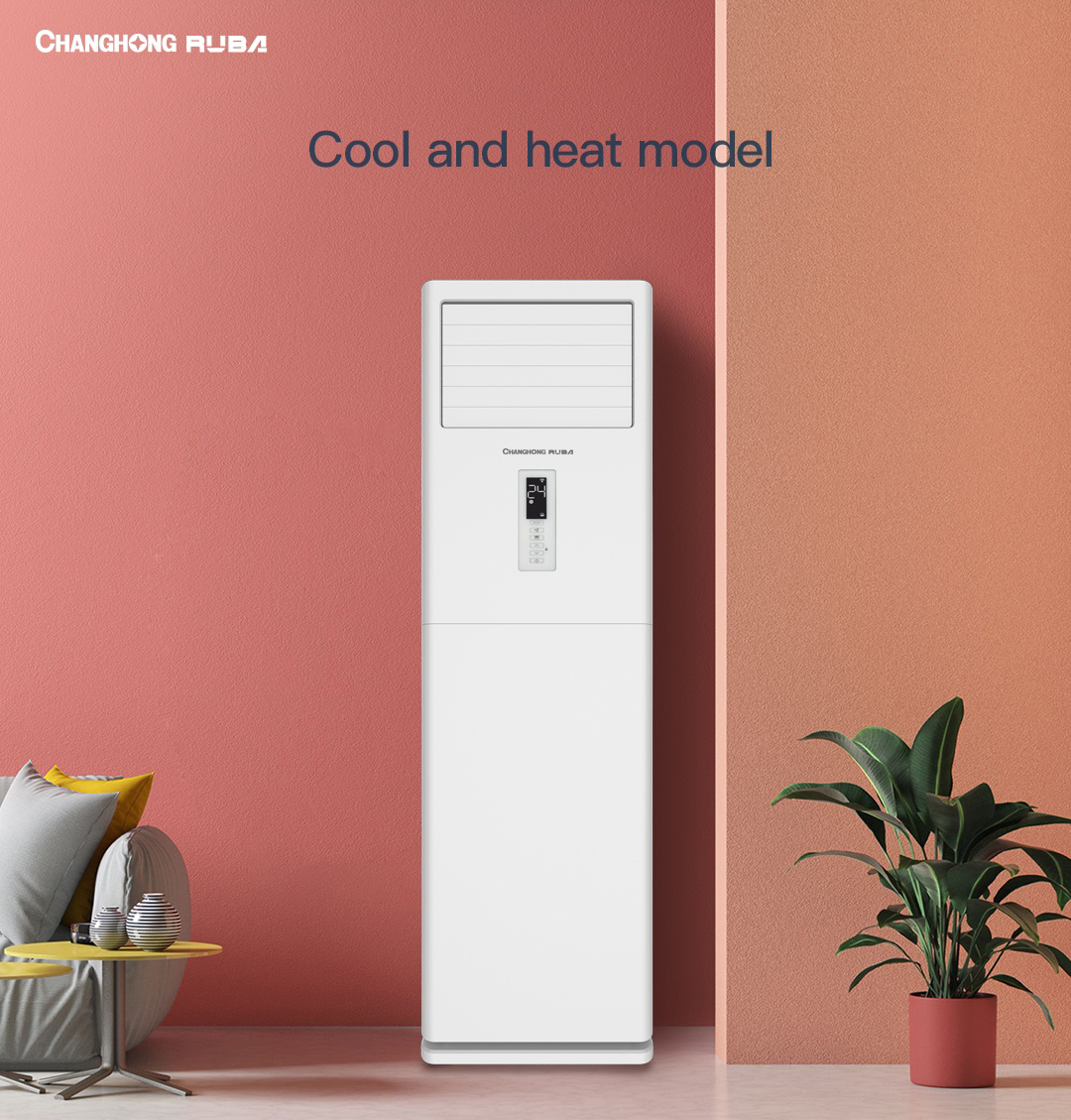 Which air conditioner will you be getting for yourself these summers? Did you have an experience with any of the brands we have listed above? Do you think there is a specific brand or a model we may have missed out on? Let us know under the comments below.
Follow Brandsynario for more news & updates.