Humans are complex organisms. They communicate, perform, and feel. The 'Feel' factor of being human is one of the most vital parts of it. When one feels happy, they may express it by smiling or laughing. Similarly, shouting or quietly stewing can follow the rage emotion. One day, German Author Johann Zahn decided he wanted to capture the feelings, memories and preserve them. He invented the camera. Fast-forwarding to 2020, let us take a look at some great camera phones which are worth the investment.
1. Samsung S20 Ultra (Fame from Camera):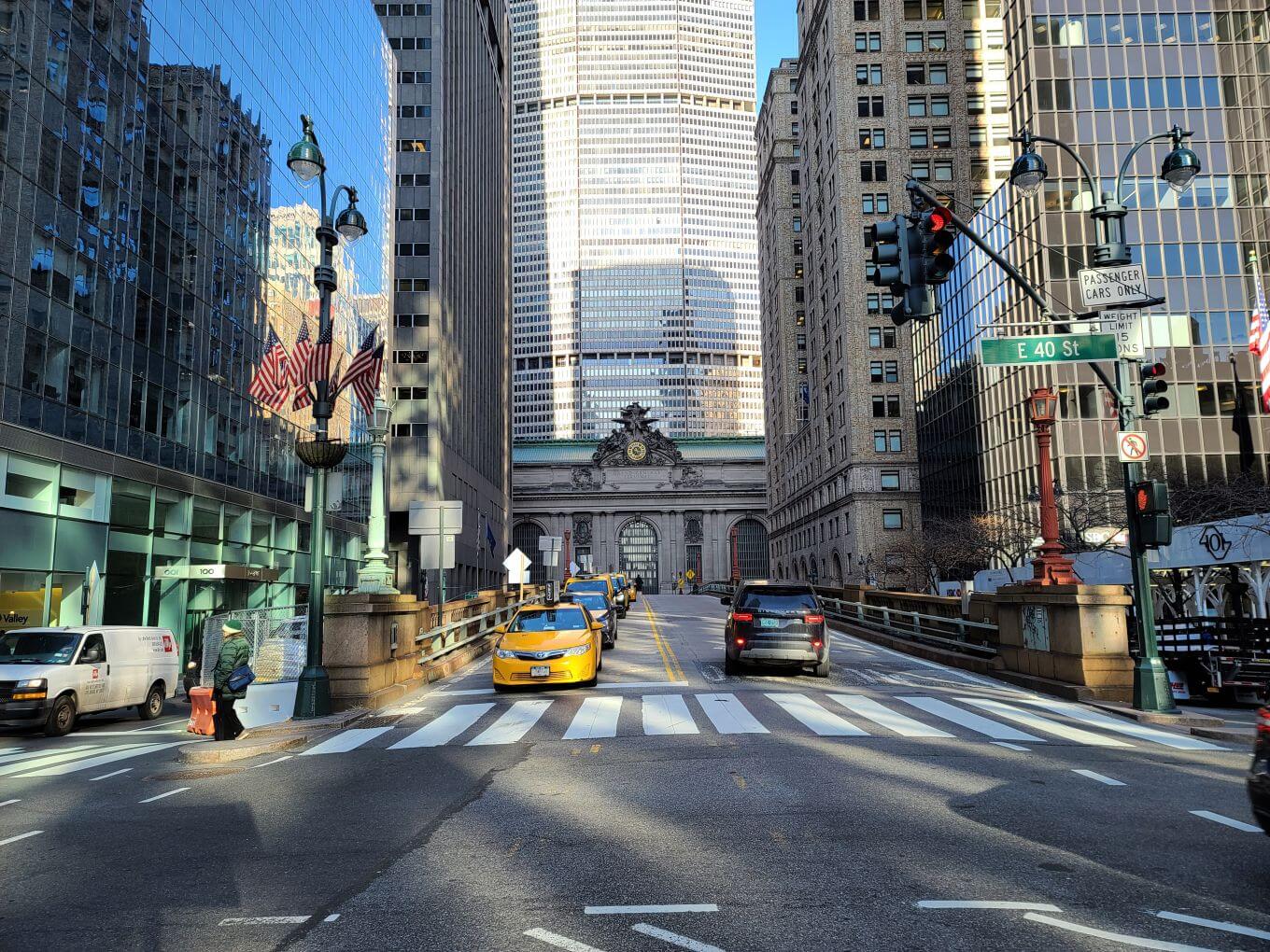 When one thinks of a good camera, one turns their head towards an iPhone. When one thinks of a fantastic camera, they turn their head towards the Samsung S20 ultra, but faster! It has been a long-standing statement that the iPhone is a phone which is known for its camera. Its extraordinary photo capabilities make it one of the top contenders on this list. However, the Samsung S20 Ultra is a phone that is entirely about the camera. Of course, that does not mean that the rest of the specifications are moot.
The Samsung S20 Ultra houses a sensor that can take 108-megapixel images. How is this not the most powerful phone camera ever made? Even the zoom factor on the phone goes up to 100x. One Hundred times zoomed!? A hunter could mount this on a rifle and take a moving shot with it!
As much as its price is at a staggering Rs.227, 000, one can argue that it is entirely worth the price. This is because what this phone offers in its camera surpasses every other phone present. The zoom, exposure, adjustment to light patterns; this phone optimizes everything.
2. Realme 6 (Budget but Spectacular)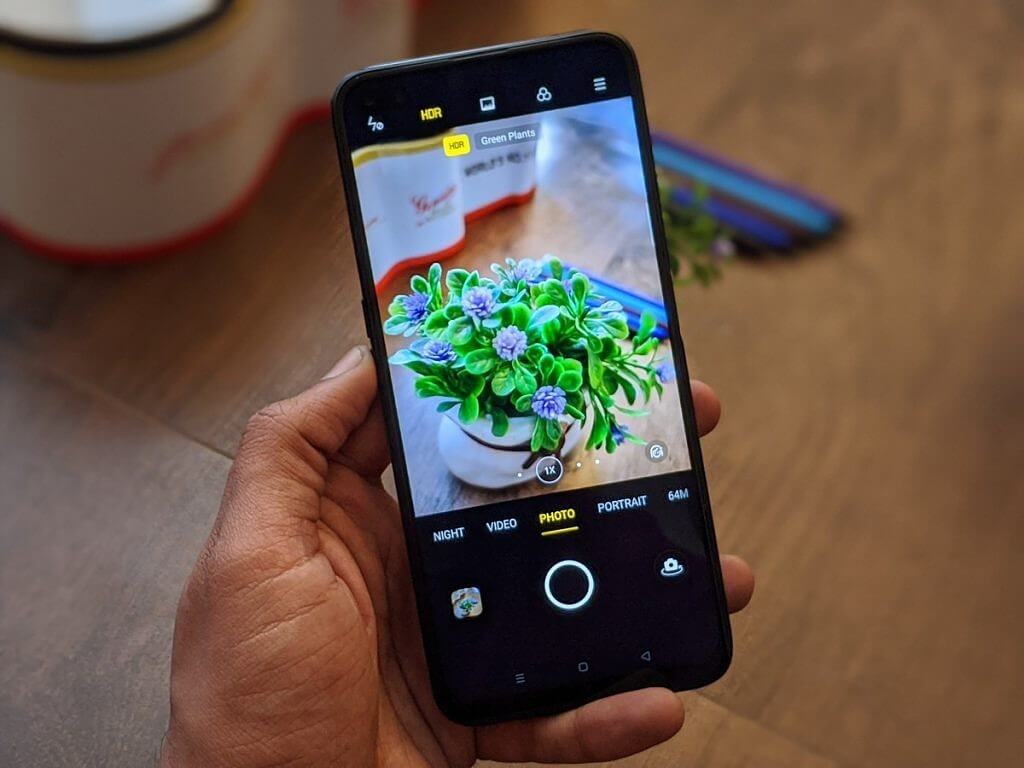 Now that we have explored the flagship end of the great camera phones, it is time to expand upon the mid-range phones. Realme, in all its entirety, has dominated the budget and mid-tier phone market. With great phones like Realme 5i, at a price of Rs.25, 000, the Realme 6 stands at Rs.37, 000. It offers a Quad camera array at the rear end, with a total of 64-megapixels. It additionally provides wide-angle images as well as a macro camera. This is for all the user's extreme close-up needs. Realme, with its price tag, offers quite a fantastic premium camera as well as a fantastic display.
If one wishes to experience top-notch photography at a budget price, Realme 6 is the way to go. The writer of this article can assure the readers that they have used Realme 6, and one cannot, allegedly, get a better camera at such a price. Its results make it a worthy investment.
3. Apple iPhone 11 Pro (The Necessary Mention):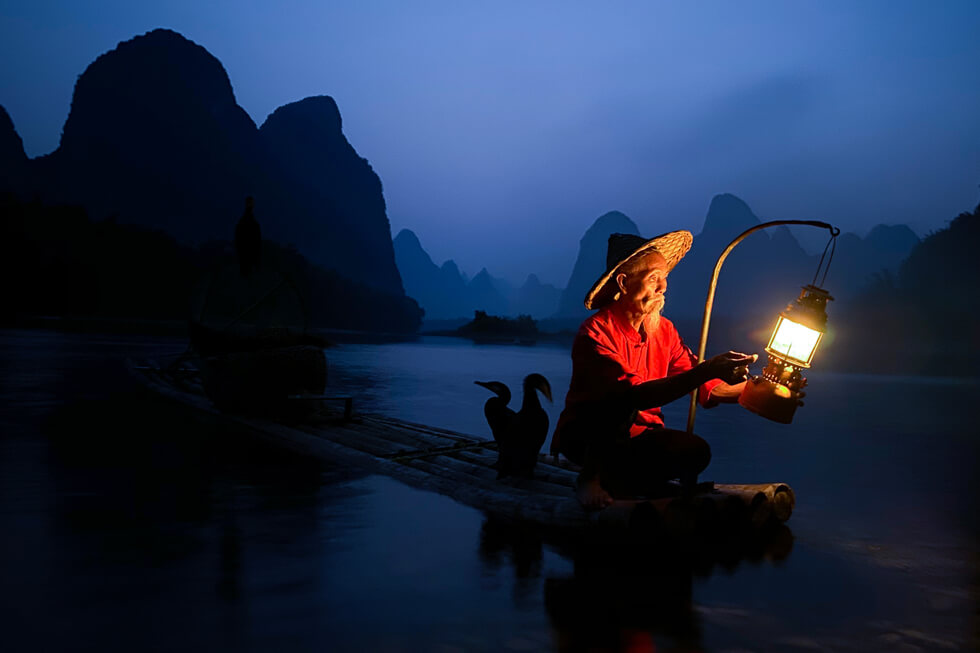 Of course, a list comprising of phone cameras is not complete without at least one iPhone. iPhone has always been known for its cameras, be it iPhone 4 or iPhone 11 Pro. The 11 pros, however, have substantially upgraded after its predecessors, offering excellent results.
Despite it not reaching the level of Samsung S20, Ultra does not mean that it is any less of a good phone. It offers brilliant photography with optimized exposure and low light imagery. It has a triple camera array, with one of them being an ultra-wide camera. It also provides 2x optical zoom. Its front camera offers 4K video recording, which is another premium feature of the phone. The night mode on the phone is one to marvel at.
Tune in for more from Brandsynario.