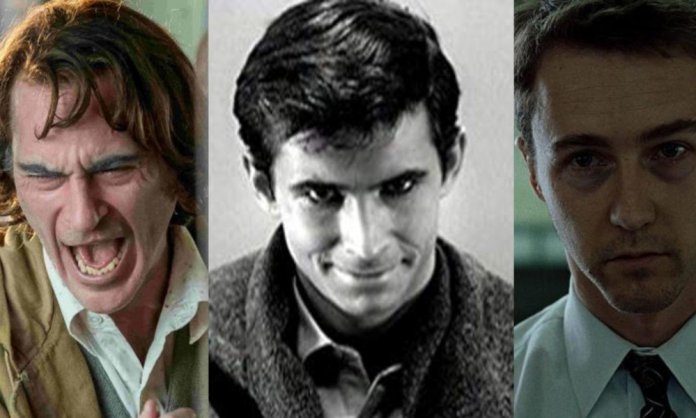 Movies are increasingly trying to highlight mental illnesses for awareness purposes. Films often transcend the bounds of 'entertainment' to shed light on pressing issues like mental illnesses. However, it can go either way when a movie decides to depict such diseases.
Why it's essential to get it right.
In today's age, mental illnesses are still stigmatized and a source of shame for many. It can be difficult to represent it without having done extensive research, which can 'otherize' characters. How said characters are portrayed in movies, affect those with actual mental illnesses profoundly. 
On the other hand, those who get it right can positively impact how mental illnesses are viewed in society. Millions around the world suffer from a mental illness, and so this is a very relatable theme. Positive representation and realistic depictions can make people more aware and empathetic toward their counterparts. These are the three best movies that accurately depict mental illnesses
1. A Beautiful Mind
A Beautiful Mind by Ron Howard was released in 2001 and won everyone's hearts. It's based on a true story of John Forbes Nash, the famed mathematician with schizophrenia. Nash developed the 'Game Theory' principle in Economics, which defied the economic theories of centuries. As his work starts gaining attention, and the government pursues him, his mental illness progresses. 
Moreover, the film is lauded for how it honestly depicts the progression of mental illness. Nash is not shown as an evil character, rather extremely kind, intelligent, and sympathetic. The world is shown from his eyes, so much so that his hallucinations seem real to the viewer. Akin to the name, it is indeed a beautiful movie.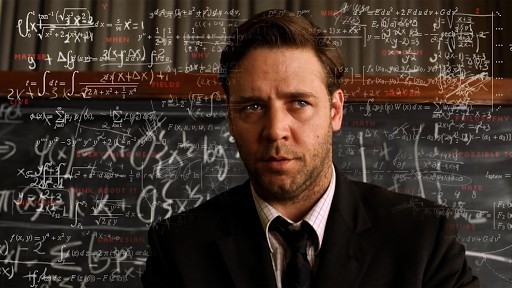 2. Silver Linings Playbook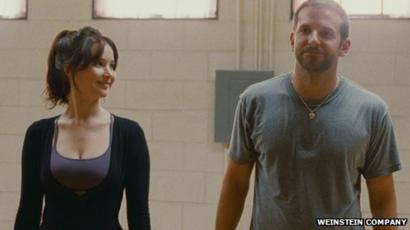 This film's genre is comedy-drama, which can be surprising since it's about mental illness. However, that is precisely what makes this film a hit all around the world. It features a story about a guy Pat (played by Bradley Cooper) who just got released from a mental hospital. He goes to jail for senselessly beating the guy his wife was having an affair with. When he gets out, he tries to win back his family with the help of Tiffany, who also needs a dance partner.
Pat is diagnosed with bipolar disorder and manic depressive illness. The movie shows the range of emotions a character with such diagnoses feels in a captivating way. It's light-hearted and optimistic, and that's what most people love about it. Pat is not shown to be held down by his mental illness.
3. The Perks of Being A Wallflower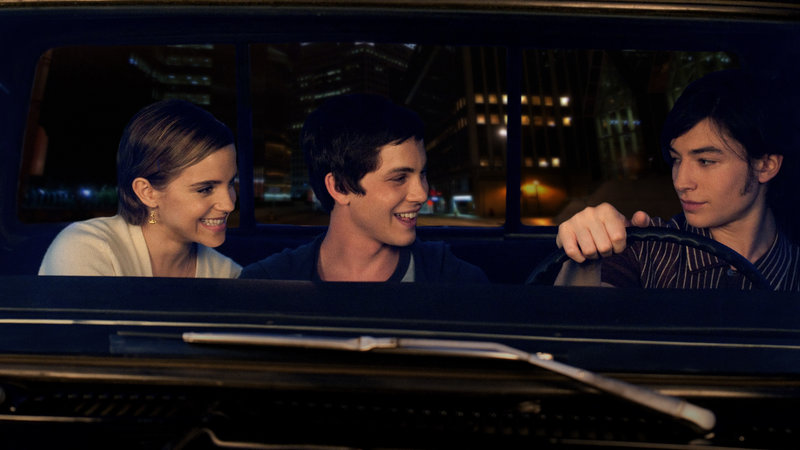 This movie is different in an exciting way because it's a coming-of-age film. This genre highlights the transition from adolescence to adulthood for young adults. However, in this case, the young-adult, Charlie, is growing up with a mental illness. Charlie joins a new high-school where he begins on a single note but then makes two charming senior friends. His mental health begins to deteriorate as his friends prepare for college.
The film explores childhood trauma and what it is like to grow up with a mental illness. Despite the several dark themes at play, the film ends on an optimistic note and is loved by many.
Which one of these will you be watching? Let us know in the comments.
Stay tuned to Brandsynario for the latest news and updates.