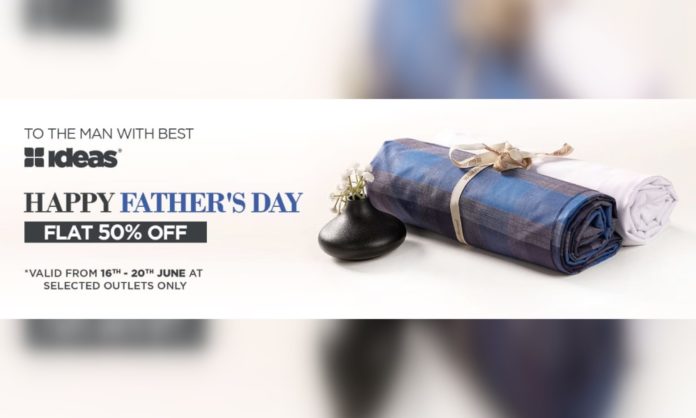 Gift buying is always a tricky matter especially when you are trying to get a present for your dad.
Obviously, you can't decide on anything as everything may look too small.
However, a father's day gift is a token of appreciation. It's the thought that counts. So, instead of overthinking, you should read the following paragraphs and pick something from GulAhmed men's fabrics.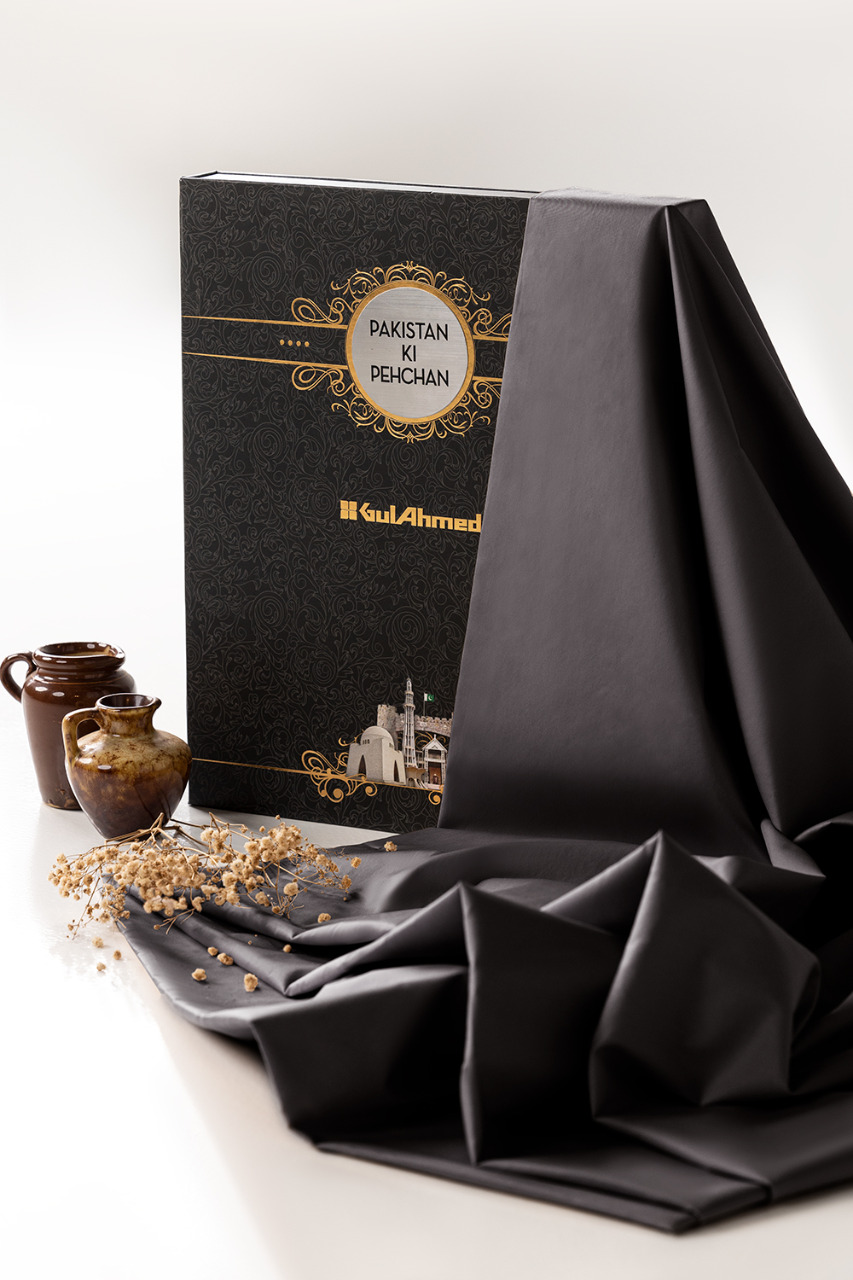 Why should you gift fabric?
A fabric gift box is one of the most thoughtful you can give to any dad. Why? Well, they say clothes make the man—and look more refined than tailored fit clothing.
For many, gifting men's fabric might be a little puzzling. You may want to buy something that only looks great but it should also feel great.
Worry not as GulAhmed fabrics have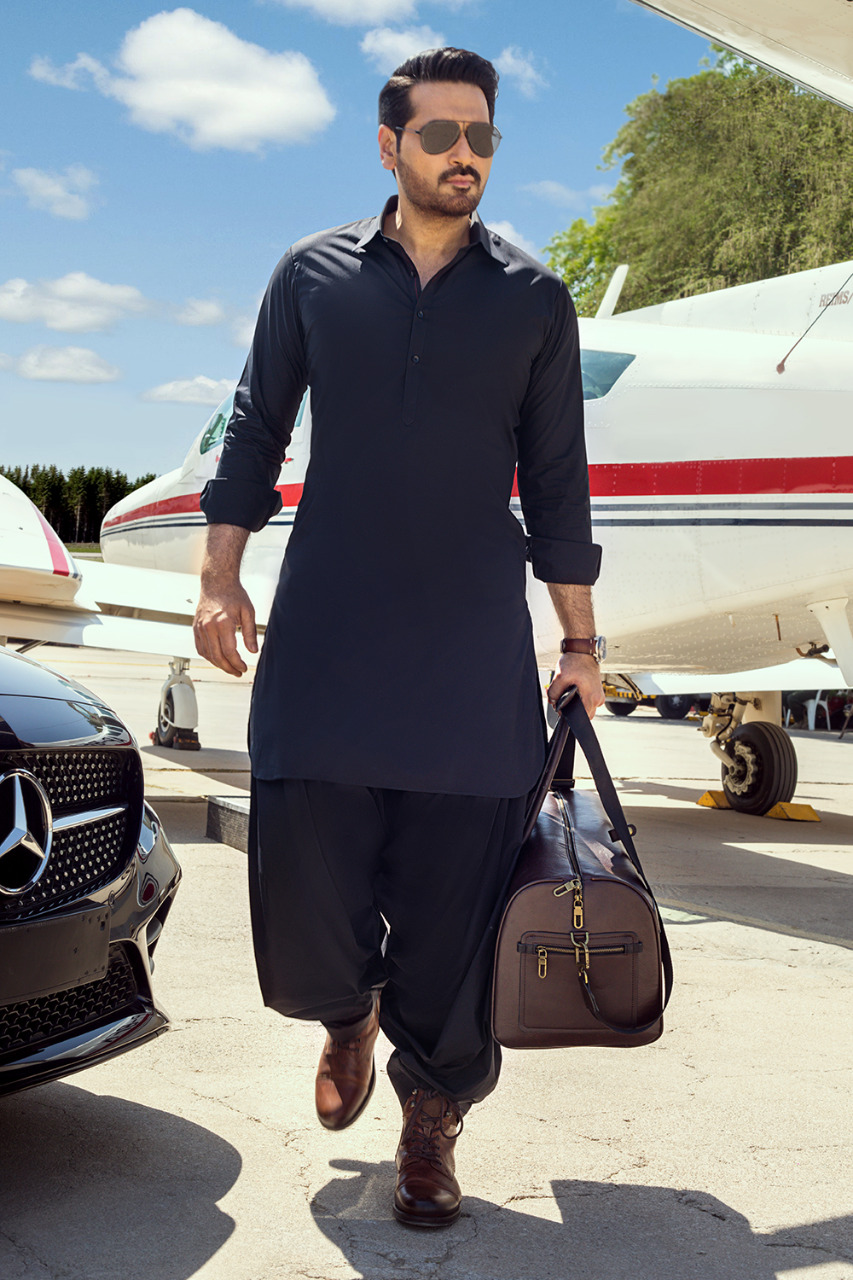 options for every budget.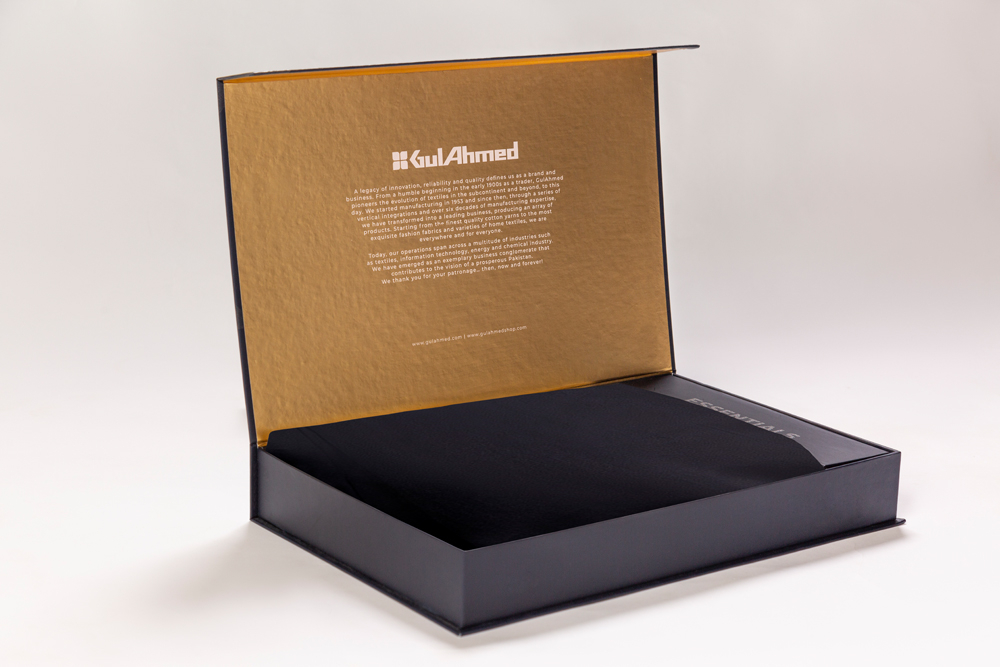 1. Chairman Latha
Nothing beats the finesse of Chairman Latha, Pakistan's favorite fabric for men's traditional wear. Known for its bright white finish, this fabric is preferred by men for its breezy cotton weave. The gift box is currently available for just Rs. 3,200 only!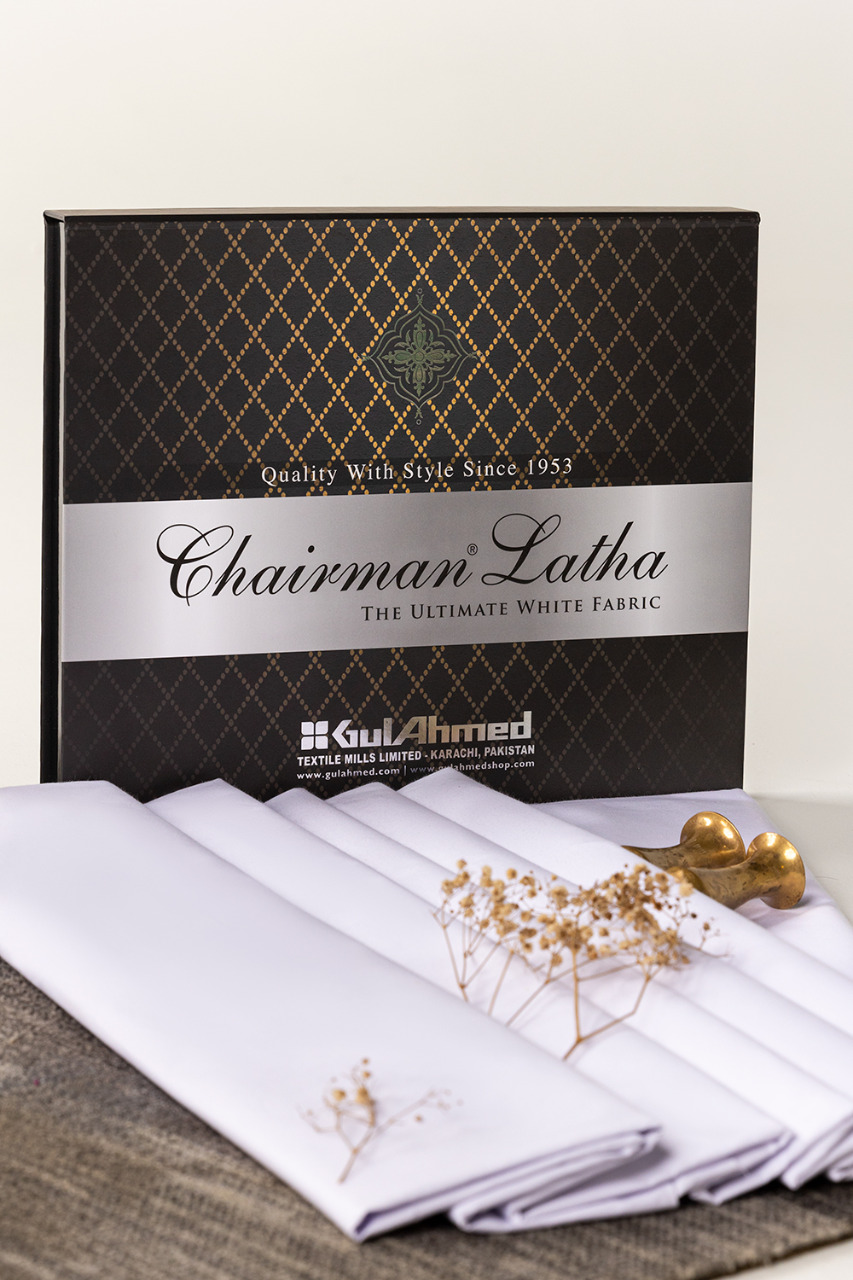 2. Value Pack
Looking for an affordable gift for Father's Day? Then, grab the Father's Day edition of GulAhmed Value Pack Fabrics. In just a couple thousand of rupees, you can get a nicely packed box of assorted fabrics made with 100% premium cotton. Each box has 7 to 8 meters of cloth which is good enough for creating two (maybe, three) kurtas.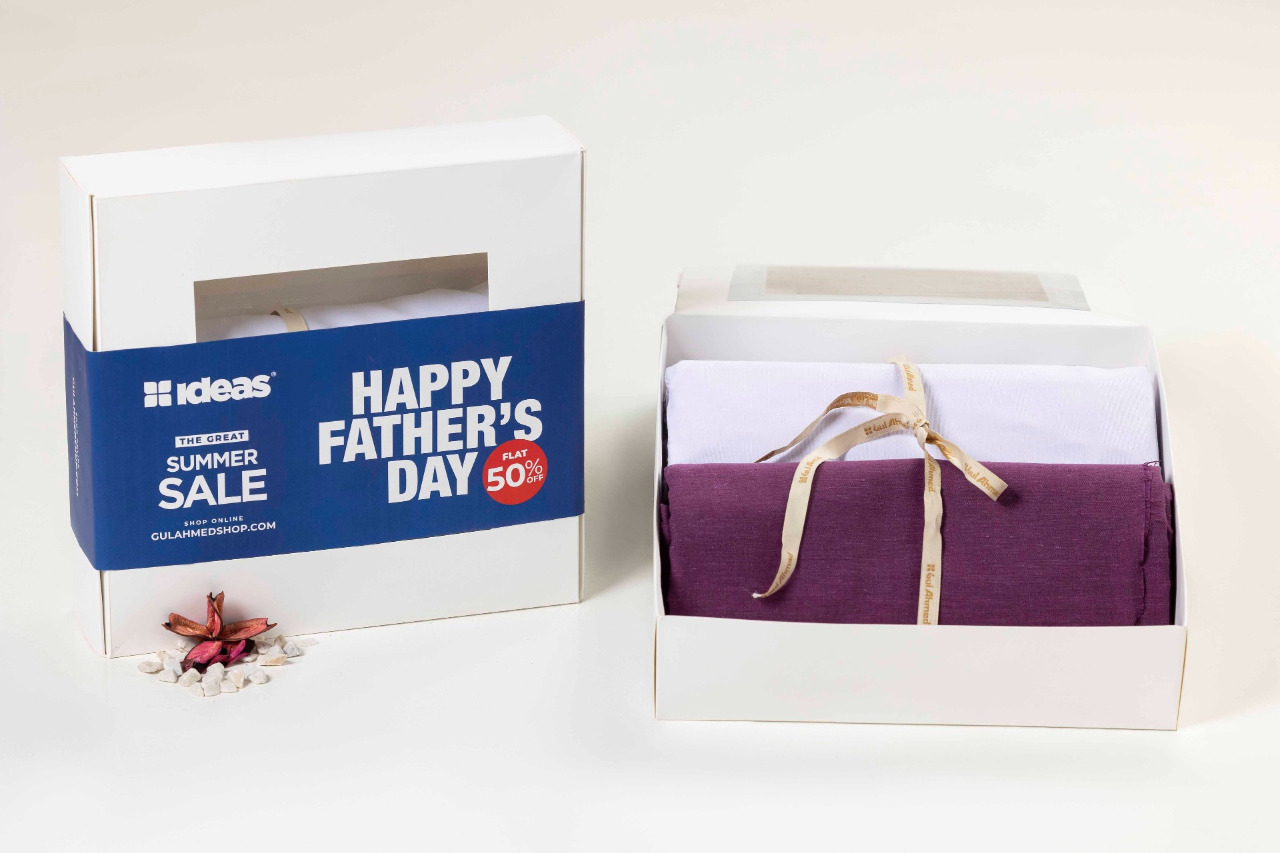 3. X-Series Exclusive Collection
If you want to make your dad feel really special, then you should go for GulAhmed X-Series Exclusive Collection. The entire collection is filled with premium cotton and wash-and-wear fabric options. Each product is shipped in a premium quality gift box.