Winters deserve a little bit of extra love because winters mean it's the hot chocolate season! If you're waiting to make your days warmer, yummier, and a whole lot chocolatier, then this is your guide to the best recipes!

1. Nutella Hot Chocolate
For Nutella hot chocolate, you need cocoa powder, milk, Nutella, and a pinch of salt. To make this beautiful concoction, all you need to do is add them to a pan on a stove and stir. They will come together in a few seconds, and then you must let them boil gently.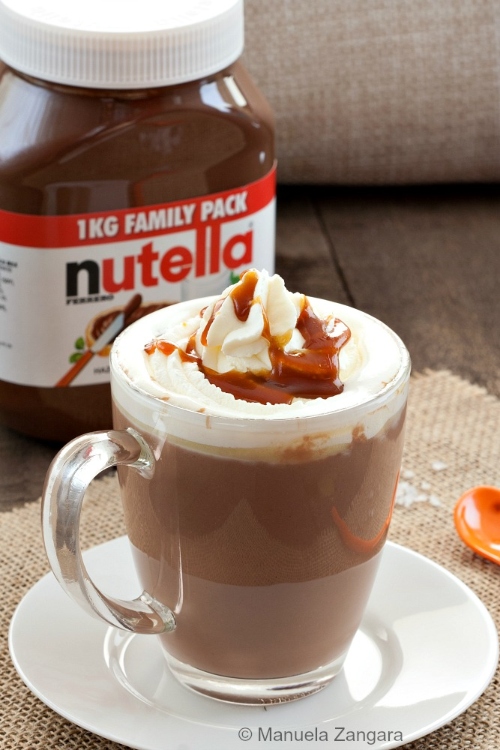 Voila! The delicious Nutella hot chocolate is ready.
2. Iced Hot Chocolate
If you are not a fan of hot beverages, that does not mean you have to miss out on the magic that is hot chocolate. For this, you will first need to melt your favorite chocolate; it can either be milk or semi-sweet or dark. Once it is done, you mix in espresso powder, cocoa mix, and powdered sugar until it comes together.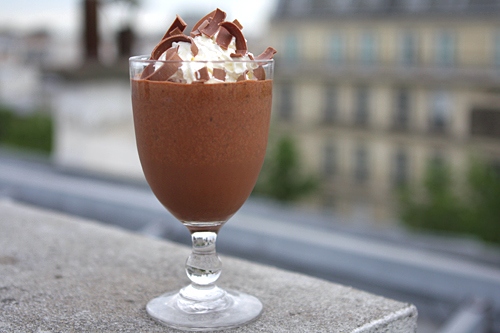 Once that mixture is ready, a bit lumpy, and cooled off, take it to the blender! In the blender, add cold milk and ice, and voila, your iced chocolate is ready to devour.
3. Good Ol' Hot Chocolate
To make a traditional hot chocolate all by scratch is incredibly easy, and it's also the best kind. You need good quality cocoa powder, corn starch, milk, a pinch of salt, and a bit of sugar. Hershey's cocoa powder is the king of cocoa powders, so if you can get your hands on it, your hot chocolate will become supreme.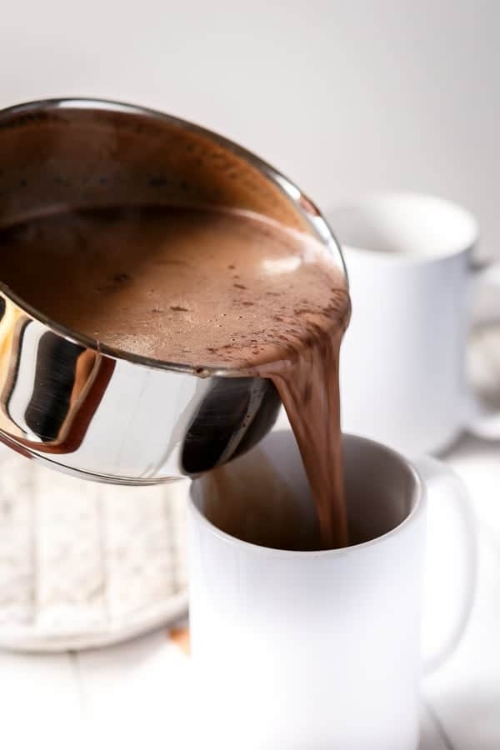 You add all the ingredients to the milk, but the trick is to use thrice as much as the milk you need for one cup. That way, you let the concoction boil until it becomes thicker and more robust. By the time you're left with 1 cup, your hot chocolate is as delicious as anything can be.
The Toppings To Keep On Hand
Anyone who loves hot chocolate knows that the drink is what it is because of its toppings. You can keep whipped cream with you, some good quality marshmallows that won't become soggy, sprinkles, edible glitters, nuts, and chocolate shavings!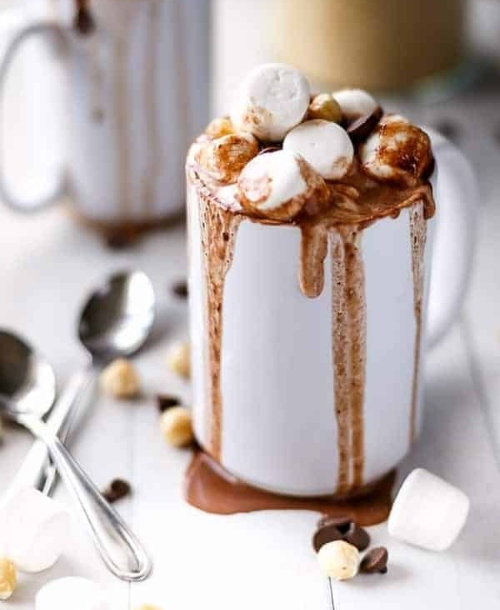 These will make sure your hot chocolate not only tastes the best but attracts adults and children alike. Try your hand at one of these recipes today with these toppings, and you'll be the pied piper who led with the hot chocolate!
Stay tuned to Brandsynario for the latest news and updates.