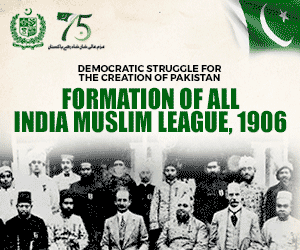 Since the dawn of time, if we're exploring from an evolutionary perspective, communication has been a vital part of being alive. Being able to transfer messages between one another is how humans can understand.
As time went by, the communication tactics strengthened into something more concrete and widespread: Language. Keeping the 21st century in perspective, here are the 3 Best Apps to learn a new language,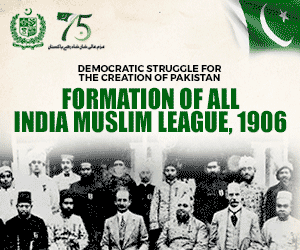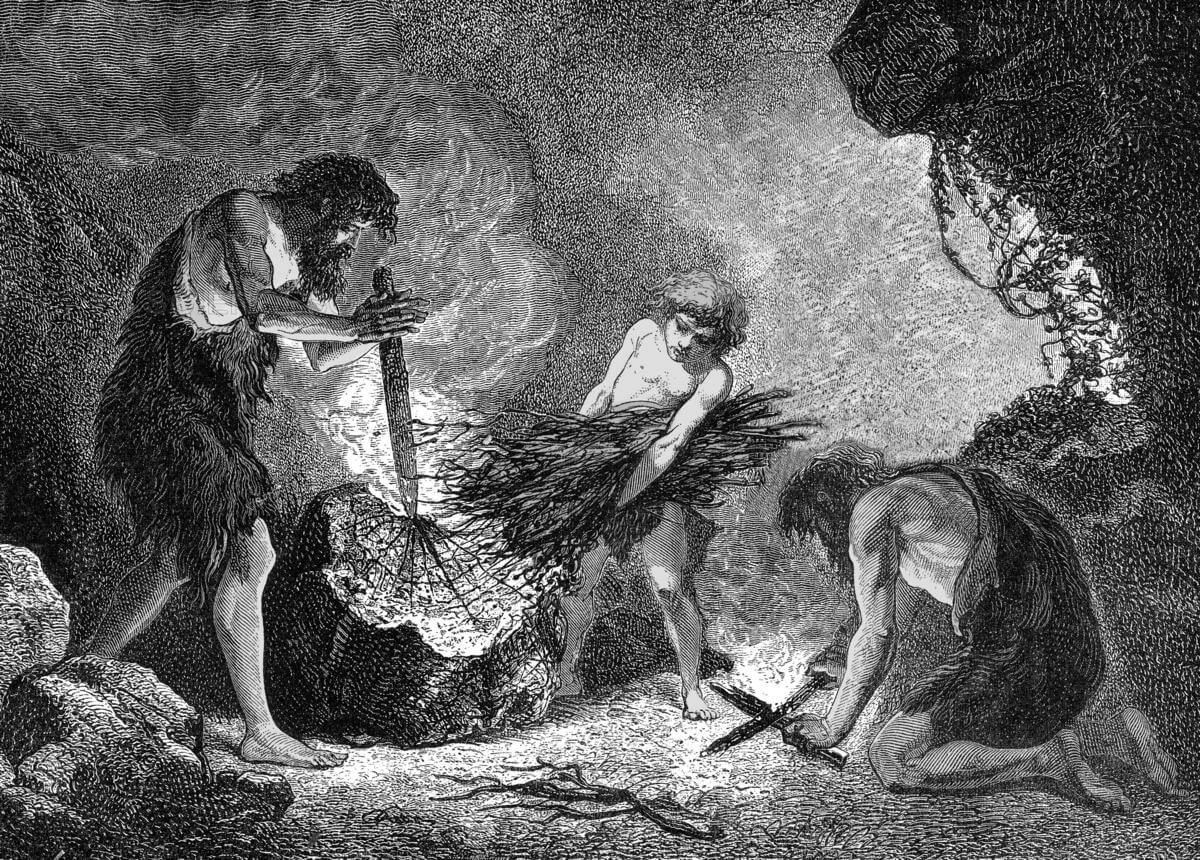 Language is considered an extremely prime branch of psychology. It is said that every language has a set of syllables and sounds that are common. These syllables can be recognized in any dialect, language. They are universal, but the reason behind it might have been lost in the folds of time.
1. Memrise: Entertainment meets work
The name knows the first application to be used as a language learning software of Memrise. This application employs the use of flashcards to convey its message and enhance the language learning abilities of the user. It also uses a unique technique that is most suited to the current era; Memes. When one sees an entertaining image with the translation to another language, it may give one a sense of curiosity to learn more about the language. This is so they may be able to replicate the meme too, even create better ones.
Of course, flashcards are one of the most efficient ways to learn anything, so their use boosts the time it would take to learn a language. Plus, there is no shortage of which language one wishes to learn, or even invent, as seen from the creator of the film, 'Despicable Me,' who created an entirely new language out of scratch, known as Minionese! Its diverse base makes it one of the best language learning apps for fluency.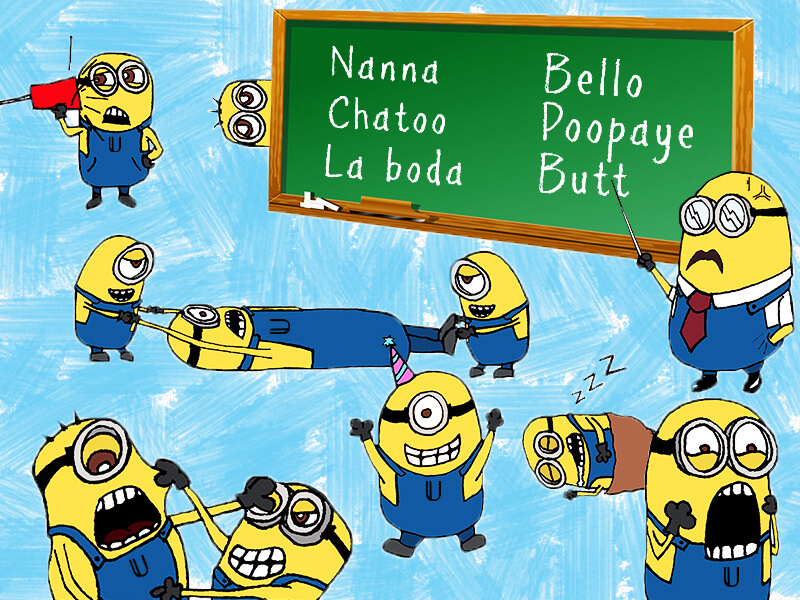 2. LinguaLift: A severe road to fluency

Moving on to the second application, this one goes by the name of LinguaLift. As opposed to the previous one, this app is more inclined towards the earnest learners who can devote more of their time to learning a language. What makes this application unique is that they employ instructors and teachers present on the application threads. Once a user is subscribed, they can discuss a specific language or dialect with any of the instructors present. They can even go as far as to complete quizzes and tasks provided by them.
The presence of a teacher speeds up the process of learning. The language learning application keeps 15-20 minutes of lessons every day, which is more than enough for a user to grasp a bare bone to understand the language.
All these features make LinguaLift stand out as one of the best language learning platforms!
3. Duolingo: The People's Champion
Hardly needing any formal introduction, Duolingo stands as one of the most popular language-learning platforms available to the general public. Its most attractive feature is that it offers a cosmic level variety of languages, entirely free to learn. It combines the use of imagery and vocalization to indulge the user in the language regularly.
There are three levels of learning, starting from 'Basic' where the app teaches a daily lesson of just five minutes a day. Even those five minutes can be quite refreshing and mind relaxing. A TED Talk once stated that it takes a person approximately two years to master a language. Duolingo, with its third level of learning, can grant the user a bare-bones understanding in less than six months.
It gives regular lessons and even sends reminders through their notification feature and email with complimentary messages. These messages can be 'The Duolingo Mascot misses you' or 'you haven't visited us in a while, hope everything is okay.' The mascot is a friendly, cheerful owl.
This, combined with a user interface that is fun and easy to use, makes Duolingo one of the best language learning applications to learn a new language in a few days. The writer of the article highly recommends this application!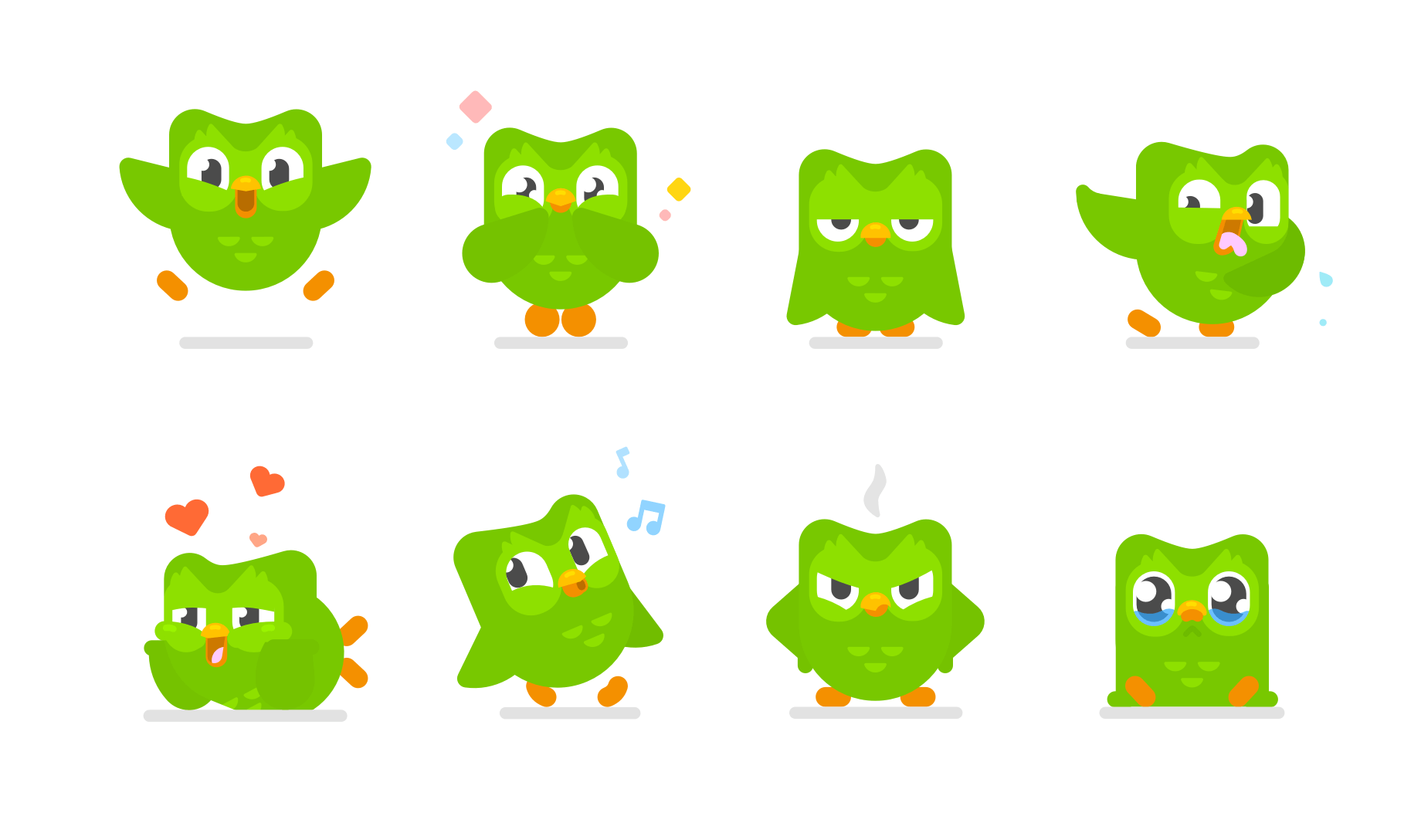 Stay tuned for more from Brandsynario.