296 views
The Doppler Effect states that, when a sound source moves near you, the frequency of the sound wave increases. This, in turn, leads to a higher pitch. Sound is one of the five basic senses and life would be quite dull without it.
So, how does one experience complete immersive experience when watching a movie alone or gaming? You cannot hope to detect enemy footsteps in Counter Strike: Global Offensive using surround speakers! So, that being said, here are some of the best affordable headphones for you. They offer amazing sound as well as durability.
1. Audionic Bluebeats B-707 (Budget Titans):
One cannot talk about affordable tech and not mention Audionic Devices. The Bluebeats are the newest in a long line of evolving technology. They offer a wide variety of features at a highly affordable price. They offer ear comfort alongside a metallic band which is stretchable. The headphones come with a seal that sits well around the ear, for an immersive experience. This cancels out unnecessary noise.
One of its most outstanding features is that it is entirely wireless. It offers Bluetooth 4.0 technology. This is the latest of its kind and it features an in-built mic as well. This means a premium feel when talking on direct call or discord. Say goodbye to adjusting the mic in front of your mouth to avoid breathing hard into it!
Their Current price is set at Rs.3, 000/-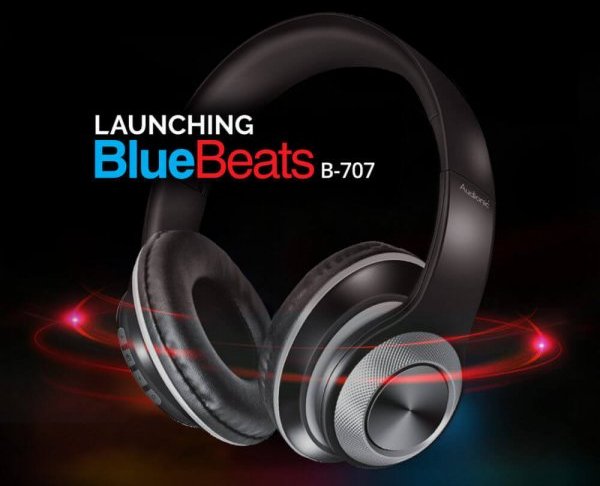 2. Sony ZX110 Headphones:
Sony is one of the highest leading companies when it comes to technology. They are also one of the oldest brands in existence. There was a time when Sony Televisions and Sony Video Cameras absolutely dominated the industry. However, even now, Sony items are not any less high-quality than they were before. Sony dips into the budget market with the ZX110.
They are quite lightweight and house a comfortable design. With many headphones, the ear starts to hurt at various corners. This is due to a lack of soft material. There is no chance of feeling that pain with the Sony ZX110. Comfort is guaranteed! The device is wired and comes with a Y-type chord, designated for audio speakers and microphone. The 30mm driver units deliver a full, balanced experience. If this is not one of the Affordable Headphones, what is?
Their current price is marked in a range of Rs.2, 799/- to Rs.3, 297/- (Depends on Retailer)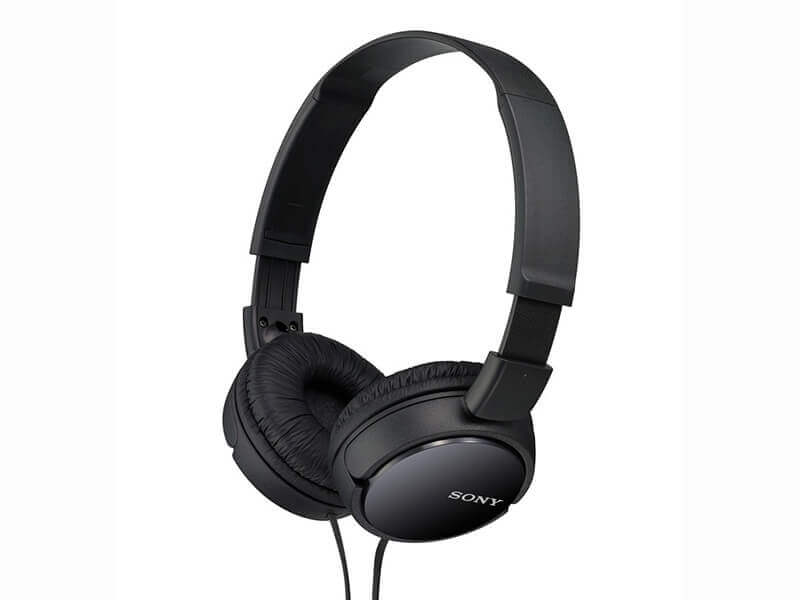 3. Logitech H250 Stereo Headset:
Now Logitech is a company quite known for its computer accessories. The writer of this article has often used a Logitech Mouse as well as Headphones. This is a company that can deliver what it promises, in a reasonable price range. It has a noise canceling microphone alongside a rotating boom.
The H250 offers user comfort as well as ease of access. It has an adjustable headband and in-line audio control. You don't want to spend your time navigating around the headphones, trying to find that one button or wheel. Not only this, it houses an extremely adaptable design. This means that the microphone can be worn on your left or right side. This provides comfort in accordance to preference, which is a must-have for most devices of the era. Chalk this up on your buy list of Affordable Headphones!
The current price of this device is set at Rs.2, 629/-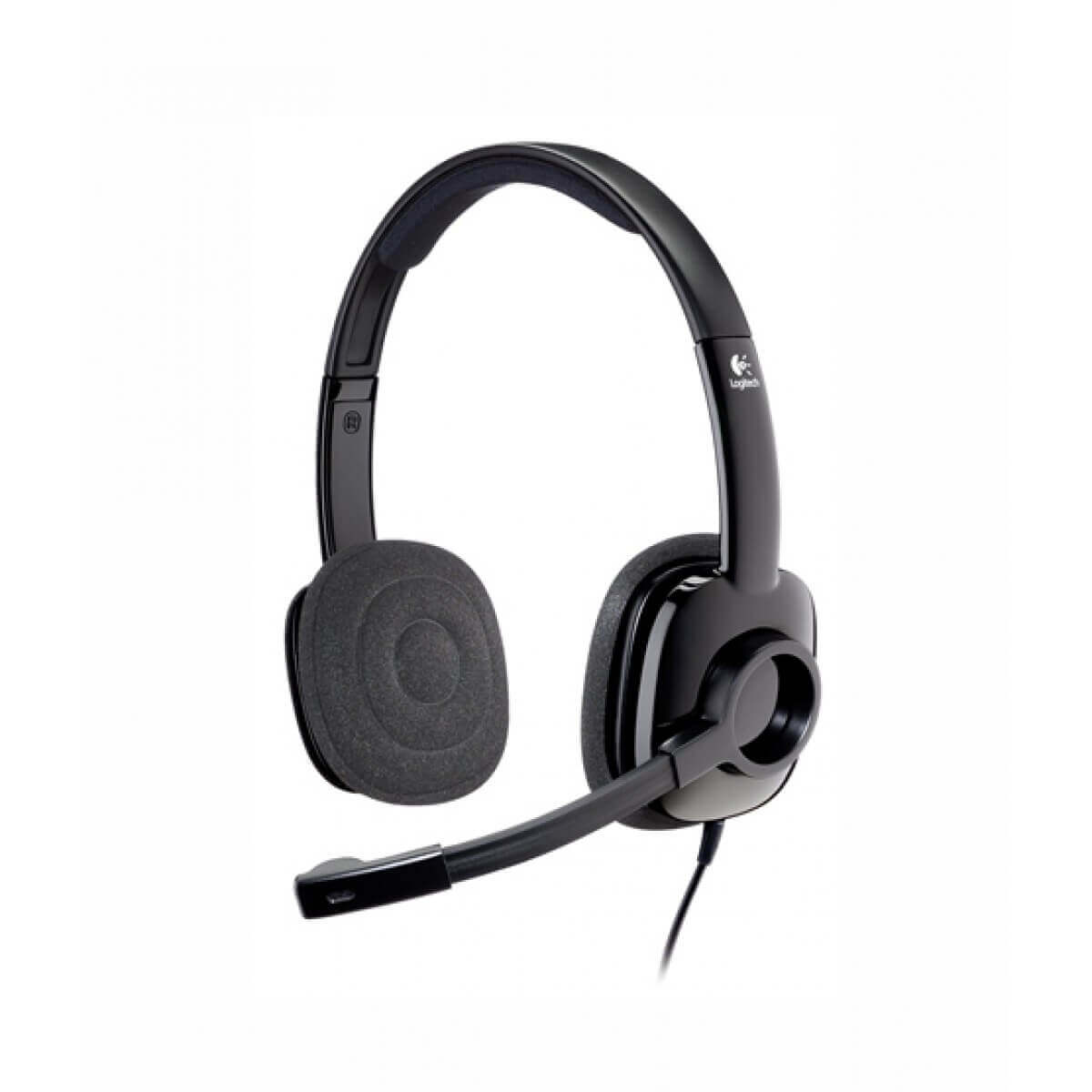 Stay tuned for more from Brandsynario.