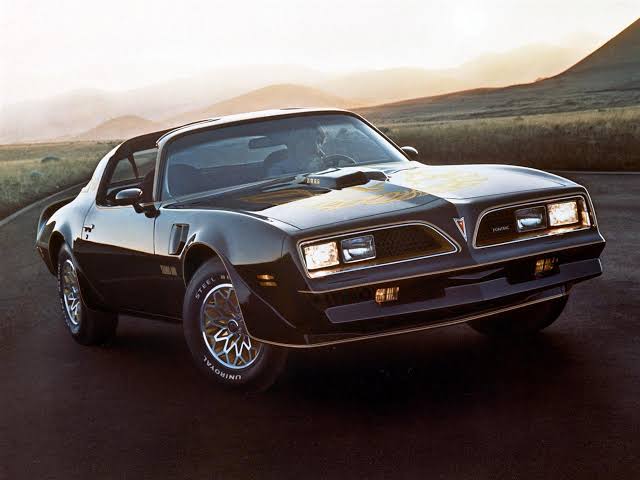 I remember as a kid, I would look out of the car window, and I could see a dozen different car brands that no longer exist.
It saddens me because my father and relatives have owned some of these brands themselves, and we have loved taking long drives in them going from city to city.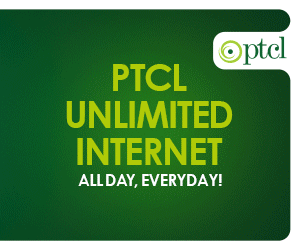 Now about 15 years later, I have realized that some of the brands that were dear to my siblings, myself and many others no longer exist.
So with a heavy heart today, I have compiled a list of some of the car brands that I wish were still seen on the roads.
1. Plymouth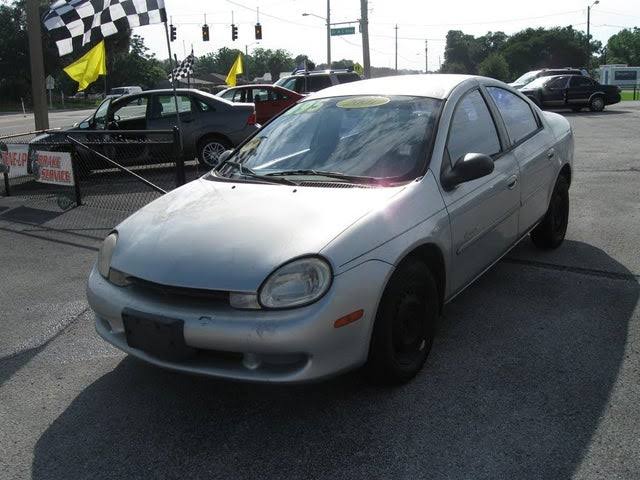 My memories with Plymouth go way back to when I was a young girl. My dad owned a Plymouth Voyager, and at the time, it was a great family car. Plymouth was first introduced in 1928 and was created by Walter P. Chrysler.
However, the production under the Plymouth name in 2001. Instead, the designs were sent to Dodge and Chrystler to be rolled-out under their names.
2. Pontiac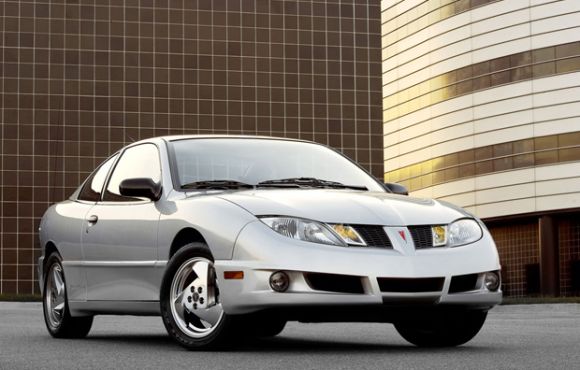 Pontiac Sunfire and G6 and many other countless models have always kept me intrigued.
I've loved the Pontiac brand, my dad's aunty owned a Pontiac GTO, and we would go out almost every other weekend in it.
Too bad, the General Motors-owned brand got discontinued in 2010 due to recession.
3. Hummer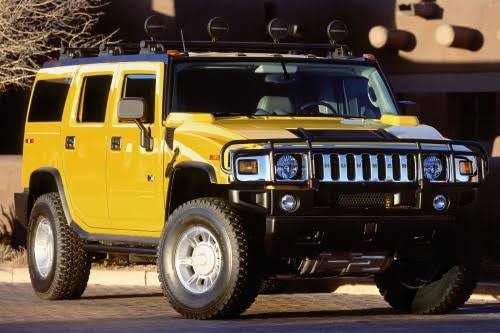 As a kid, my younger brother and I would play games like you count blue cars, I count red. The one with the most counts wins. Spotting a Hummer would be a bonus worth 5 points!
Speaking of Hummers, although a rare sight to see, the vast bad a** vehicles were surly a symbol during our time, just like how Toyota Fortuner is a status symbol in Pakistan.
However, General Motors discontinued the line in 2009 after the brand filed for bankruptcy.
4. Saturn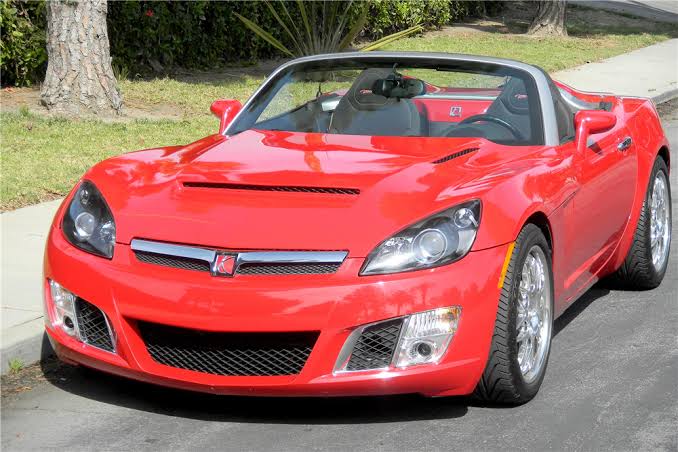 Saturn Corporation was yet another subsidiary of General Motors. It was launched in 1985 but didn't have a long lifespan.
After a failed attempt at selling Saturn resulted in the ceasing of operations in 2010.
5. Checker
You may or may not have heard of the famous Checker Cabs. The checker not only referred to the cab's unique design but was also the name of the manufacturer as well.
The Checker Motors Corporation reportedly existed between 1922-2009; after that, the corporation filed for bankruptcy under chapter 11.
However, there's a very likely chance that the brand may return with revolution plans in the pipeline. We can't say what they have up their sleeves just yet.
Several cars are also a part of this list. They include:
Saab
Mercury
Oldsmobile
Scion
Studebaker
Isuzu
Willys
AMC
Packard
DeSoto
Eagle
Edsel
Avanti
Rover
Tucker
Kaiser-Frazer
DeLorean
Rambler
Mosler
Which car brands do you remember that no longer exist?
Share their names with us in the comments below.
Stay tuned to Brandsynario.