We have seen all kinds of car concepts in the past and in the present. Each year, automotive manufacturers come up with new ideas to keep their audiences excited about what they have next.
One such manufacturer which has produced one after the other masterpieces is none other than Lexus.
The luxury brand has introduced the world's first tattooed car – Lexus UX! The one-of-a-kind compact SUV has been designed and created by London tattoo artist Claudia De Sabe.
In order to create something no one has ever seen before on cars, Claudia used a Dremel tool (instead of a needle) she also produced a sweeping design featuring koi carp (motif familiar from Japanese art) along the entire length of the vehicle.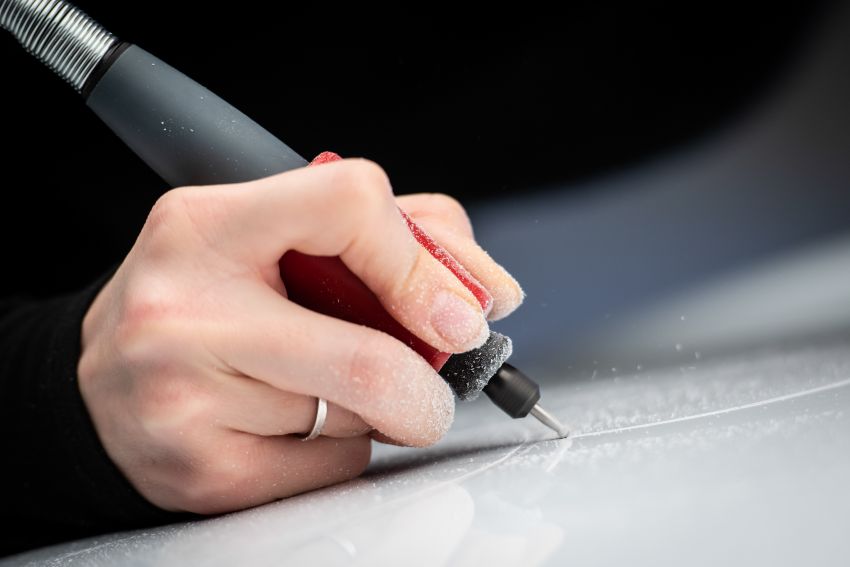 It took 5 liters of high-quality paint to finish this marvelous artwork. After the car was drilled, it was completely painted by hand.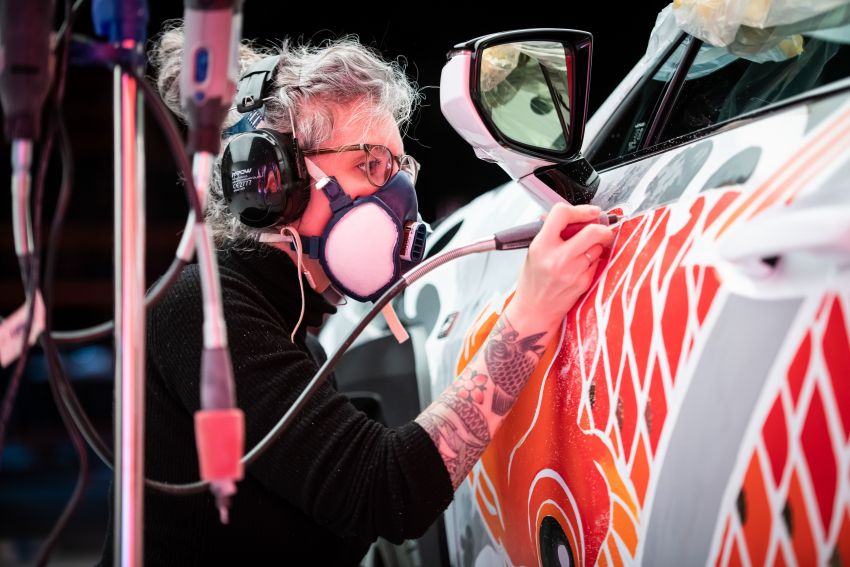 A gold leaf was used as the finishing touch to create highlights and a 3D popping effect. Last but not the least, this priceless ride was then coated with a lacquer clear coat for protection.
View the Lexus UX Below!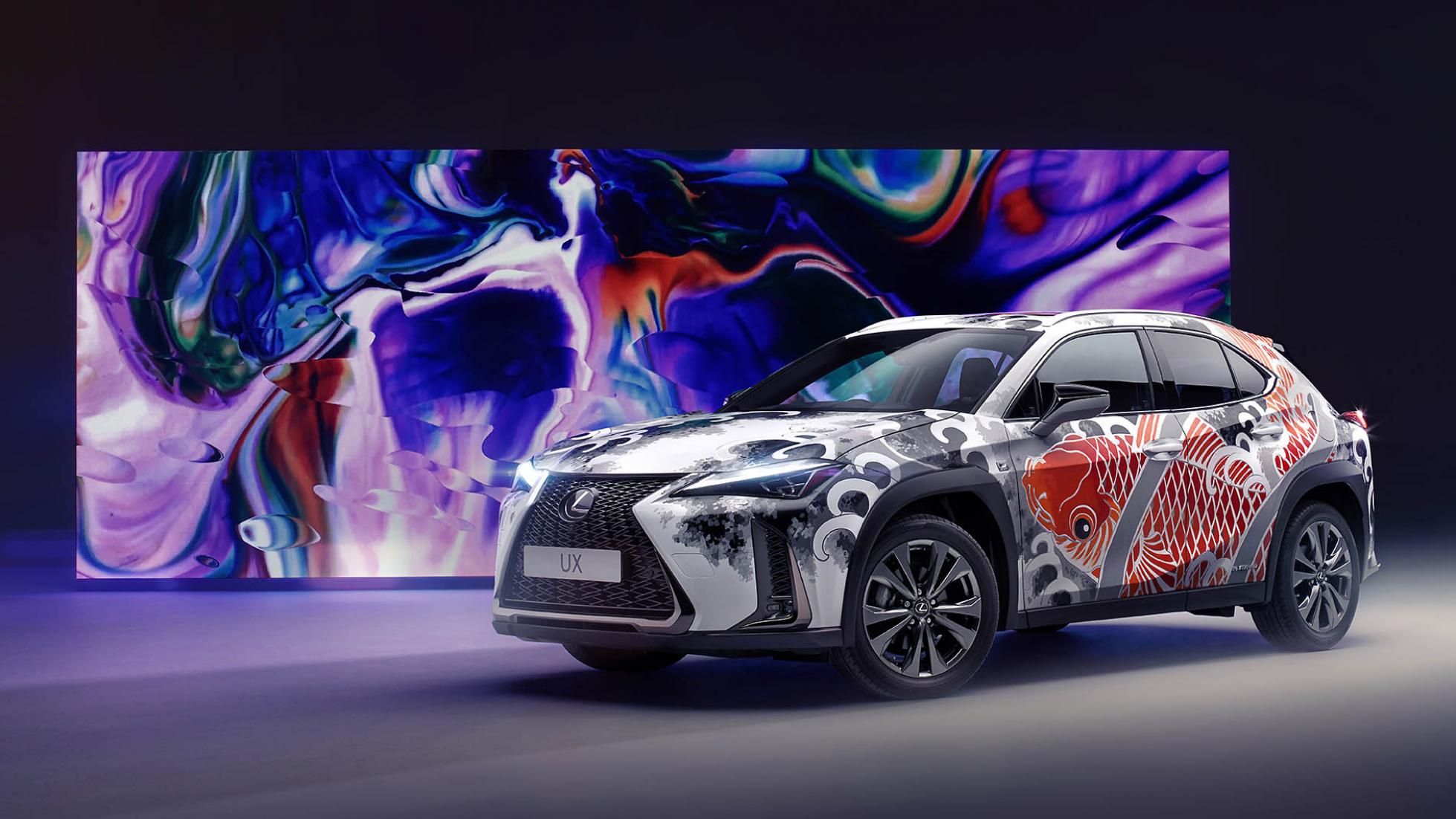 What do you think of the ride? Share your thoughts with us in the comments below.