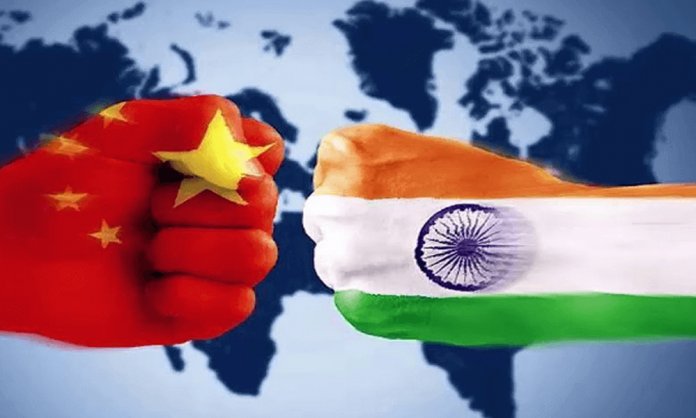 Around 200 US firms are seeking to move their manufacturing base to India from China after the general elections took place, reports Business Standard.
The President of US-India Strategic and Partnership Forum's (USISPF), Mukesh Aghi stated that the US firms have been in conversation with them regarding their options in India.
In an interview, Aghi revealed, "I think that's critical. We would advise to bring more transparency in the process and to make it more consultative because in the last 12 to 18 months, we are seeing US companies look at some of the decisions being made, either e-commerce or data localization, as more domestic-oriented than global."
Aghi also believes that in order to attract investment, the new Indian government needs to be transparent and accelerate reforms.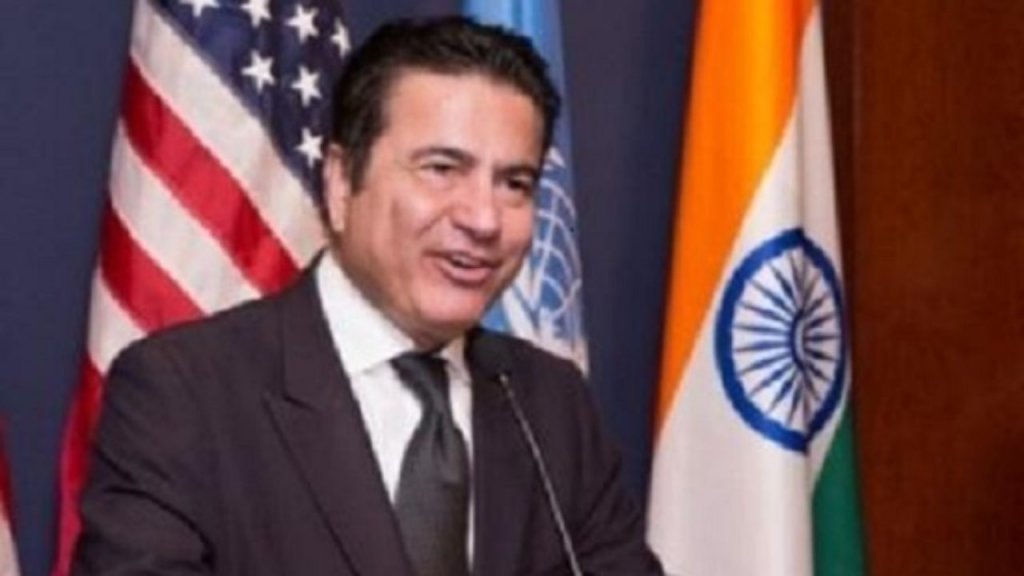 He added, "We need to understand how we can attract those companies. And that means all the way from land issues to customs issues to being part of the global supply chain. Those are critical issues. There are a whole plethora of reforms that need to go further down, and I think that is also going to create a lot of jobs."
He explained the long term advantages of investment in creating jobs in India. He also suggested that it is time for India to think of a Free Trade Agreement (FTA) between India and the US.
"I think if India is concerned about cheap goods coming from China, an FTA will eliminate that need. You can put barriers to Chinese goods and still have the U.S. providing access to the Indian market and Indian companies having more access to the US market, and issues like GSP would diminish," he said.
The document will be prepared as soon as the elections are over.
For more news and updates, stay tuned to Brandsynario.