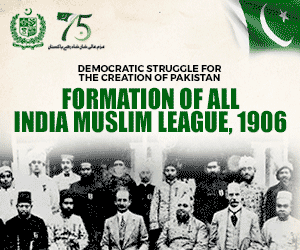 Deputy Chairman Planning Commission Muhammad Jehanzeb Khan chaired a meeting over video conference. Federal and provincial secretaries of education participated in the meeting. The agenda was to discuss the National Education Action Plan for coronavirus.
The Deputy Chairman said that the federal government has decided to pursue blended education. Therefore, the government asked the provincial governments' education departments for their feedback on the subject.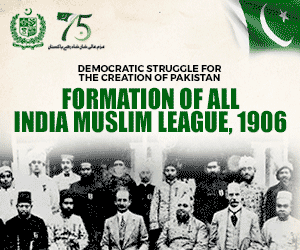 He further informed the provincial governments that the federal government would be contributing around $200 million US dollars for the National Education Action Plan. The provincial governments who would be willing to employ the plan will be given the money as a grant. Thus, they will not need to repay the loan.
Additionally, Deputy Charmain Khan asked the various departments of provincial governments to present a detailed response. Planning, literacy and education, and finance were among those departments. In the meeting, the Deputy Chairman also asked the members to pay due attention to the situation caused by COVID-19.
What is a blended education?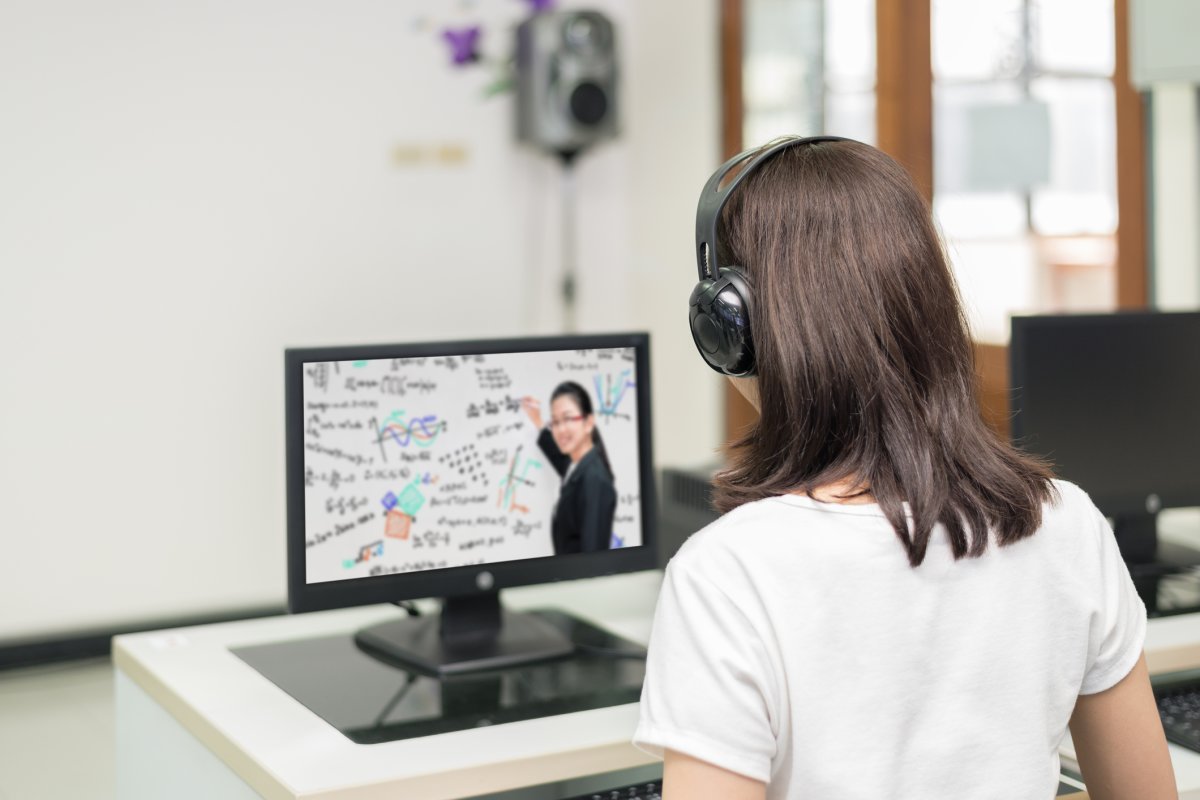 Blended education or learning is an approach to teaching where both, face to face and online classes experience, are combined. This creates a unique and innovative learning experience for the students.
Today, we realize the importance of this kind of education structure well in the pandemic-hit world. This way, students who live away from their educational institutes can learn and continue their education as well. Blended learning gives the students some control over certain elements such as time and place.
Undeniably, the classroom-based learning experience has more relevance and is more effective as the instructor has control over many factors, including discipline. However, online learning has many benefits, as well. Additionally, it has become a necessity because of COVID-19. Online learning provides more mobility and has a lower cost than the classroom-based one.
Is it useful in the context of Pakistan?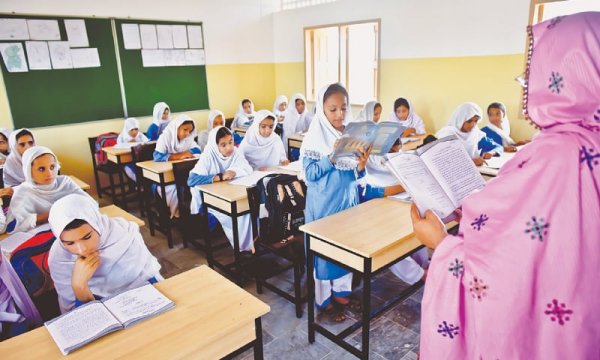 In the context of Pakistani, it will be quite challenging to implement blended learning throughout the country. The federal and provincial governments will have to take serious measures.
In Pakistan, many households do not have access to the internet. Many students who study in educational institutes of big cities belong to the remote areas of the country. If the government wants to implement blended learning, it will have to ensure to provide internet access to students living in far off regions of Khyber Pakhtunkhwa, Balochistan, and the North. One should not forget that there are many places in these areas where the internet is banned due to security concerns.
In addition to this, many households in Pakistan cannot afford the internet. Because the pandemic has made the circumstances worse for them, some wouldn't even consider buying an internet device then paying, what is a significant amount for them, on a weekly or monthly basis.
What do you think about the government's this initiative, and will it be implemented successfully? Let us know in the comments below.
Stay tuned to Brandsynario for more news and updates.