There are at least 17 countries in the world that have not been affected by the novel coronavirus while 170 countries including superpowers of the world have been hit hard by COVID-19.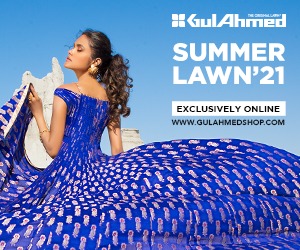 The virus initially emerged in a Chinese city called Wuhan in late December'19. Since then, new cases have emerged throughout the globe as people traveled far away carrying the virus on a daily basis.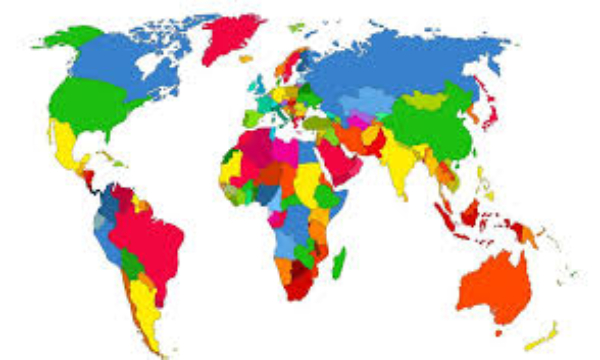 As reported by Al Jazeera, 21,000 + people have died due to COVID-19 while 472,000+ people have been tested positive for the deadly virus. Nearly, 115,000 people have recovered from the virus.
The countries that have not reported any cases of the virus include:
Burundi

The central African Republic

Comoros

D. P. R. of Korea

Federated States of Micronesia

Kiribati

Malawi

Nauru

Republic of Yemen

Samoa

Sierra Leone

São Tomé and Príncipe

Tajikistan

Turkmenistan

Tuvalu

Vanuatu

Western Sahara
For more news and updates, stay tuned to Brandsynario.