15 views
We are all aware of how fascinating the world of automotive is. There may be many people who don't share the same opinion, but that is okay. It is because everyone is allowed to have their preference and idea. Some people are such gear heads that engine oil runs through their veins. Similarly, what hypes up a vehicle. Before one is released, what makes people go for it? We are referring to advertisements here.
Advertisements are what make sure that the world gets to know about something. The concept of ads is quite old, and it hit quite a high peak during the 1960s. You must have heard of the TV show 'Mad Men'. It is recommended that you check it out. Here are two of the best ones!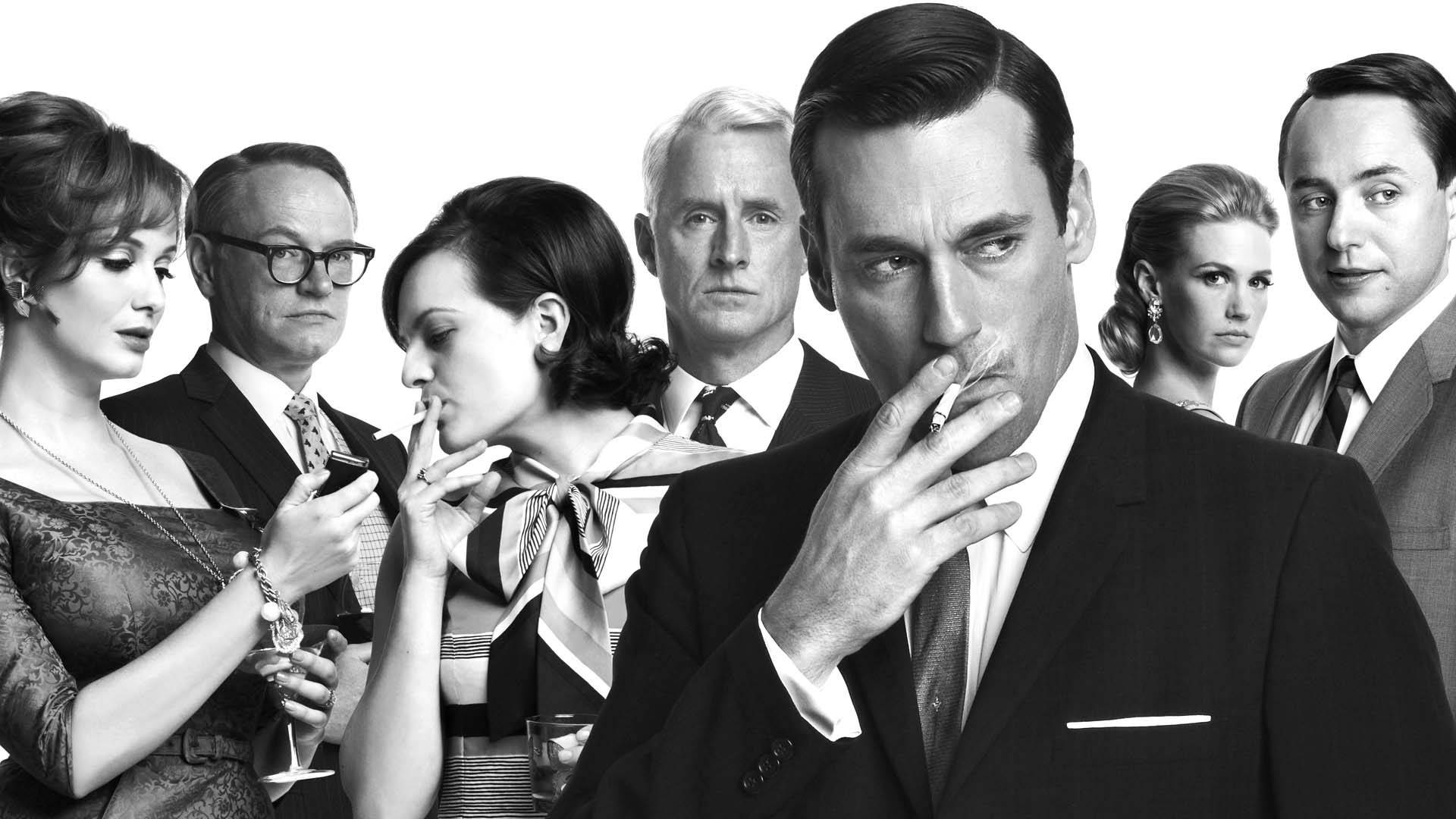 Mercedes G-Class Advertisement:
Now, we are all already aware of how well a Mercedes vehicle runs. It is known for its robust quality and builds. If we are specific to talking about the G-Class, this advertisement features an SUV. It starts with showing a ballet dancer.
It seems quite out-of-the-ordinary to do this. Has anyone ever seen a car ad with a ballet dancer? The dancer is slowly progressing in her moves and moving about an area. She then grabs onto a railing, similar to the ones ballet dancers use for practice and support. Just as she pulls on the railing for support, it breaks free from the wall!
The video then switches to a black screen with the words 'Built to last'. The next frame is of the handle in the Mercedes G-Class. A person is holding on to it, yet it doesn't break even when the car drives rough. This advertisement outlines the very thing we love about Mercedes, besides the style and speed. They are built to last indeed.
Land Rover:
Of course, we cannot think about SUVs and not mention a Land Rover. When we think about long, challenging road trips with off-road terrain, the Land Rover does come to mind. It is like the Range Rover and Land Cruiser in its production.
You cannot go wrong with this one, especially in terms of storage. This advertisement starts off with an SUV full of people. The family is completely filled within the car, and everyone is searching for something. The camera switches to compartments within the vehicle, showing ample storage.
When they are unsuccessful in finding the object, they look towards the little girl in the back seat. She opens up a compartment behind the infotainment system, revealing a crab sitting inside. They release the crab on the beach, and everyone drives away. A text appears about extra stowaway space. This is quite an innovative advertisement, showing how the car has quite a lot of space.
These advertisements are definitely worth the watch, and we recommend you to check out other brands too. You will not be disappointed.
Stay tuned for more from Brandsynario!