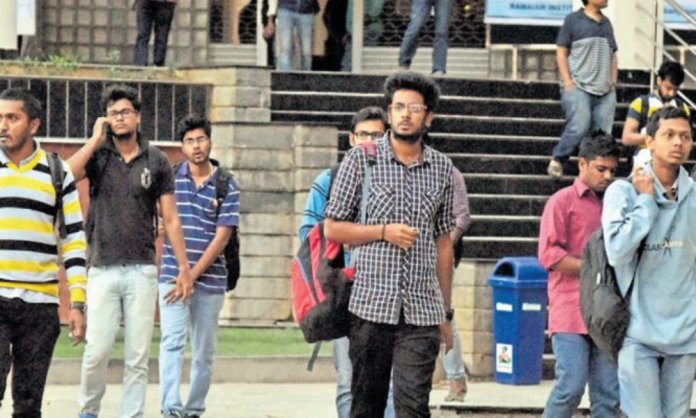 To exhibit kindheartedness for Kashmiri brethren, there was a parliamentary panel who announced on Tuesday that the federal government intends to store some 1,600 scholarships for students from the Indian occupied territories.
Also, a bargain has been reached to begin giving worldly subjects to students enrolled at seminaries across the region over the next three years.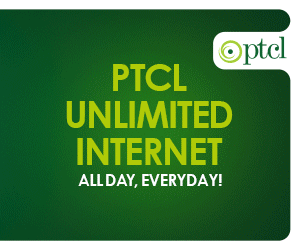 This was publicized during a conference of the National Assembly (NA) Standing Committee on Federal Education and Professional Training which met at the Pakistan National Council of the Arts (PNCA) with Pakistan Muslim League-Nawaz (PML-N) MNA Mian Najeebuddin Awaisi in the chair.
While the ongoing session, the committee was notified that the administration will offer scholarships to students from the disputed Himalayan territory of Jammu and Kashmir.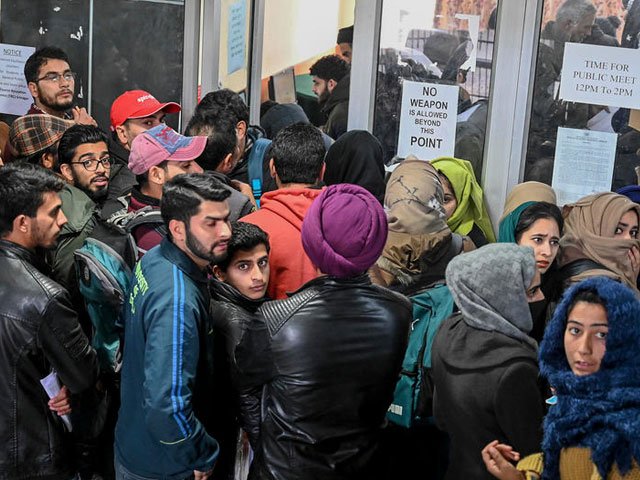 These 1,600 scholarships will be given at educational associations operating under the Federal Directorate of Education (FDE) in the federal capital.
Bureaucrats of the education ministry said the council that the ministry and the Wafaqul Madaris al Arabia (WMA) have entered an agreement under which all sacred seminaries across the country will be reported with the ministry and governed.
Seminaries will deliver worldly subjects from the eighth grade onwards. In the initial three years, these subjects will be offered at some 2,500 madrassas across the country.
In exchange, the government will pay Rs17,000 as an honorarium for each of the two instructors – who will educate these subjects to the students at the seminaries, they explained.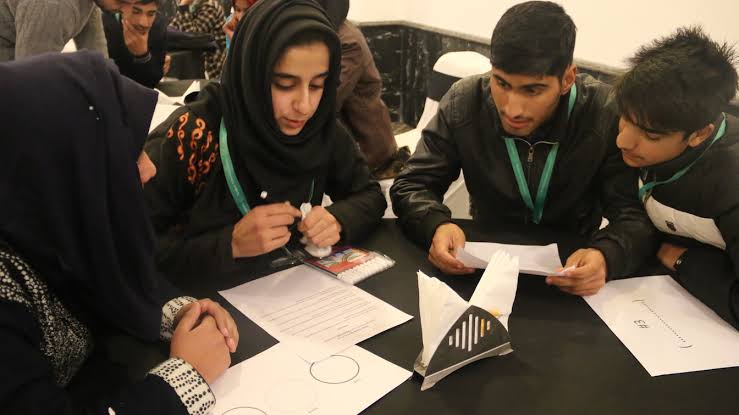 Furthermore, a proposal to shift schools onto solar power is also into consideration, the FDE official announced.
Committee member Sadaqat Abbasi inquired ministry officials whether libraries will also be created in schools besides the construction of boundary walls.