As reported by The New York Times, around 150 Saudi Royals have been tested positive for the coronavirus. 70-year-old, Saudi Prince Faisal bin Bandar bin Abdulaziz Al, Saud-the governor of the capital Riyadh is in intensive care after contracting the infection.
It is believed that the Saudi Royals in the family have brought the virus after returning back from Europe, the newspaper reported while addressing doctors, hospitals and people close to the family.
The kingdom like all the governments in the world took precautions in an attempt to contain the deadly coronavirus by banning pilgrimages to Mecca and Medine – two of the holiest sites in Islam and also by placing its major cities under 24-hour lockdown.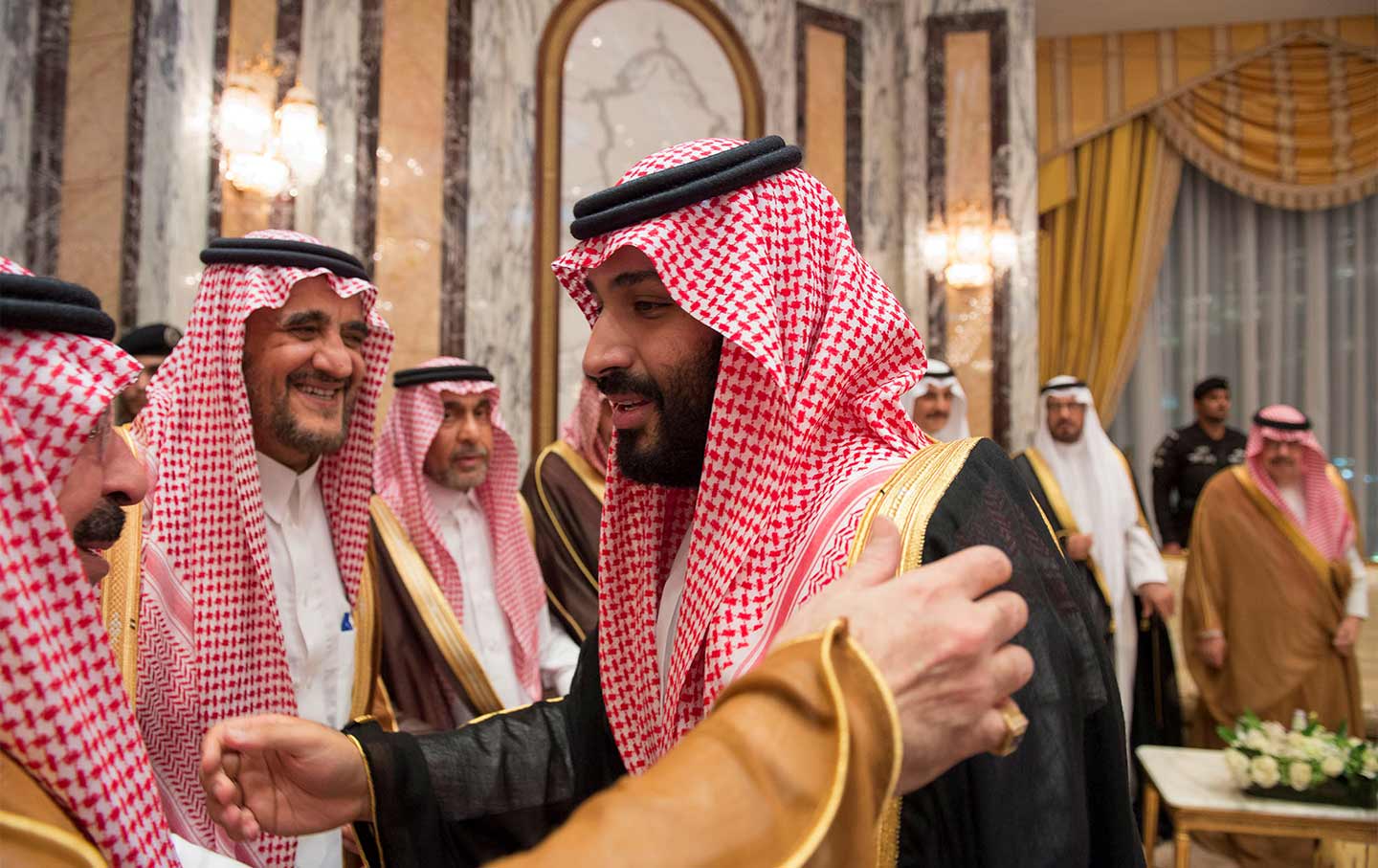 Kristian Coates Ulrichsen, a professor at Rice University who studies the kingdom, told the Times, "If it is reaching into the family, then it becomes an urgent issue."
Up till now (9th April), the country has reported 2,795 cases and 41 deaths. However, the Saudi health minister, saying the number of infections in the weeks ahead "will range from a minimum of 10,000 to a maximum of 200,000."
According to the newspaper, the 84-year-old, King Salman is in isolation near the city of Jeddah while Crown Prince Mohammed bin Salman and many of his ministers are in isolation on the coast of the Red Sea.
For more news and updates, stay tuned to Brandsynario.