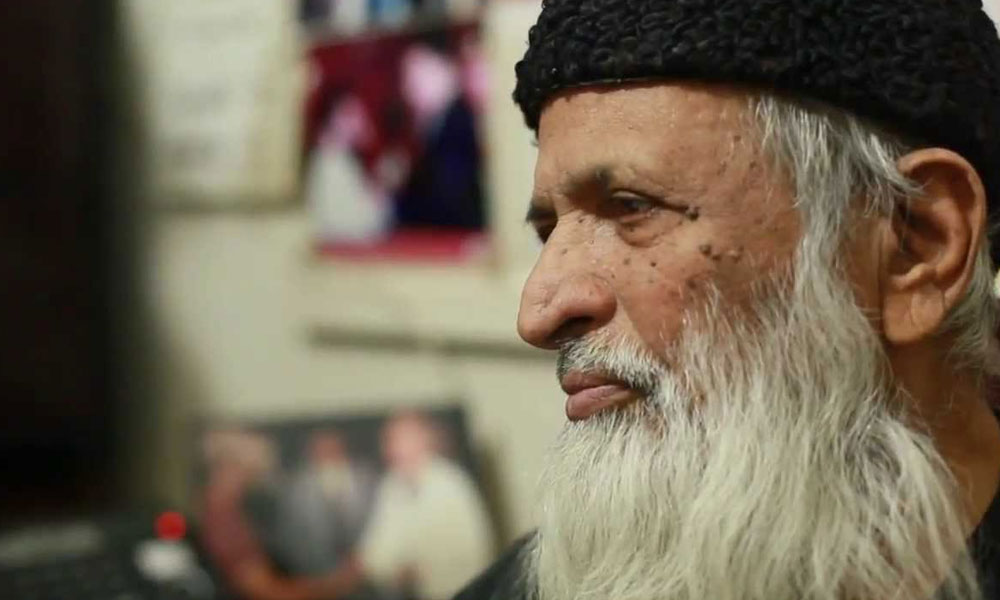 A hallmark of humanity and a charitable crusader Pakistan's prominent philanthropist Abdul Sattar Edhi runs the nation's most revered social organization and charity center, "The Edhi Foundation." No one can doubt the tenacity of Edhi's spirit to help fellow beings.
Down-to-earth, humble, and dedicated to the cause, the contributions of the social entrepreneur for the country and beyond are uncountable. With his iconic long beard, plain kurta pajama, and the signature Jinnah cap, he is titled as the Santa Clause of the East and a universal representative of human rights.
An online petition organized by Change.org is now to nominate Abdul Sattar Edhi for the Nobel Peace Prize.  Here are a few reminders of the many times when Edhi proved that he deserves the Nobel Peace accolade, making our heads bow in respect, and our hearts swell with pride.
The journey of building the largest ambulance service started 60 years back in Karachi when Edhi Sahab begged for humanity, turned a Hilma pick-up truck into an ambulance, and saved countless lives in it.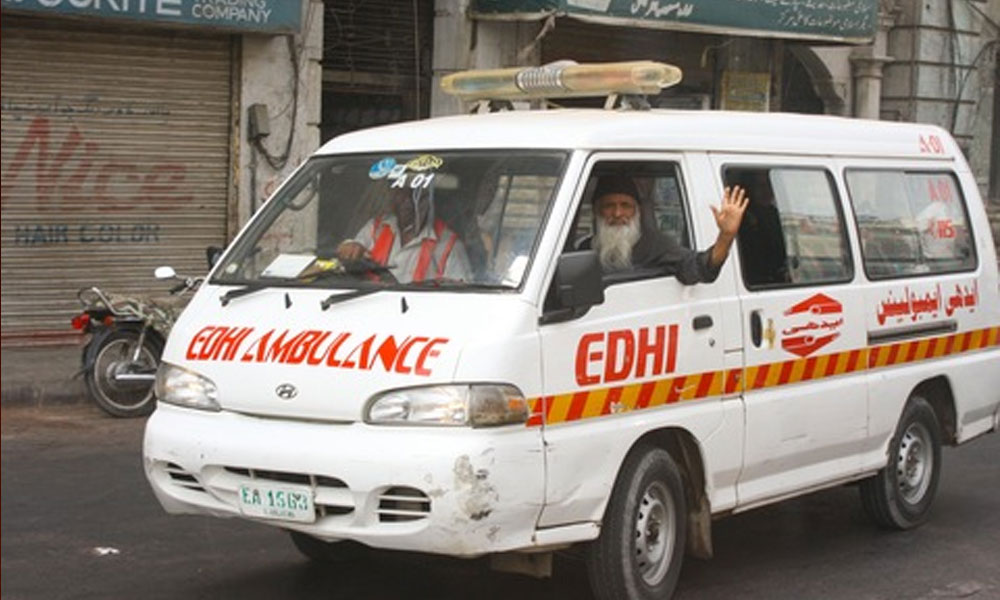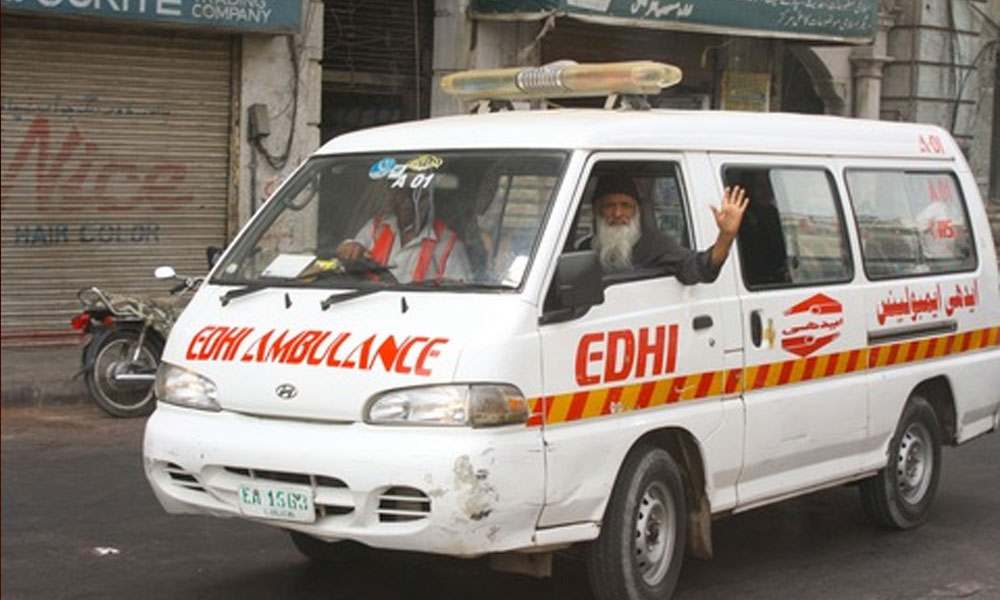 Over the years, he has built a sanctuary for the abused, unwanted, homeless, and needy. Even hungry animals are not turned away at Edhi Foundation.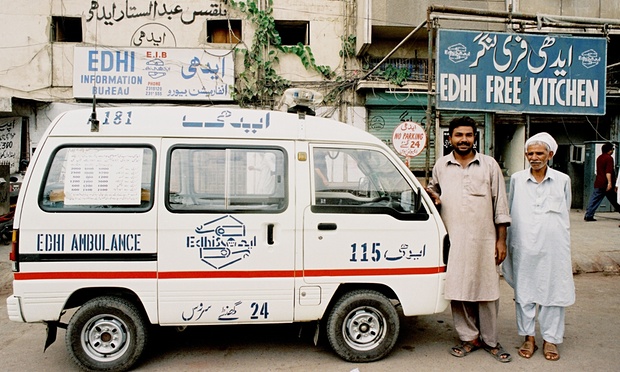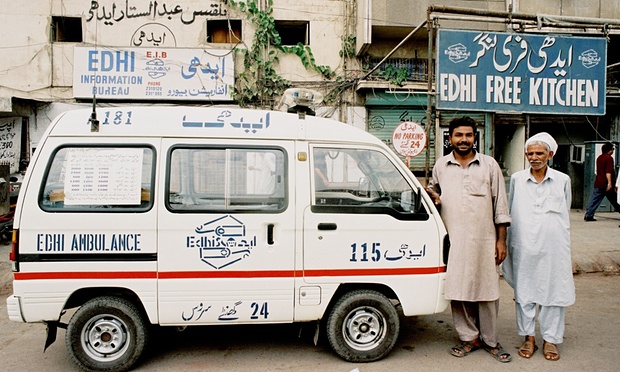 The philanthropist, along with his wife, wandered city's street to collect abandoned infants and have provided shelter to more than 35,000 discarded babies to date.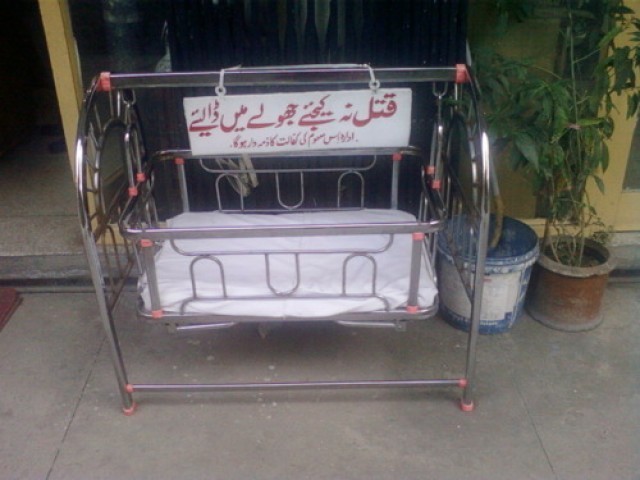 Even the robbers who looted an office at Edhi Foundation in 2014 returned him the money, being guilt-stricken for stealing Pakistan's most nobleman.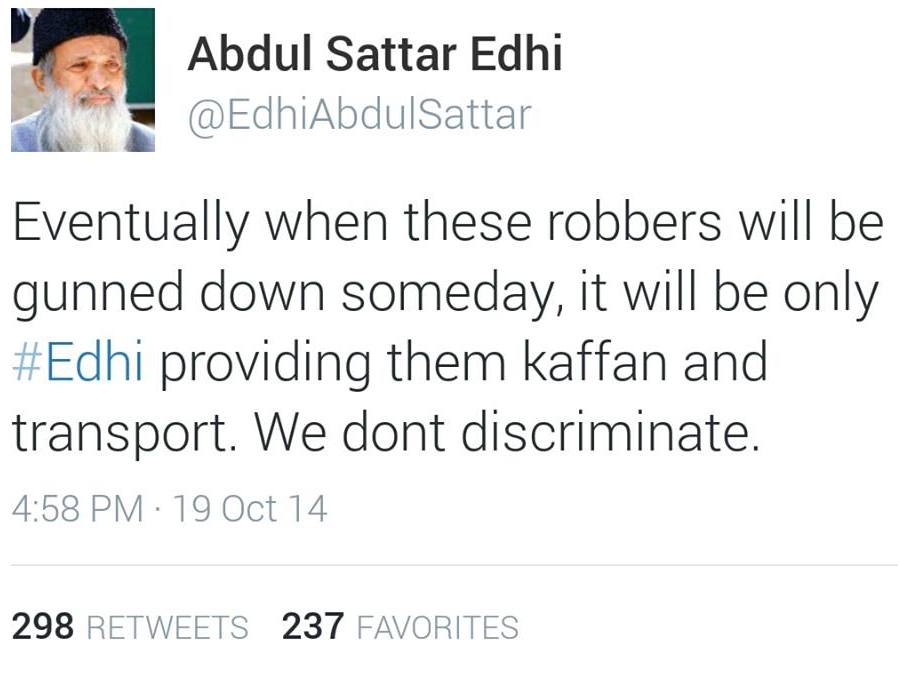 The living saint has extended the warmth of Pakistani hospitality globally via Edhi Foundation, spreading its roots as far as the USA, England, Japan, UAE, Canada, and Australia.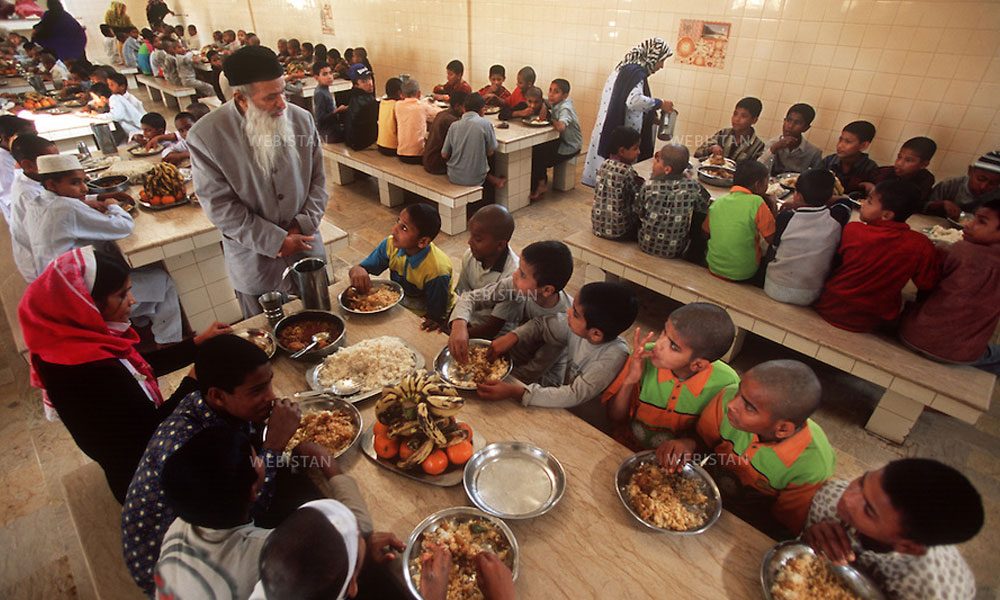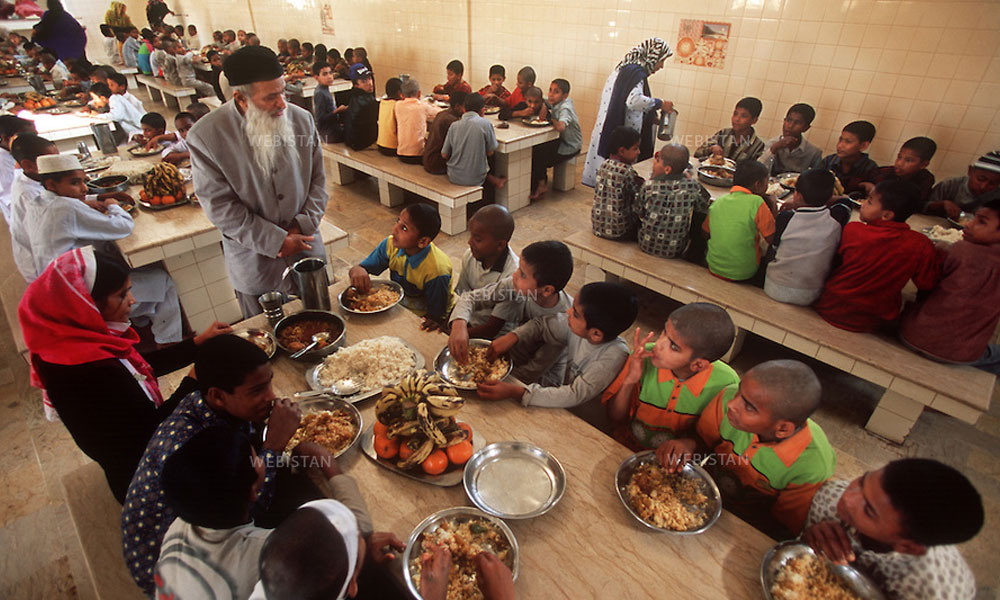 For him," No Religion is Higher than Humanity." When asked by religious radicals that why he even picks up Christians and Hindus in his ambulance, Edhi Sahab replied, "My ambulance is more Musalmaan than yours."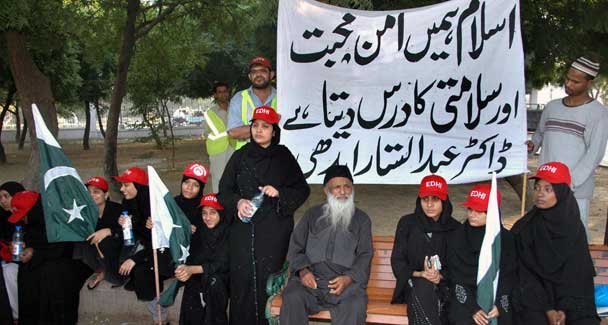 There hasn't been a single global crisis to which Edhi has not extended his support. Be it the 1985 famine in Ethiopia or the Gulf War 1991; his relief team has reached every corner of the earth.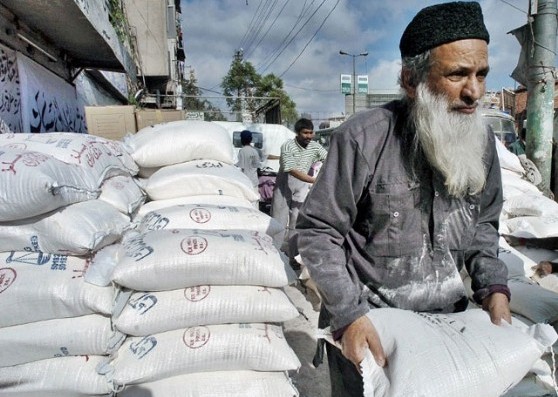 Fearless as a lion, he went to Beirut, Lebanon, in 2006 and set up a camp to help the refugees of the appalling war. "I knew I would have to be in Lebanon," Edhi told Arab News in 2006. "I just can't sit back and watch humanity suffer. I am not made that way. I have been engaged in this kind of social work for the last six decades. I am 82 now. Allah has always helped me."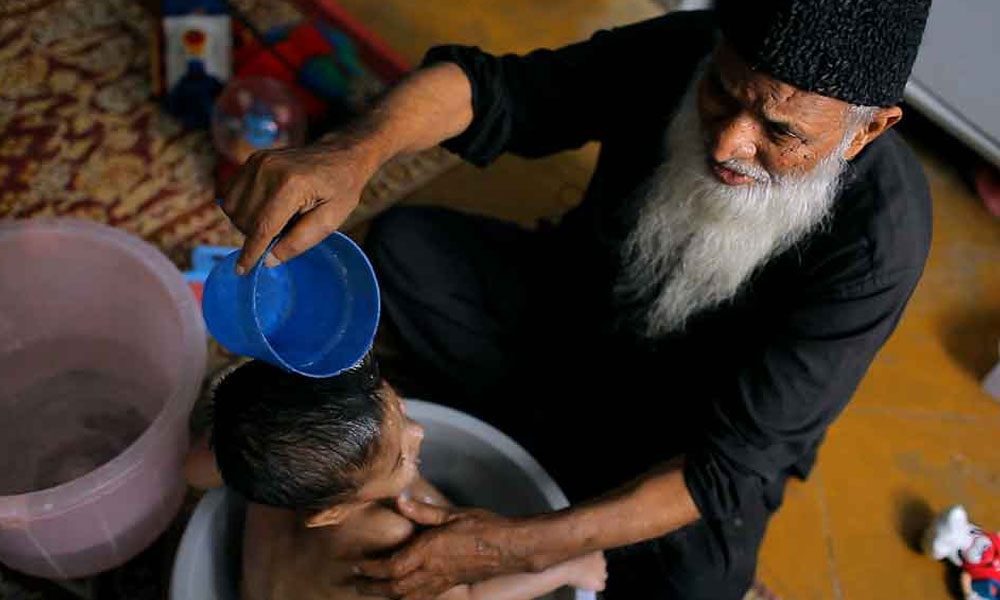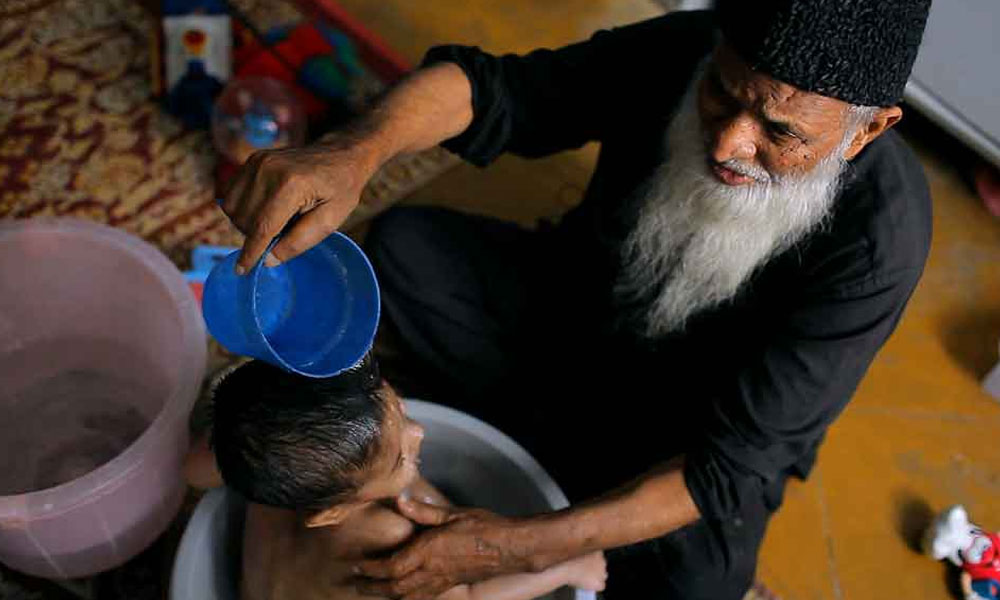 When New Orleans, USA, was hit by the hurricane Katrina in 2005, Edhi rose to their aid and denoted $100,000 for the victims of the natural tragedy.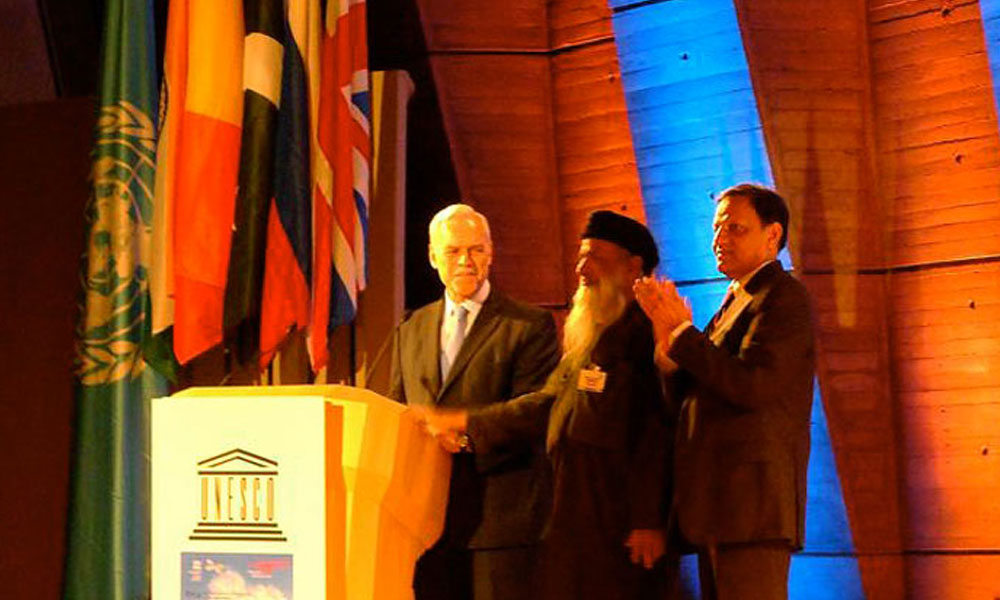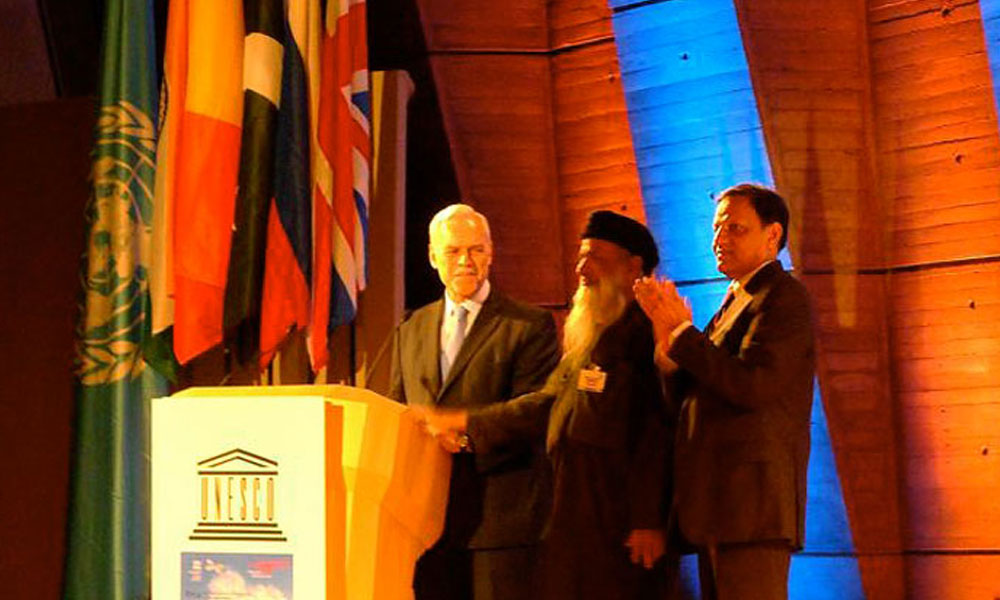 Even, the Bengalis found a friend in Edhi when he raised $200,000 for the affectees of the Bangladesh cyclone, 2007.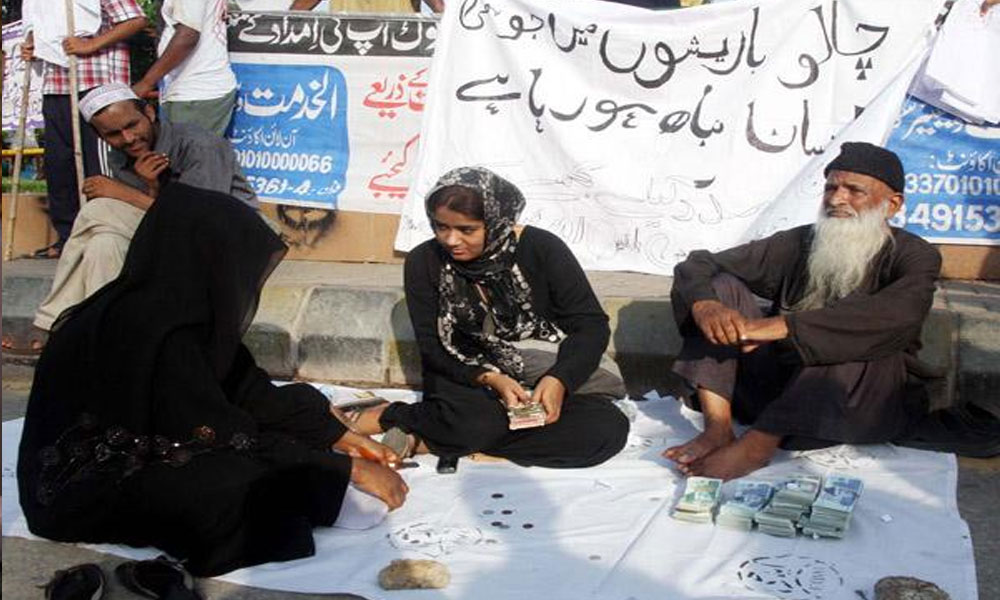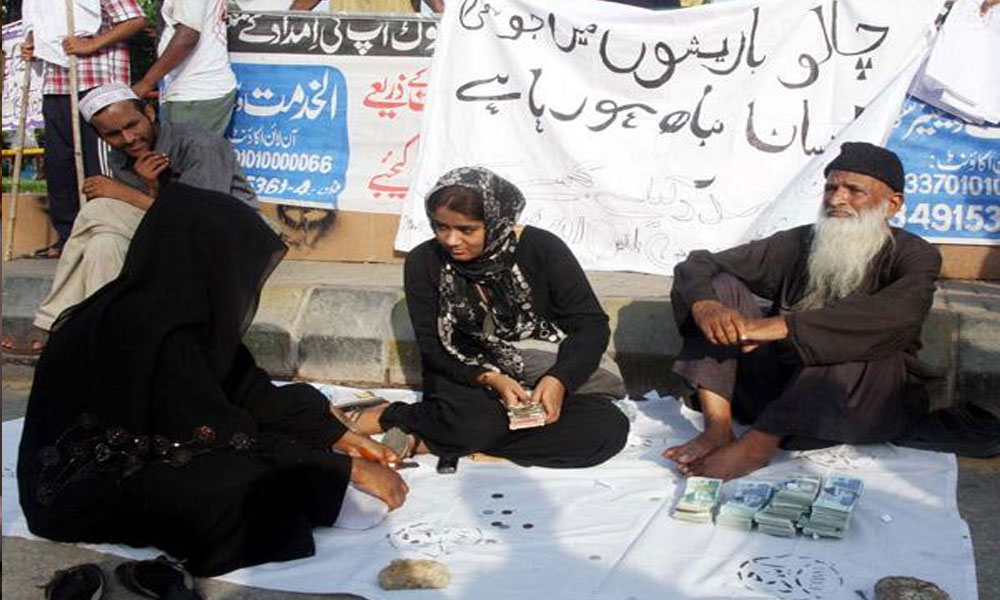 Sitting in his wheelchair, he led a peace rally from Karachi's Bolton Market to Mazar-e-Quaid in protest of Israel's airstrikes on Gaza Strip.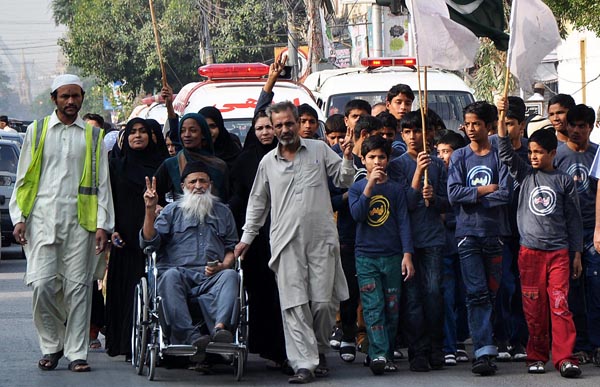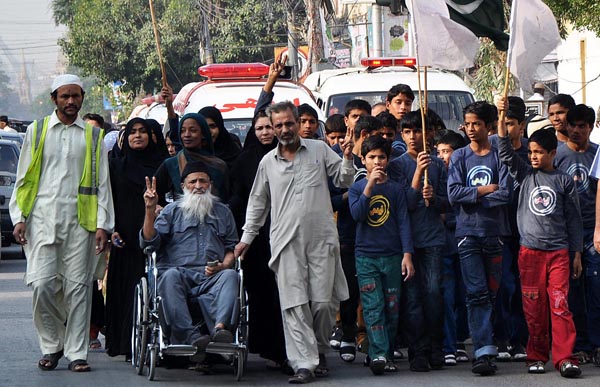 Ever- ready to serve humanity, his concerns were low about his deteriorating health and more for Karachi's heatwave victims as he raised funds for them under the scorching sun.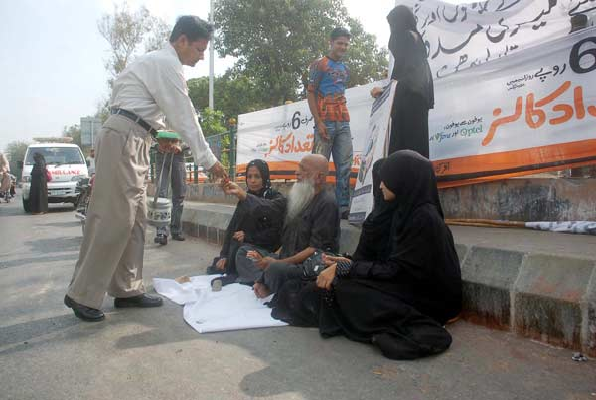 13. When selected for the Nobel Peace Laureate, the modest humanitarian claimed he was not worthy of so much honor as he is nothing but a mere "Faqeer."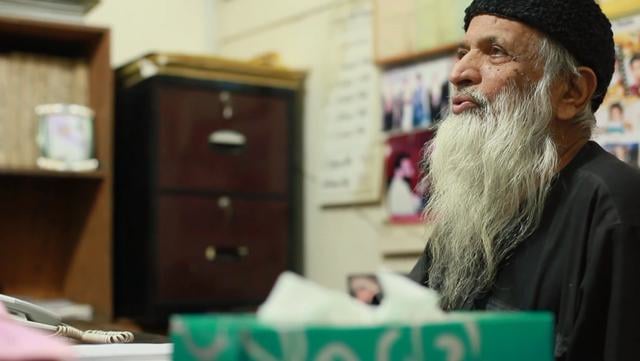 Despite leading the world's largest fleet of ambulances, Edhi humbly lives in a two-bedroom apartment, owns two pairs of clothes, and loves the simple combo of roti and achaar.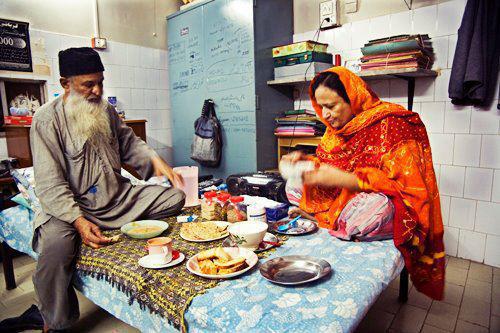 Time and time again, Edhi teaches us that the world can be a happy place if we come together to make it one. While he rose above all differences and embraced all of humanity in his haven, we sincerely can never thank the honorable saint enough for his efforts.
Yet, we can take a leaf out of Abdul Sattar Edhi's book- unite, work hard, and devote our lives for a better, peaceful world!