Farhad Humayun's recent untimely demise has left the entire music industry and his fandom shocked. A legendary musician in his own right, he left behind a legacy for us to cherish. What better way to remember him than remember his life?
Who Was He?
Farhad Humayun was an ace Pakistani musician. He was a singer, drummer, record producer and a video artist. Humayun was popularly associated with the Pakistani drum jam band Overload which he founded in 2003.
1. Norwegian National
Farhad Humayun hailed from Pakistan but he had a dual nationality! Humayun was also a Norwegian national.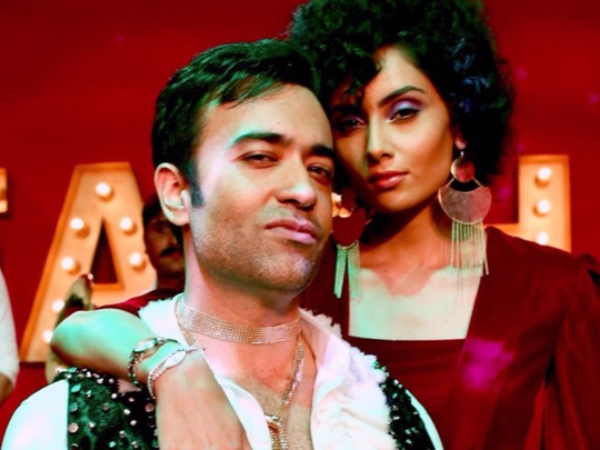 2. A Libra
Born on October 5th, Farhad Humayun was a Libra. His star sign is most known for its thoughtfulness.
3. AC Boy
Yes, it's true! Farhad Humayun actually studied and graduated from Aitchison College in Lahore. 
4. Other Hobbies
Aside from being an absolute rockstar, Farhad Humayun used to spend his time pursuing his interest in photography. Moreover, he was also quite the reader.
5. Legends Start Young
He started playing music when he was in grade 8 only.
6. Could Have Been a Guitarist
Initially, he began playing the guitar. It was only when someone suggested that he try playing the drums that he found his true passion.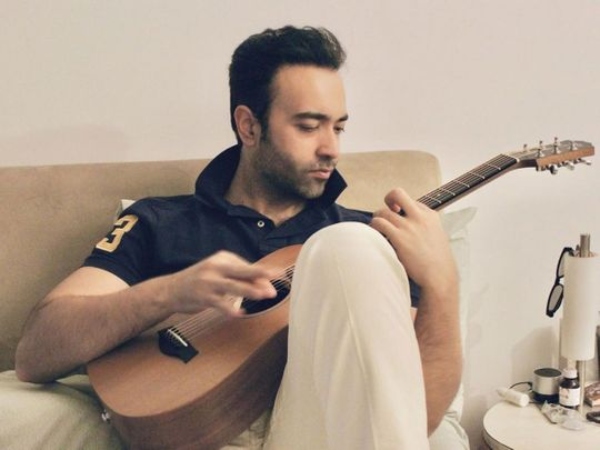 7. Drummer for Two Decades
In many interviews, Farhad Humayun kept recounting proudly that he has been playing drums for over 20 years now.
8. Event Management for a While
Before he became a musician, he was into event management and did that as a backup in case his music career nosedived.
9. Studied Music
Although he learnt a lot himself, Farhad Humayun also went to London to specially study Audio Engineering.
10. One of a Kind Drum Kit
Farhad Humayun used a Pearl Drum Kit which is a collector's item. There are only 6 other pearl drum kits made in the world all of whom are with notable names.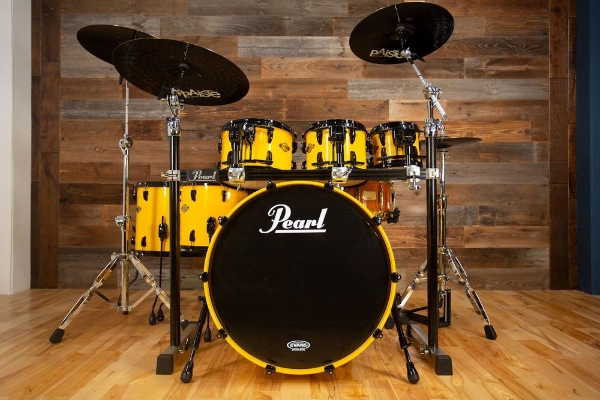 11. Created Two Other Bands
Farhad Humayun created two other bands when he was an underground musician. He is also the founder of CoVen and Mindriot band.
12. His Mother Was His Role Model
His mother, Navid Shahzad has won the Pride of Performance award and is a highly esteemed academic scholar. He always noted that she was his role model.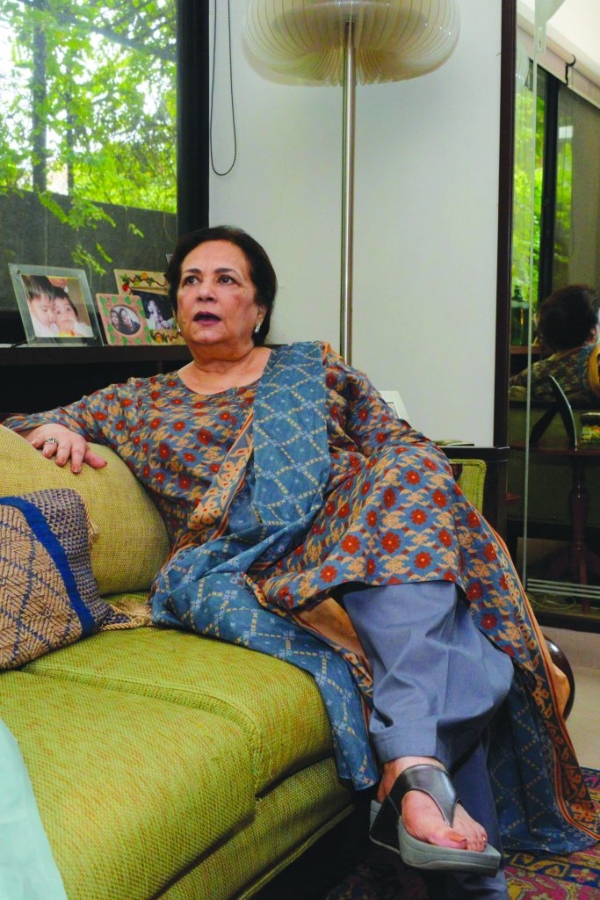 13. NCA Graduate
For his undergraduate studies, Humayun chose NCA. He is an NCA alumnus and only adds to the institution's long list of remarkable achievements.
Stay tuned to Brandsynario for the latest news and updates.