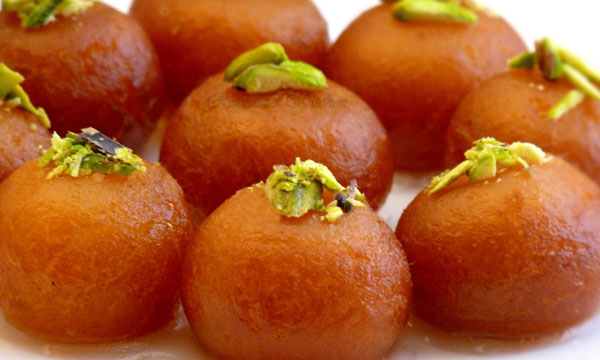 Pakistan is a land full of delicacies. You cannot have enough of the wonderful variety of food that you can find here. Amongst the variety desserts are, by far, the most loved by Pakistanis. What can we say, we have a sweet tooth.
There are countless desserts to try in Pakistan but due to certain limitations, we will only be covering THIRTEEN best desi desserts that everyone should try at least once in their lifetime.
http://www.brandsynario.com/5-delicious-nutella-desserts-recipes-you-can-make-at-home/
Faluda
The rich combination of ice cream, flavored milk, jelly and colorful vermicelli is perfect for a hearty and filling dessert.
Rabri
Hyderabadi rabri has been famous for its taste for as long as I can remember. It is like desi Ben & Jerry for a broken heart.
Gulab Jamun
An everyday dessert which the desi mostly have in order to complete their three-course meal is a Gulab Jamun. Soft, sweet and available in different sizes; they provide me with a moment of sheer bliss.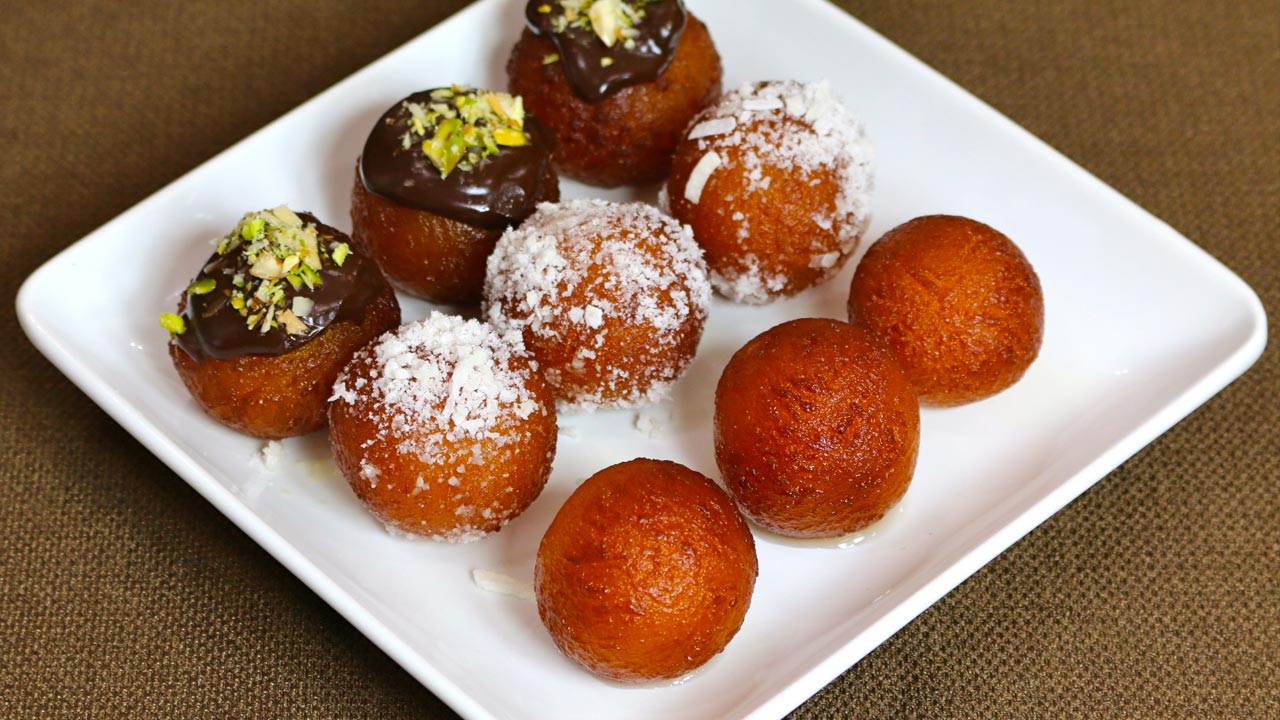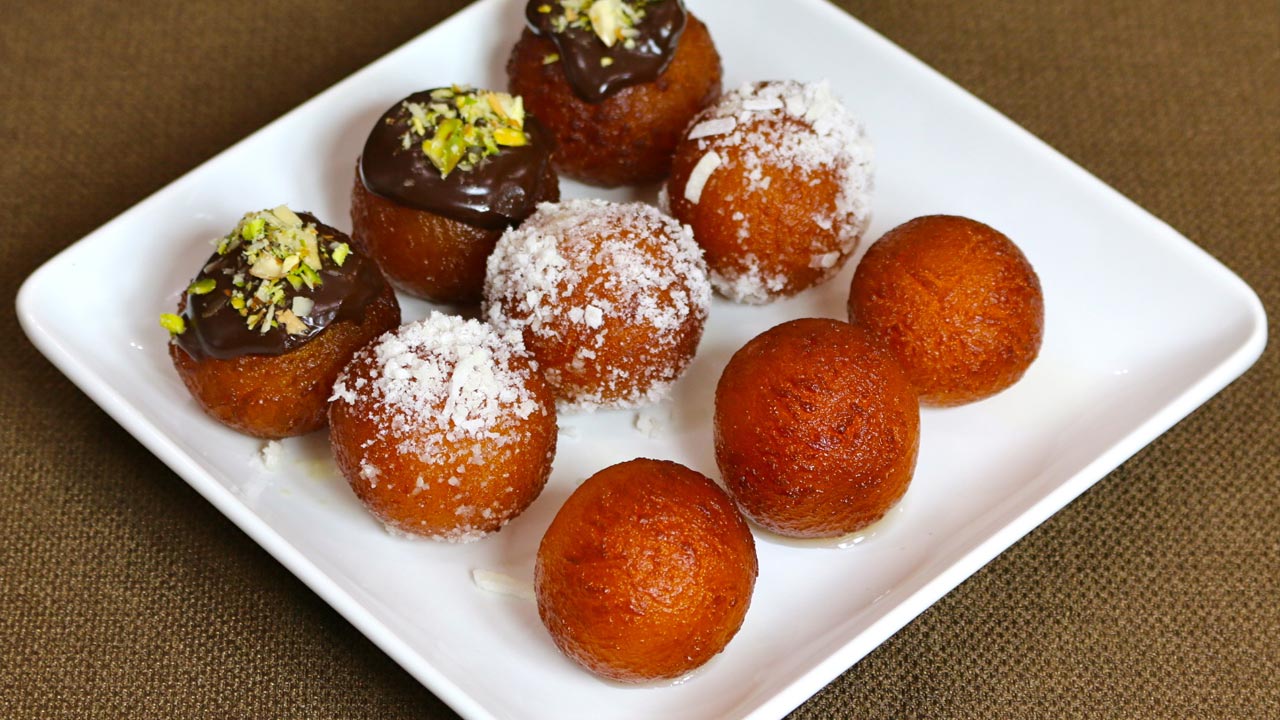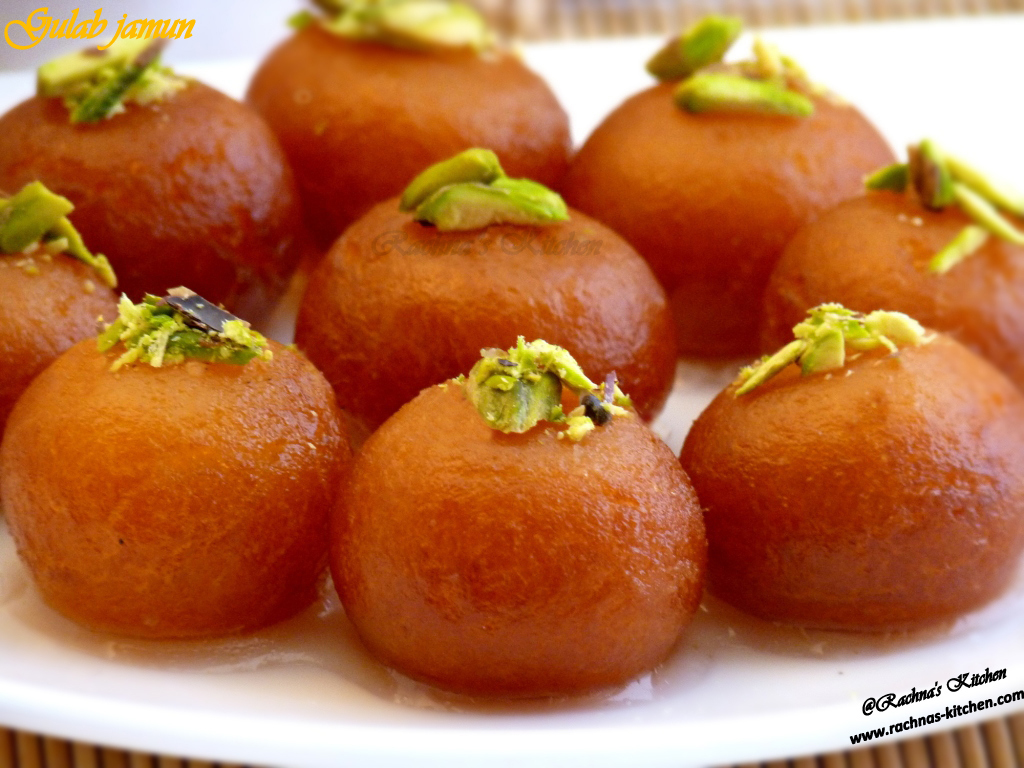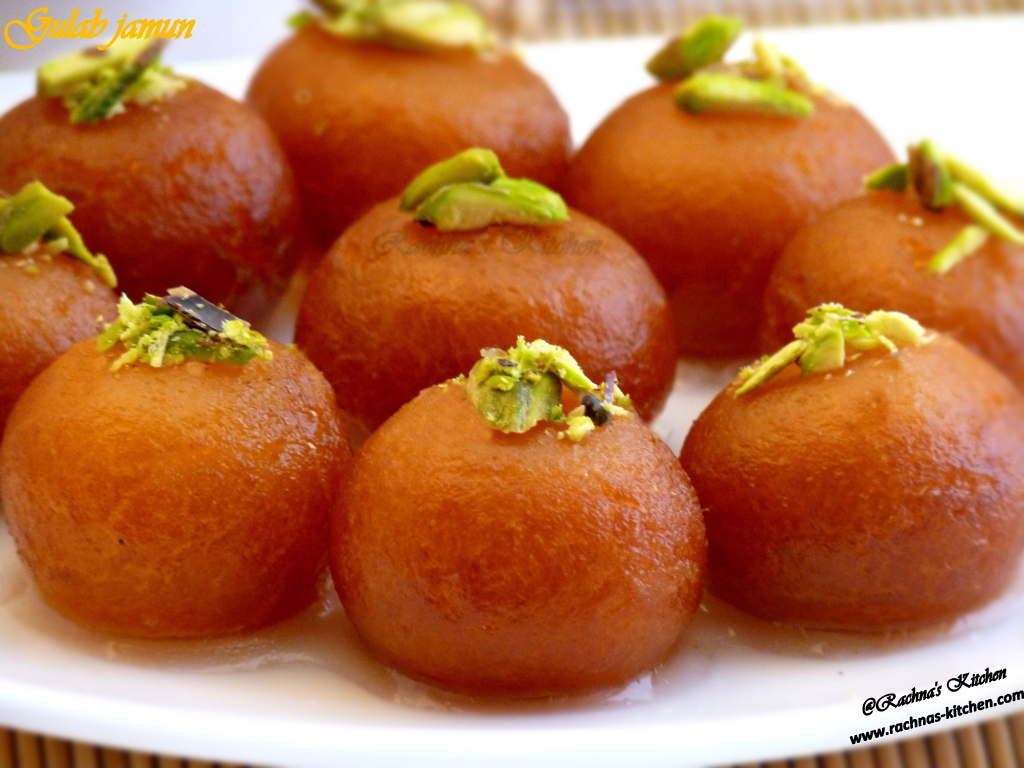 Chum Chum
Chum Chums are like Gulab Jamuns sister, only white. Also, there is no such thing as having one chum chum. You at least have two of them in one go, if you are not diabetic!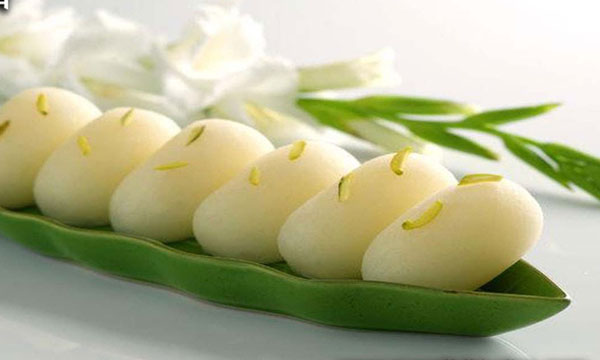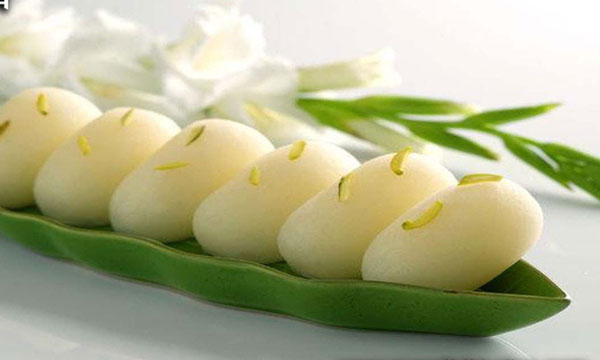 Shahi Tukde
Something we can easily make at home and it definitely tastes amazing. Shahi Tukre consists of fried bread and cooked milk. Also, it tastes best when it's hot and fresh.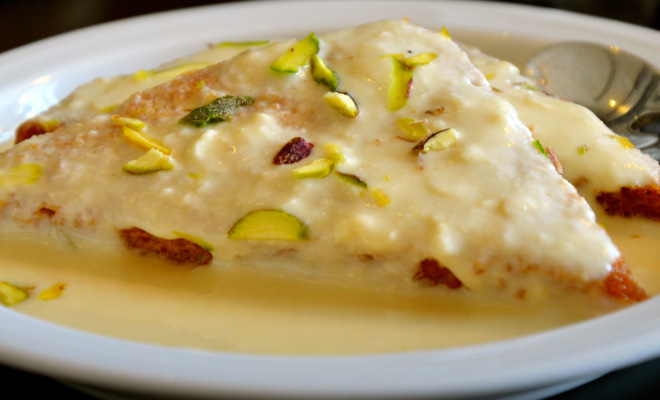 Kulfi
Refreshing in this insufferable summer heat, Kulfi is every Pakistani's childhood love.
Kheer
If you haven't had a thulli wali kheer, then you haven't tasted the real flavor of our desi dessert.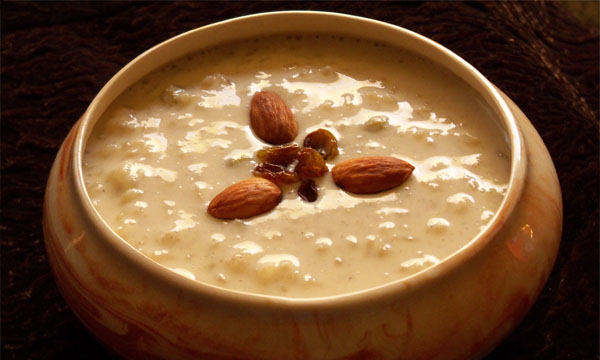 Jalebi
The most common desi dessert, known to be a perfect combo with samosa in Ramadan.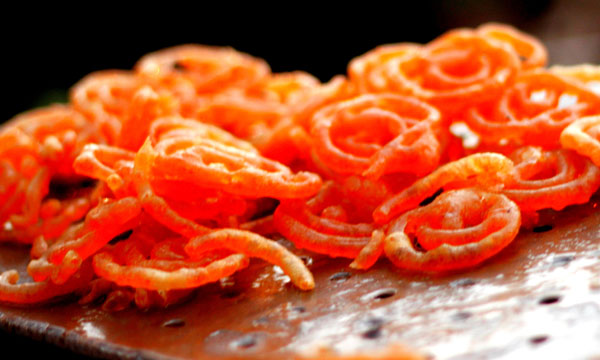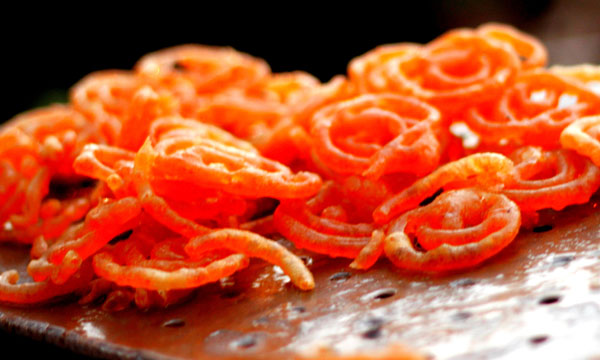 Gajar ka Halwa
One can not go wrong with a gajar ka halwa. It is the right amount of sweet and it is generally nice to look at. What can I say, I love red and white!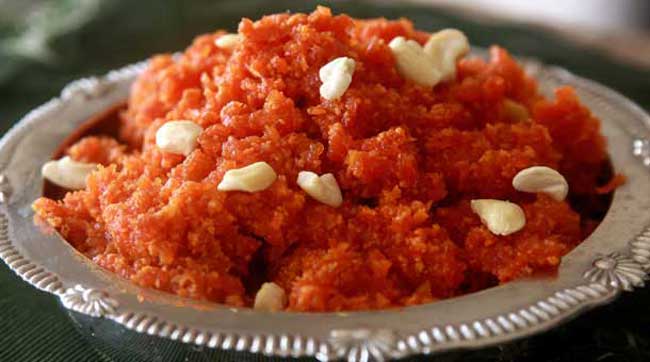 Sohan Halwa
Pakistani and Indian traditional sweet Sohan Halwa is originated from Multan, Pakistan. It is the specialty of Hafiz Halwa Shop Multan. They claim that Dewan Sawan Mal, the ruler of Multan during the 1700s, invented the recipe. It's prepared by boiling the mixture of water, sugar, milk, and cornflour until it turns to thick  form. Ghee prevents it from sticking to the pan and saffron gives it a unique flavor.
Multan ka Sohan Halwa is amongst one of our favorites. Beware of the fake ones, though.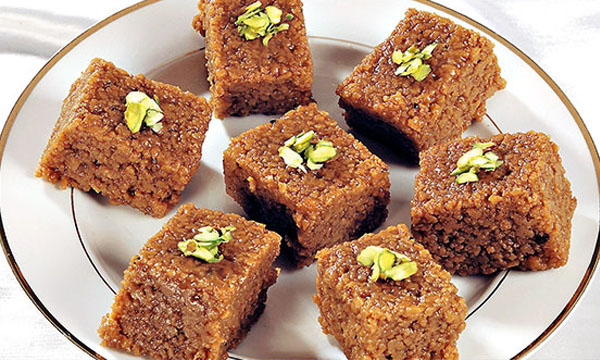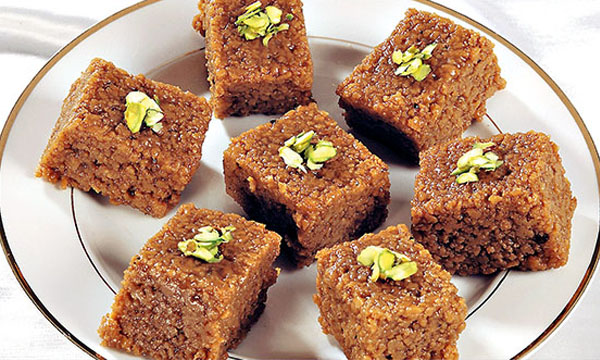 Khopra Pak
Made of coconut, as the name suggests, Khopra Pak is the right amount of sweet. It comes in various colors but my favorite is the one in green color. A must try!
Sheer Khorma
Usually served on the first day of Eid after Eid namaz in order to mark the start of a day of celebration and feast. Sheer Khurma is usually enjoyed when hot and is made of milk, vermicelli, sugar, nuts, dry fruit, ghee and fragranced with cardamom, kewra or saffron. Sheer khurma is usually milky golden in color and can be thin or medium-thick depending on the cooking method.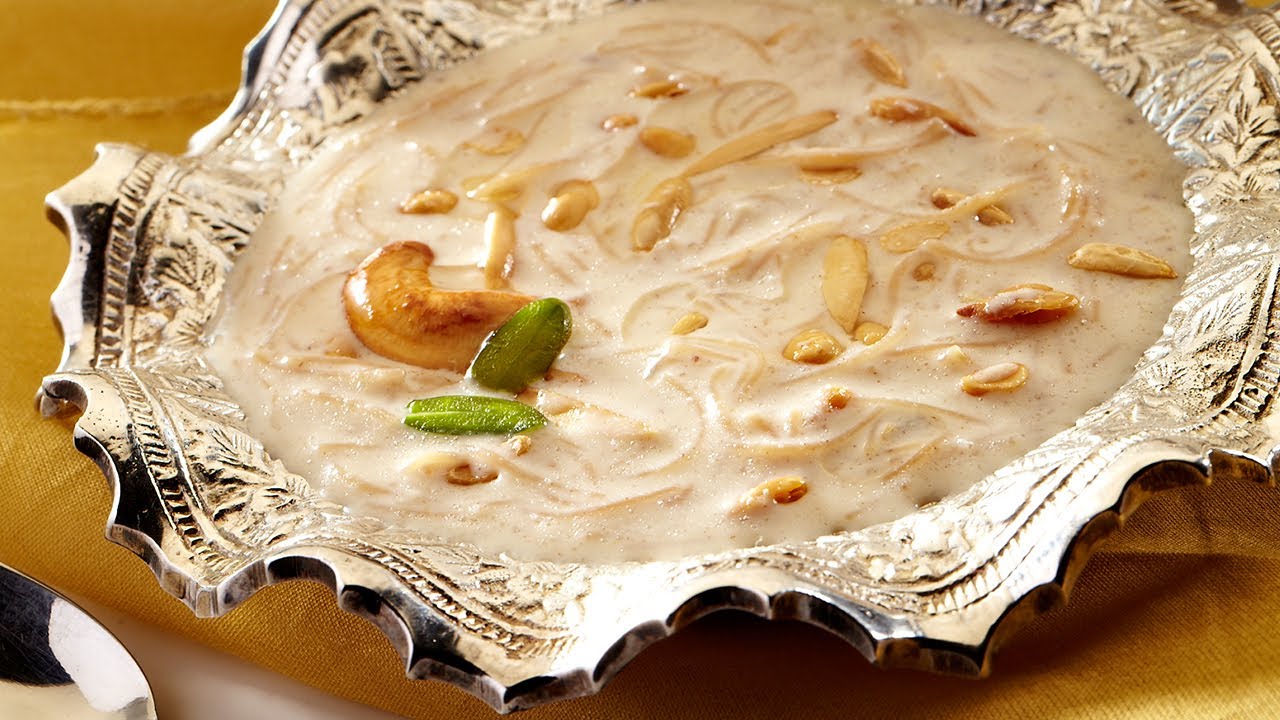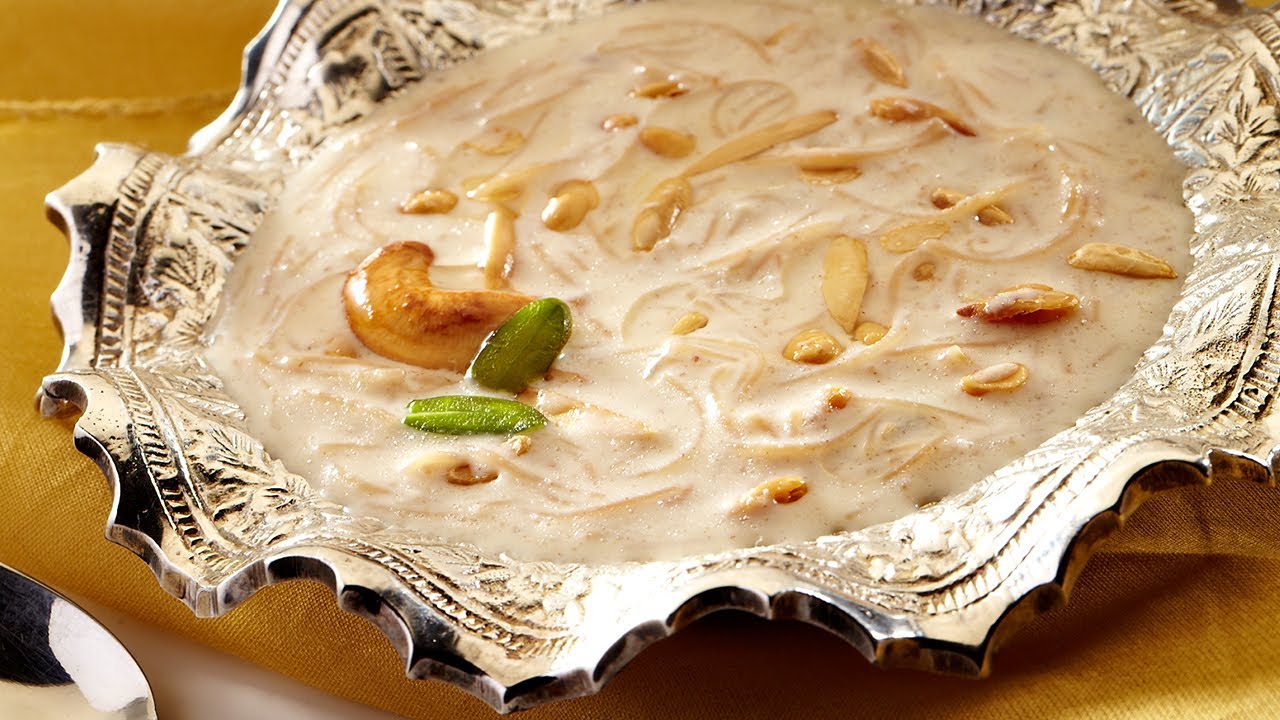 Ras Malai
Ras malai is an innovative dessert derived from rasgulla sweet. It originated in north-east subcontinent present Bangladesh a long time ago and is such a one of a kind delicious dessert that its popularity spread out through Subcontinent like wildfire. Ras malai is white, soft and velvety balls cooked in creamy milk. Ras malai is made with paneer curd, milk, sugar and fragranced with cardamom, saffron, kewra or rosewater. It tastes best when cold.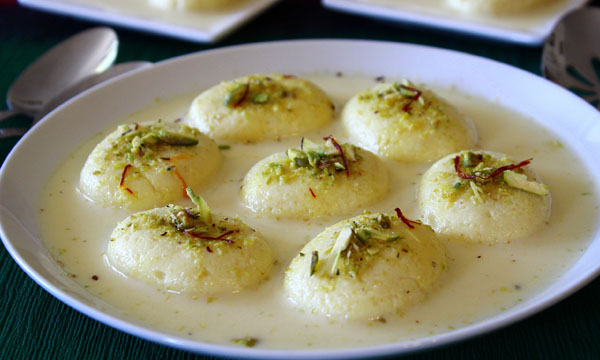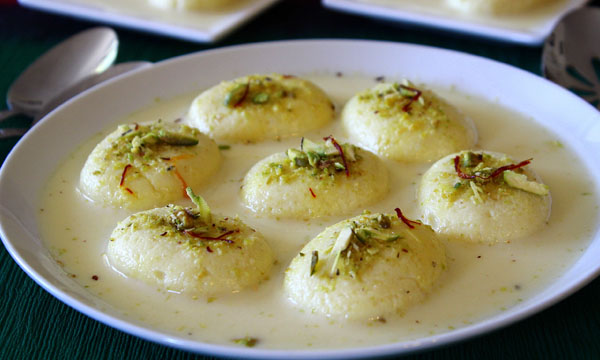 Let us know if you want to add your favorite desi dessert to our list!