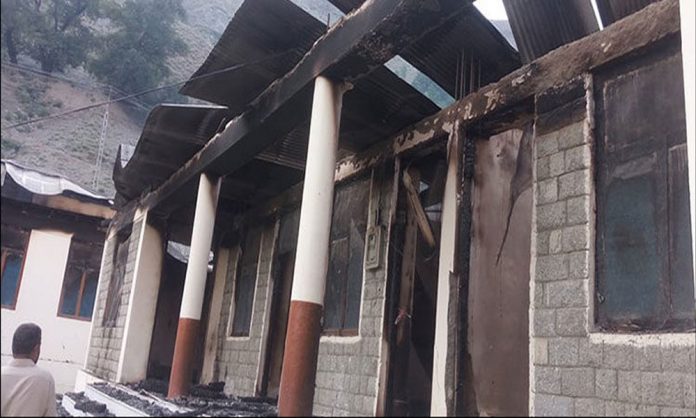 According to sources, twelve schools have been burnt down in Diamer, Gilgit-Baltistan, as unidentified attackers set them ablaze on Thursday night.
Half of the schools attacked were girls schools, and are situated in Chilas area of the district.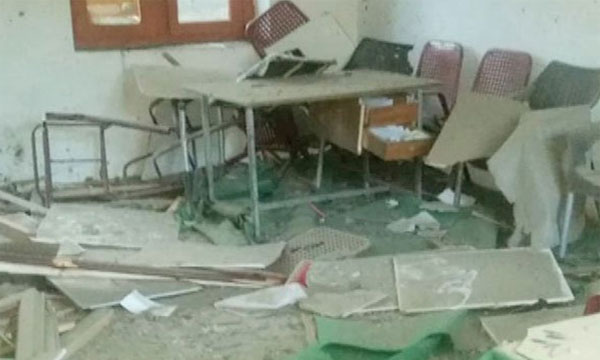 Reports further suggest that Rohini Girls School, Takya Girl School, two schools in Chilas' neighborhood of Hodur & Thor, three girls schools in Darel Division, Giyal Village & Khanbanri and two more schools were torched in Jangloot, Gali Bala and Gali Payen.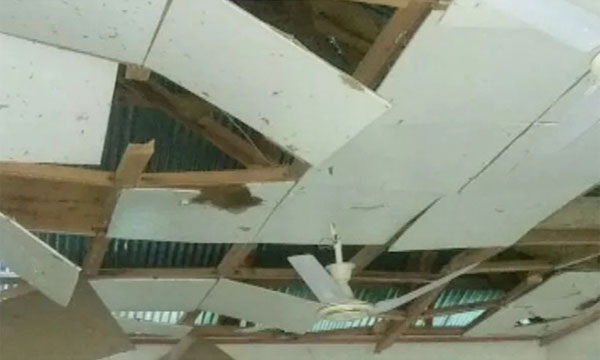 A search operation was initiated in the area after the attack took place and Inspector General Police of Gilgit-Baltistan, Sanaullah Abbasi and Force Commander of Northern Areas, Major General Saqib Mehmood, arrived in Chilas to evaluate the situation.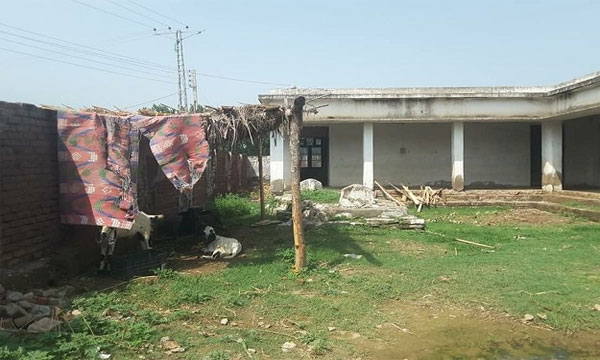 Commissioner Diamer division, Abdul Waheed Shah, said the suspects had caused damaged to schools that were being constructed.
However, there were unfounded reports of explosions and the overall damage to the buildings was being examined.
Police are yet to give thorough details of the incident.
The story is still under development, more updates will be posted as soon as they become available!
Contributed by: Uzair Alavi