Islam is a beautiful religion and according to the Pew Research report is also the fastest growing. It has over the years inspired a number of people to study and even to convert to it.
Even celebrities, who have earned global recognition, have seen the beauty of this peaceful religion , eventually converting from other faiths or atheism to Islam.
Lately, Lindsay Lohan is making rounds on social media for allegedly converting to Islam! The Hollywood diva's Instagram account is wiped clean with the Muslim greeting "Alaikum salaam" as her shoutout to her followers.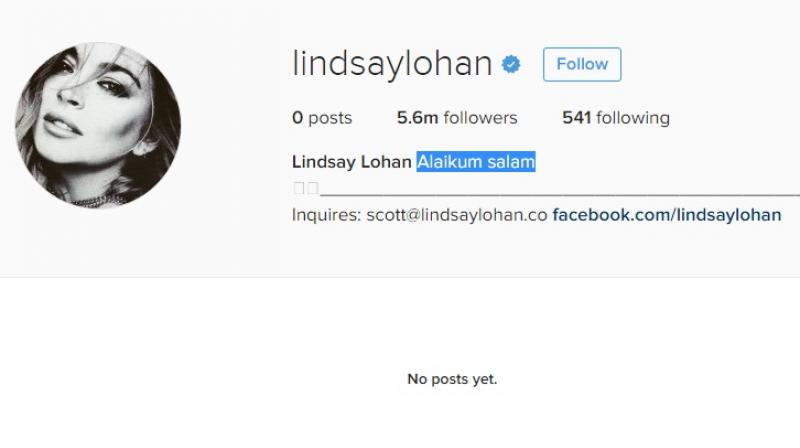 What is more, she has often been spotted carrying the Holy Quran. However, no official statement has been given by Lohan herself on the matter!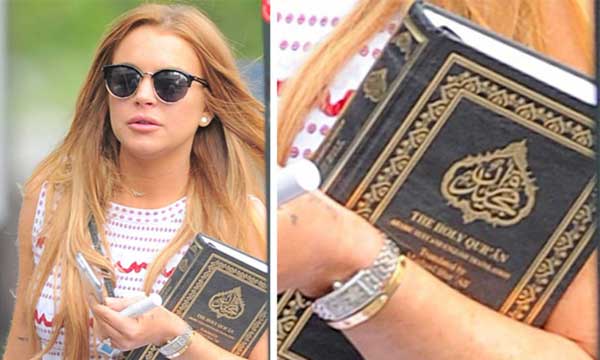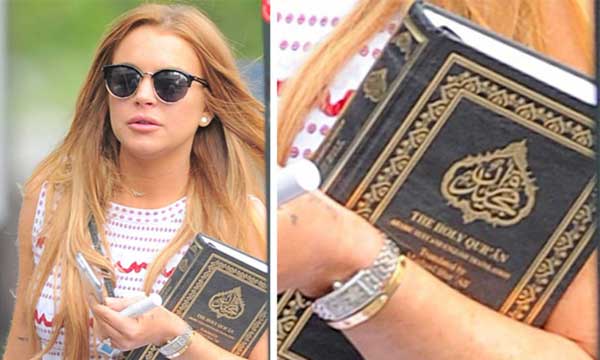 Take a look at 12 international celebrities who have converted to Islam:
A.R. Rahman (Allah-Rakha Rahman)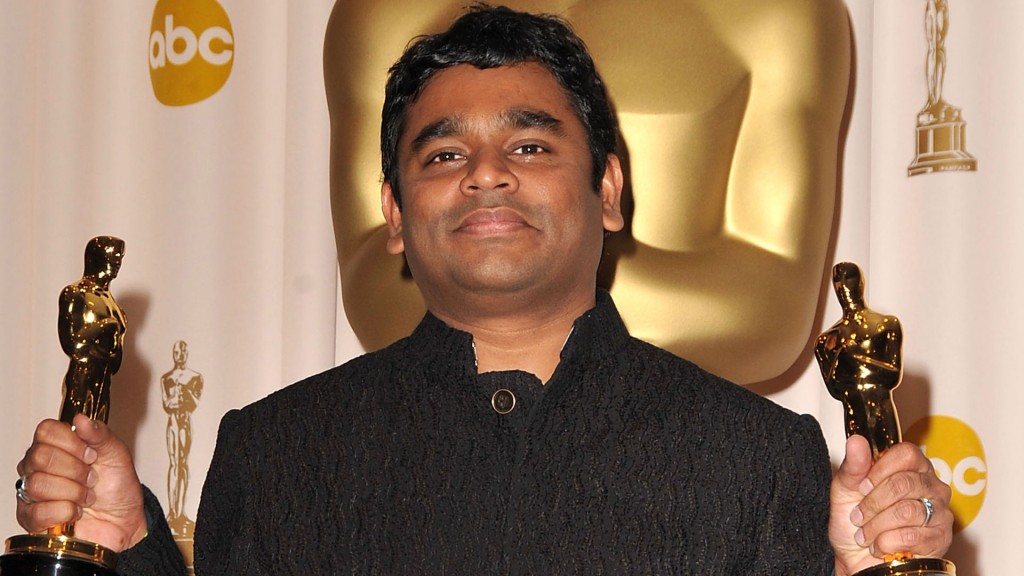 Known for his remarkable music compositions, the legendary Indian music producer/singer/songwriter was born, in a Hindu household, as Dileep Kumar. While his mother, inspired by Sufism, belonged to an Islamic family before her marriage, Rahman grew up as a Hindu.
It was only after he met Qadiri Islam, when his younger sister fell severely ill, that he was drawn to the beautiful ideals and values of Islam. Inspired, he soon converted his faith.
Muhammad Ali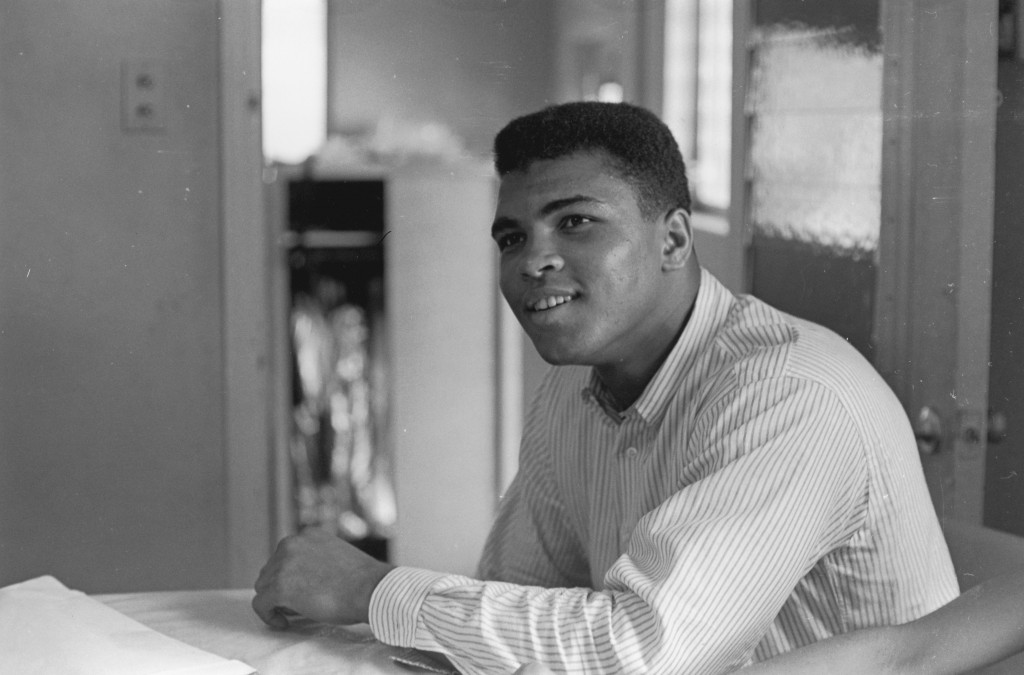 Ever heard of Cassius Clay?
He is none other than the famous boxing champion and Olympic medalist, Muhammad Ali. He was baptized as a Christian and named Cassius Clay on birth. However, in 1962, at the age of 20, the boxer met Malcolm X, who introduced him to the Nation of Islam, an ongoing religious movement to help improve the condition of African Americans.
Inspired, Ali soon converted to Islam, under the mentorship of Malcolm X. In 2005, he began following the Sufism practice of the religion.
Mike Tyson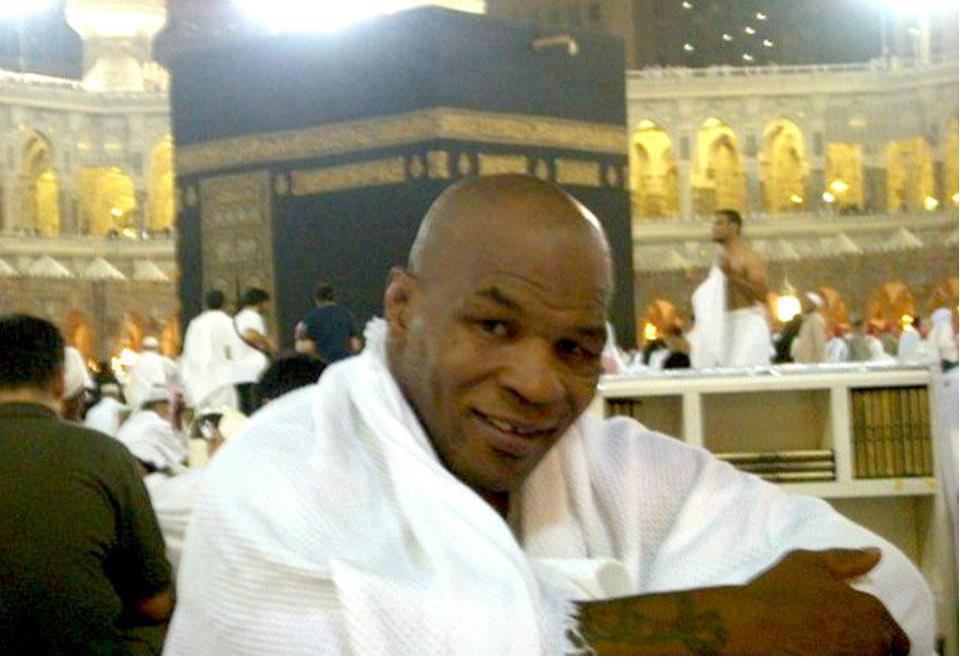 The world's undisputed heavyweight champion, Mike Tyson, converted to Islam, while he was imprisoned, from 1992 to 1995, for committing rape. Very few people knew about his conversion until he tweeted a photo of himself, in front of the holy Kaaba in Mecca, in 2010, performing Umrah.
Sharmila Tagore aka Begum Ayesha Sultana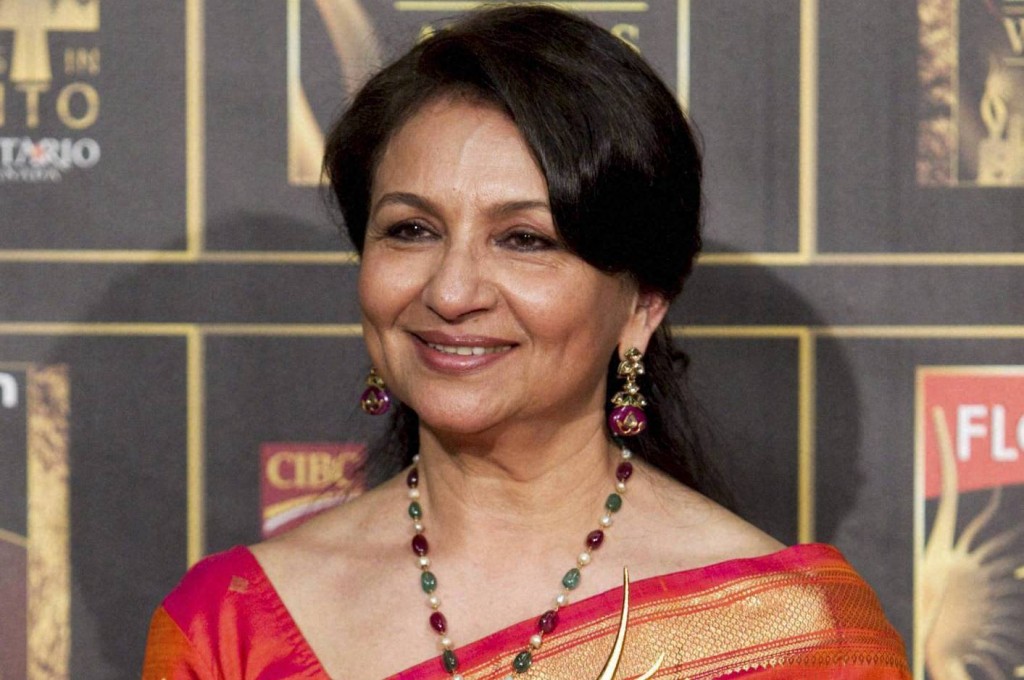 Born as a Hindu Sharmila Tagore, the award-winning actress converted to Islam when she fell in love with Indian Muslim cricketer, Mansoor Ali Khan Pataudi. She changed her faith in order to marry Khan in 1969.
While Tagore felt the pressure to convert to Islam before marrying a Muslim, her daughter-in-law, Kareena Kapoor Khan, didn't feel the need to do the same before marrying Muslim actor, Saif Ali Khan.
Kareem Abdul-Jabbar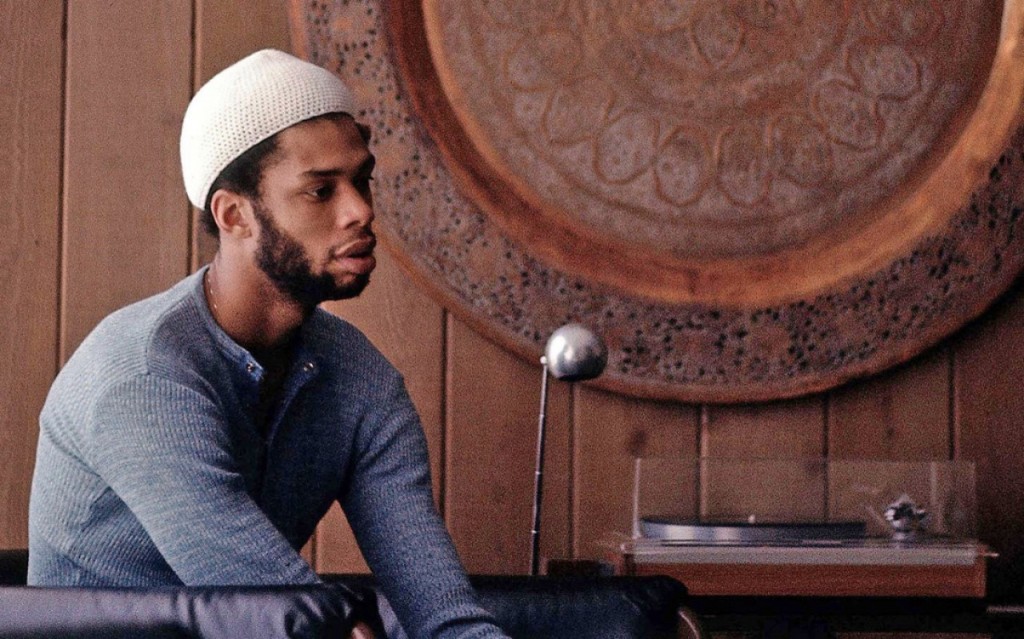 Born as Ferdinand Lewis Alcindor Jr., the star NBA player, converted to Islam, when he found about his Muslim heritage. After tracing his family line back to the Muslim slaves who were brought to US, the pro-NBA player converted to his ancestor's religion Islam in 1968 and later, changed his name to Kareem Abdul-Jabbar.
Janet Jackson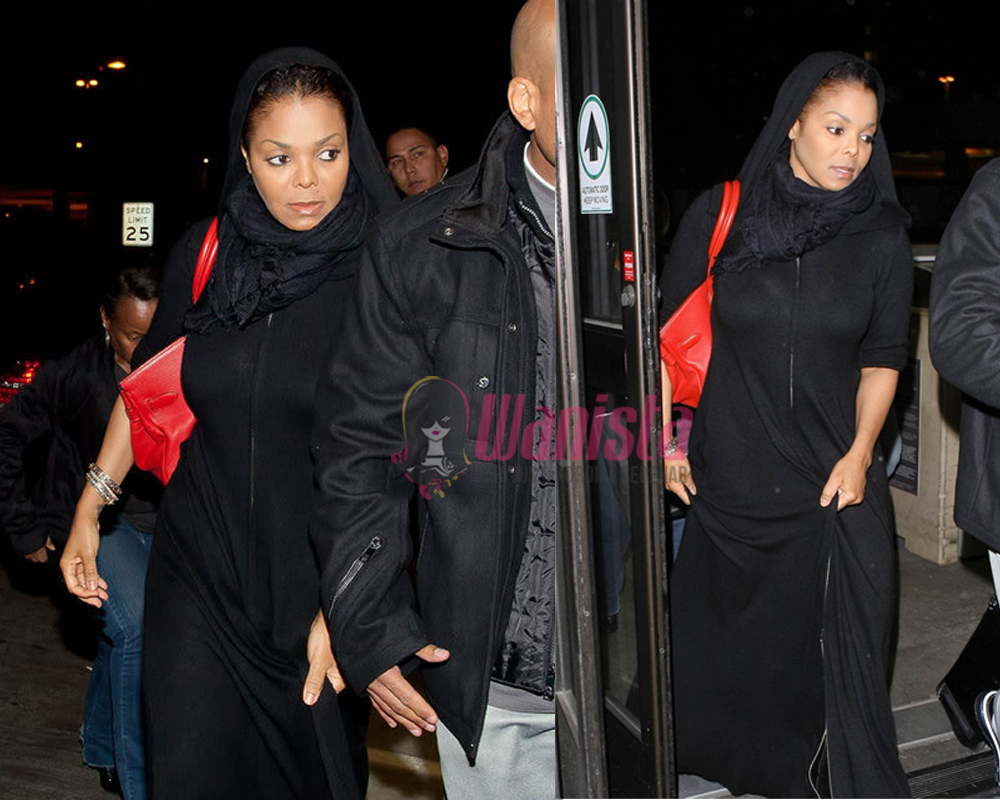 Sister of legendary singer, Michael Jackson, and renowned actress/singer, Janet Jackson converted to Islam in 2013 to be able to marry her Muslim fiancé, Wissam Al Mana. After tying the knot with the Qatar-based billionaire entrepreneur, Jackson retired from the entertainment industry too, claiming that she was tired from the antagonistic industry and needed some privacy from the snooping paparazzi. However, she is all set to make a comeback this year with a new album, under her own record label.
Dave Chappelle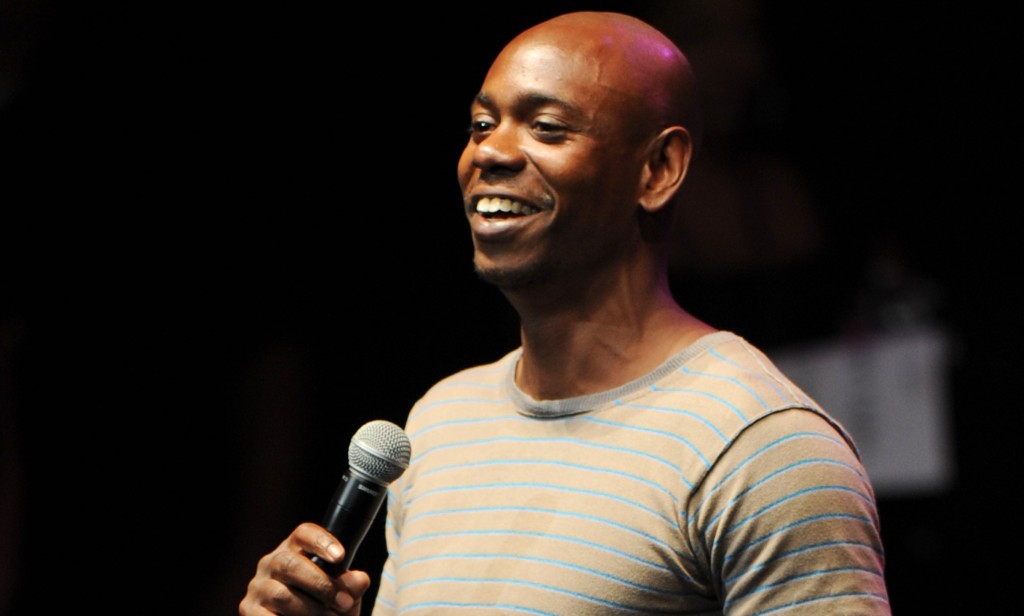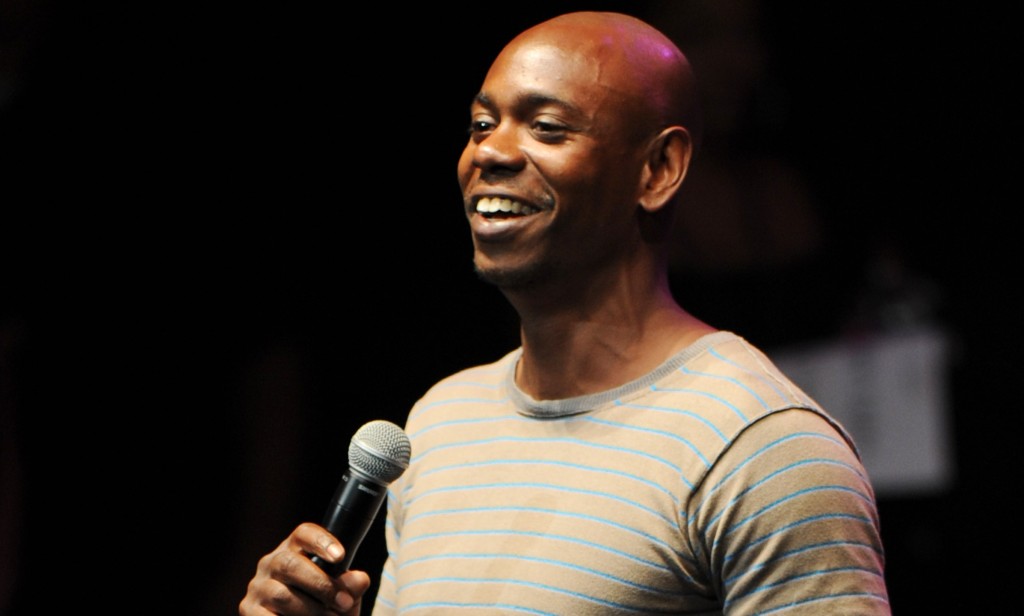 US's comic genius and one of the world's best stand-up comedians, David Chappelle converted to Islam in 1998. His conversion to Islam was a result of the inspiration from his brother, who had converted to Islam under the influence of Nation of Islam and his decade old Muslim family friend, Salim. It was later rumored that Chappelle left his controversial show in the middle of production because its content contradicted with his Islamic beliefs.
Ice Cube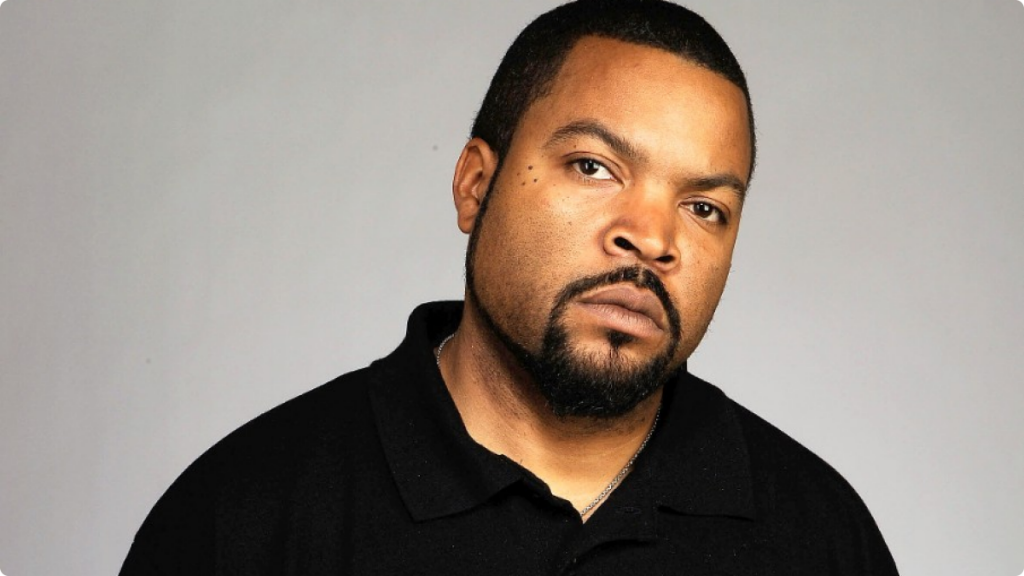 Famous rapper and actor, Ice Cube, converted to Islam, in the mid-1990s, again by the inspiration of Nation of Islam. While the rapper associated himself with the Nation of Islam when he first converted, he now claims to have cut all ties with the influential group. He doesn't practice Islamic rituals like going to the mosque but still claims to be a believer.
Snoop Dogg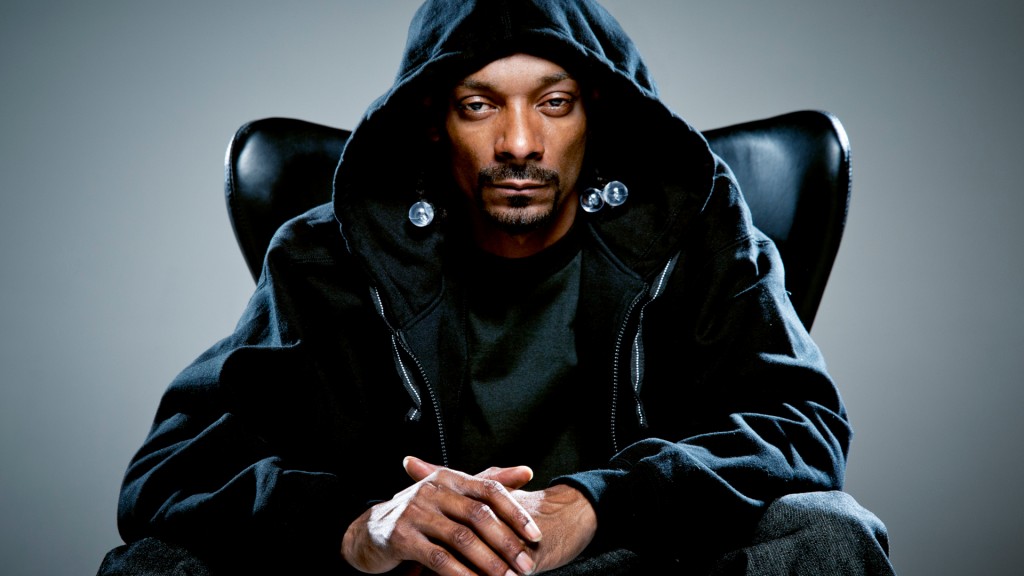 The infamous hip hop rapper, Snoop Dogg, was yet another Islamic convert, with credits to the Nation of Islam. He claims to have joined the movement to spread peace and harmony; however, he changed religions again a short three years later.
Dharmendra and Hema Malini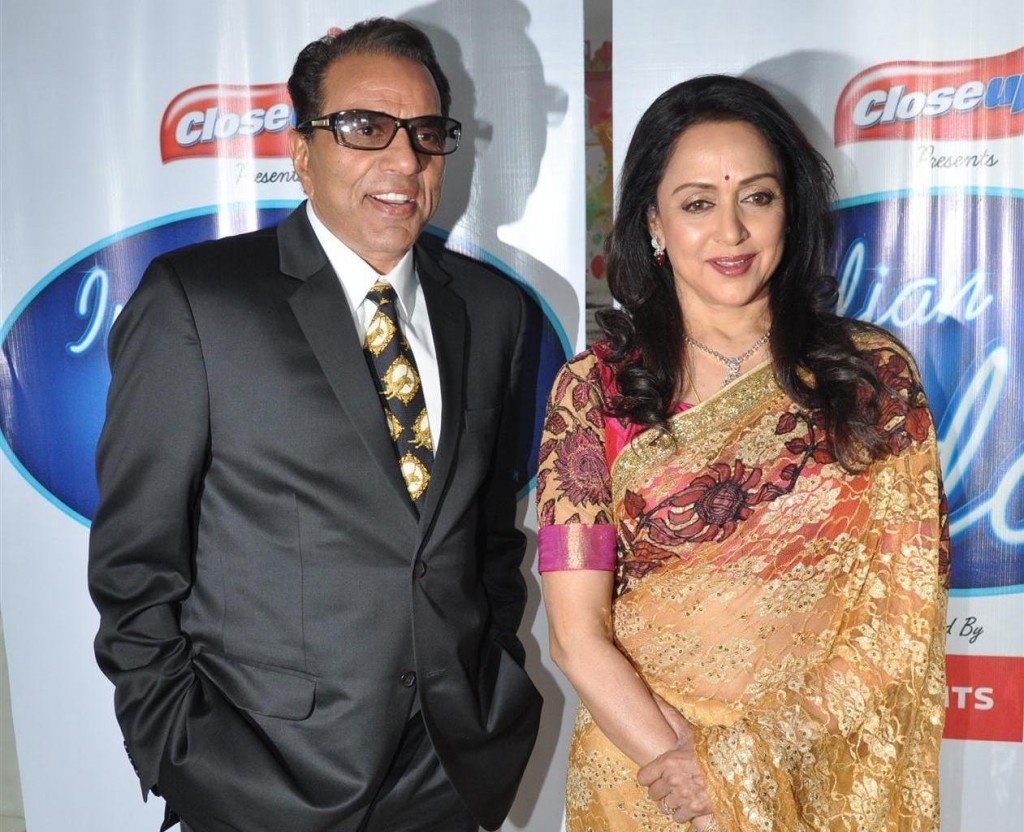 The yesteryear's Bollywood couple, Dharmendra and Hema Malini, converted to Islam in 1979 to be able to get married. Dharmendra was already married to Parkash Kaur when he fell in love with Malini during the shooting of Shohlay. Since the Hindu regulations did not allow second marriage, Dharmendra and Hema Malini both converted to Islam and changed their names to Aisha Bi R. Chakravarty and Dilawar Khan Kewal Krishn.
Omar Epps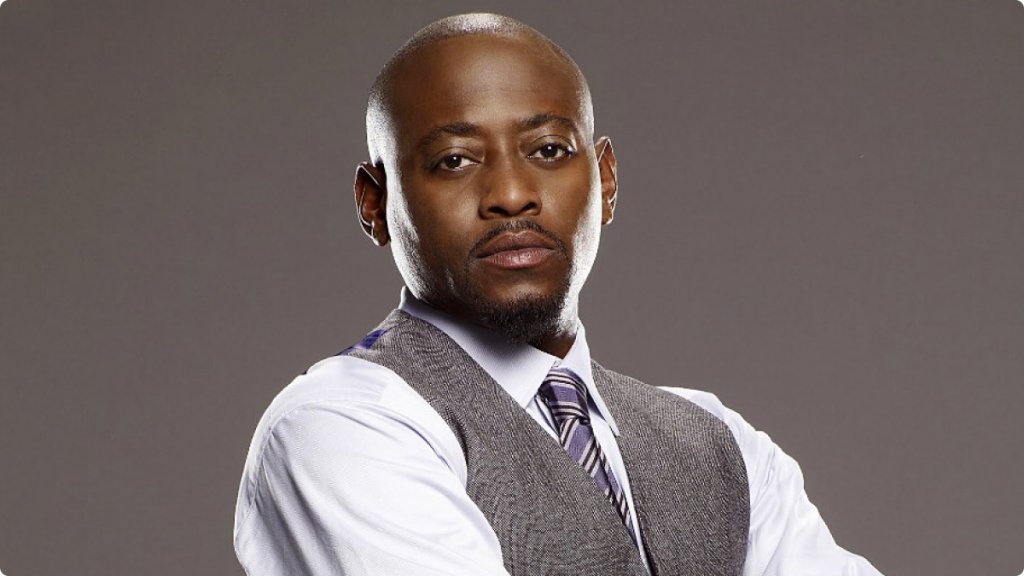 Better known as Dr. Foreman from House, Omar Epps is reportedly also a Muslim. Since the actor has always kept his religious views private, there are no confirmed reports on his conversion but it is claimed that not only is he a Muslim by faith but his middle name is Hashim too.
Apart from these, rumours also suggest that popular folk singer, Hans Raj Hans and Bollywood actress of yesteryears, Mamta Kulkarni also converted to Islam.