Automotive developments are becoming more and more common these days. Whether it is moving towards the electric era or releasing newer models, the development is in motion. Among the many new things being brought to market, the Honda Civic is one of them. Honda has just revealed the visuals of the post-production model of the 11th generation Civic and it is a marvel to look at!
When we first saw the 11th generation sneak peek, it was in a slightly different outlook. The color back then was shown in an orange shade with black mirrors and grille. A lot of people had a lot of praise for the vehicle and everyone was anticipating it. Now, the company has decided to disclose more details on the vehicle, and a slightly changed look after the prototype.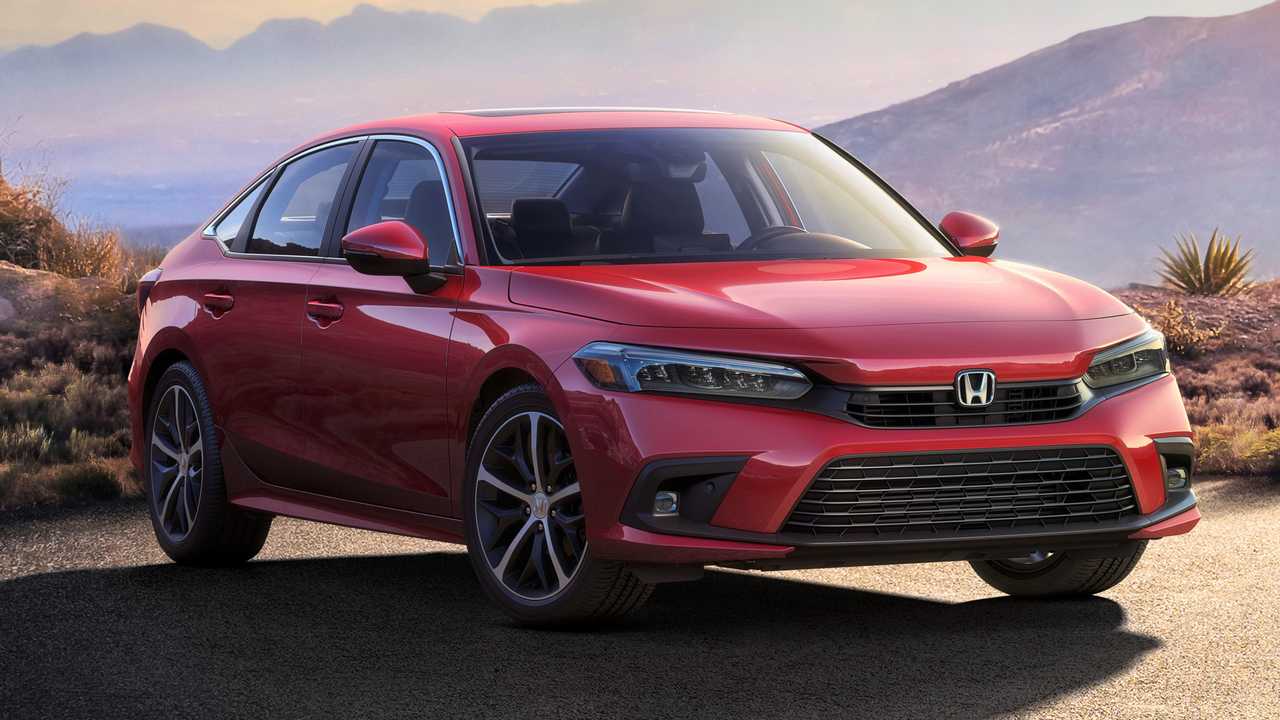 Civic and robust quality
If you are aware of the Honda vehicles, you must have heard of the Civic. It is one of the signature cars of Honda and it gives quite a lot to the driver in exchange for the investment. When the civic first came out, it gave quite a lot of people a whole lot of thrill. The drive was so stable and smooth alongside the hard suspension. Additionally, the lower ground clearance gave it better acceleration and less drag. Now we have the 11th generation Civic on our hands and we still have much to see in that model.
The new car that has been revealed is the post-production model. The body design is slightly different and the mirrors are the same color as the car. Additionally, it is also being shown in a less aggressive color than the prototype. Honda has yet to reveal a lot of the specifications but we have some information with us right now. Talking about the engine capacity, two variants are expected to appear.
Some details
The first is going to be a 2.0 liter 4-cylinder engine and the second is going to be the 1.5 liter turbocharged 4-cylinder engine. While the capacity is clearly greater on the first one, the turbo gives the second one more power and an edge. The transmission is expected to be 6-speed, but it remains to be seen whether there will be a manual variant or just automatic ones.
Civic Being Born Again
The entire view of the vehicle gives off a sports vibe. The previous models have also been known to fall under the sports vehicle domain and this one is not proving any different. The reason that people prefer buying a Civic is that it offers a lot of options under newer models.
For now, we are not entirely sure of the price of the car but it is expected to reach about Rs.34 Lac. This seems like quite an investment and, given the vehicle history, is sure to pay off. We hope Honda brings us more vehicular developments as well as innovations.
Stay tuned for more from Brandsynario!