The performance of your motorbike may be improved in a variety of ways, and they don't have to be difficult or expensive. Once you are aware of your possibilities, you may start customizing your bike to fully maximize its potential.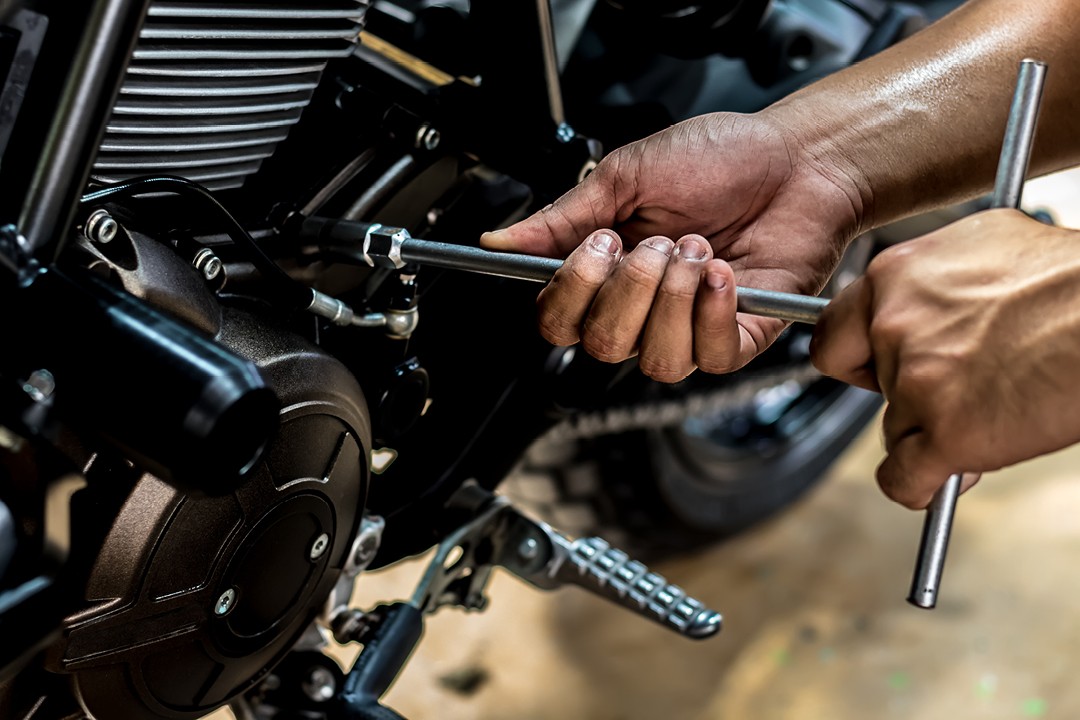 Install modifications
By installing aftermarket exhaust systems, you may increase your bike's horsepower, torque, and throttle response in addition to giving it a more aggressive sound and better airflow.
Install adjustable suspensions
Hire an expert to install adjustable suspensions to improve your bike's handling. With this modification, the compression and damping settings may be customized to the rider's weight and riding preferences.
Replace your tires and put in light rims
Sport tires are the finest kind to get if you want your bike to go faster. It has a tread that enhances road traction and durability on both dry and wet surfaces. The ideal complement is light aftermarket wheels.
Install aftermarket brake pads and liners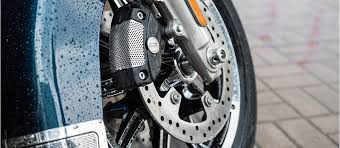 There are several varieties of aftermarket brake pads, including sintered, organic, and composite brake pads. Braided stainless steel and Teflon lines covered in Kevlar are the two most common types of brake lines sold. They offer shorter stopping distances, less fading, and a better brake feel.
Apply proper pressure
Make sure the tires are always inflated to the correct level. Overinflated tires are more difficult to control. The owner's handbook will normally make mention of them.
Ensure proper tire condition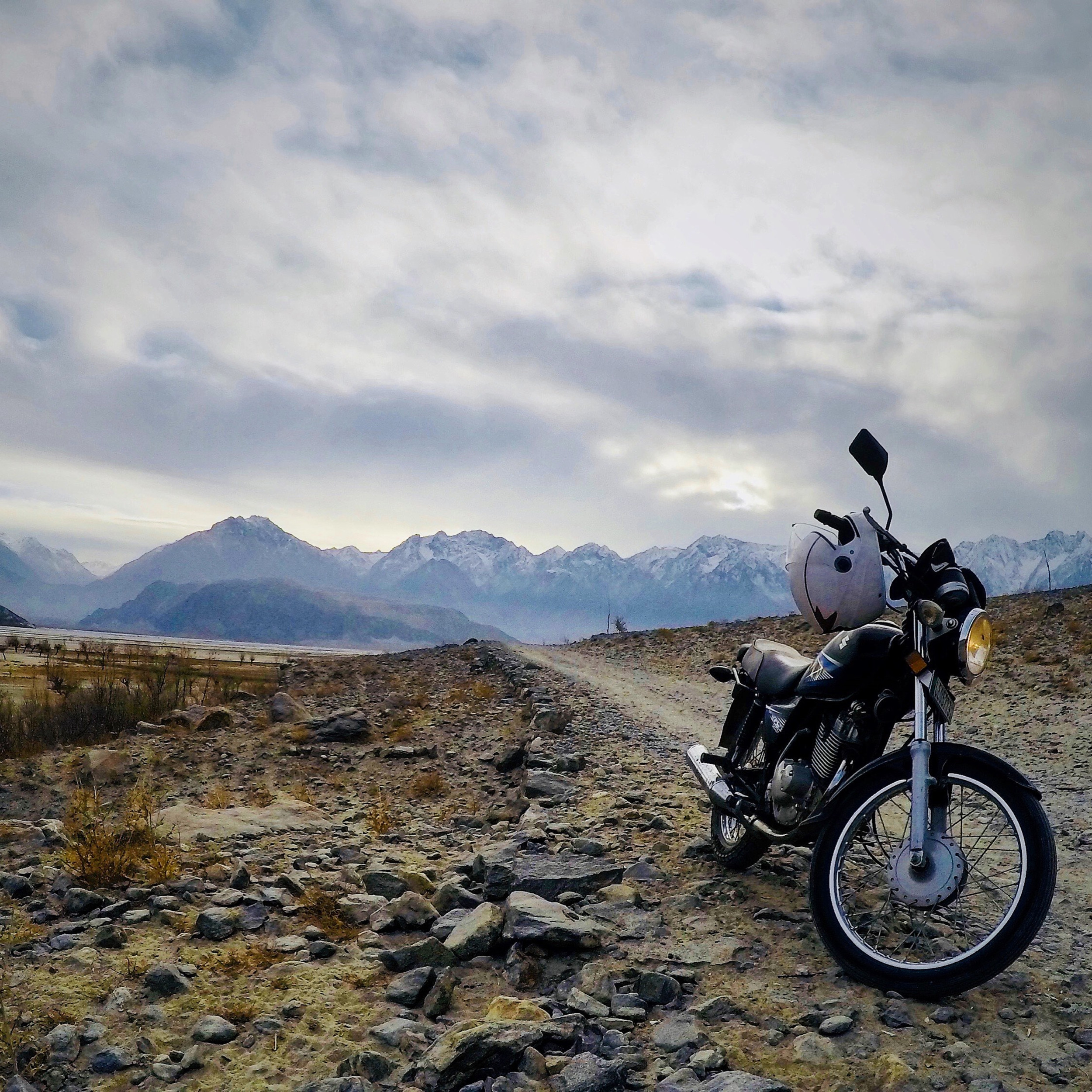 Make sure the condition of your tires is satisfactory. Tire treads that are worn out might cause accidents and can burden your engine as well.
Replace worn-out cables and lubricate pivots and cables
By swapping out worn-out wires and lubricating the controls, you may increase the motorcycle's responsiveness.
Lubricate the motorcycle chain
Make sure the chain is soiled or rusted to increase the bike's handling and horsepower. Raise any slack chains.
Change oil and air filter regularly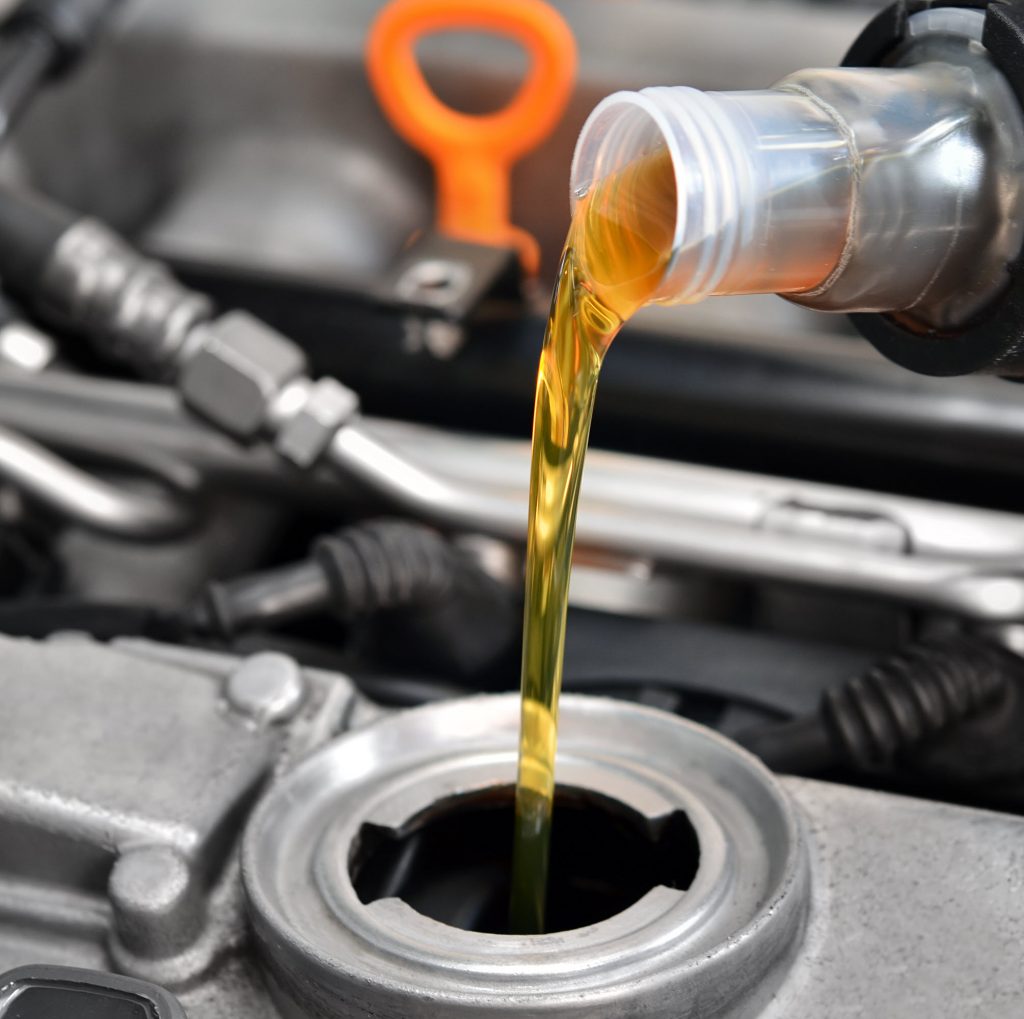 Make sure you use motorcycle-specific oil and a high-quality air filter. The bike's engine runs cleaner and cooler when clean oil is used.
Adjust throttle cable
To ensure a satisfactory reaction from the bike, always check the length of the throttle cable.
Have your bike regularly checked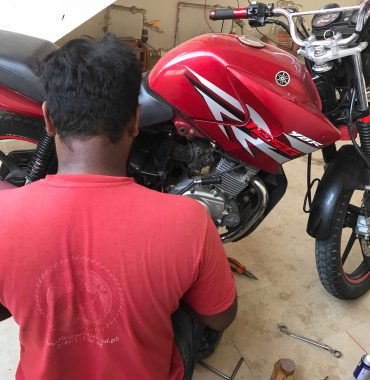 Make sure you get a mechanic to inspect your bike. Repair damaged bike parts and replace worn-out components.
Re-gear your motorcycle
The gearing on your bike may be shortened for a cheap, easy approach to increase acceleration.