IELTS is an international standardized test for the English language. Many foreign universities and organizations require non-native English speakers to take this test for the enrollment process. IELTS is divided into four parts: listening, speaking, reading, and writing. The test is conducted multiple times a year.
Here are 11 ways you can achieve a high IELTS score:
1. Prepare
Preparation is the key to success. You are starting your preparation a day before the exam is not going to get you anywhere. So practice it slowly and regularly.
2. Practice for IELTS
Start practicing all four skills required for the IELTS exam. Listening, Speaking, Writing, and Reading.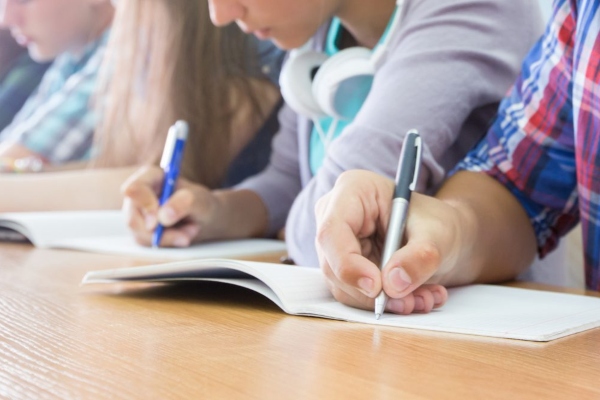 READING
3. Learn Vocabulary 
Vocabulary building is a fundamental step for the IELTS exam. You can't build your vocabulary in a day or two. So you must start preparation, particularly for this one beforehand. Learn 5-10 words each day and try to use them in sentences.
4. Read Newspaper
Reading a newspaper regularly helps improve both reading skills and vocabulary. It will also develop knowledge.
5. Read books
To improve your reading, read as many books as you can. If you can't then try reading a page or two, at least
LISTENING
6. Watch documentaries 
Documentaries are a great way to improve your listening skills because documentary narrators speak slow and clear, so it is easier for non-natives to understand.
7. Listen to songs with lyrics
This is another way to improve one's listening skills. Listen to songs in which the singer sings at a slow speed. Make sure the lyrics are appearing on the screen as you listen.
8. Watch TV with subtitles
Try to watch TV in the English language. It will help you understand the language at a conversational pace. If you have trouble understanding at the beginning, read the subtitles along.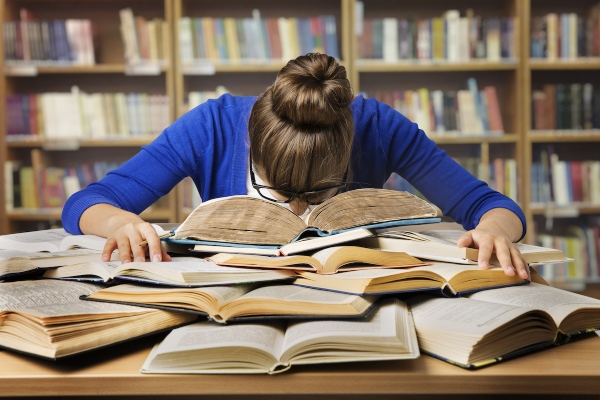 IELTS SPEAKING
9. Find a native speaker
There are various sites where you can find a native speaker to practice the English language with.
10. Practice with a friend
Start practicing to speak English with a friend. It may raise your motivation and confidence if your friend is also preparing for the exam. If you don't have a friend, then you can give yourself several 3-5 minutes of tasks where you speak about different topics. Perhaps, you could try to record yourself with a camera as well.
WRITING
11. Story and Essay writing 
For writing, you should write stories and essays. Start practicing with tasks appropriate for your level then move on as you start improving.
Full-length IELTS Tests
When you feel you're fully prepared to attempt the exam, then take the full-length IELTS exam.
Do you know anything else one can do to achieve a high score in the IELTS exam? Let us know in the comments below.
Stay tuned to Brandsynario for the latest news and updates.