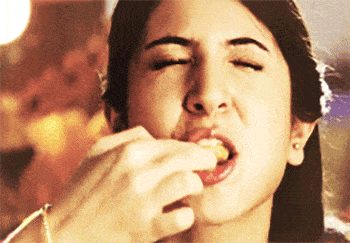 Karachi – the ever uncertain, unreliable and the epitome of unsafe has been the city love of our lives for as long as I can remember. No matter how much we deny it, we know that there is something captivating and lively about the city of lights.
However, we do have our meltdowns when surviving in this city seems like impossible. The city is too much to take sometimes, but Karachiites have mastered the art of living in Karachi now; more like they are a pro at it.
So, here are 11 coping mechanisms to survive in the fast-paced and a bit insane Karachi just for you guys, to prevent it from getting under your skin.
Rule # 1: Thou shalt always eat from the dirtiest street-side vendor
Who hasn't eaten dahi chana chaat from the thaila wala or gol gappay from your nearest food cabin? I am sure no one! Karachi is famous for its desi chaats, samosas and parathas and the dirtier the thaila, the tastier the food for us Karachiites.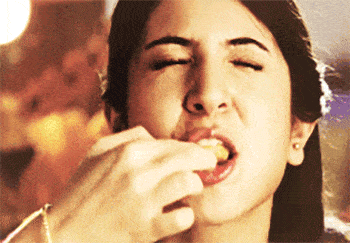 Rule # 2: Thou shalt always overtake anyone who is speeding by honking your way.
Haven't we all encountered people who glue their hands to the horn until they get their way? Well, learn from the sensei!

http://www.brandsynario.com/12-karachi-food-places-that-every-lahori-should-be-jealous-of/
Rule # 3: Thou shalt always bargain even at the biggest brands in town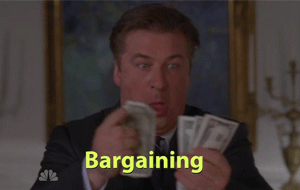 Rule #4: Thou shalt get used to being a ninja and own it
The only city in Pakistan where it is sunny 365 days a year and you feel like wrapping yourself in a dupatta.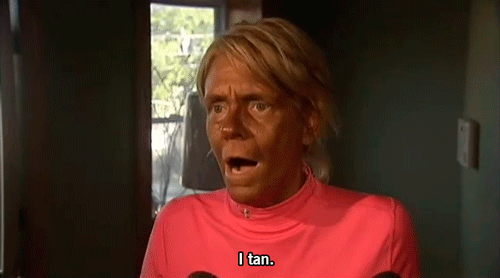 Rule # 5: Thou shalt always get your way with a little bit of 'Chai Paani'
A little bit of 'Chai Paani' goes a long way in getting the work done; if you know what I mean. No offense, but that comes with the city.

Rule # 6: Thou shalt always keep a second-hand cell phone in case you get mugged
Boys and girls! Have you learnt a lesson the hard way and started keeping a spare phone because you got mugged? Don't worry, we have all been through that. High-five!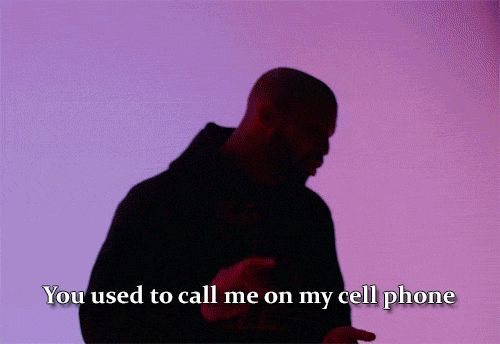 Rule # 7: Thou shalt always – ALWAYS – hate Lahoris
After all, there is a fine line between love and hate. And your motto should be to love Karachi and hate Lahore, jk!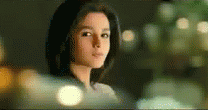 Rule # 8: Thou shalt always eat more at weddings than what your gift costs!
That's true! You aren't a pure Karachiite if you don't hog on all the food at weddings as if you're at an all-you-can-eat buffet.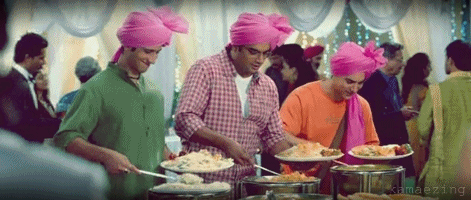 Rule # 9: Thou shalt always be able to identify W-11
You haven't lived in Karachi long enough if you cannot identify a W-11, even if it's miles away! Yeah, that's one rule we all live by.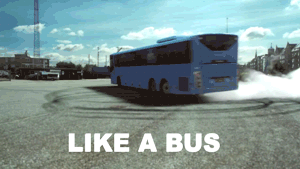 Rule #10: Thou shalt always be on the lookout for Sales
SALE! Yeah, that's one word that makes all Karachiites go crazy!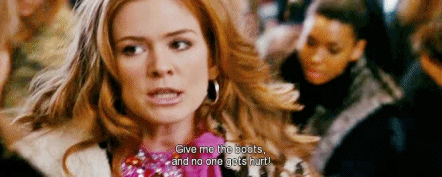 Rule # 11: Thou shalt not go anywhere without a DSLR
Owning a DSLR doesn't make you a photographer? Well not true for us Karachiites!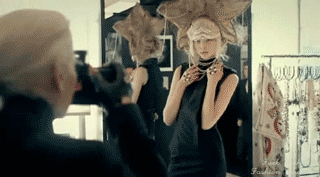 So, are you a true Karachiite? Let us know in the comments below!
Another way to survive Karachi is to Dial Hello Karachi to get contact information about the city! It will provide you with all the nearest directions to all emergency spots for help in the city.
Stay tuned to Brandsynario for more updates!