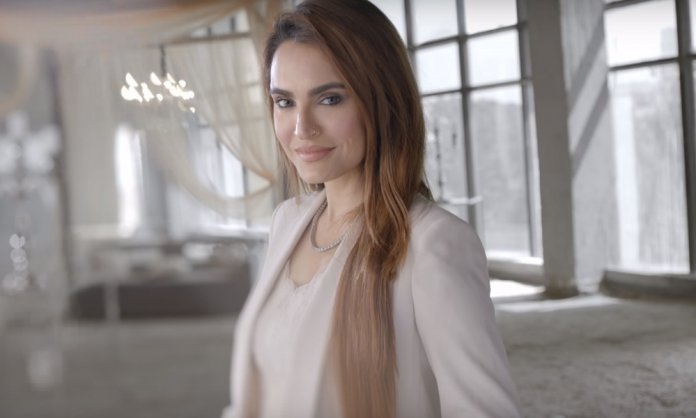 Pakistan has witnessed the rise of some enterprising females who are a timeless inspiration for the country. These ladies have worked tirelessly to assert themselves as professionals in their respective fields and today, proudly boast a plethora of achievements to their name.
However, they are not only exemplary at what they do!
These powerful women even preserve a work-life balance without sacrificing the quality of their work!
Truly deserving to be celebrated; all of them have done remarkable things for themselves, loved ones, and for the people of Pakistan. They are all a part of Pond's Miracle Women, a platform that celebrates and appreciates such efforts.
On its 5th anniversary, PMJ decided to go out-of-the-box in order to give back to the society! It united its miracle women to mentor the rising young females for them to break barriers and dare to dream big.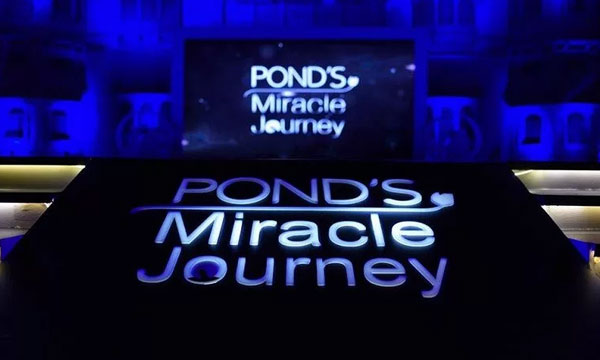 This Women's Day, the Pond's Miracle Journey celebrates 11 such exemplary women as mentors for the younger generation through a video that will call out to audiences across the nation to join the platform.
All of these 11 ladies are pioneers in their fields of expertise and have various accolades to their names.
Let's meet the Powerful Women who are part of the mentors this year at the PMJ program!
Samina Peerzada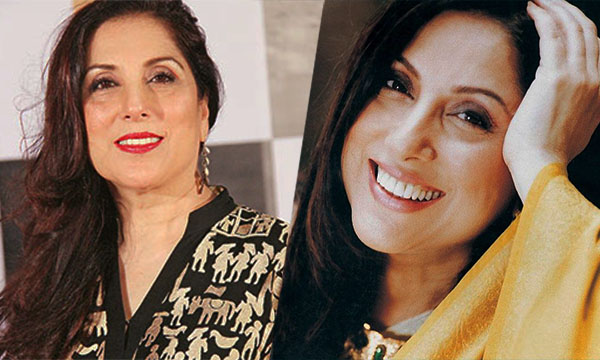 The evergreen actress par excellence has continued to rule the hearts of Pakistanis across decades. She has been associated with the Ponds Miracle Journey for quite a few years now and has helped mentor various women over the years.
2. Nadia Hussain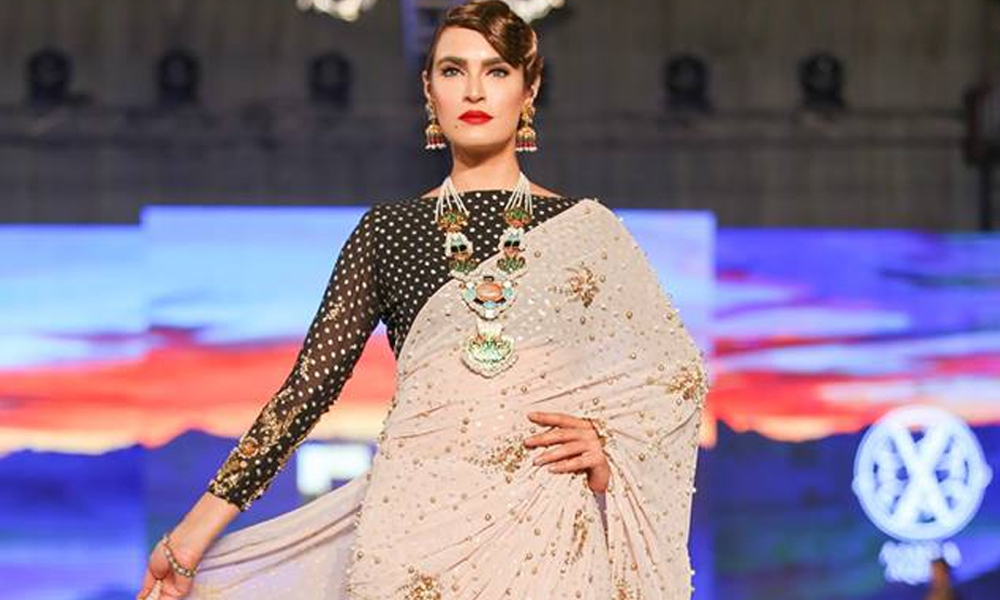 Model and beauty expert, Nadia Hussain has made a name for herself in the modeling and beauty industry. She is often seen working with the underprivileged and working for women's rights with various NGO's and foundations.
3. Aamina Sheikh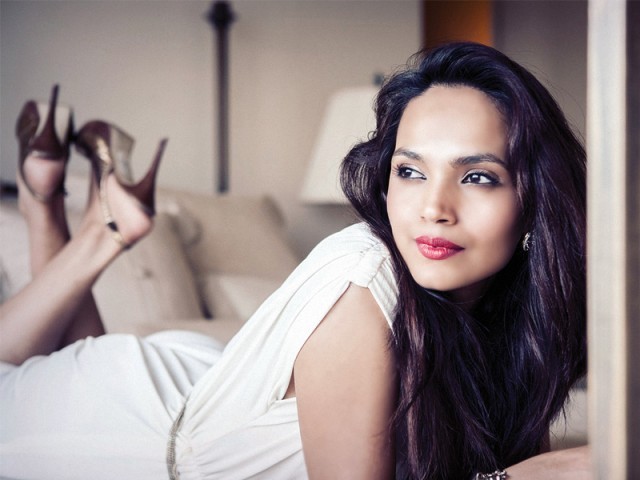 The TV and film star, Aamina Sheikh needs no introduction, she has worked in some of the most riveting dramas and movies over time that truly are eye openers for the society we live in.
4. Sanam Saeed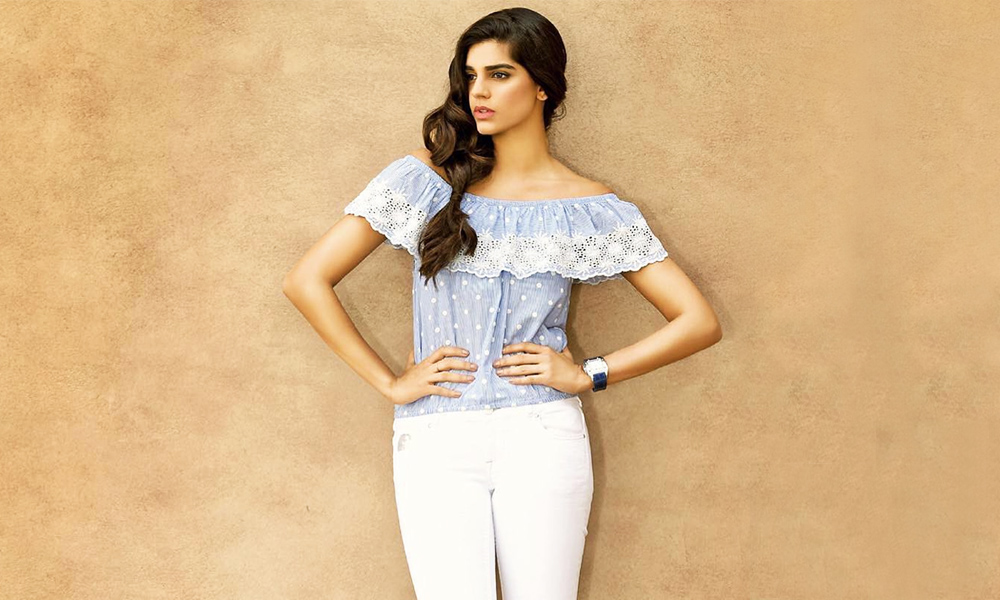 With her stellar performances in tv shows and movies, Sanam Saeed has shown the world that she is here to stay on and rock on! The starlet has been a part of a number of women empowerment movements in Pakistan.
5. Vaneeza Ahmed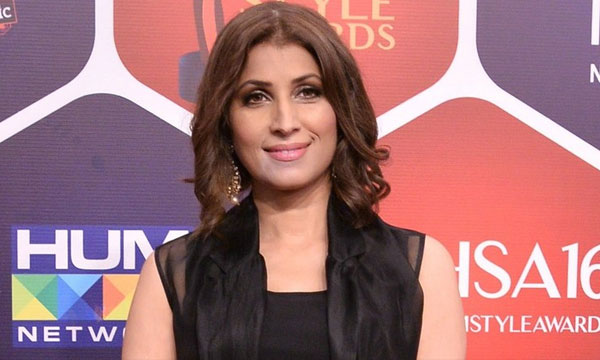 Supermodel Vaneeza Ahmed is known as Pakistan's first supermodel and has been the queen of fashion since the beginning. Being mentored by her would open doorways for the next generation as she herself has been one of the game changers of the past!
6. Zarnak Sidhwa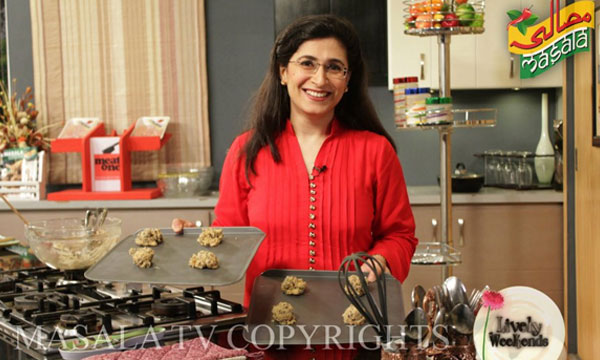 Chef Zarnak is a household name throughout the country, her popular show on Masala TV is watched by women of all ages. She's proven that women can do much more from their kitchen too and has become one of the leading names in the Pakistani food industry.
7. Shai Qazi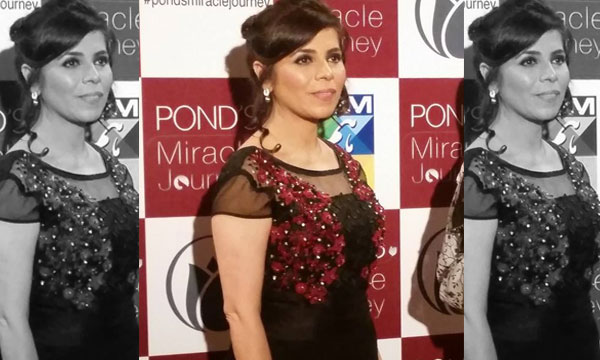 The beautiful Chef Shai is loved by all, also a household name she has conquered the hearts of Pakistani viewers over the years. Having graduated from ICE, Newyork, she has worked with some of the top restaurants in the world. Therefore, bringing the taste of the world with her!
8. Misbah Khalid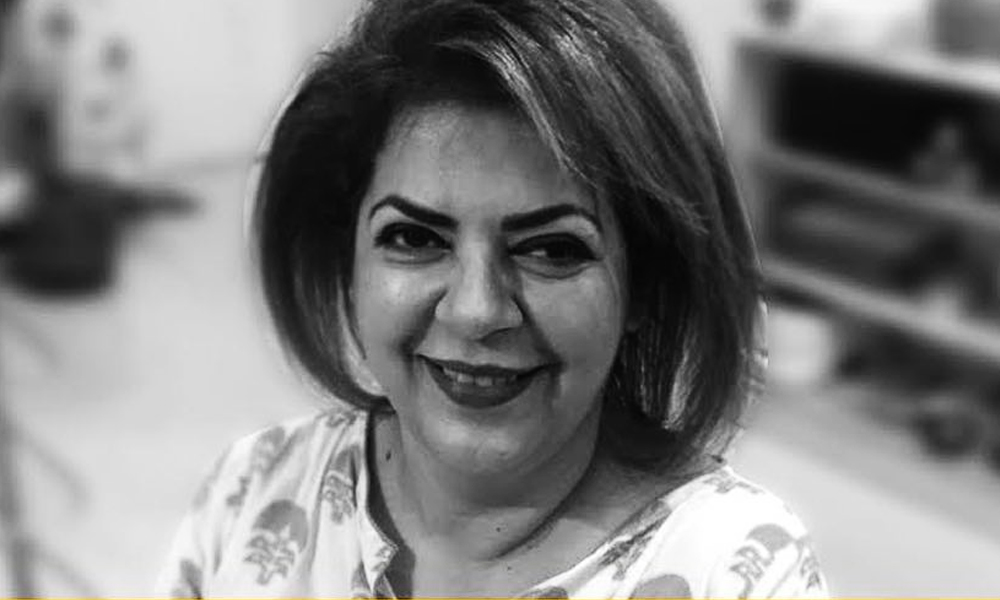 Director and Producer, Misbah Khalid has various shows and programs to her name. She is the mastermind behind women-centric magnum opuses like 'Meray Pass Paas' and 'Tumhari Marium'. Khalid has strived to help break stereotypes around Pakistani women by portraying strong female protagonists in her serials. Her own success story is a product of challenges and hard work. Undoubtedly, her miracle mentorship is transformed lives of those in need.
9. Momina Duraid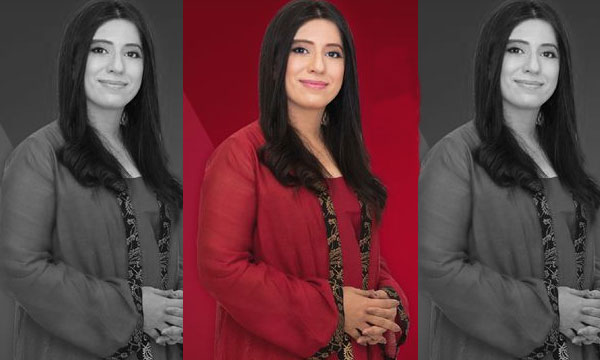 Momina Duraid is a businesswoman heading her own Production company and is also a senior producer and the creative head of television network HUM TV, becoming the top names in the entertainment industry. She has produced some of the biggest shows in Pakistan's history such as Dastaan and Humsafar. Duraid is now highlighting women's rights through dramas like Udaari that are targeted at educating the masses!
10. Shamaeel Ansari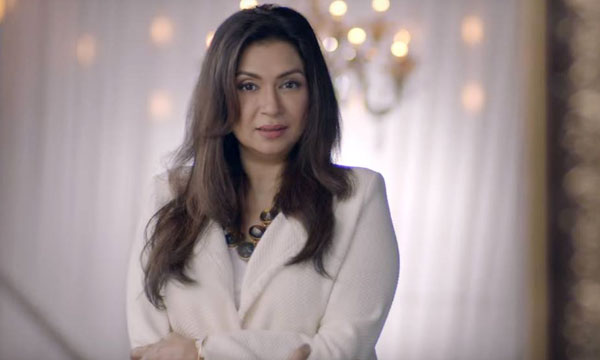 The Queen of couture, Shamaeel Ansari has made her name in the world of vogue with her intricate masterpieces and exuberant design. She has to her credit 24 years of work in the fashion's eclectic industry and her understanding of couture is class apart. But her journey has not been easy. With a number of challenges and hurdles in her part, Ansari has tackled all trials thrown her way and waltz her way victory.
11. Maheen Kardar (Designer Karma)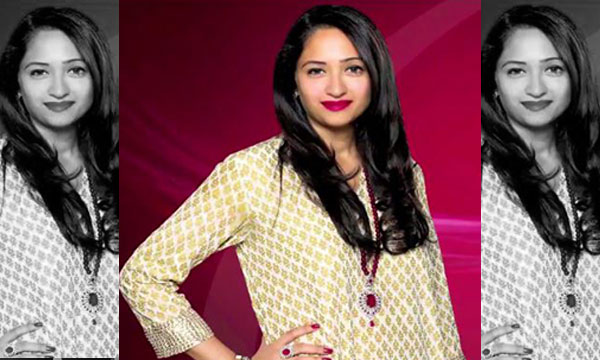 Yet another big name in the fashion fraternity, Maheen Kardar's magnificent designs are the epitome of style, glamour, and red carpet fashion. The bona fide designer has bagged awards internationally for her work. And her label 'Karma' is recognized worldwide as she has taken her brand to places that no Pakistani designer has ever seen.
There is no better place for the next generation of women to come forward and seek business advice and learn from these women on a one to one basis! The video will be celebrating these miracle women to making miracles!
Watch the heart-warming and powerful video released by PMJ this Women's Day!
For more updates and news on the PMJ visit the Ponds Pakistan Facebook page!