The glittering world of Bollywood is famous for three things; Entertainment, Entertainment and Entertainment Copycats. The booming film Industry of India owes a lot to Hollywood, from brilliant story lines to epic hairstyles, their innate quality of copying, twisting and modifying every Hollywood concept has only grown with time.
Some of the most famous Bollywood movie posters including Farhan Akhtar's 'Zindagi na Milegi Dobara', SRK's 'Ra-One', Shahid Kapoor's 'Mausam', Emraan Hashmi's 'Murder 2' and many others are blatant copies of some brilliant original work.
Though these are just words until supported with some evidence, so here you go, praise your eyes and spot the differences – that is, if there is any!
Copying Titanic! That's Just Plain Wrong and Sinful

 Well, What Can We Say – Even Perfectionists Need Inspirations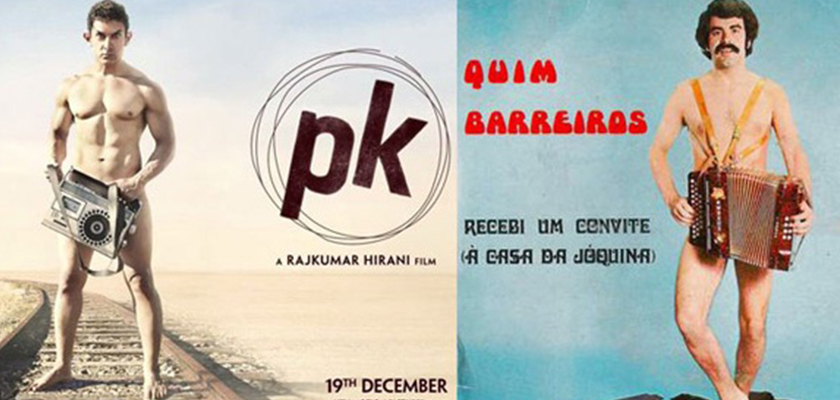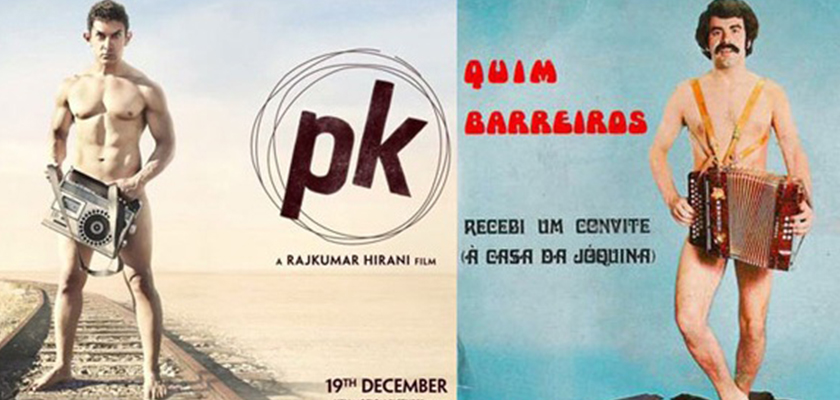 Hey Rowdy, Why So Original?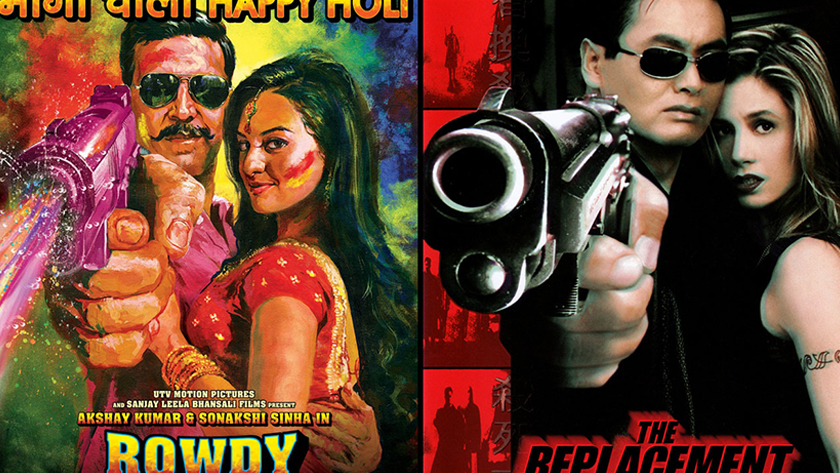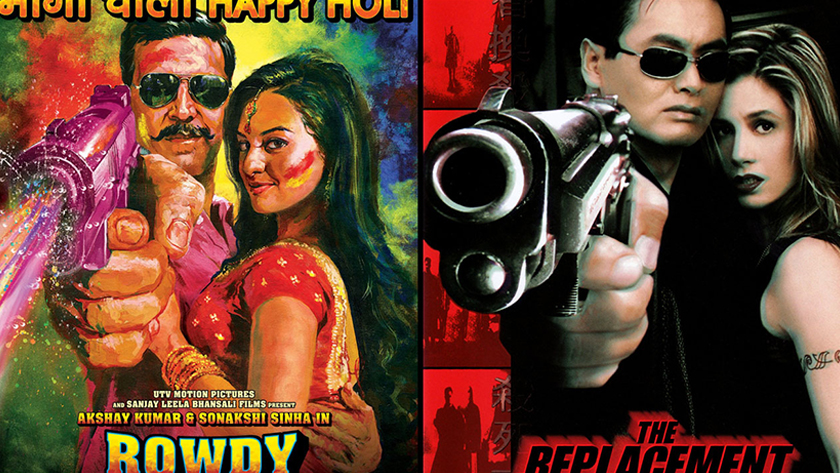 Not You Farhan, We Expected Better From You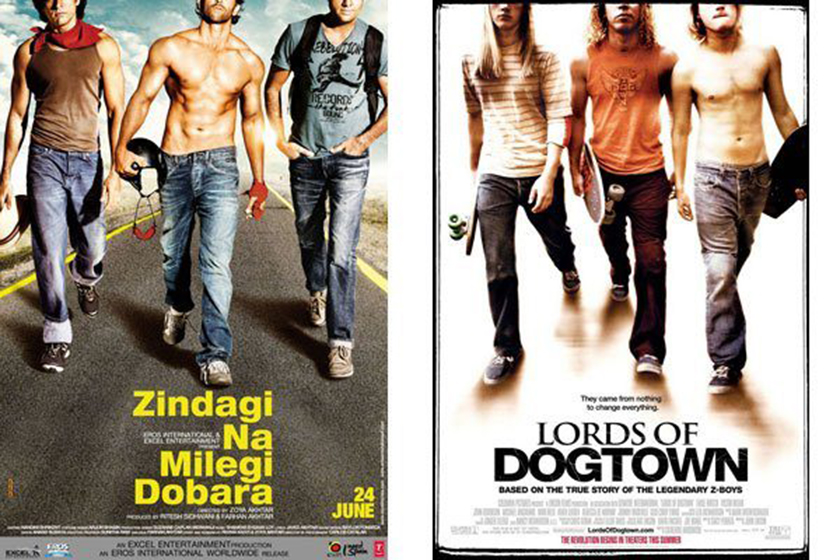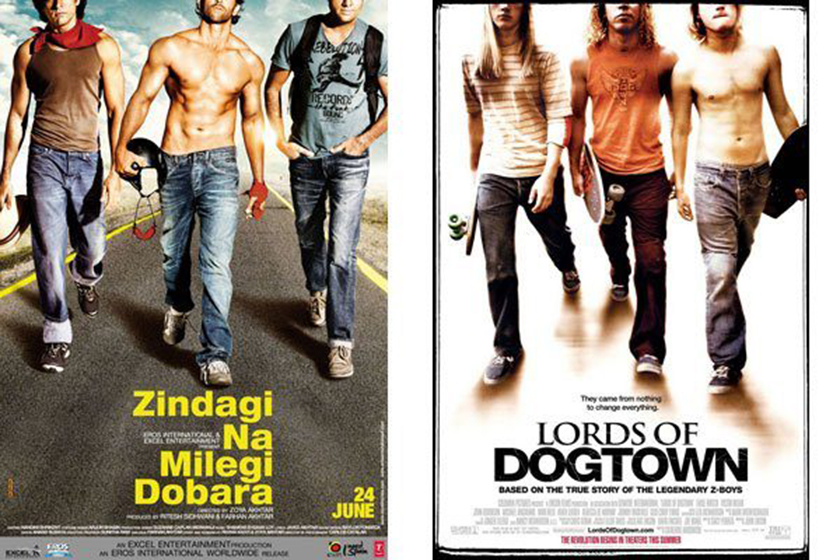 Can't Decide Who Looks Prettier – Matthew Beard or Ranbir Kapoor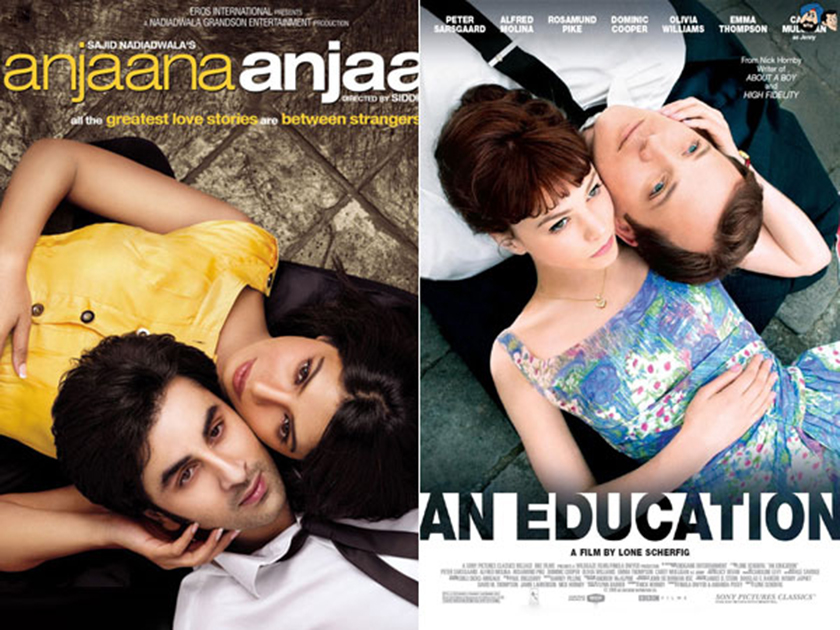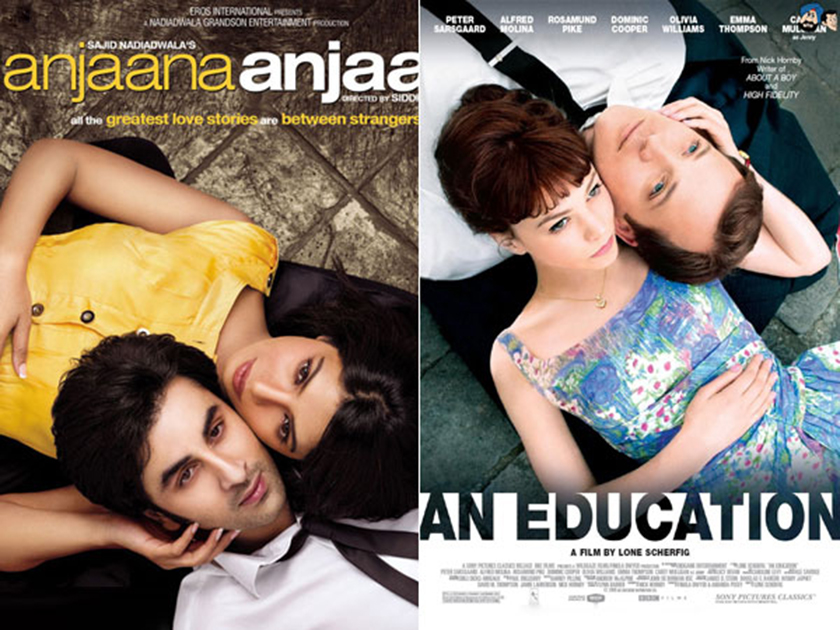 Original Superhero vs SRK – We Apologize Batman, Please Save Us From Ra-One!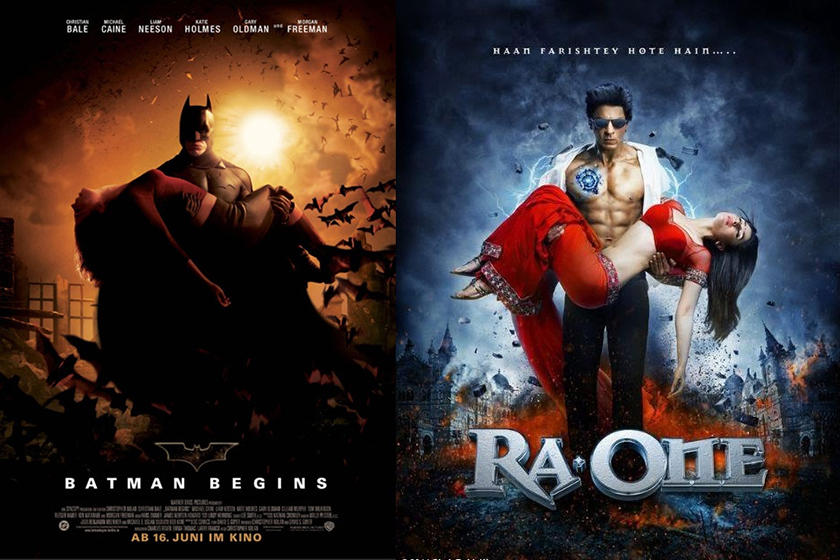 C'mon team Hulchul! Some originality was expected from your end. Can you spot any difference?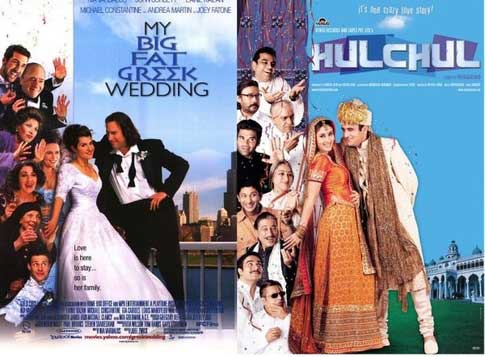 Bhoot & Final Destination 2? Really? We DID NOT see this one coming!
Who looks hotter?

Akshay Kumar Again! Well, Actually He Looks Better Here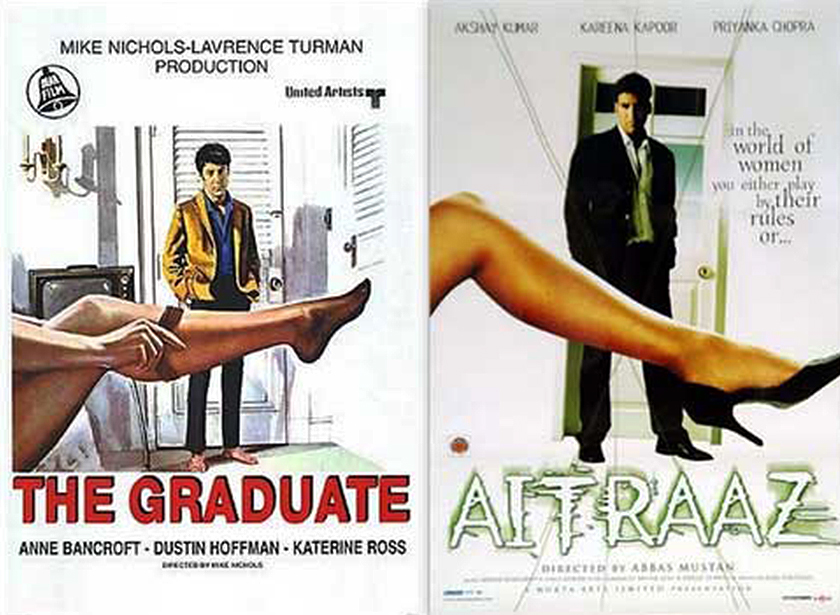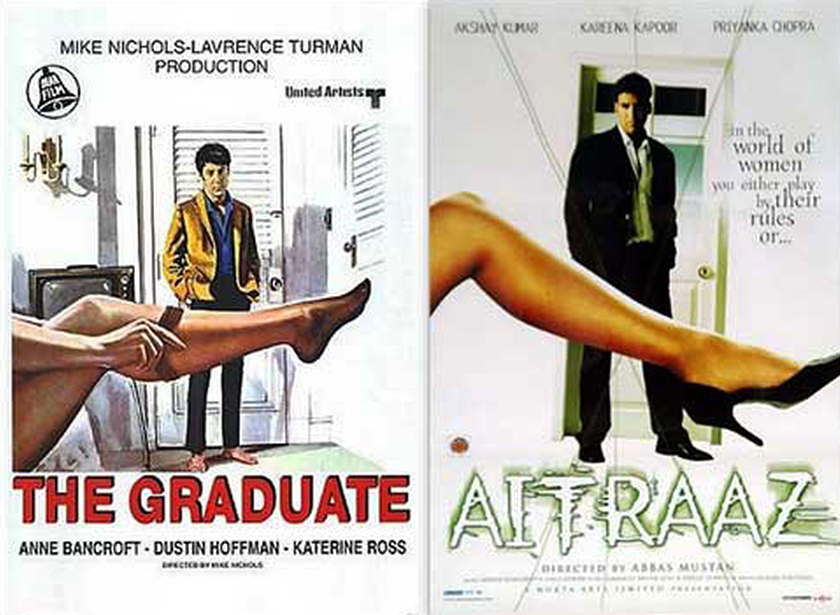 Hmm… Let's Play Spot the Difference, Umm, Wait! Forget It – There Aren't Any!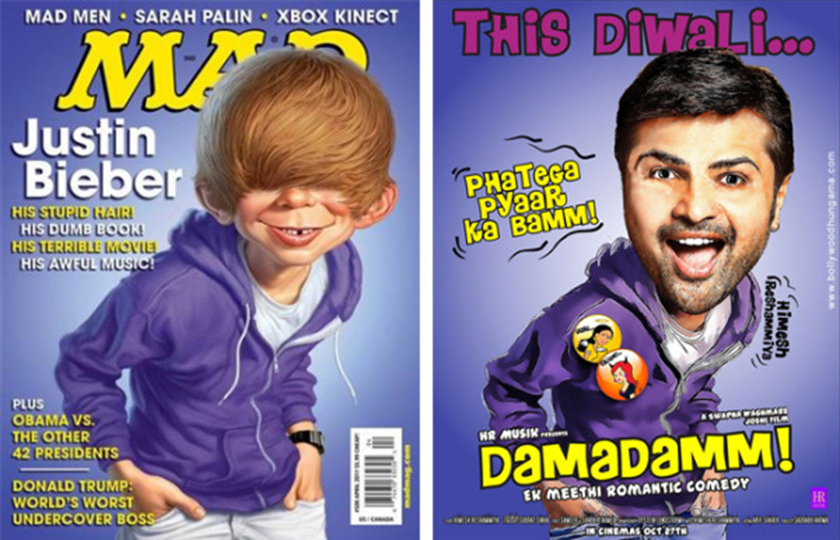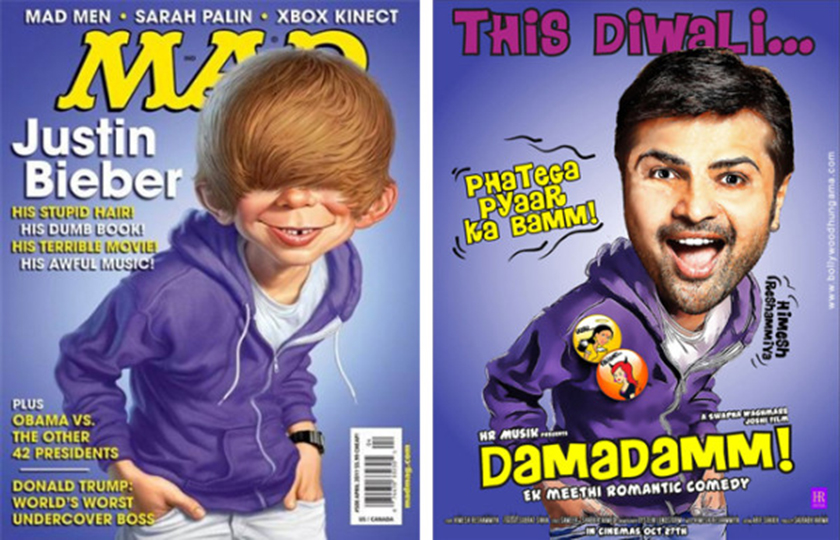 Forget Hollywood – We Even Have a Copy of a Chinese Movie Poster! #RIP Originality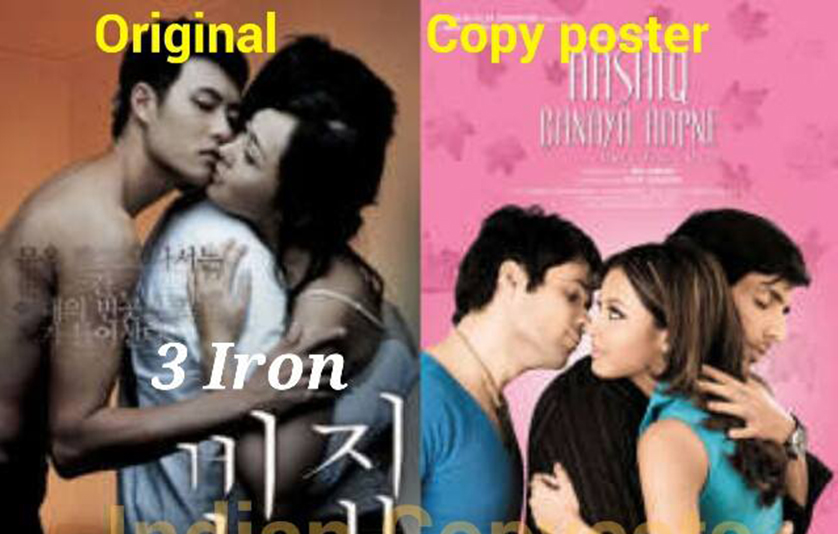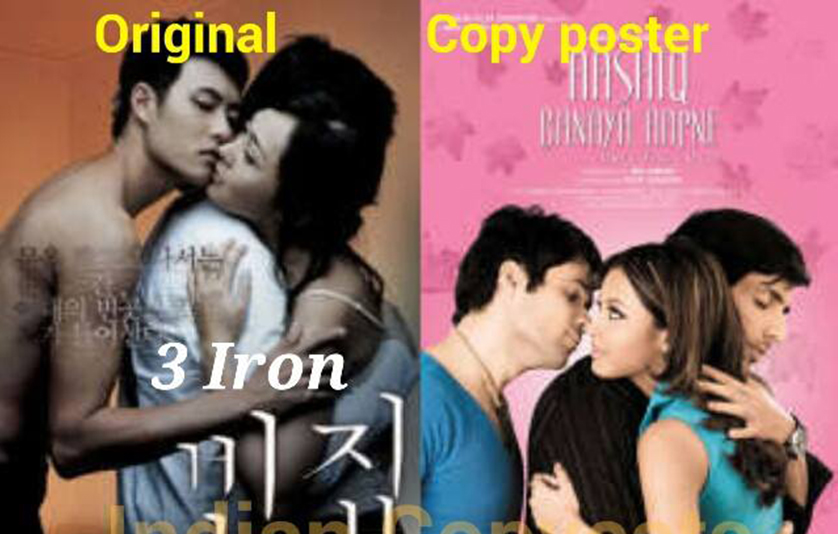 Who would have thought Malika Sherawat will replace King Arthur's Sword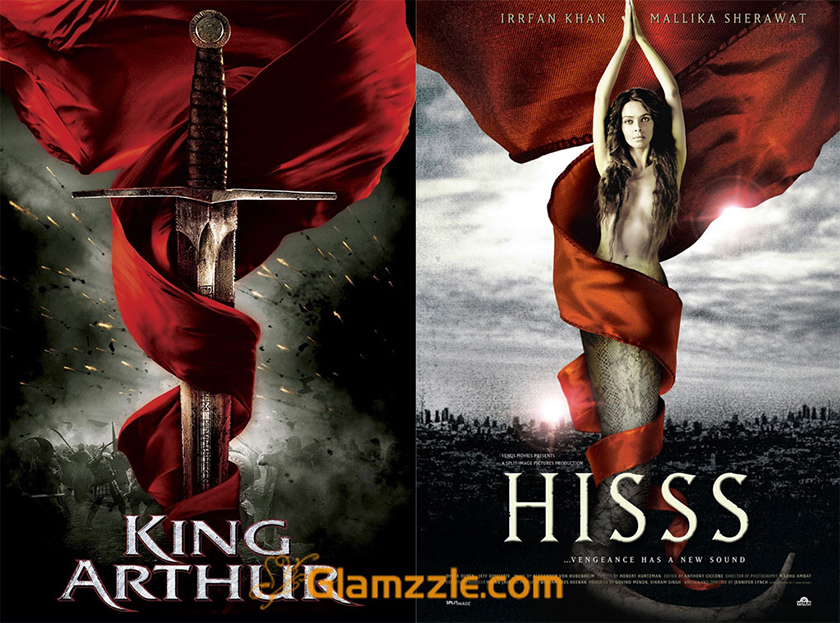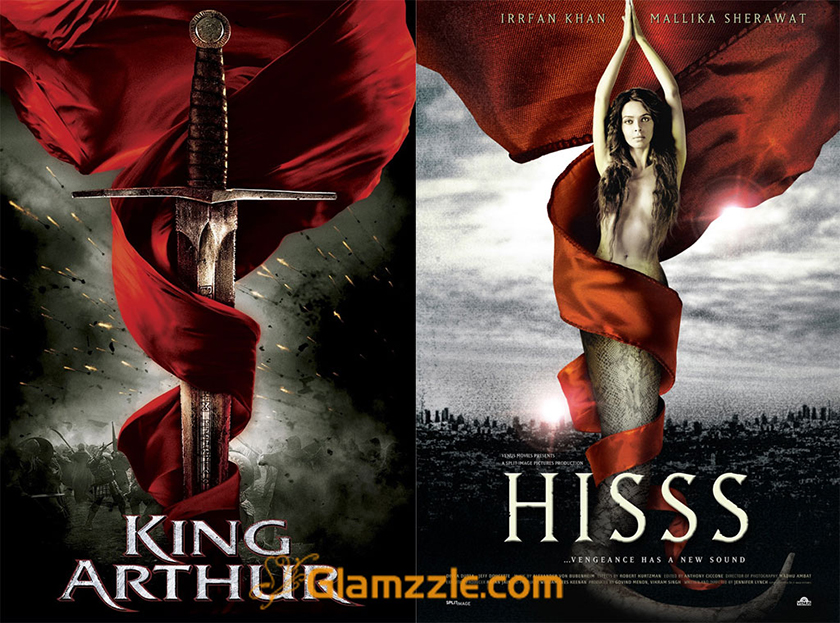 Atleast they changed the Text – #Kudos for the Efforts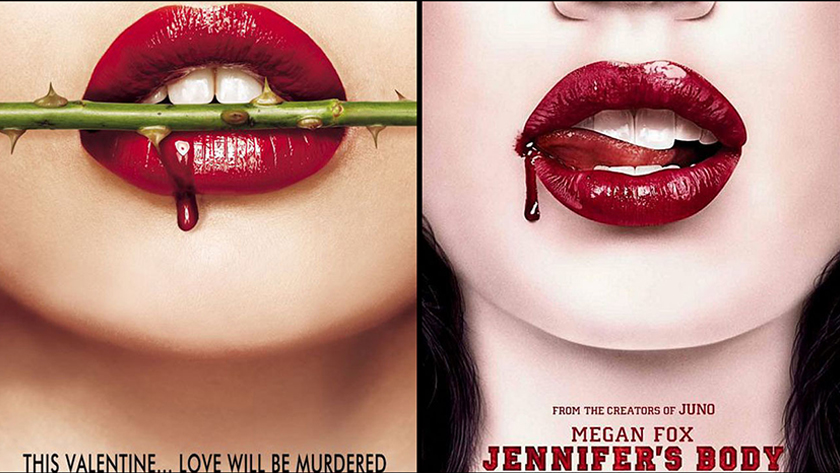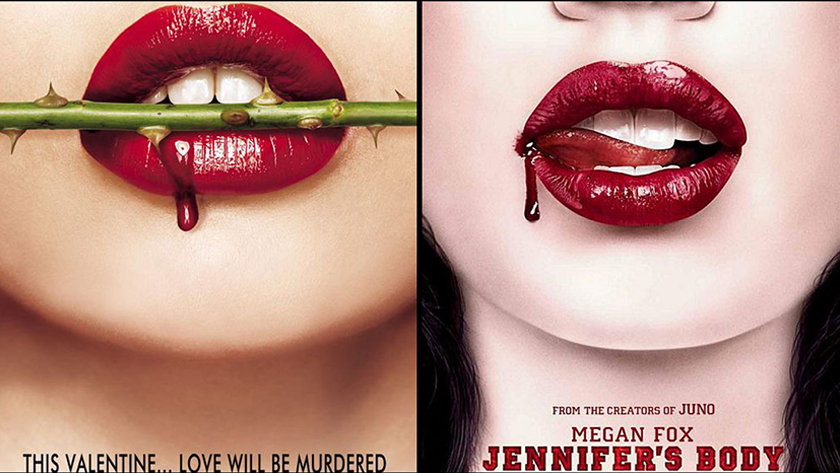 Can you think of other copied posters? Share with us in the comments below