A lot of factors have to be kept in perspective when it comes to buying a car. Whether your commute is a long one or a short one is also something that matters. Your choice to get a car can also differ on whether you have inner city travel more or outer city travel. All of these decisions can help one select a car of their choice.
However, there is one thing that can make a huge difference over the long term. The question that occupies the mind of a buyer is whether they should go for a 1000cc car or a 1300cc car. Both of these engine capacities have their pros and cons, but one weighs heavier than the other. Let us take a look at some of the key differences.
1. Fuel Efficiency of A Car
How much fuel of a car is consumed over a distance can differ a lot with respect to engine size. A 1000cc engine is a smaller engine, which produces lesser power but also burns less fuel doing so. Vehicles like the Cultus, Passo, Khyber, Belta are all cars that have a good fuel average compared to 1.3L engines such as Suzuki Swift, Toyota Corolla, Suzuki Baleno.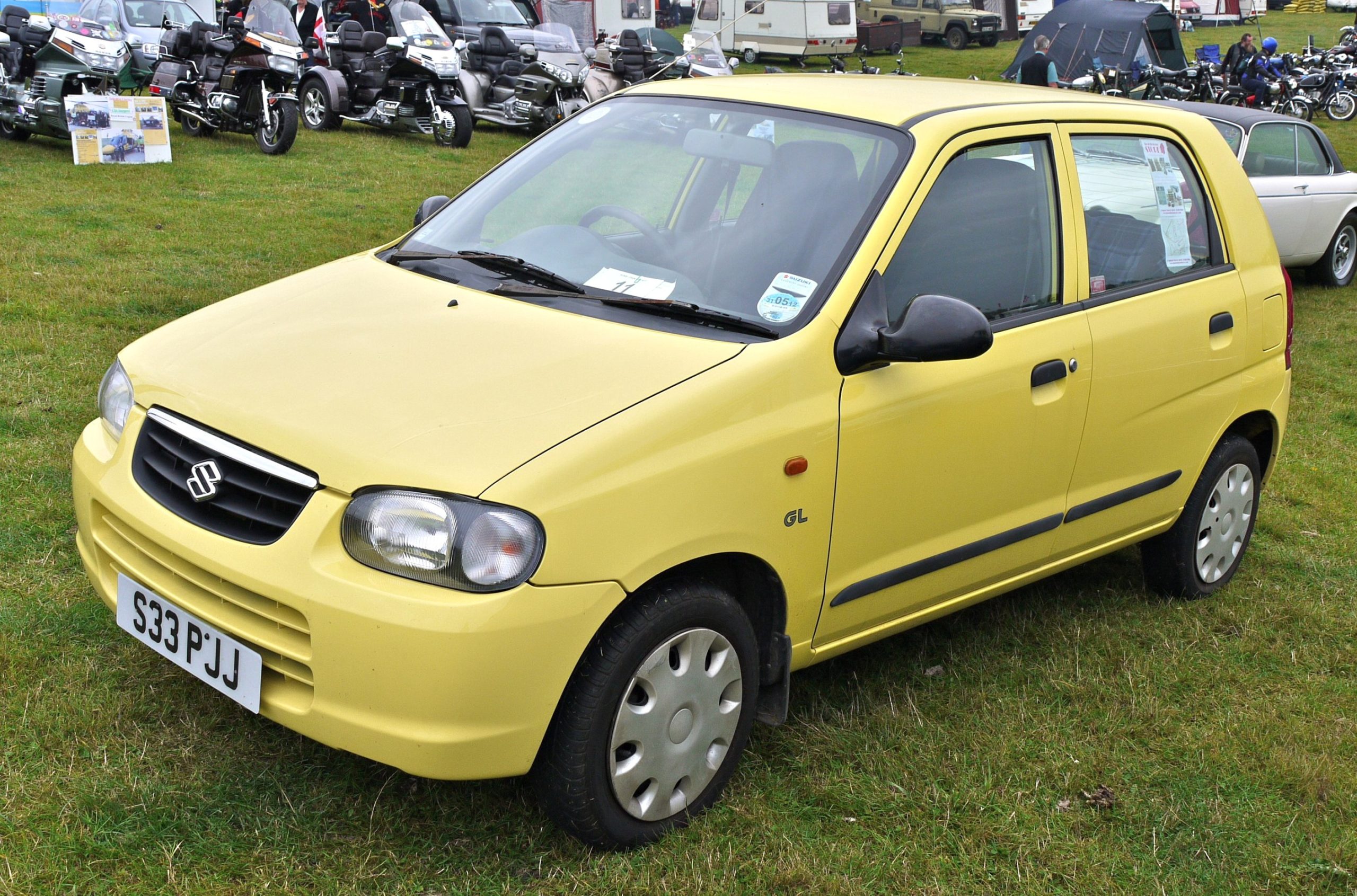 2. Feeling Underpowered
At times, a 1000cc car can feel underpowered to the driver due to the engine size. If you run your air conditioner in a 1000cc car, you can feel the difference in power production when you turn it on or off. In comparison, the air conditioner in a 1300cc car does not impact the load on the engine by as much. Rather, they can handle the AC and the engine running together quite well.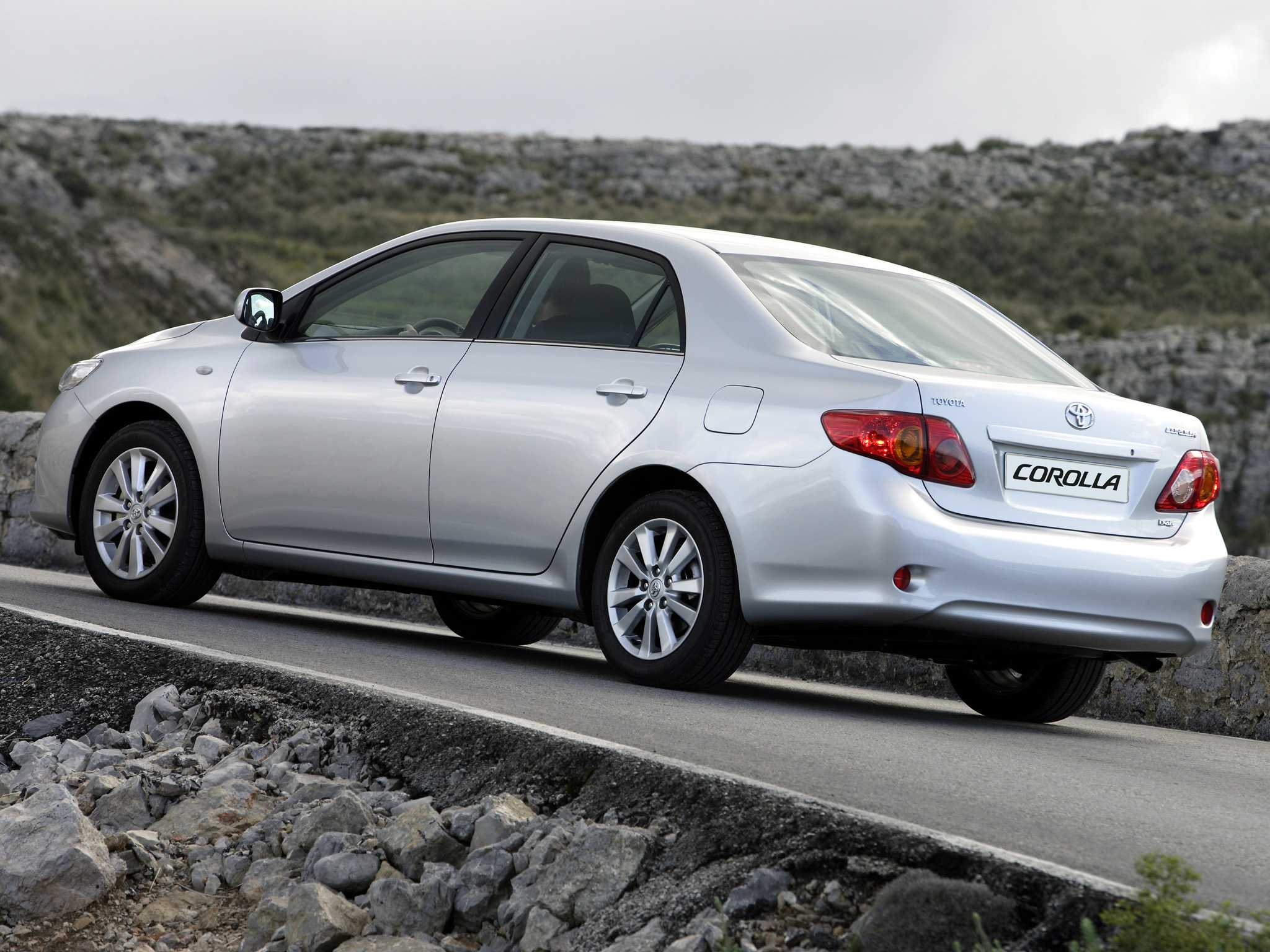 3. Long Distance Travel
When it comes to travelling inside of the city, a 1000cc car is preferred due to less fuel consumption. However, when it comes to travelling cross-country, people prefer to do so using a 1300cc car. It is the sweet spot between 1000cc and 1600cc engines where the fuel burns less on long distances. Vehicles like Honda City give an amazing fuel average over long distances.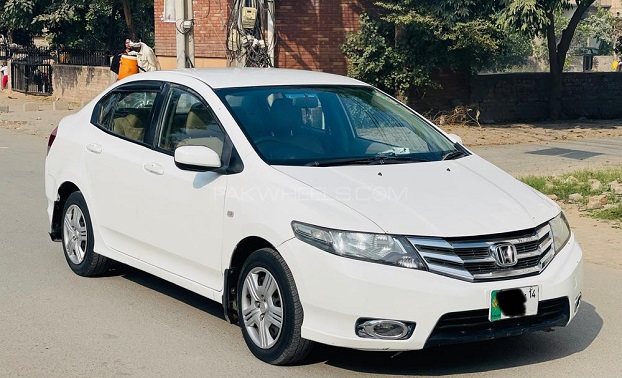 4. Space In a Car
When it comes to space, 1300cc cars are often sedans as compared to 1000cc hatchbacks. The exceptions here are Suzuki Swift and Toyota Belta. However, 1300cc cars certainly offer a lot more storage space. In comparison, 1000cc cars offer less space, but are more nimble in heavy traffic. It is easier to maneuver a car if it does not have a full trunk on the back.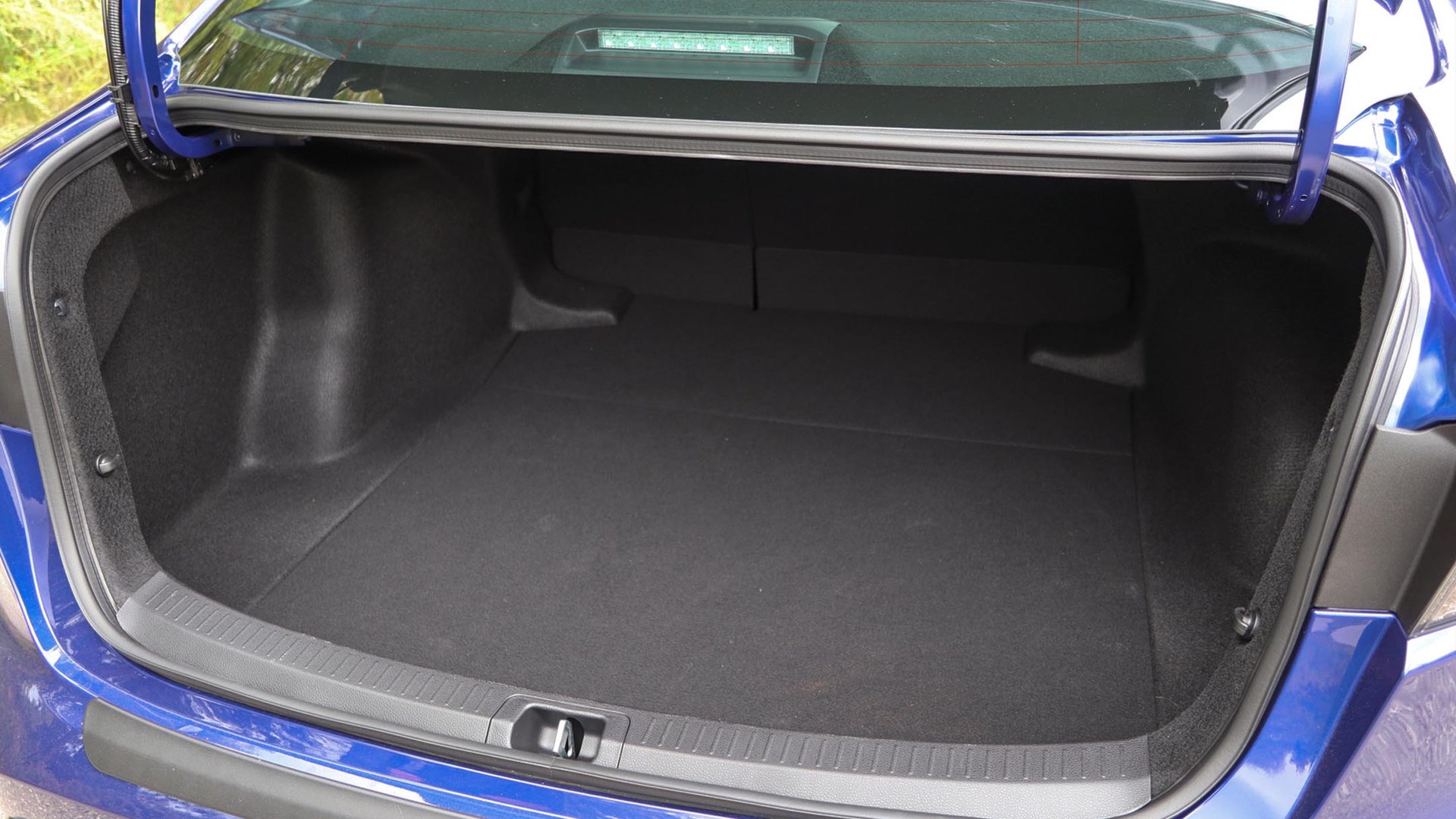 5. Maintenance Cost
When it comes to the maintenance cost of a car, it can be cheaper to maintain a 1000cc car. The parts of a Suzuki Cultus can be cheaper than those of a Suzuki Swift. Similarly, the sparts parts of a Toyota Passo can be cheaper than those of the Toyota Corolla.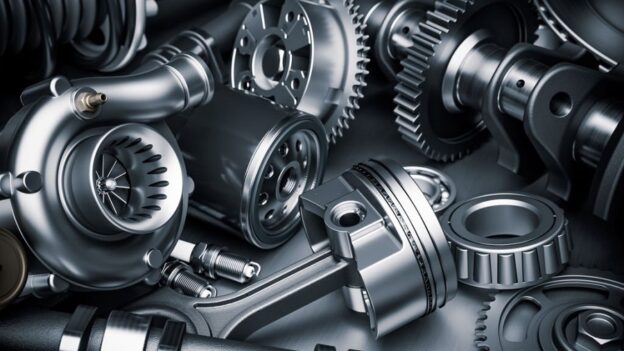 That said, it can be seen that for longer commutes and a storage application, a 1300cc car is preferred. It even handles higher engine loads well. However, for inner city travel involving traffic jams and cheaper spare parts, 1000cc cars are preferred. It depends a lot on the application but the writer of the article sees the 1300cc cars as having more advantages.
Stay tuned for more from Brandsynario!